Outdoor Grow Diary Day 247 - Off-Grid Solar Powered LED Grow - Happy Plants
Hey folks, Graham here again with another update on the grow.
I really love this Gorilla Glue Beauty. You can smell her when you walk by sometimes. Such an amazing aroma.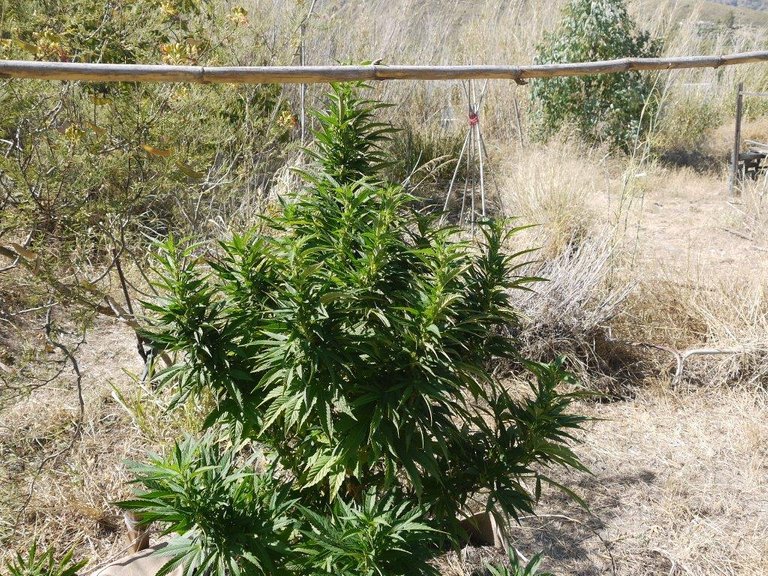 I just put this into a bigger pot. This was a random but I think it is Gorilla Skittles.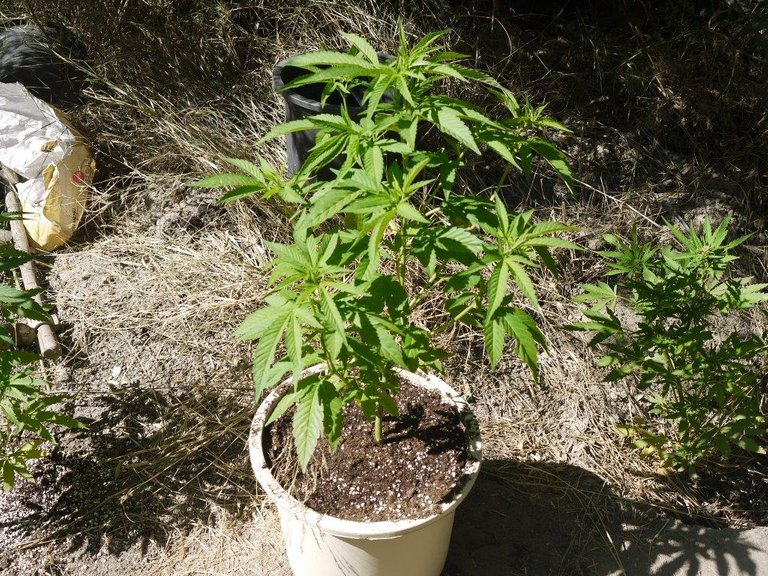 2 of the best mother plants - both Cookies Kush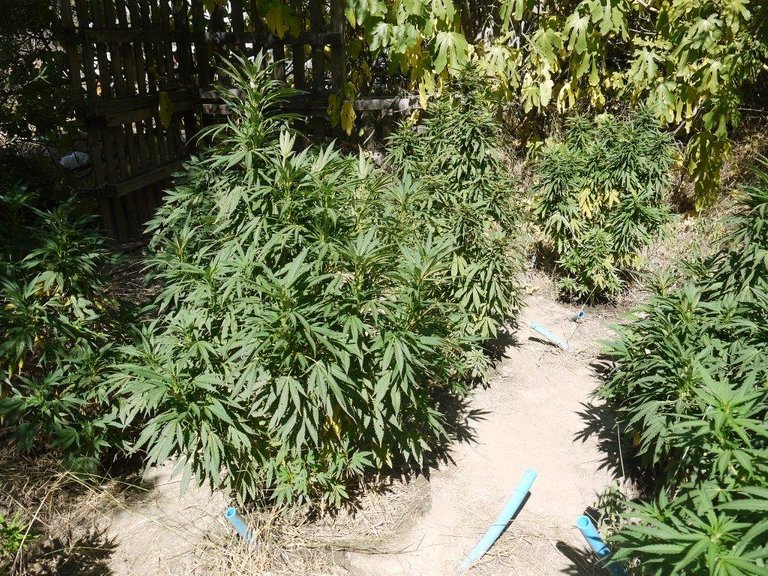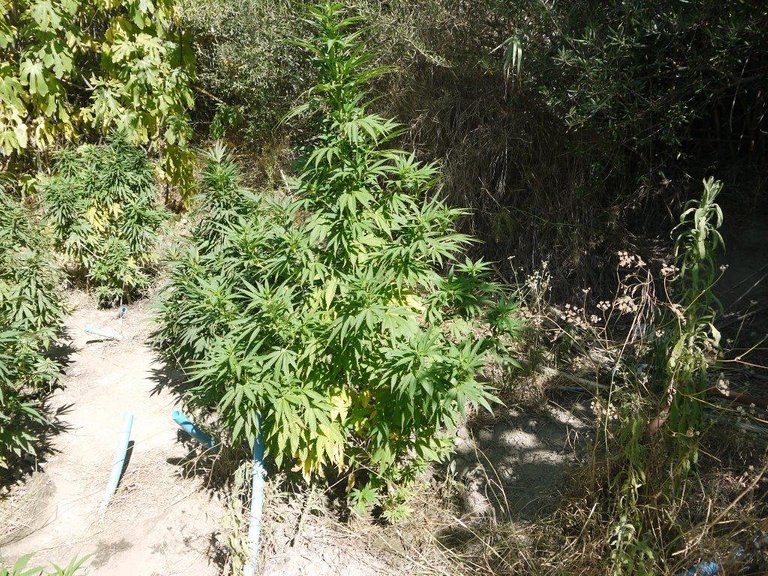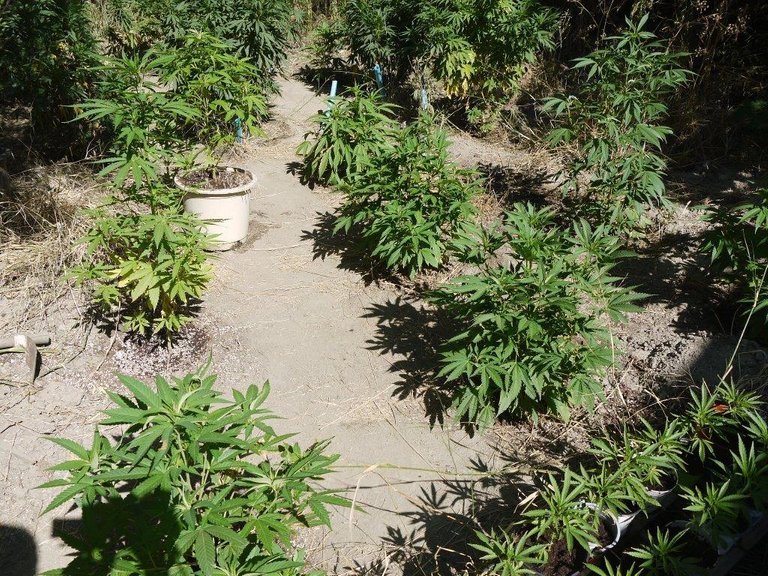 😎
Peace, G.
#cannabis #weed #hemp #marijuana #thc #cbd #brofund #ash #canna-curate #lotus
---
---