No Till Raised Bed Update - Starflowers + Lentils!
Hey folks..:) Welcome to another update.
The raised bed is looking good now. I added another three Blue Borage plants and a load of lentils for a cover crop.
All the Blue Borage (Starflower) survived even after a few days of stormy weather. It feels like Summer is here now though so we are all good to grow!
I do really love the colour of these plants.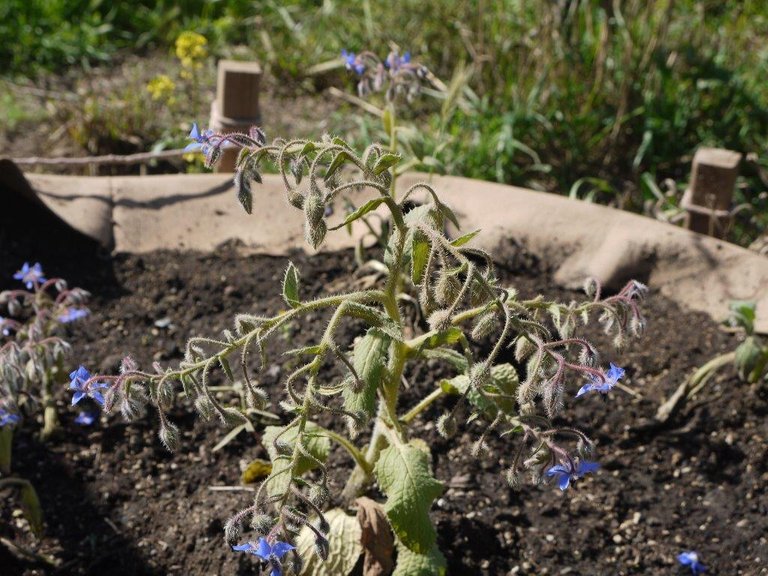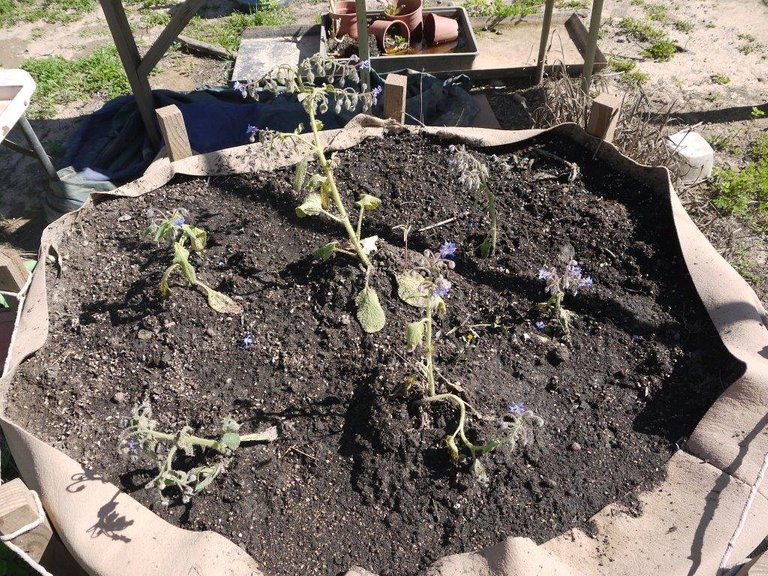 All the little lentils have started to pop through the top soil now.
Now the weather has finally changed the tiny babies are starting to show some small signs of growth!! :)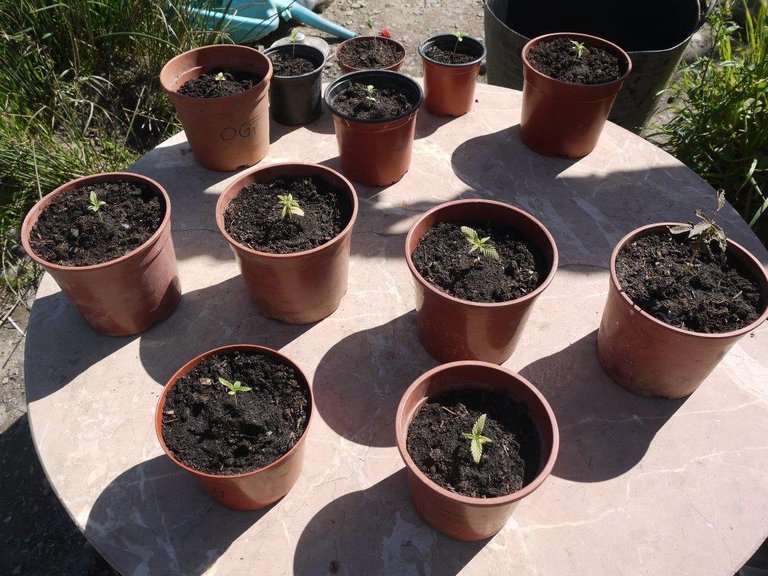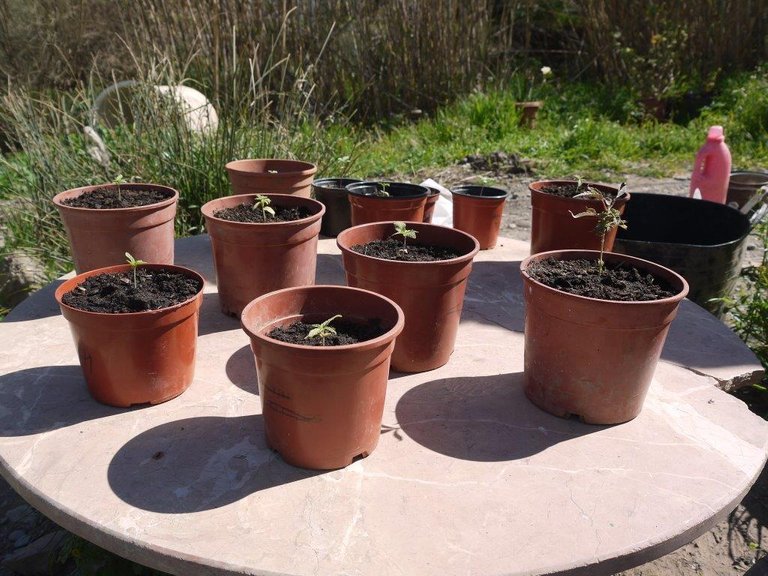 Peace, Graham.
---
---