Miracle Mack Grow Diary - Week 3
Hey folks..:) Welcome to another update for the Miracle Mack.
We are 27 days in and they are looking good.
Sadly this one is looking like it might be a male.!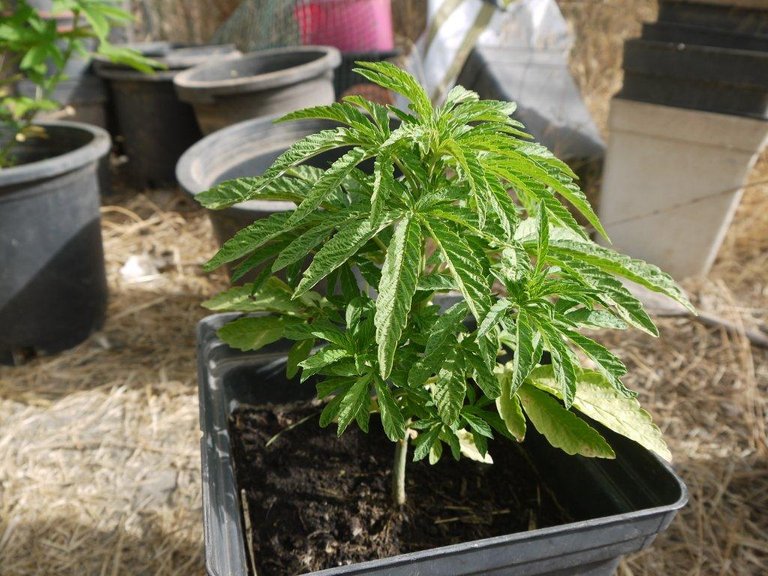 This one got knocked over recently when some dogs were fighting and it has been a bit droopy for a few days. I think it is recovering though.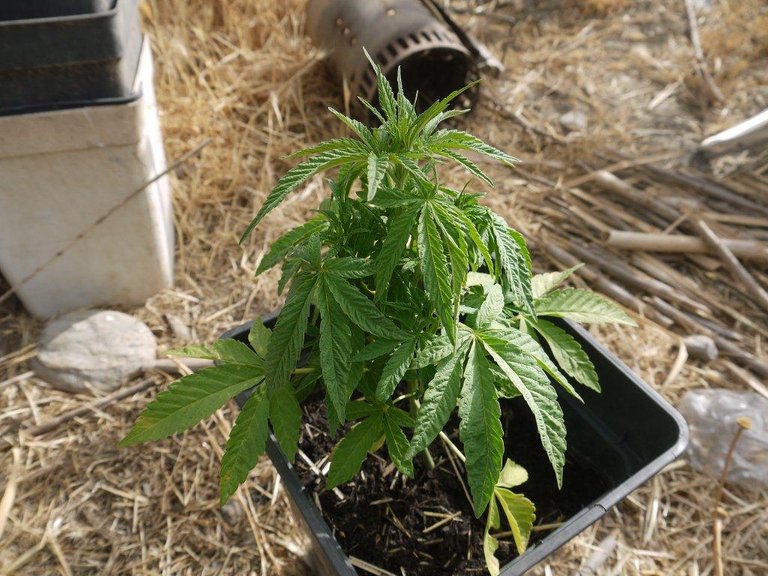 They all need potted up..!!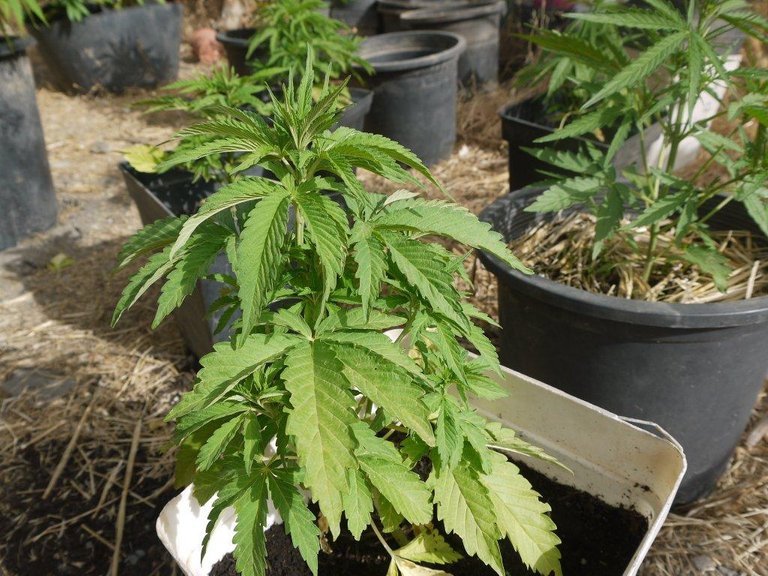 I will be repotting these in the next day or two.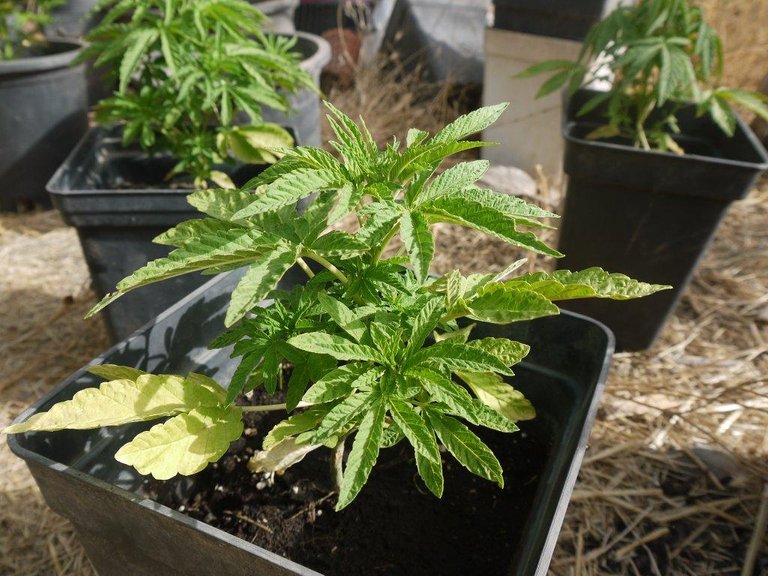 Peace, Graham.
---
---