Miracle Mack Grow Diary - Day 36 - Recovering Well
Hey folks..:) Welcome to another update for the Miracle Mack..its been a while since i posted about this strain and i am down to only 2 decent females now. They had a hard time of it for a while there with the crazy heatwave we were having and 1 plant wilted and never recovered properly. One of them was also male.
Here are some pics from about 6 days ago..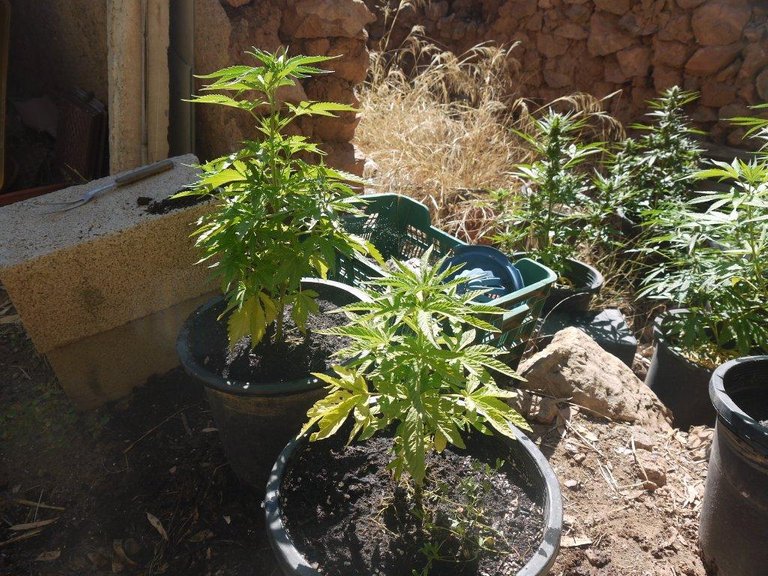 This one has started showing decent signs of growth since getting repotted and i think it will be decent.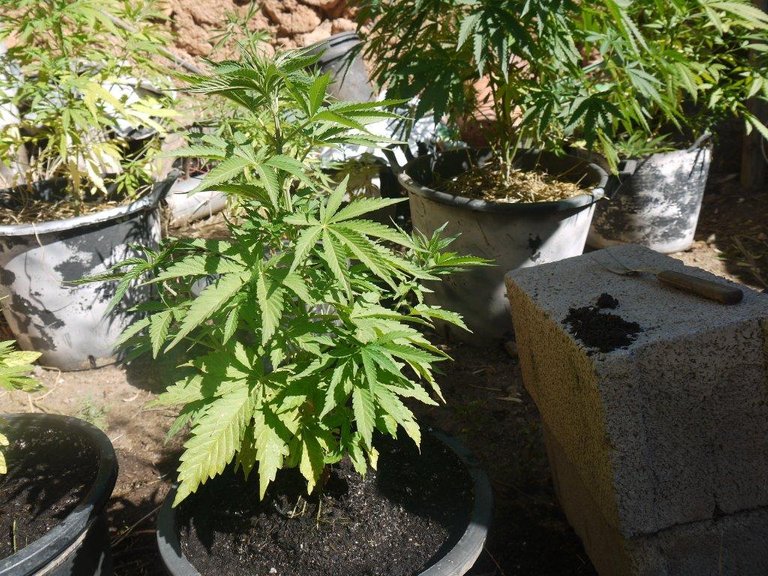 This one doesnt seem to be recovering so well...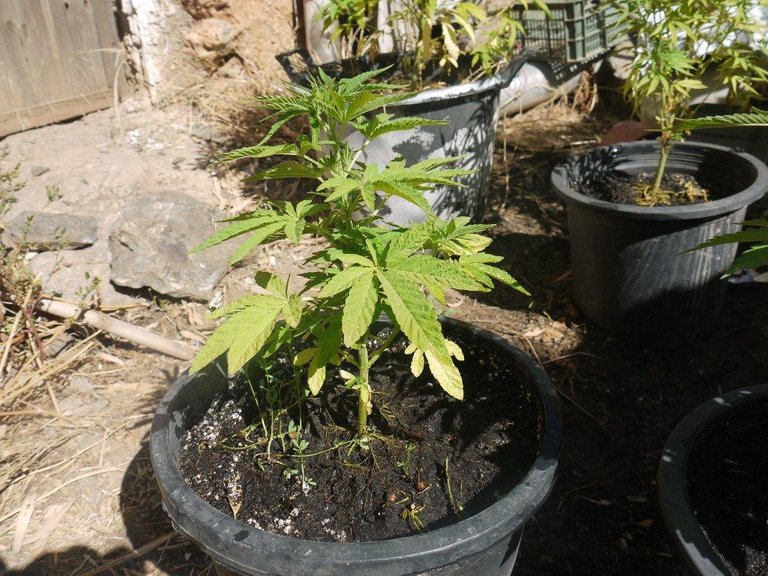 A few days later they had both improved a fair bit...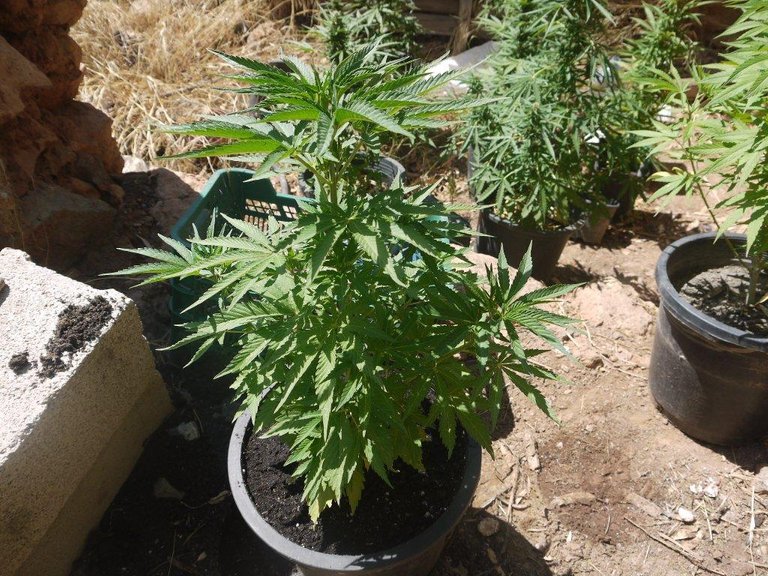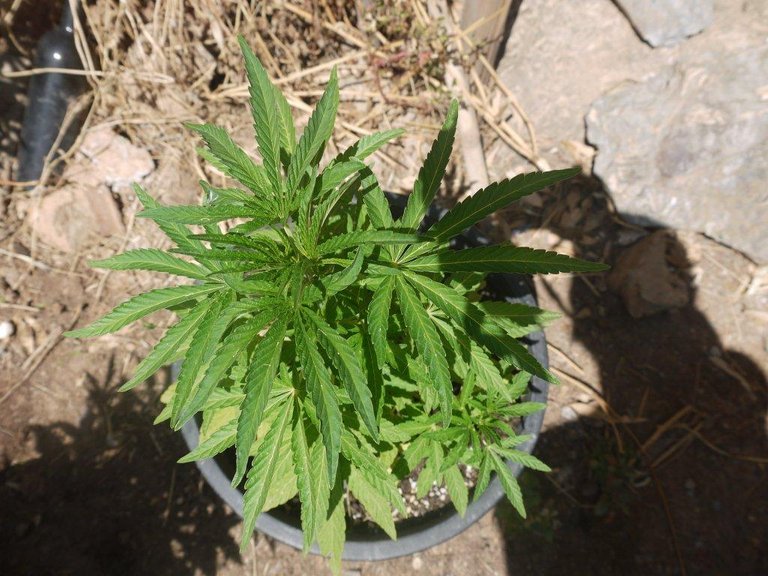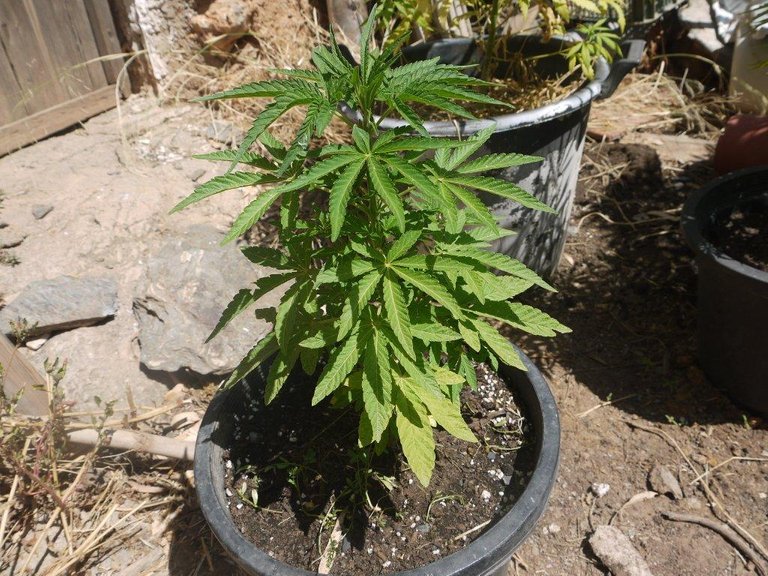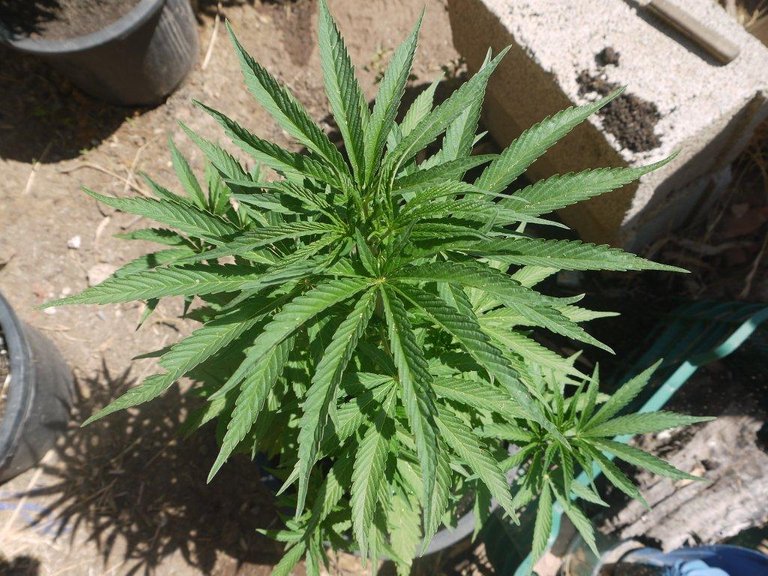 The other 3 smaller seedlings stopped growing in the heatwave and they are all tiny...bit of a shame really...
Peace, Graham.
---
---