Miracle Mac Grow Diary - Day 80 + The Mountain Garden
Hey folks..:) Welcome to another update.
Here are the 2 Miracle Mac..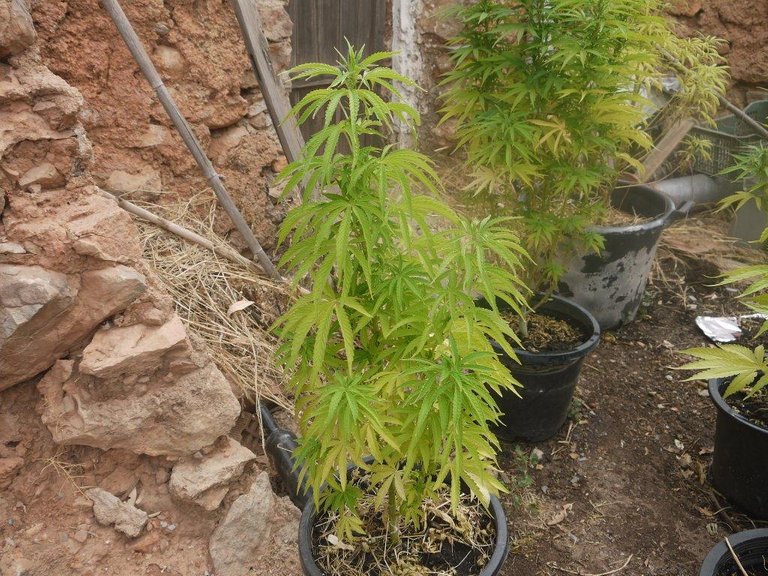 They have filled out a bit since my last post and they are coping with the extreme heat here pretty well !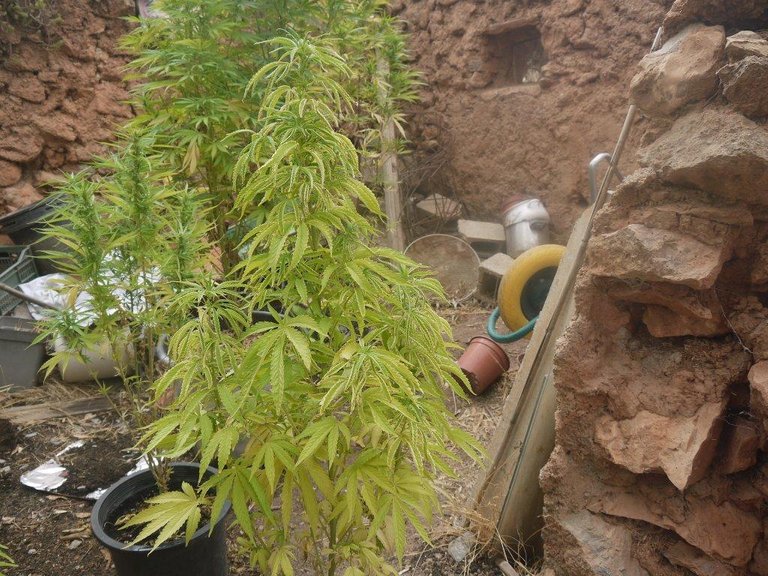 Hitman OG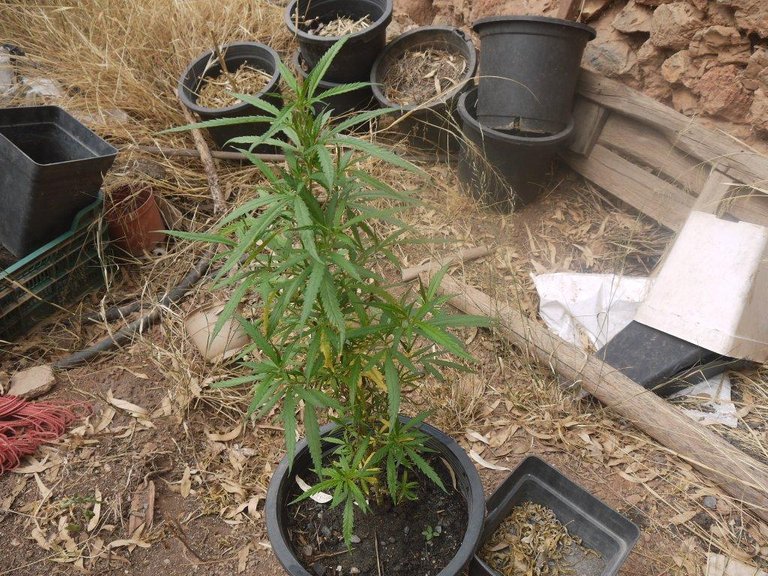 Cookies Kush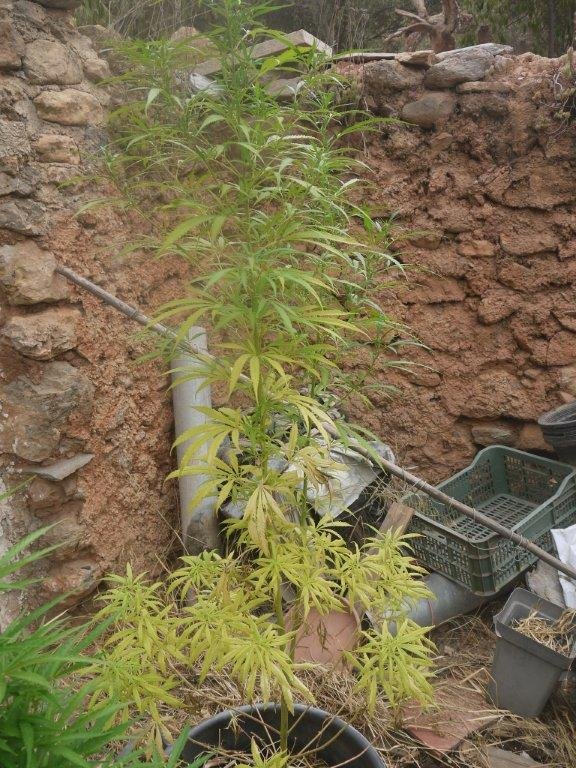 This us a Critical Widow.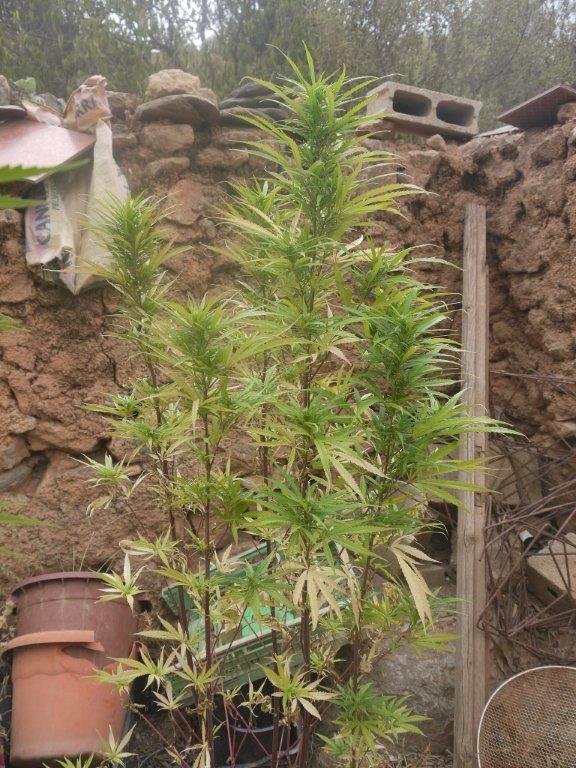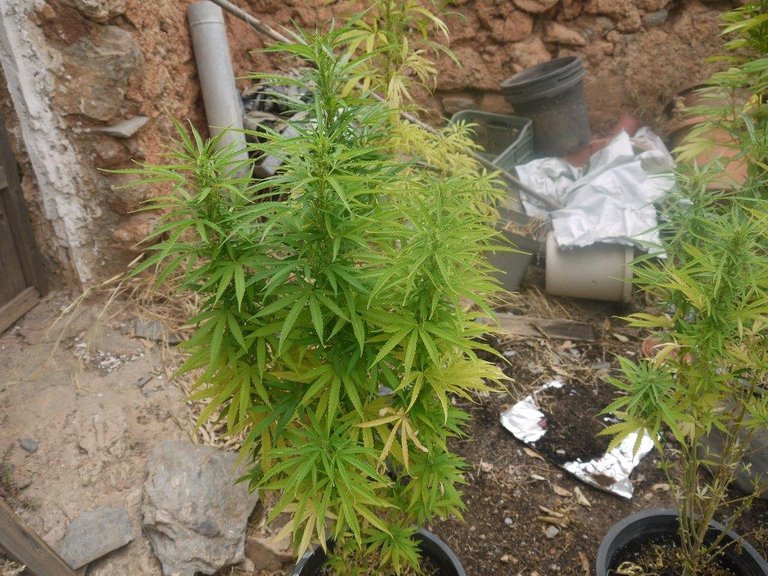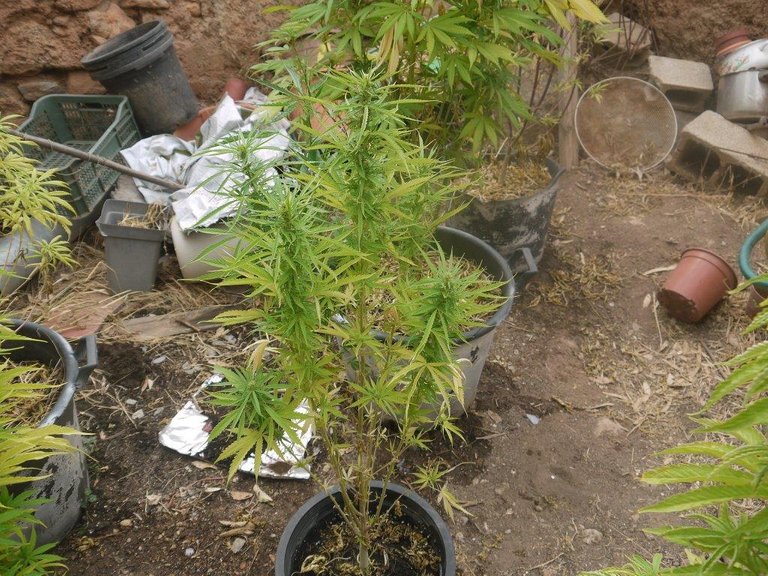 This is another Critical Widow !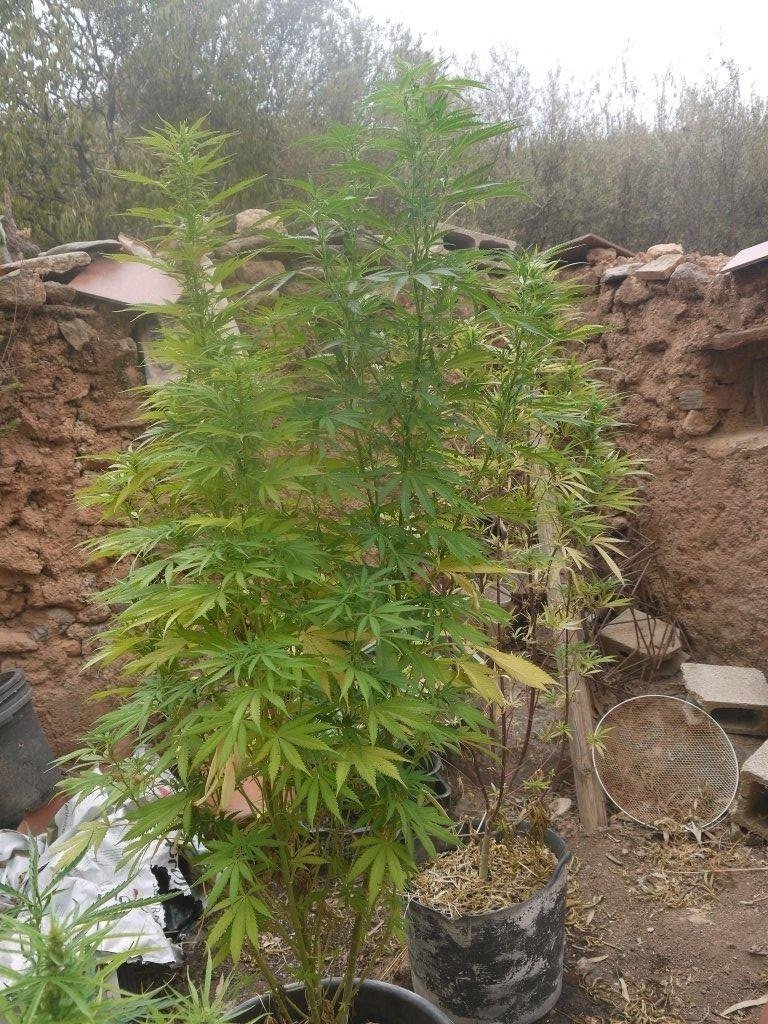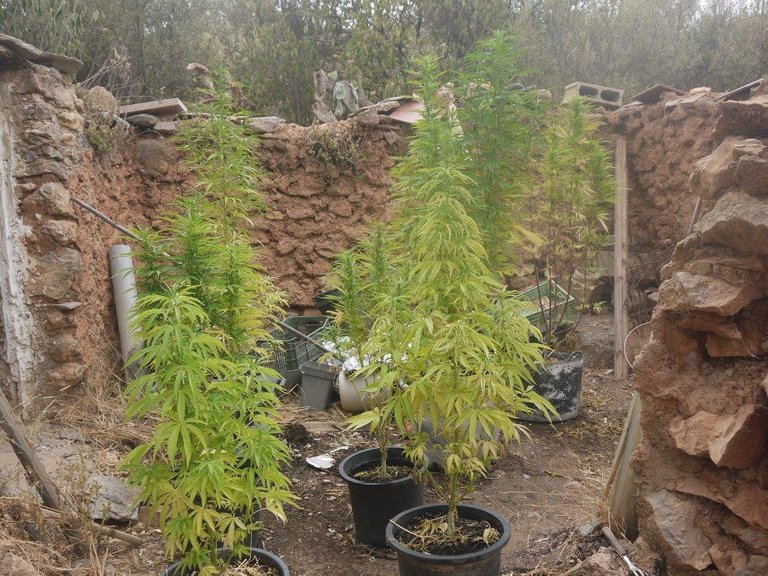 Peace, Graham.
---
---