Miracle Mac + The Mountain Garden 🌴
Hey folks..:) Welcome to another update.
Took these pics a few days ago but i have been so high recently since choping my first plant i have completely spaced it on posting all week!
Here are the 2 Miracle Mac looking nice. They have started to smell very interesting recently with a scent familiar to the original super silver haze but with something else going on 🤔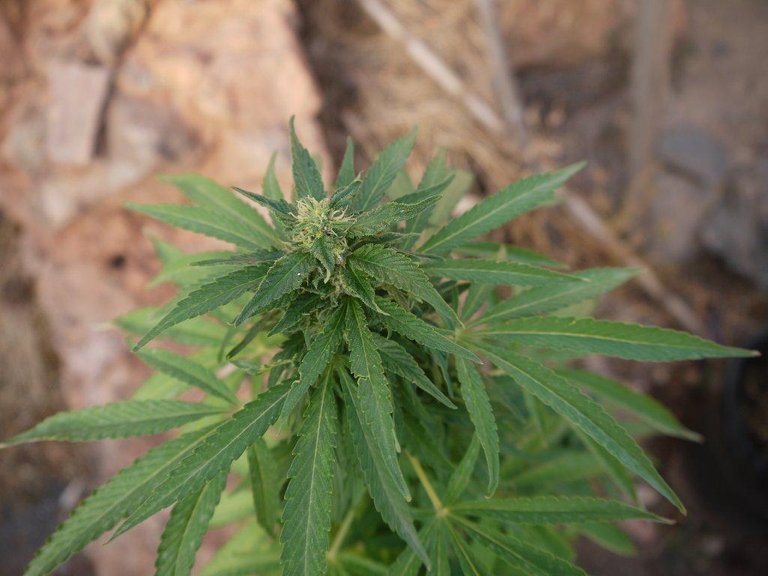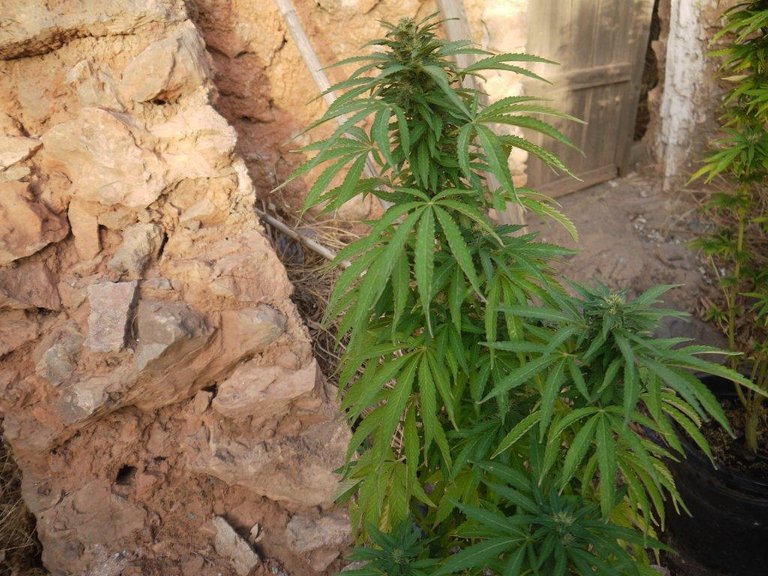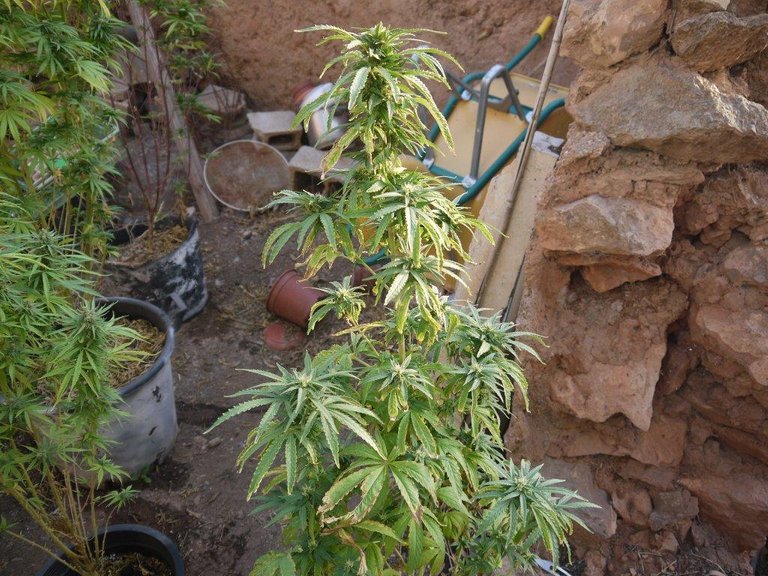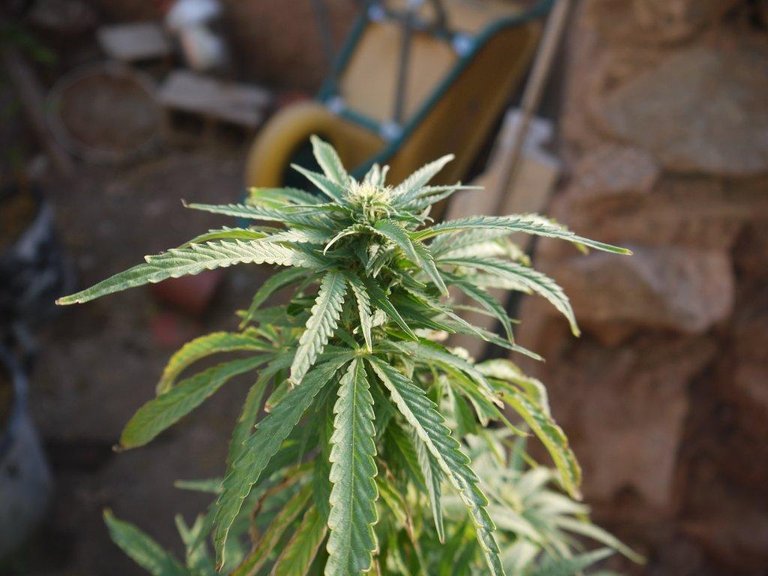 I was right when I guessed this was a Gorilla Glue as it is now smelling amazing..😍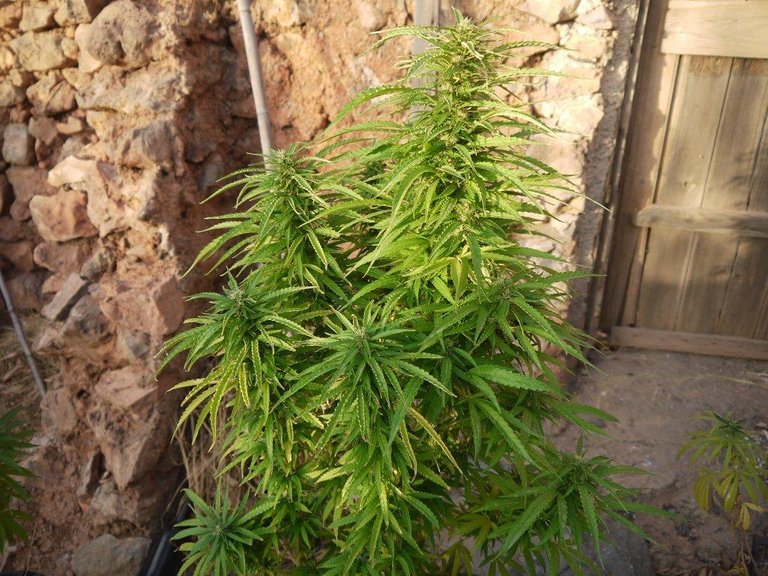 Not sure what this one is..wierd citrus snell going on !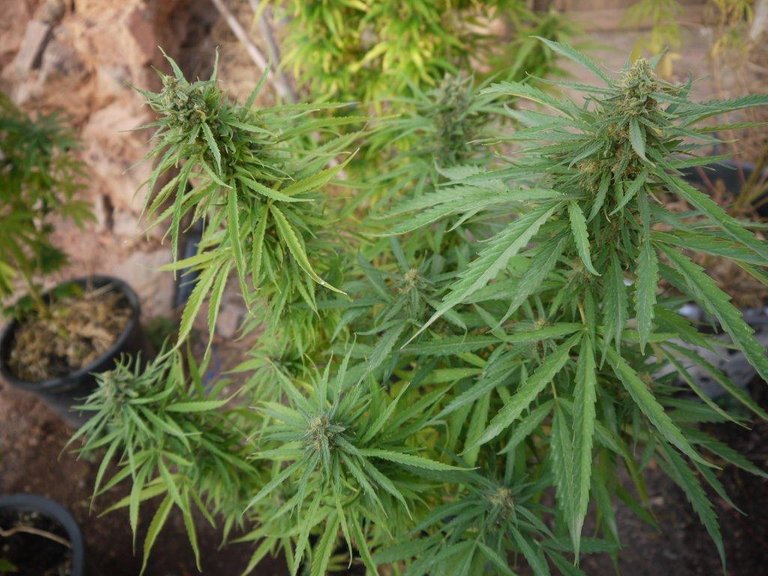 This is the good Critical Widow ..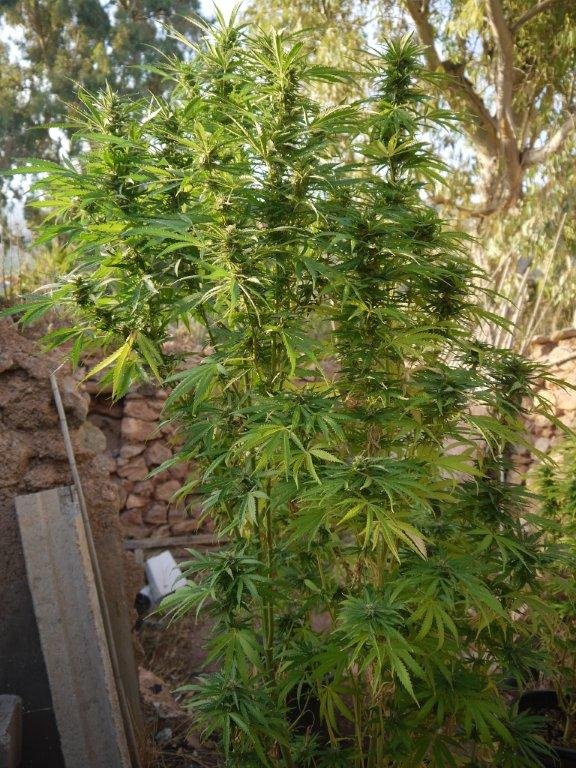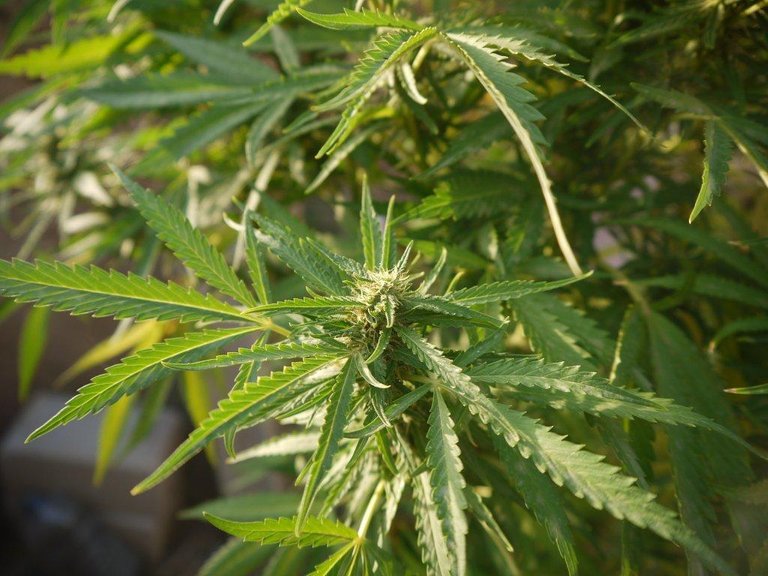 The other Widow...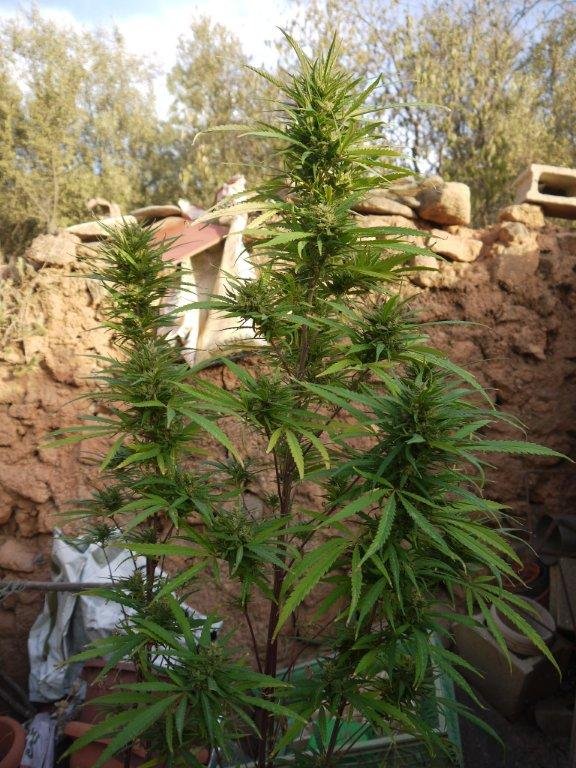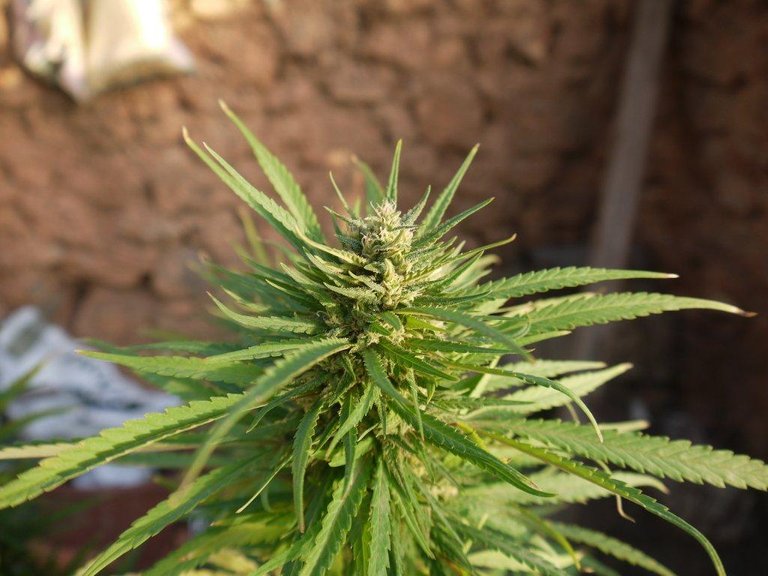 Crazy sativa ..could be a Wild Thailand ! Smells very Hazey..😁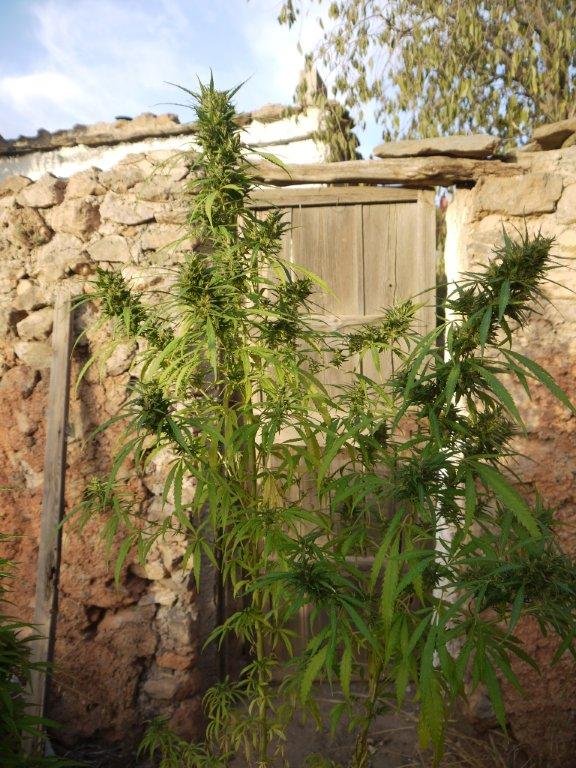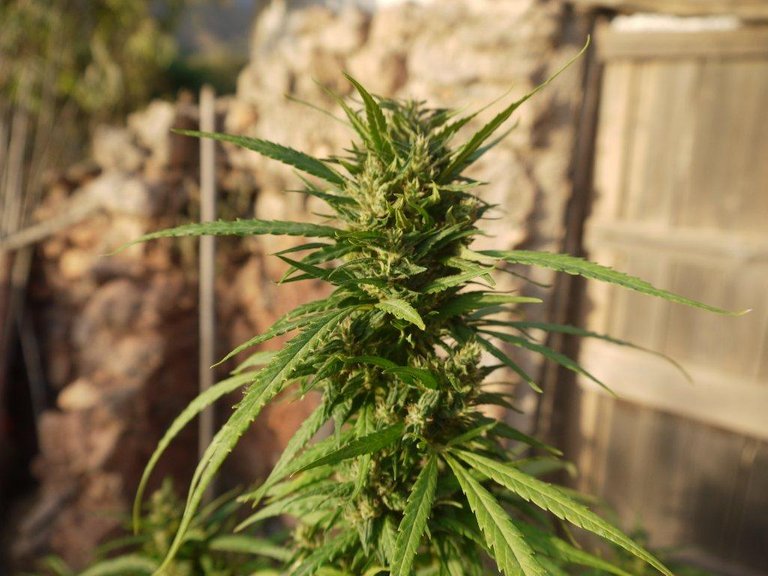 Hitman OG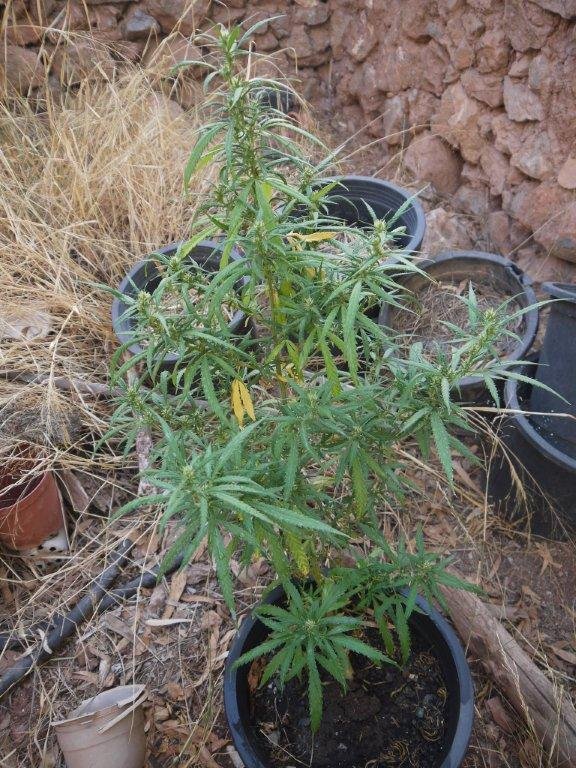 Peace, Graham.
---
---