Micro-Dosing LSD - Day 2

---
Legal Disclaimer - I am using a legal form of LSD called 1CP-LSD currently available in Europe.
---
Hey folks, Graham here.
So yesterday and today I have not had a dose and I have still been feeling some nice residual effects since the last 12 microgram dose.
It feels similar to taking a small amount of amphetamines.
I woke up yesterday feeling really good. Buzzing almost. Had a really productive day pumping water out the river to fill the tanks and soak all the land here.
Today I feel the same but a little less so.
I am looking forward too having another dose tomorrow.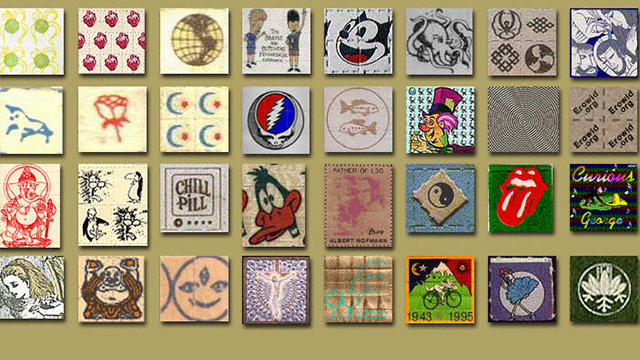 Peace, G.
---
Previous Posts
---
---