Making Some Shatter + Pressing Some Hash
Hey folks..:) We have really ran out of good bud to smoke now but i still have some good trim to play with so i made some BHO and also a little bit of hashish..!
This batch tasted of Peaches when you put i tiny bit on your tongue!! Amazing..I have had some crazy flavours but never Peach. I have had lemon, orange, mint and Marzipan in the past.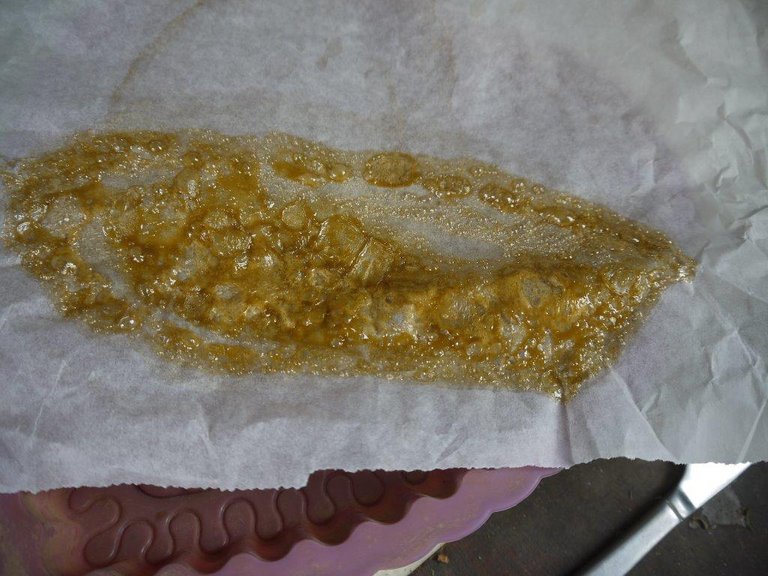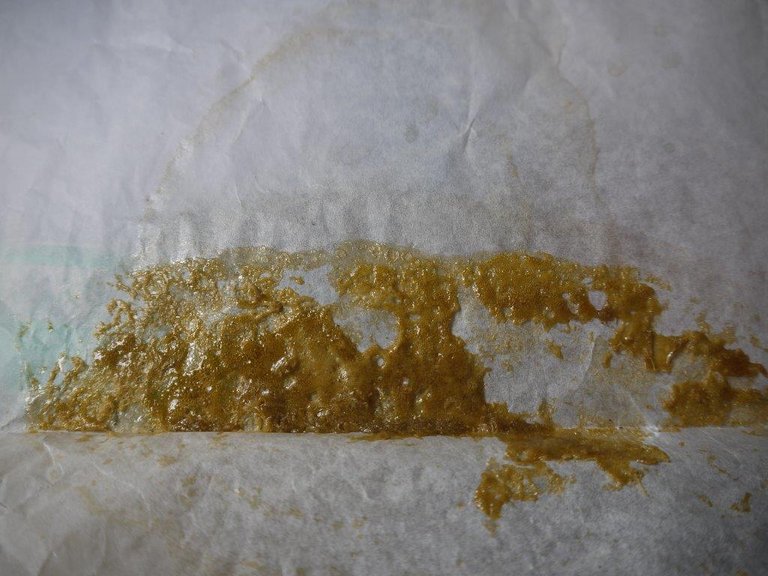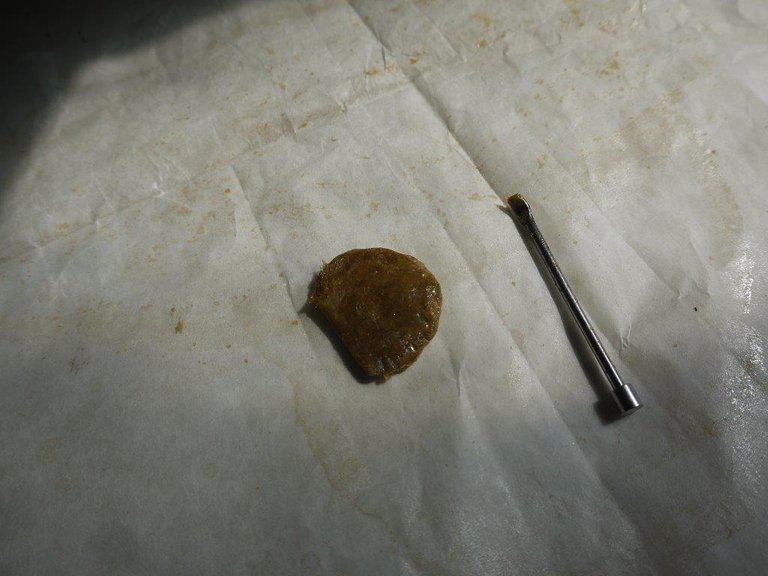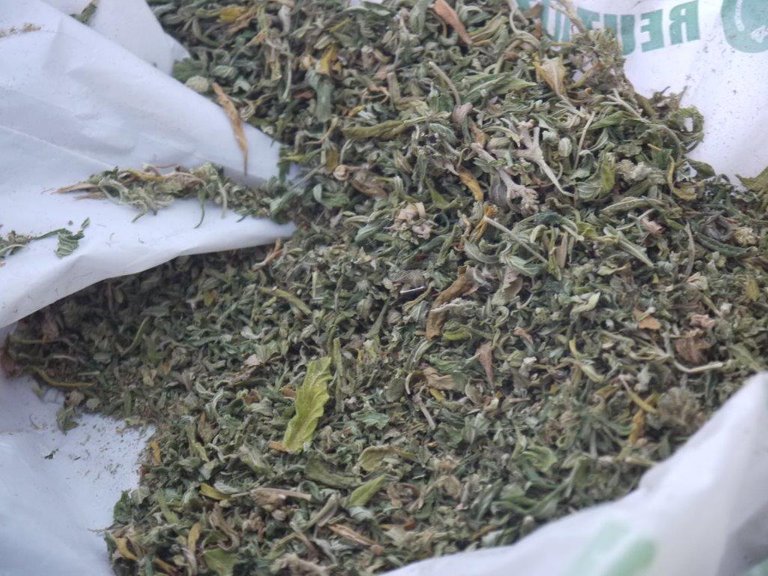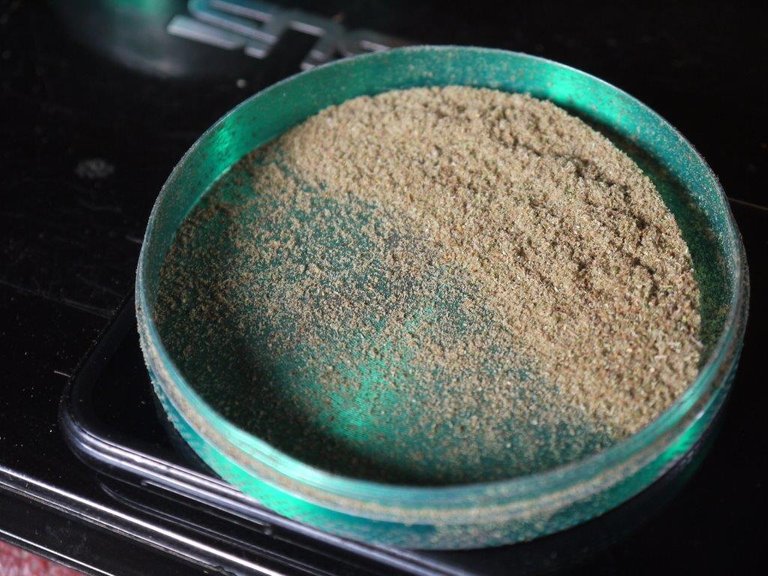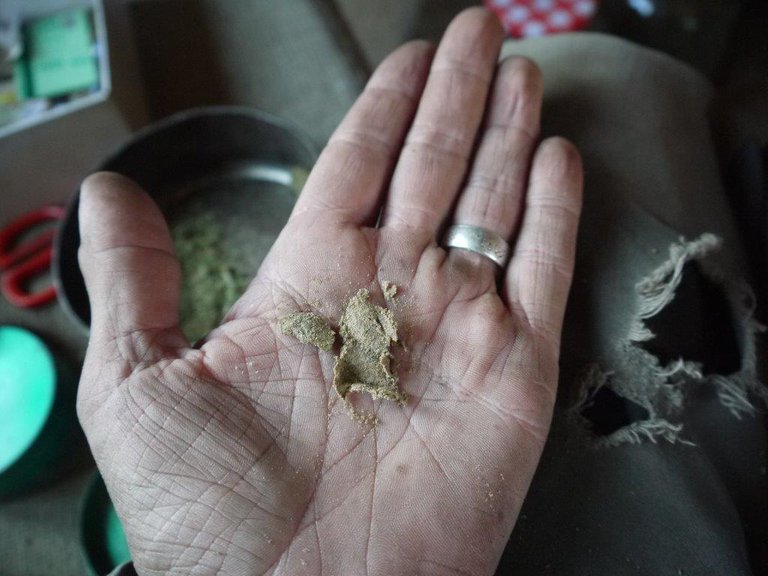 Peace, Graham.
---
---