Indoor Solar Powered LED Grow - Wedding Cake Winter Buds Day 44!

Hey folks, Graham here again with another update on the indoor/outdoor grow.
This little beauty is looking great and smells even better.
She smells like raspberry ripple ice cream!!
The little nugs are starting to fill out a bit now!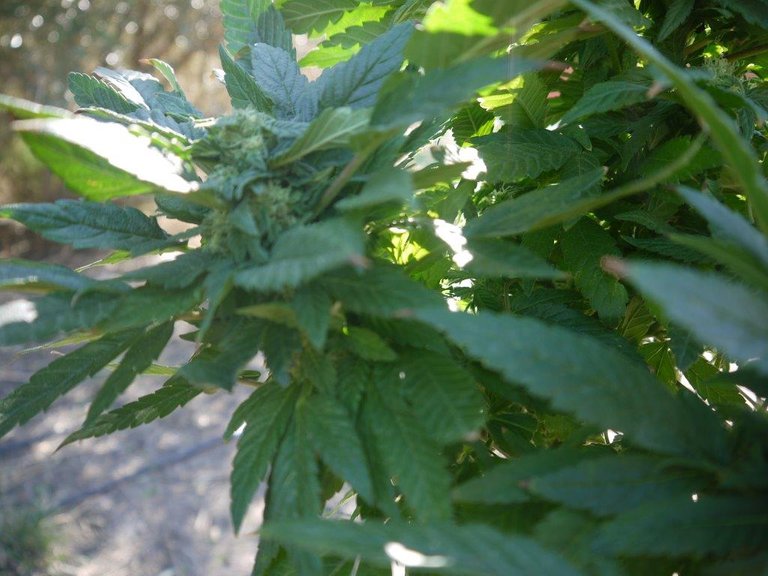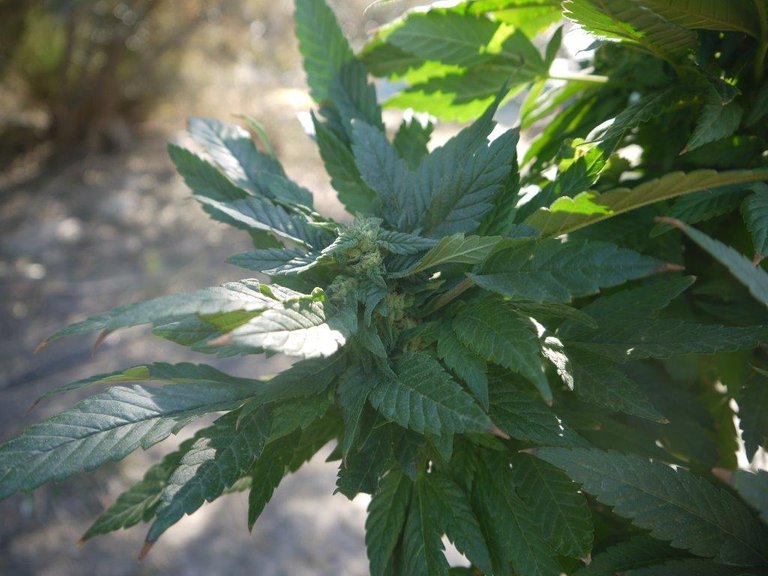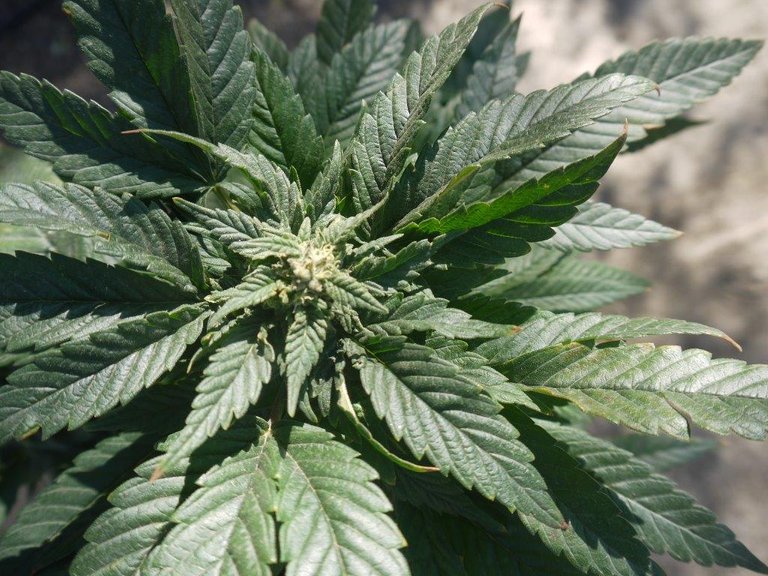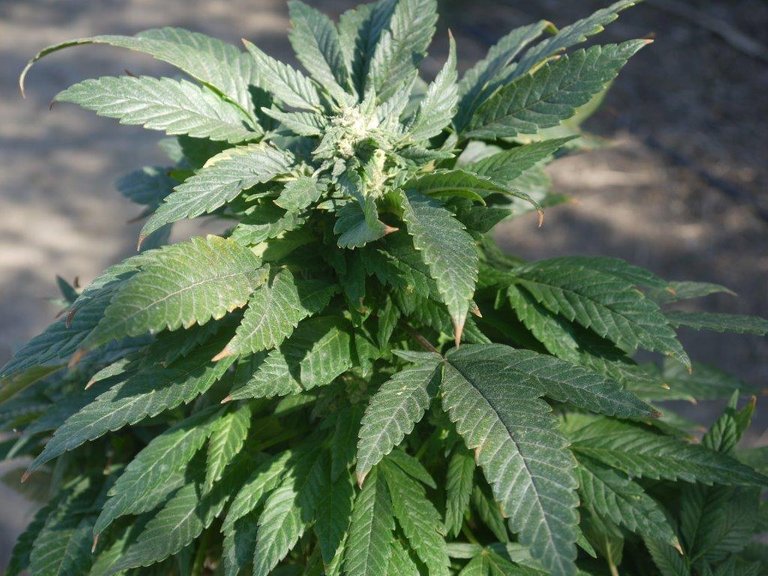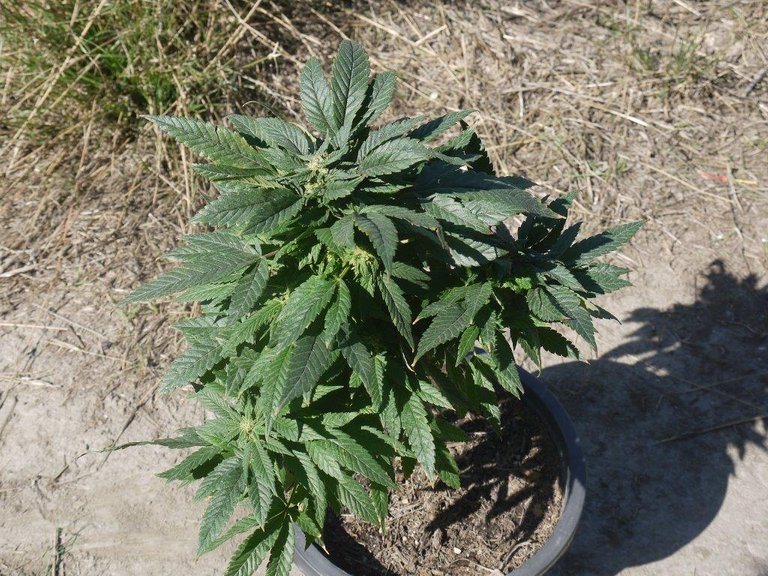 Sadly this little healthy plant was a male!!!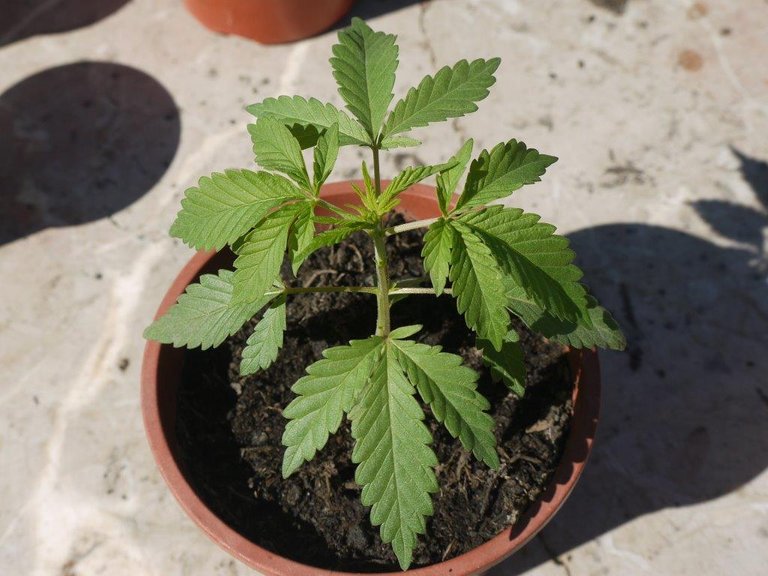 ☮️ G.
#cannabis #weed #hemp #marijuana #thc #brofund #ash #canna-curate #lotus
---
---