Indoor Solar Powered LED Grow - Wedding Cake
Hey folks, Graham here.. Not been posting much recently as i have been very ill since new year. Probably Covid! Starting to recover now thank fuk!
Due to this the plants got a bit neglected and have started to go into flower so i am just gony go with it and get them on 12/12 now!
They were tr supposed to be for cuttings but i am just gonny order more seeds.
This is the tiny wedding cake!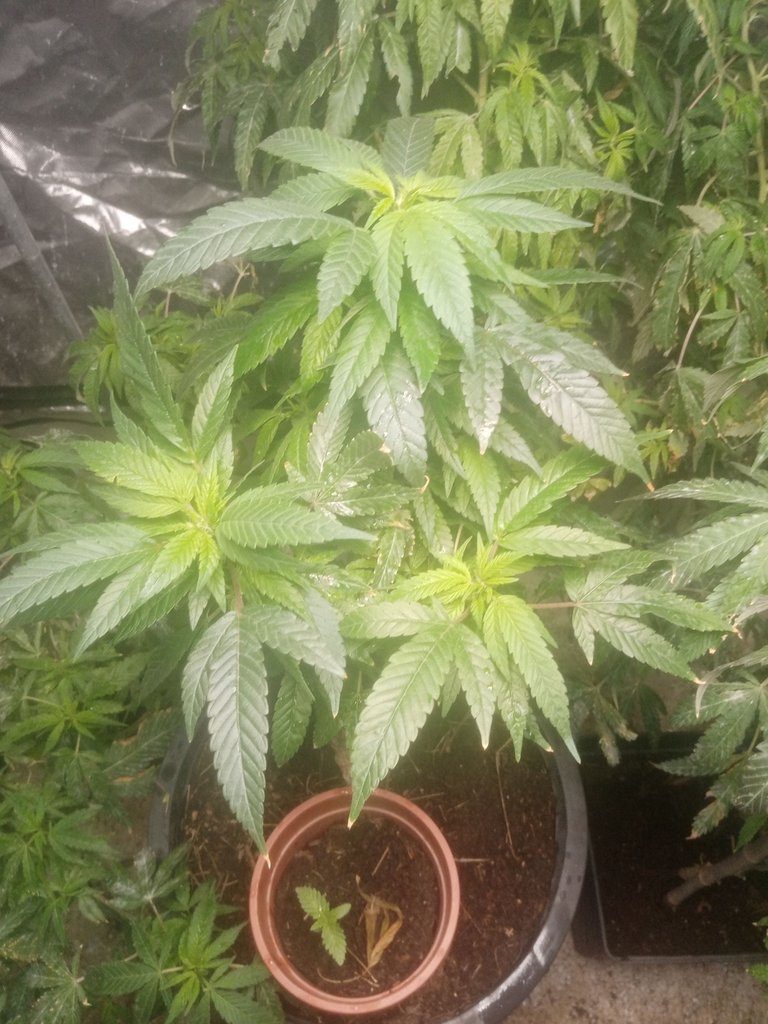 Catching Ray's

Cookies Kush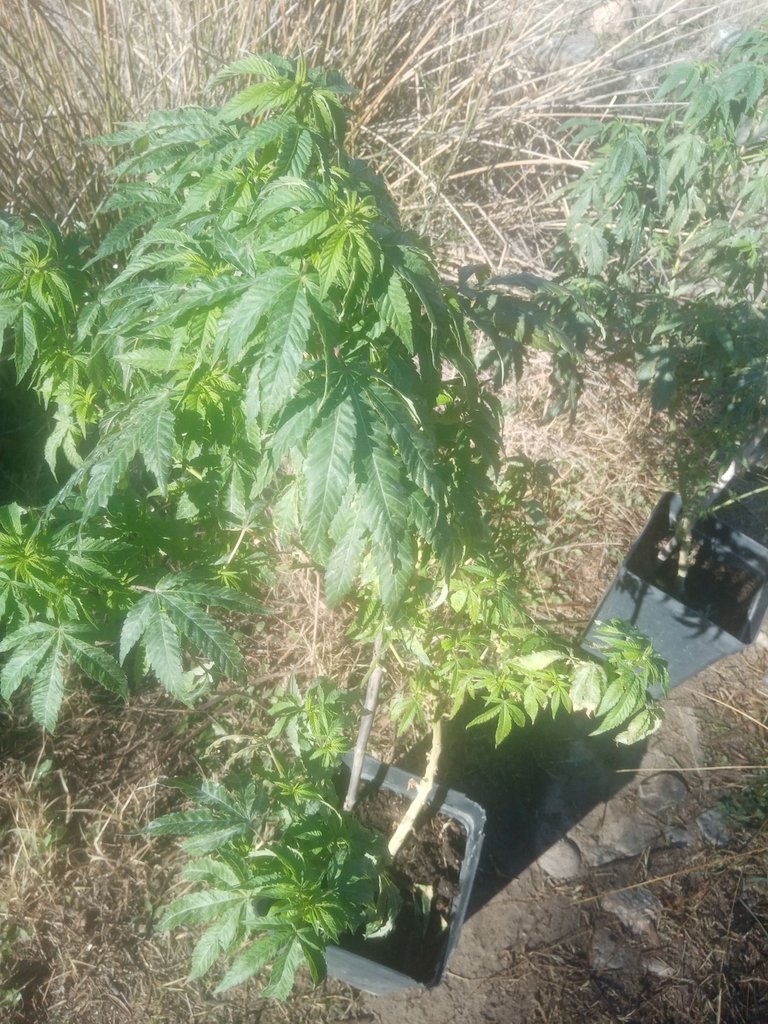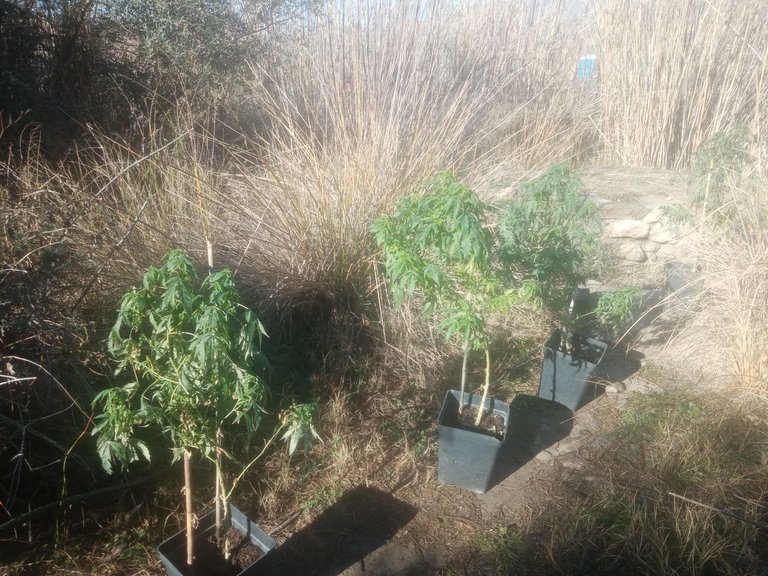 It will get us a little bit to smoke at least! We are running out now..!
☮️ G.
#cannabis #weed #hemp #marijuana #thc #brofund #ash #canna-curate #lotus
---
---