Indoor Solar Powered LED Grow
Hey folks, Graham here again with another update on the grow.
I am so happy the tent is starting to look healthy again with nice new growth on all the cookies kush but the wedding cake is still really small!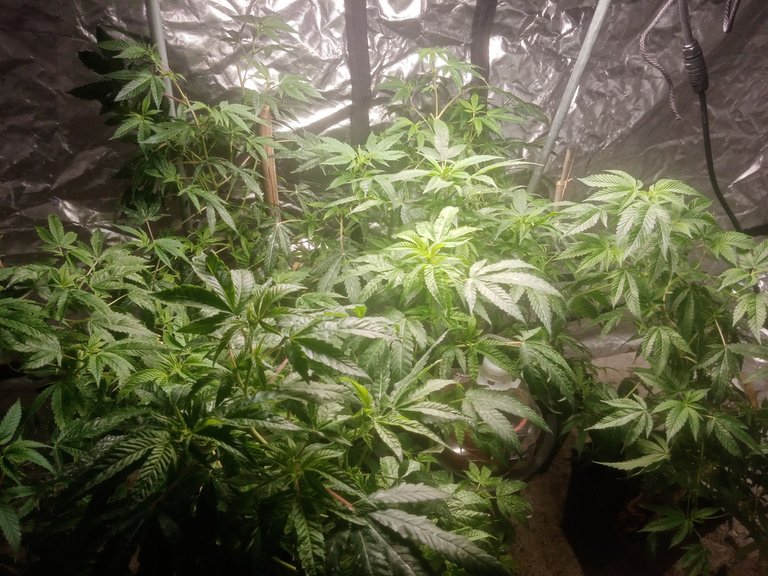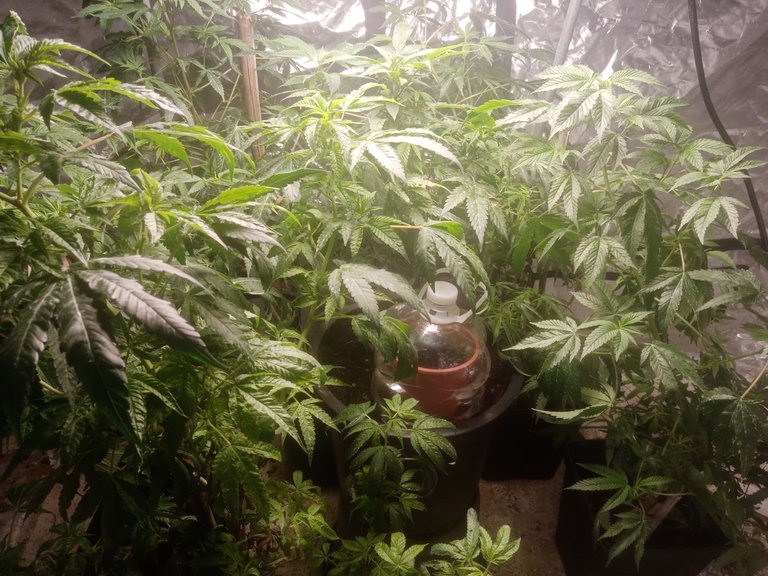 The new spiderfarm led is great especially since i have only had it running at less than half power recently due to lack of sunshine!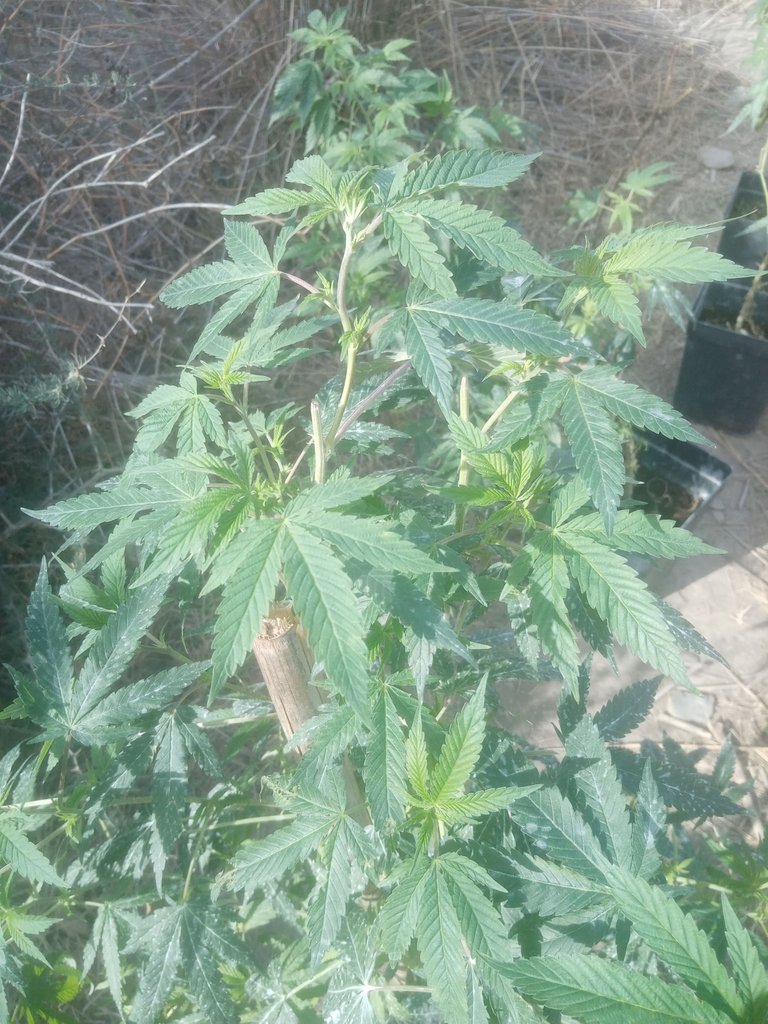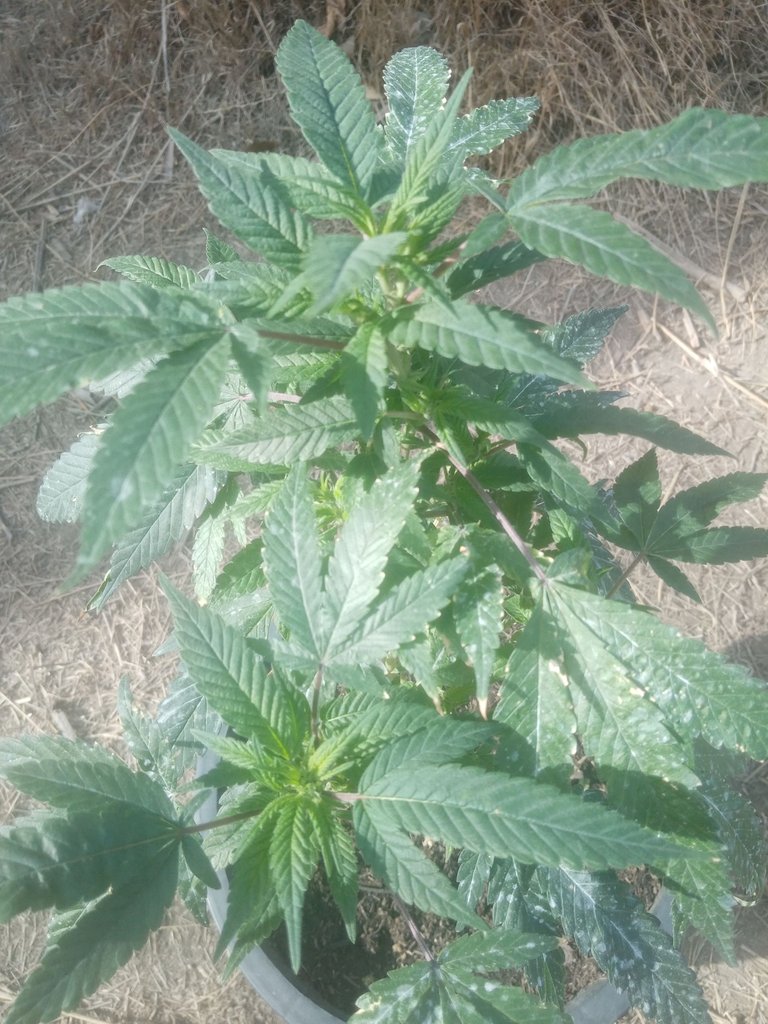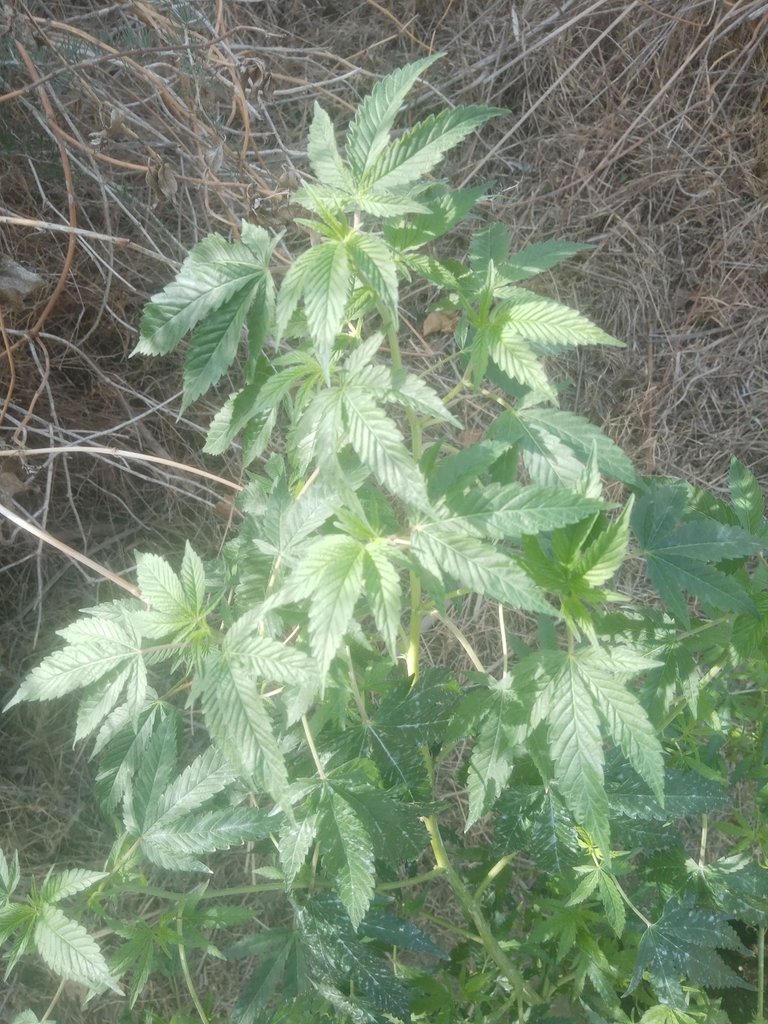 😎
☮️ G.
#cannabis #weed #hemp #marijuana #thc #brofund #ash #canna-curate #lotus
---
---