Indoor + Grow Diary Day 231 - Off-Grid Solar Powered LED Grow - New Cuttings Potted Up
Hey folks, Graham here again with another update on the grow.
Were having a water shortage problem at the minute. Bloody water politics.!
Getting a pump sorted though ! Gonny start taking it out the river instead. I will do a little post on the acequias irrigation system here. Its amazing :)
I got 36 cuttings potted out of 48 so that's pretty decent :)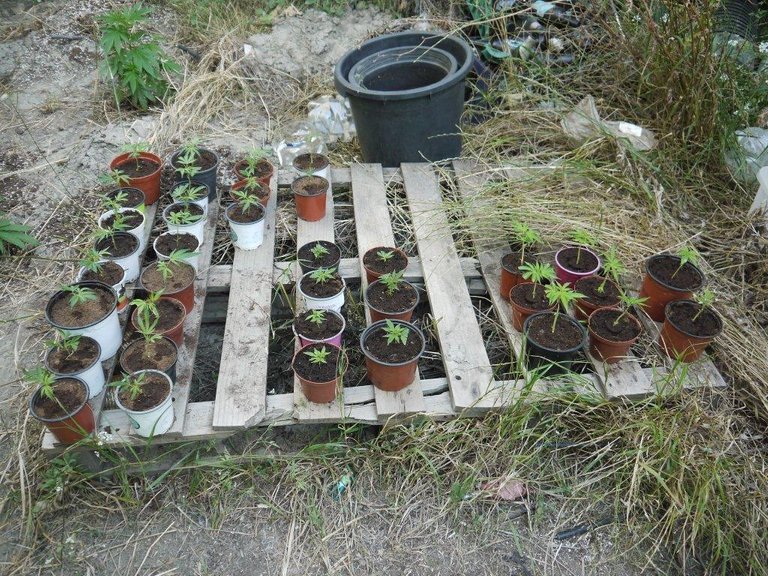 Here are the ones in the ground.
They all had a good feed of compost tea yesterday and they are definitely loving it. :)
This is one of the randoms but i think it might be wild thai.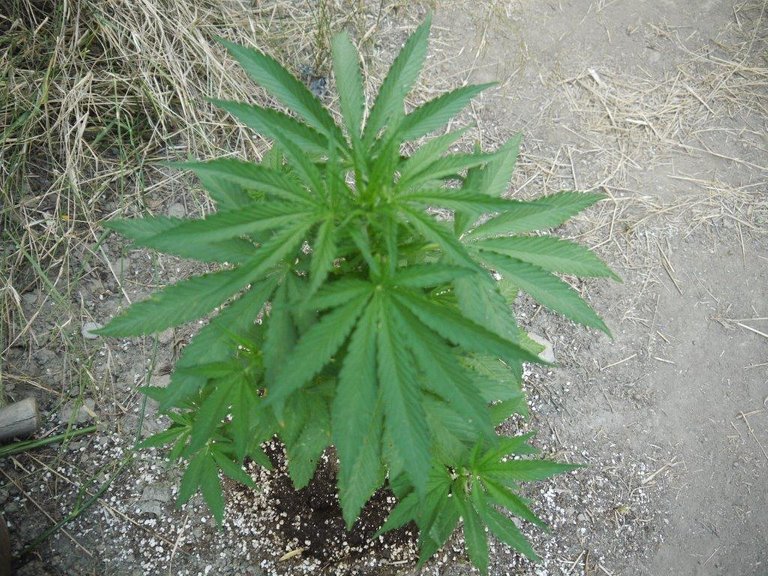 This is another random.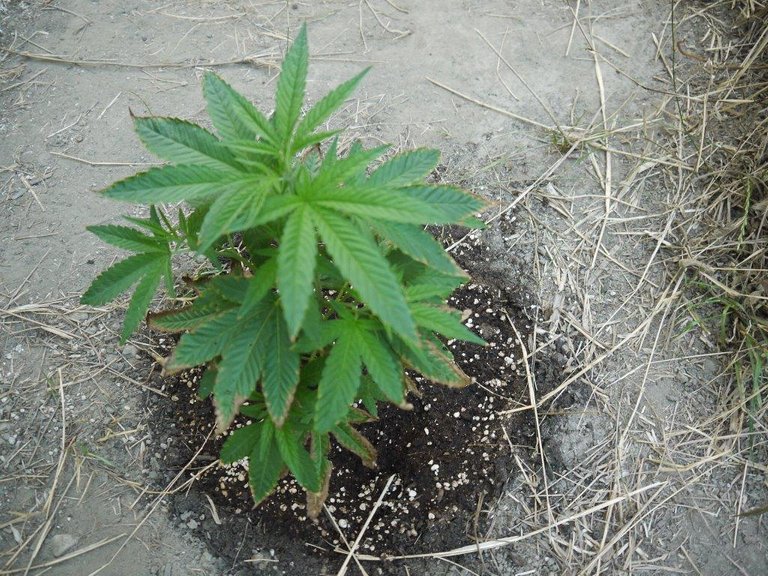 This is Cookies Kush.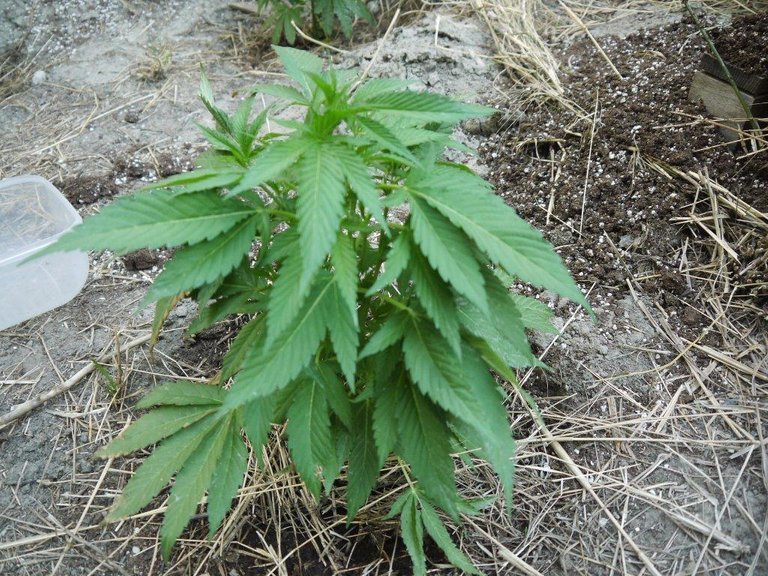 This beauty is the Purple Punch. She already smells like nice weed !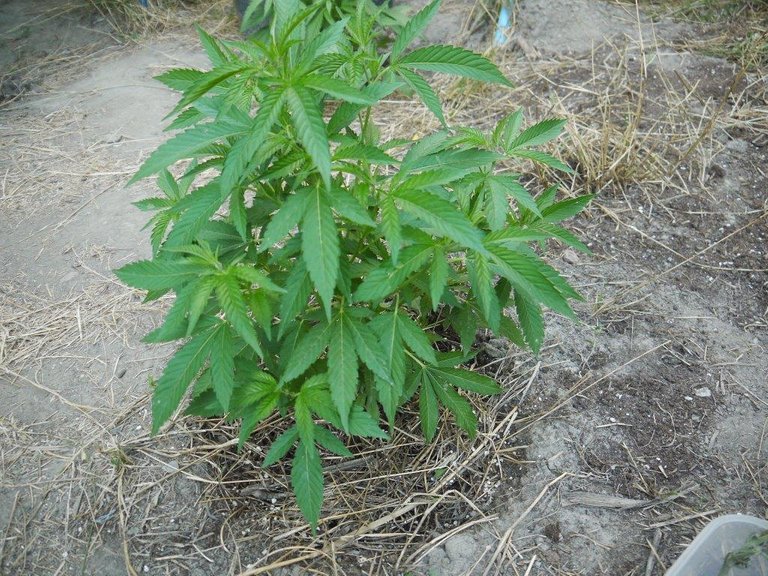 This is a Gorilla Glue.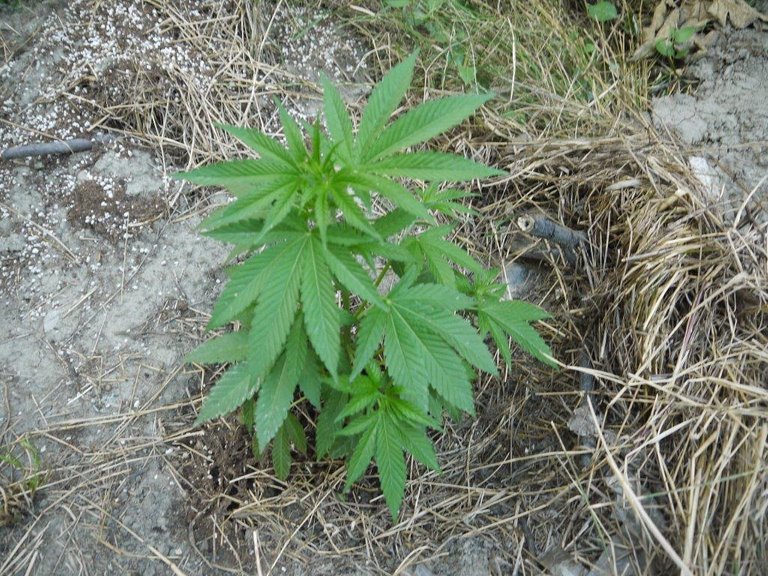 This is the Gorilla Skittles. it's definitely the most stretchy strain. Looking a bit sativa.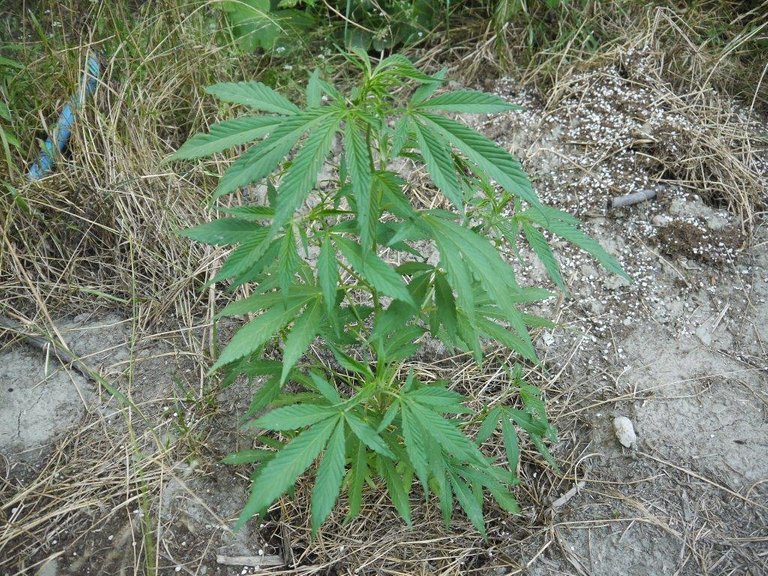 This is my little Wedding Cake beauty !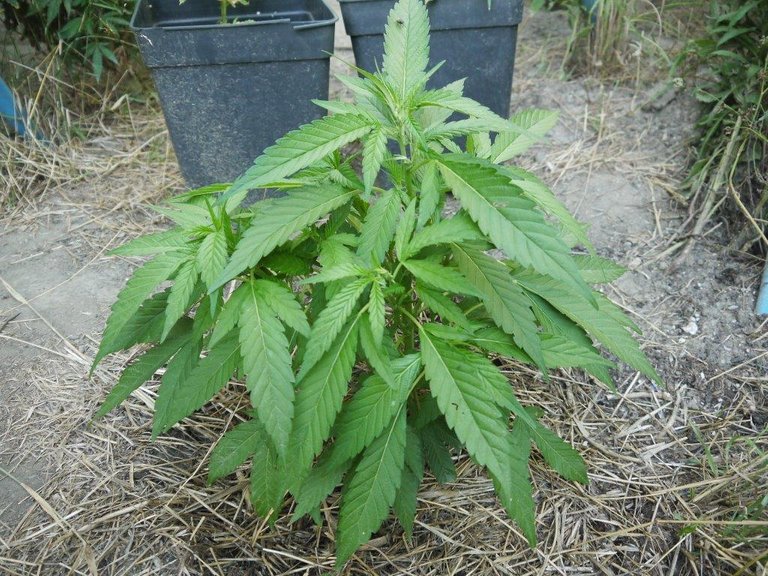 Here are the mother plants looking well healthy :)
This is a Cookies Kush. She is going to be a monster !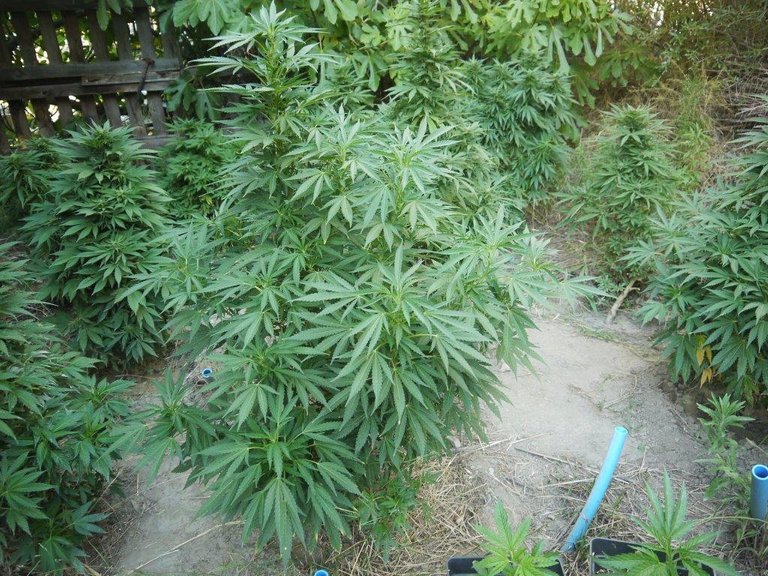 This is another Cookies Kush. A bit bushier pheno.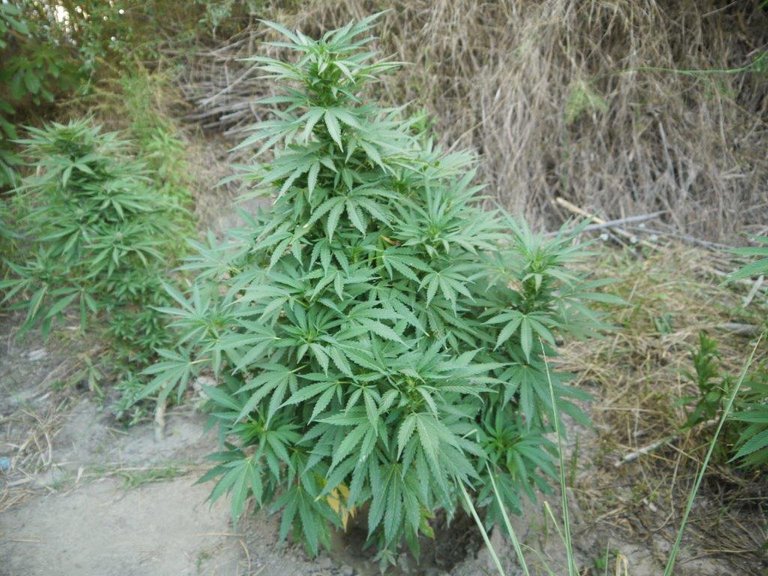 This is a Wedding cake :)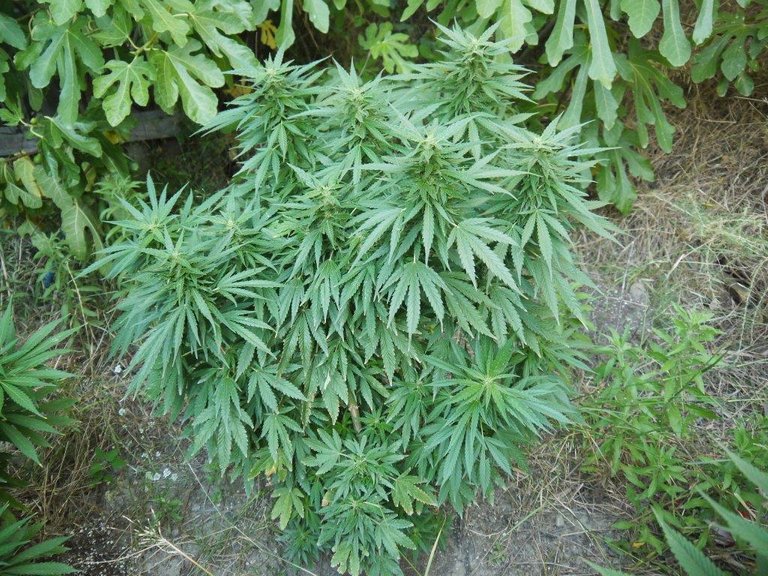 Gorilla Skittles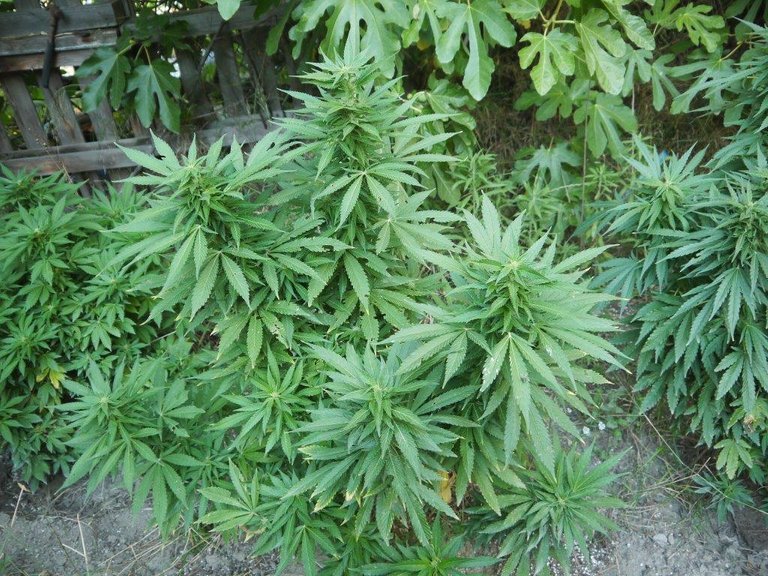 This is the Gorilla Glue that looke really pale green recently. :)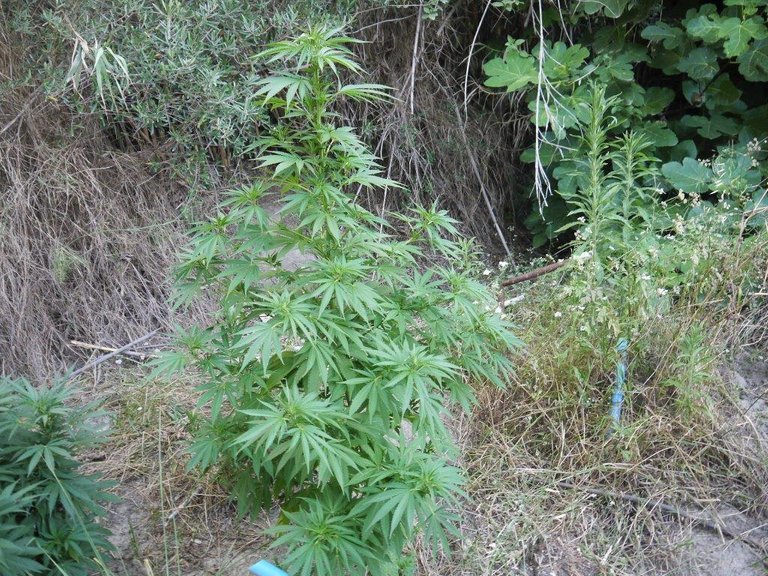 This is the other Wedding Cake and this one smells amazing ! really smells like fruity candy :)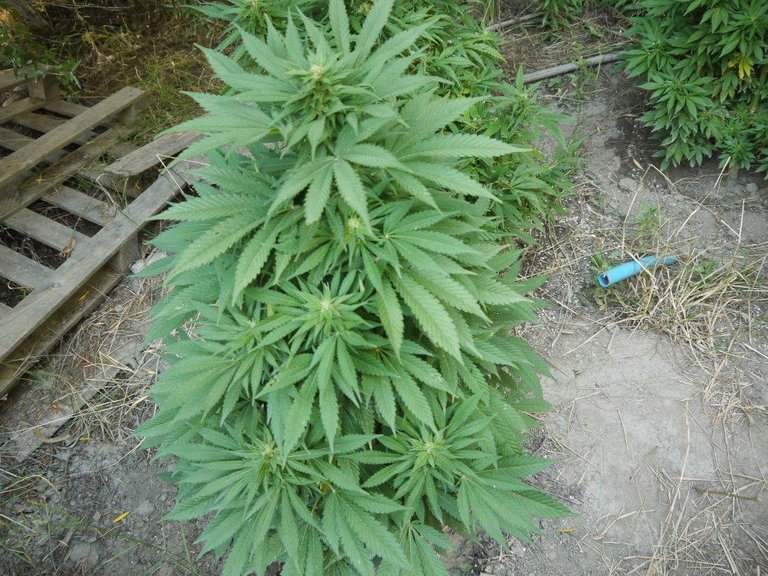 I haven't bothered much posting about the autos coz they are so bad.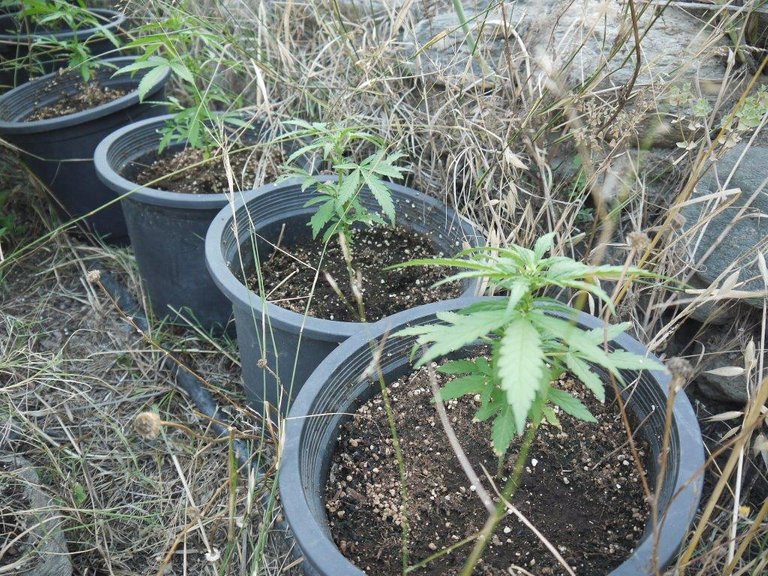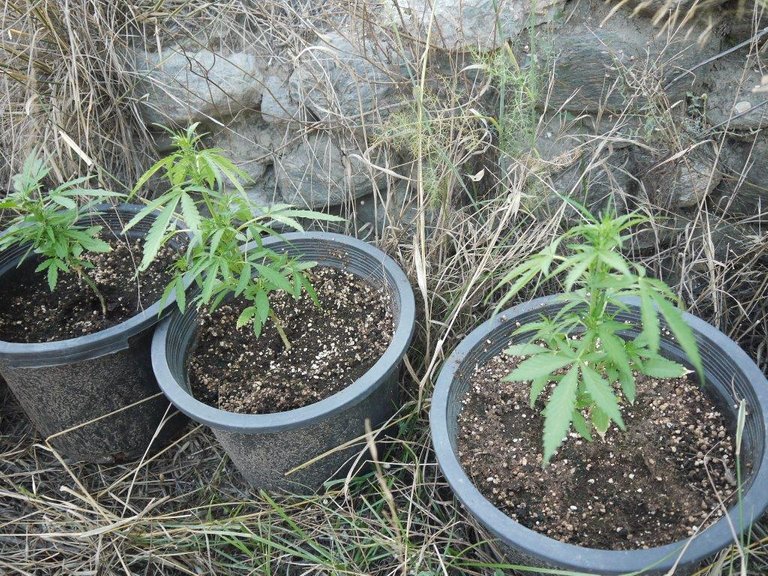 The Gorilla Glue in the raised bed is filling out nicely.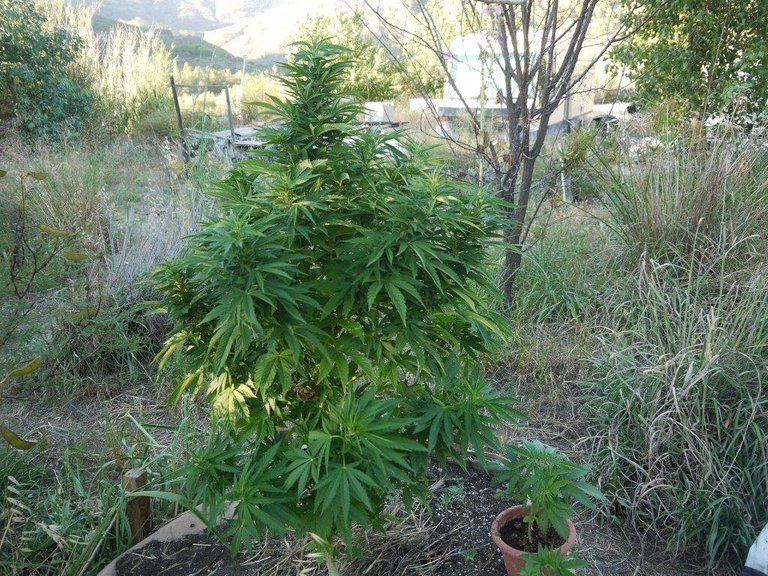 This is the other plot round the corner with a wedding Cake and a Gorilla Skittles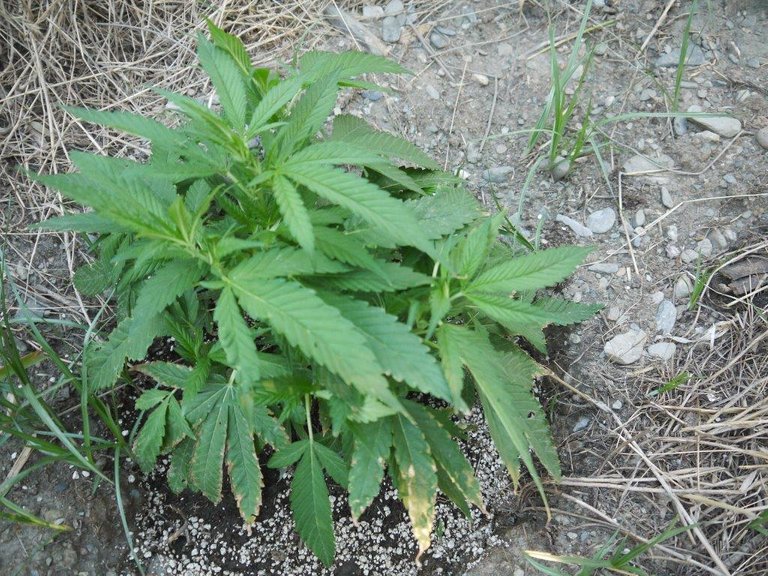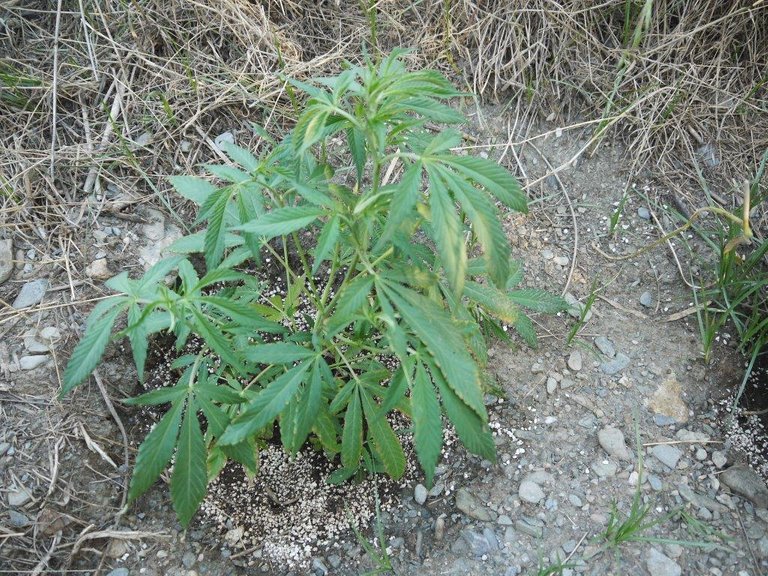 Peace, G.
#cannabis #weed #hemp #marijuana #thc #cbd #brofund #ash #canna-curate #lotus
---
Posted via proofofbrain.io
---
---