Indoor Grow Diary Day 227 - Off-Grid Solar Powered LED Grow - New cuttings + Seedlings Day 14
Hey folks, Graham here again with another update on the grow.
Most of the new cuttings have got roots now and they look really healthy.
I have opened up the vents on the propagator to harden up the cuttings now 😀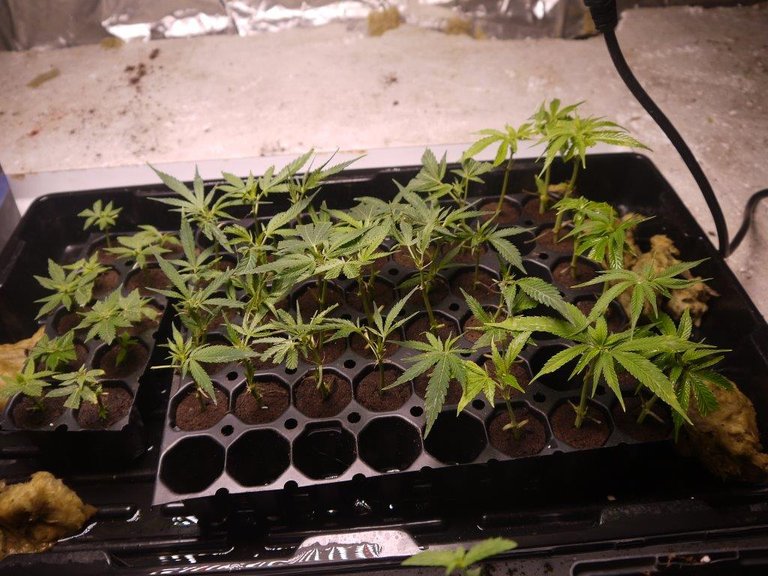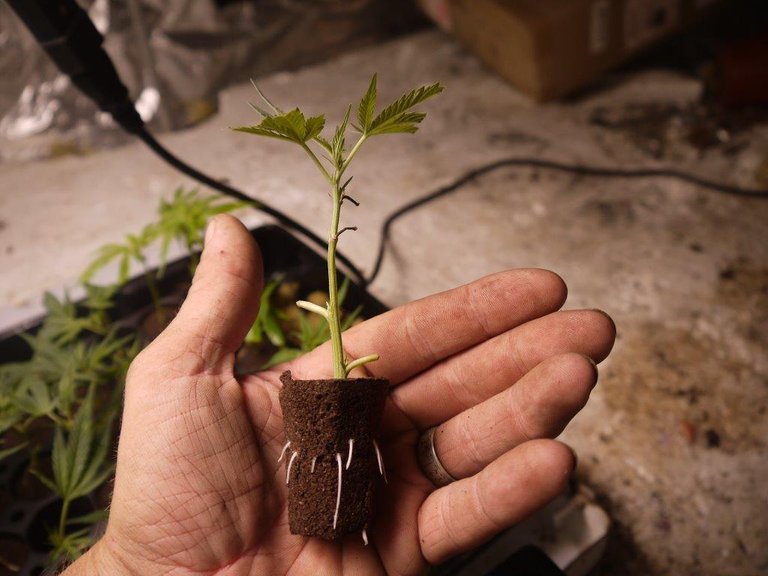 The little random seeds from last years crop are coming along nicely also. 😉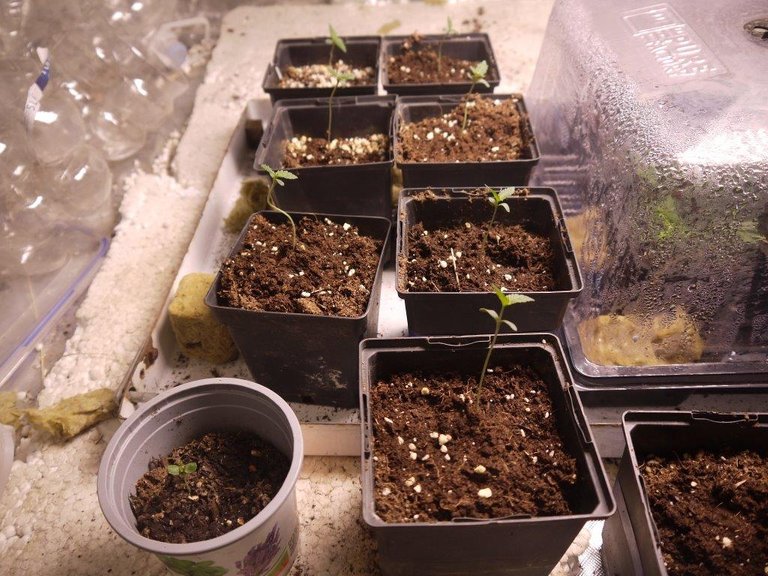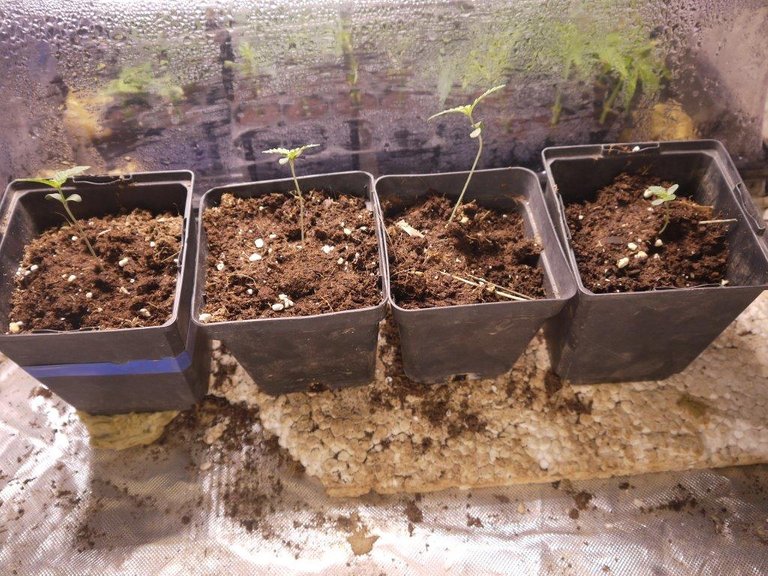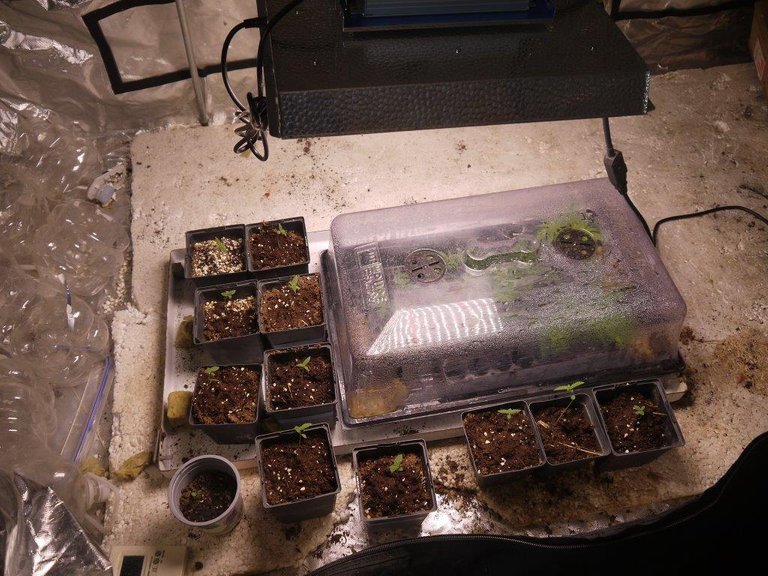 Here are some bud shots from the mother plants.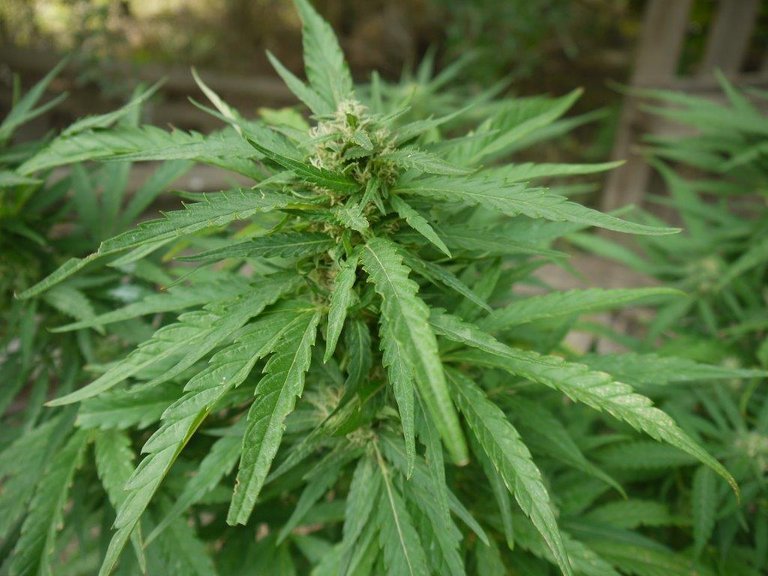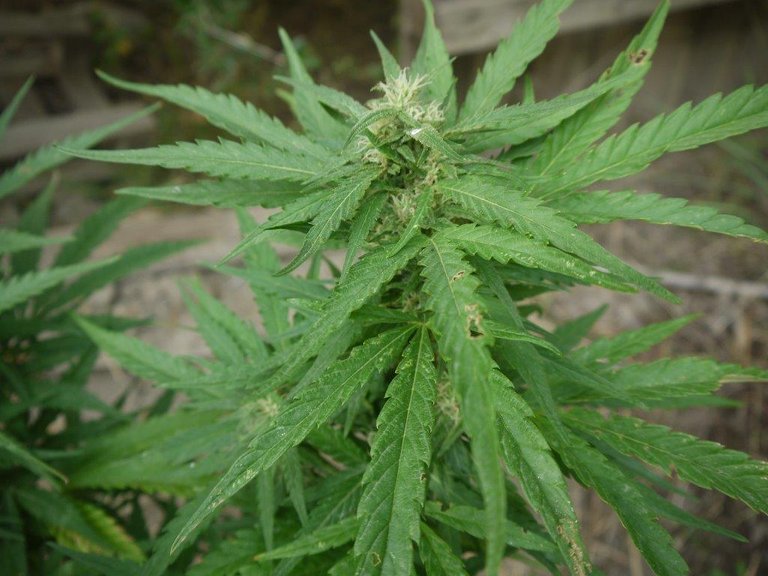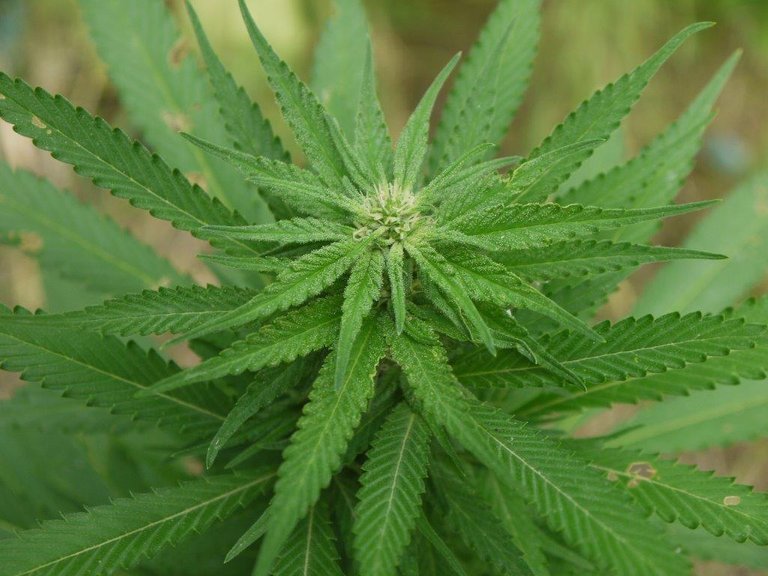 Here's is the babies I put in the ground recently.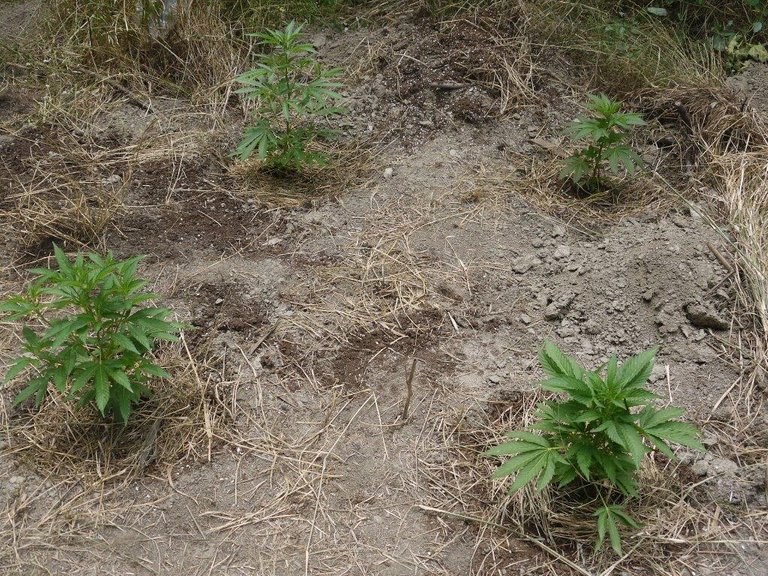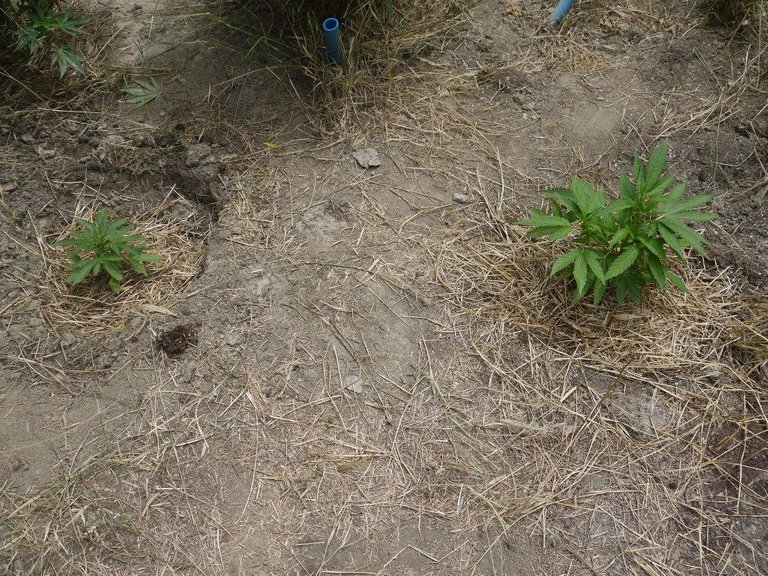 Ths is one of the random seeds but it might be the Eleven Roses. They were labelled but the rain seen to that !
This is the mighty Wedding Cake. I can't wait to see this turn into a monster!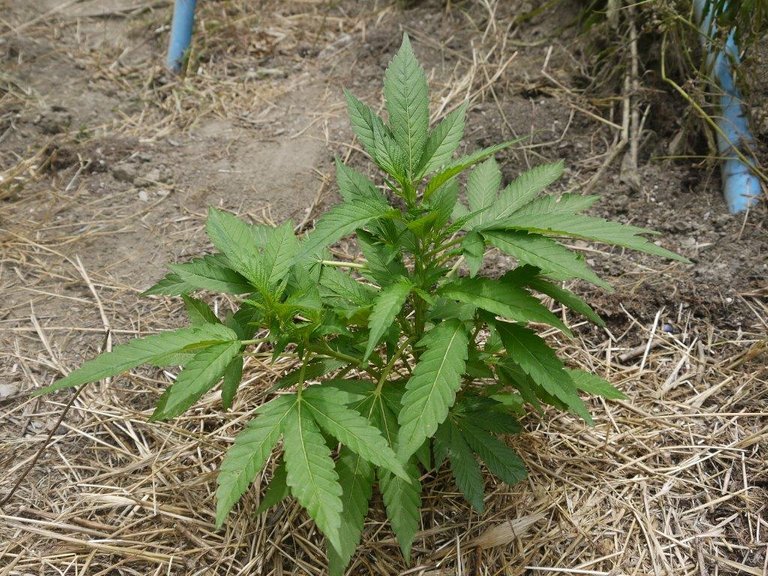 This is the Gorilla Skittles 😀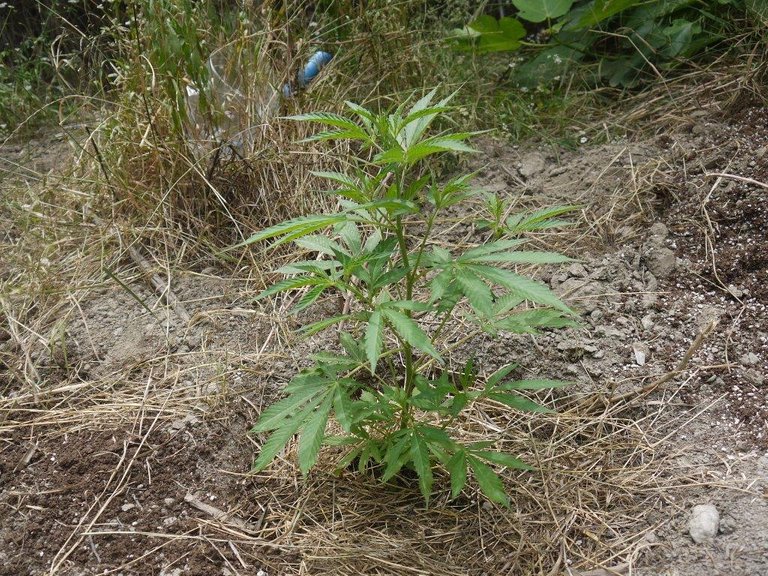 Gorilla Glue
This is the Purple Punch and she already smels amazing!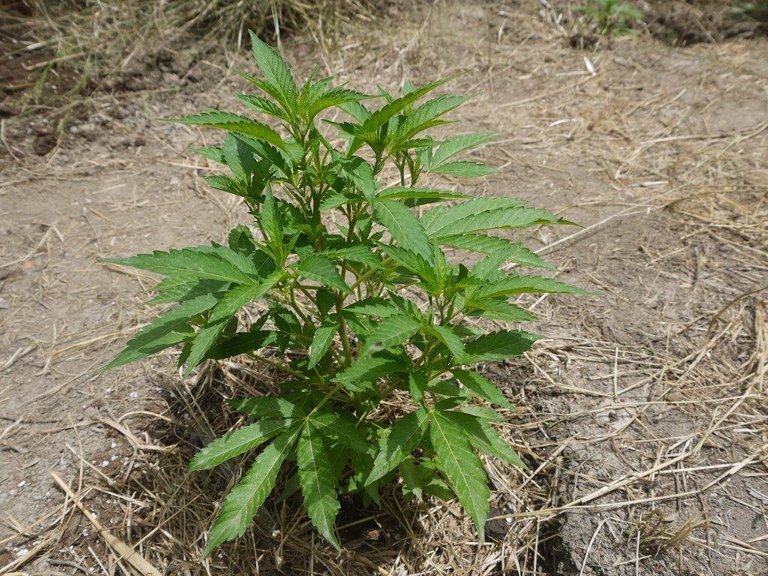 Lastly we have a Cookies Kush.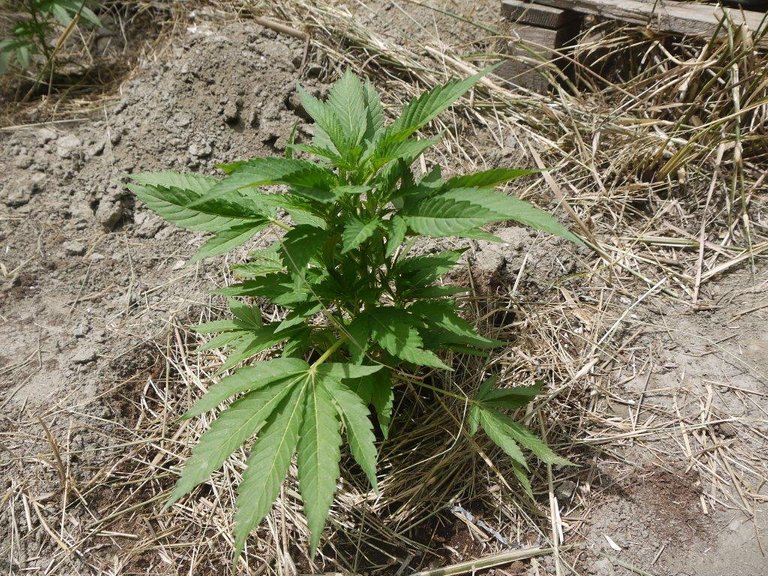 Peace, G.
#cannabis #weed #hemp #marijuana #thc #cbd #brofund #ash #canna-curate #lotus
---
---