Indoor Grow Diary Day 222 - Off-Grid Solar Powered LED Grow - New Cuttings Day 8 + New Random Seeds
Hey folks, Graham here again with another update on the grow.
The new cuttings i put down are looking healthy, especially when you consider how hot it is here!
Trying to keep the tent under 90 degrees is really difficult. Definitely need some decent airflow happening soon.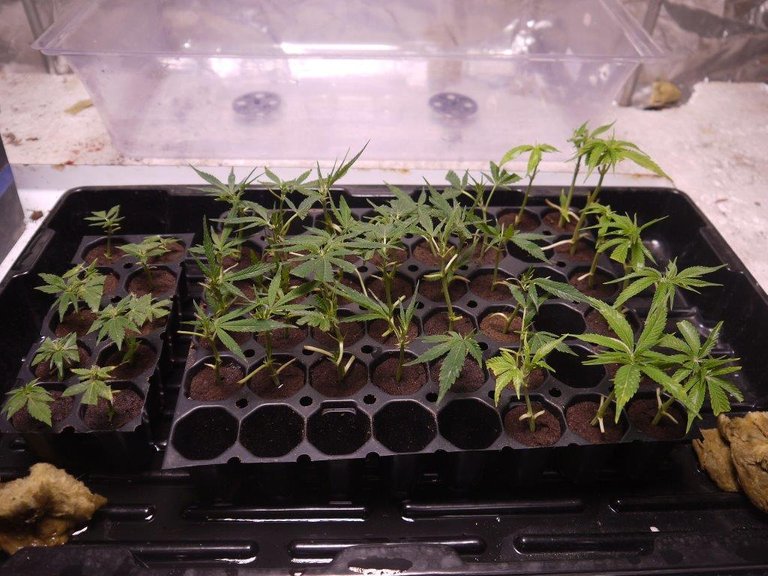 These are 11 random beauties i forgot i still had from last years crop and they all popped :)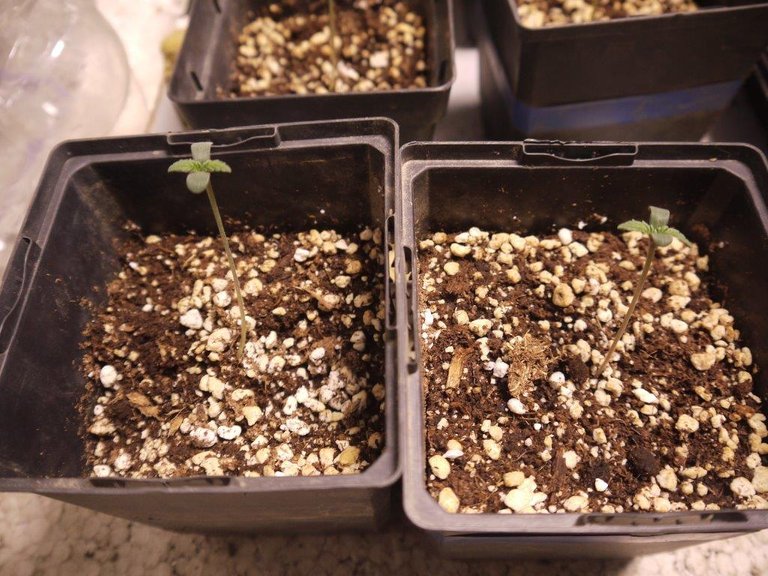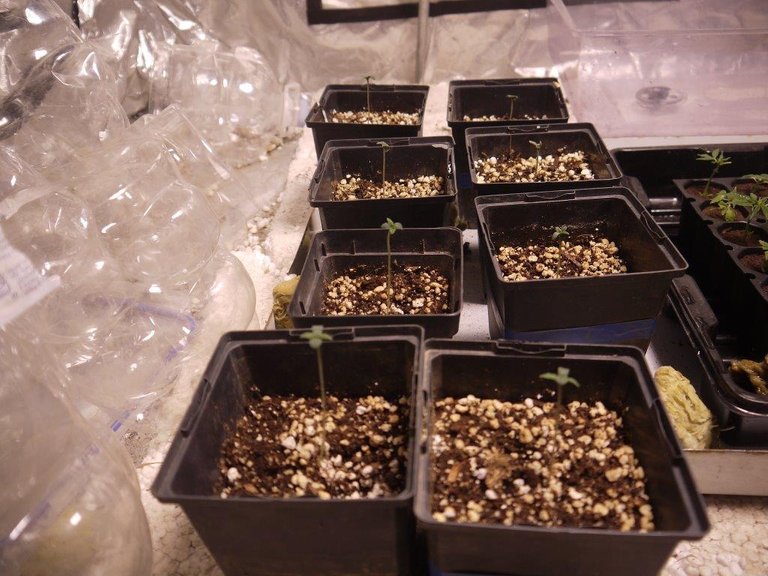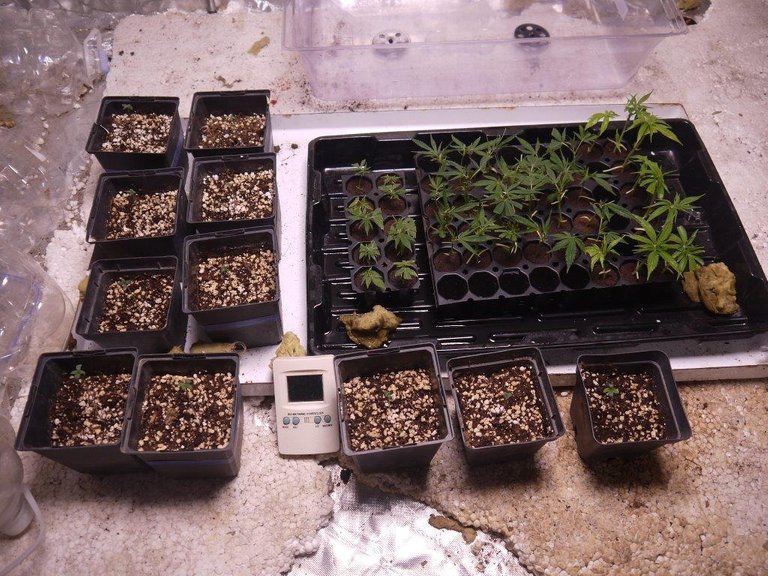 i managed to squeeze another one of the cutttings into the hidden plot!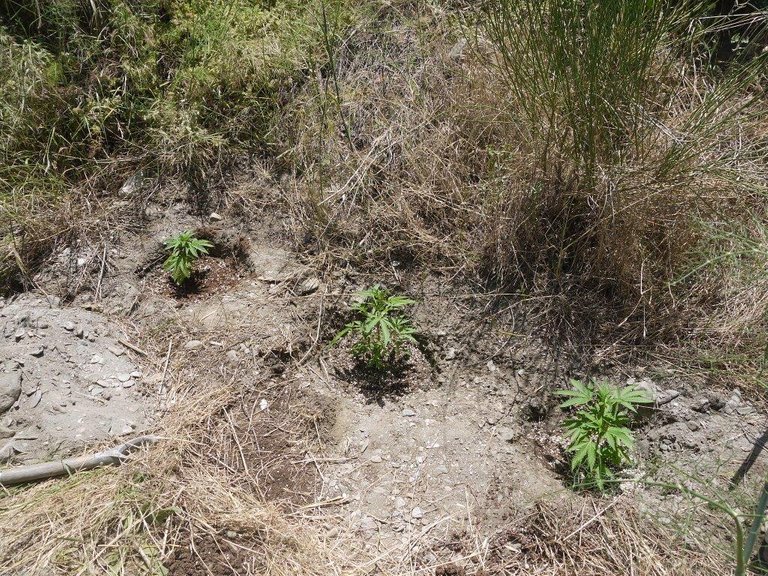 This is a Gorilla Glue :)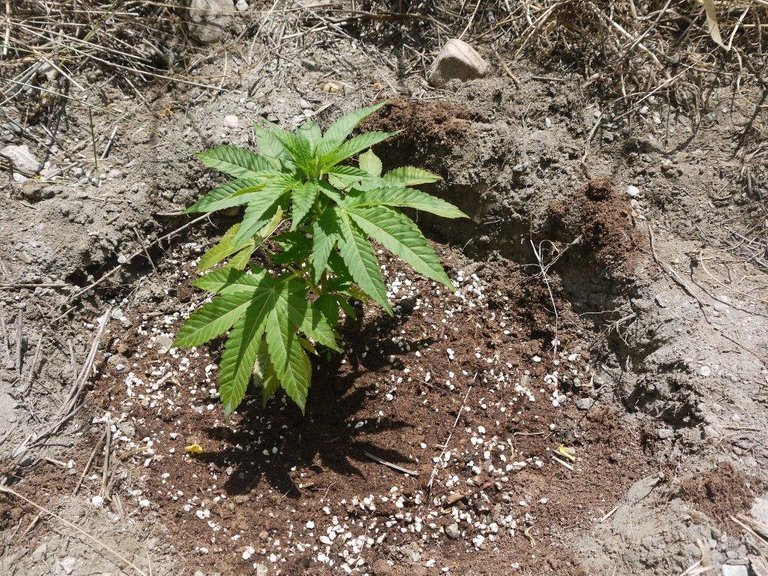 This is the Gorilla Skittles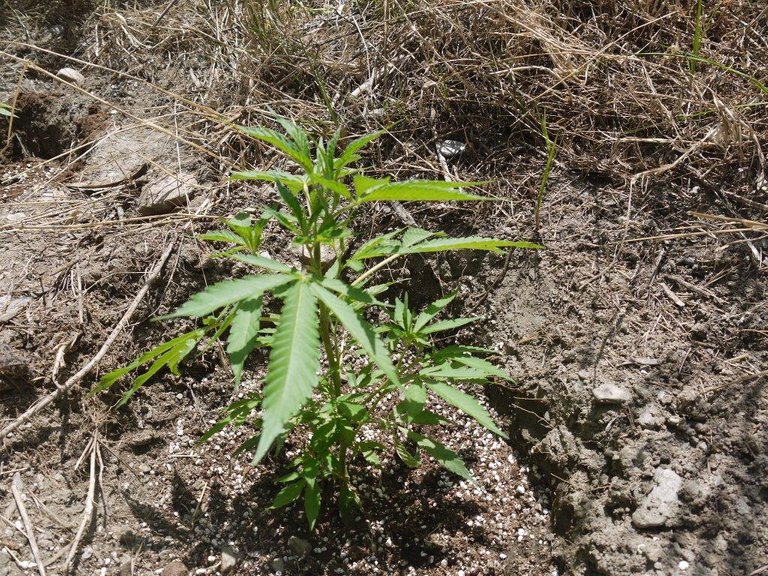 And this is the Wedding Cake :)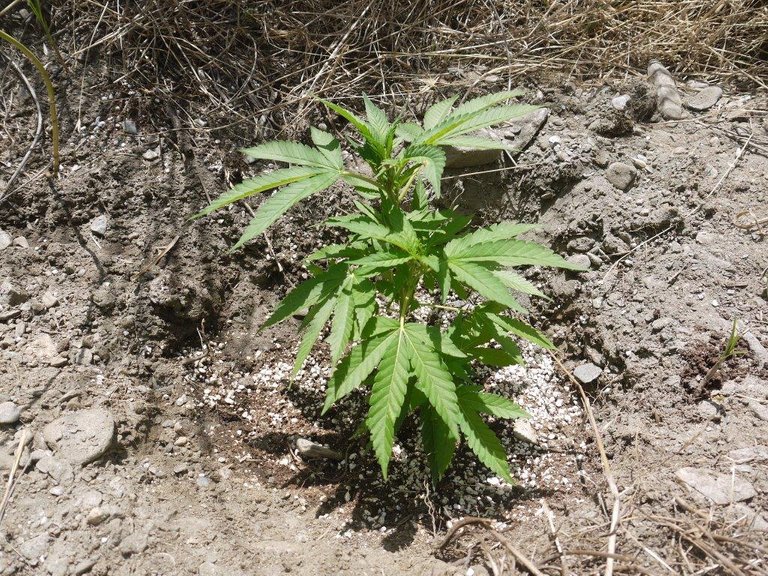 the lovely mother plants :)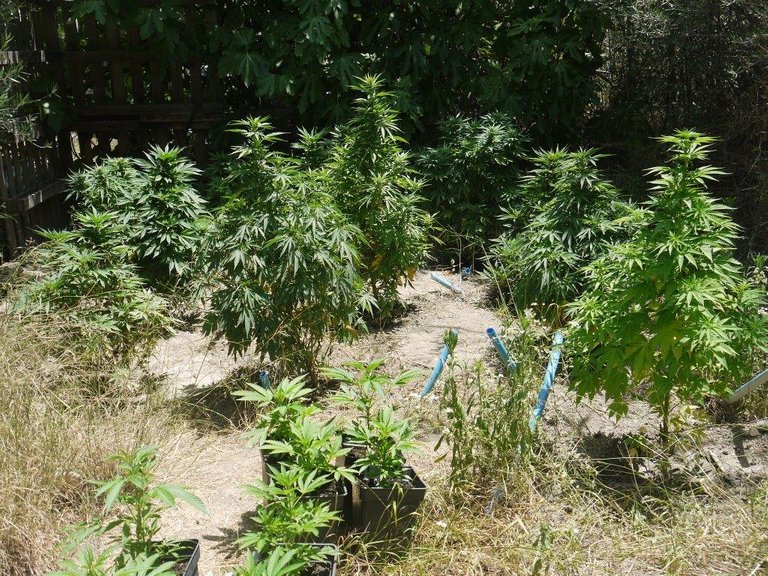 Here is the last of the original cuttings. I have just took 4 away to a different location to go in the ground :)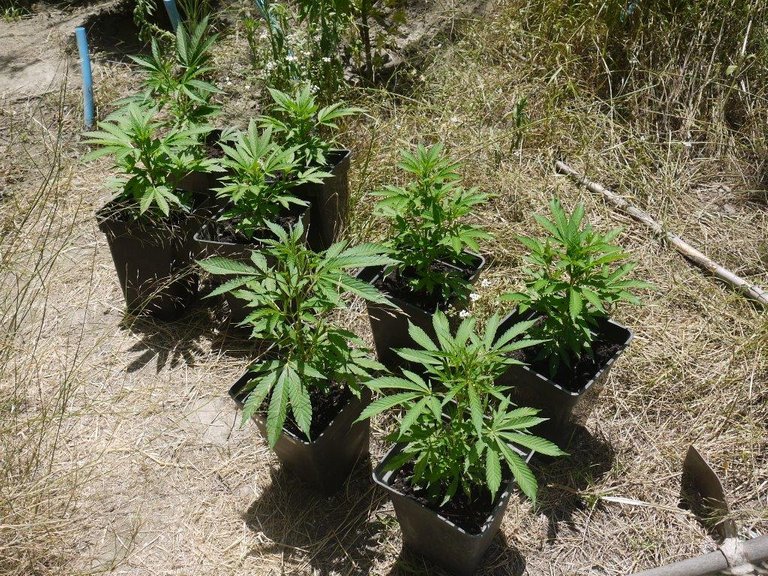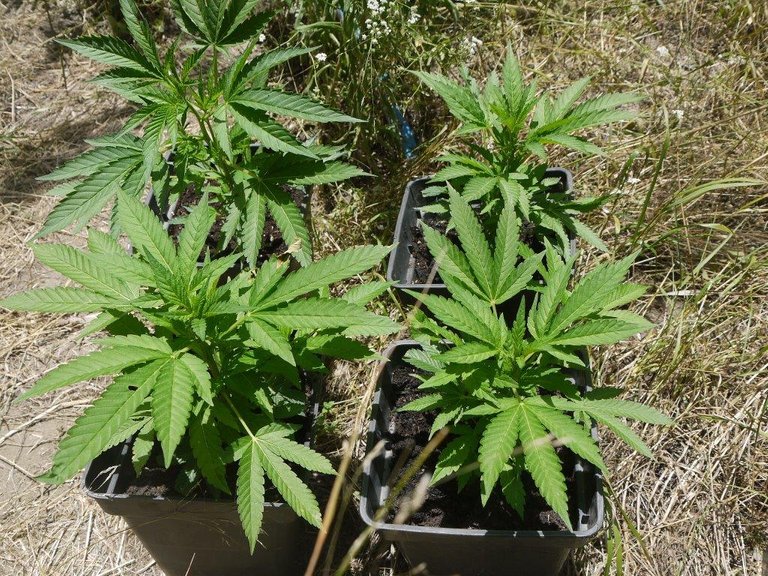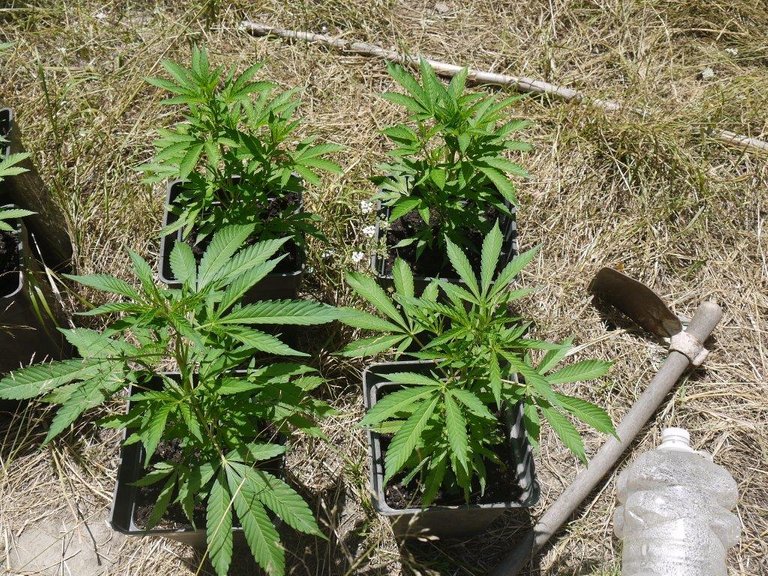 This is the Gorilla Glue in the nice raised bed :)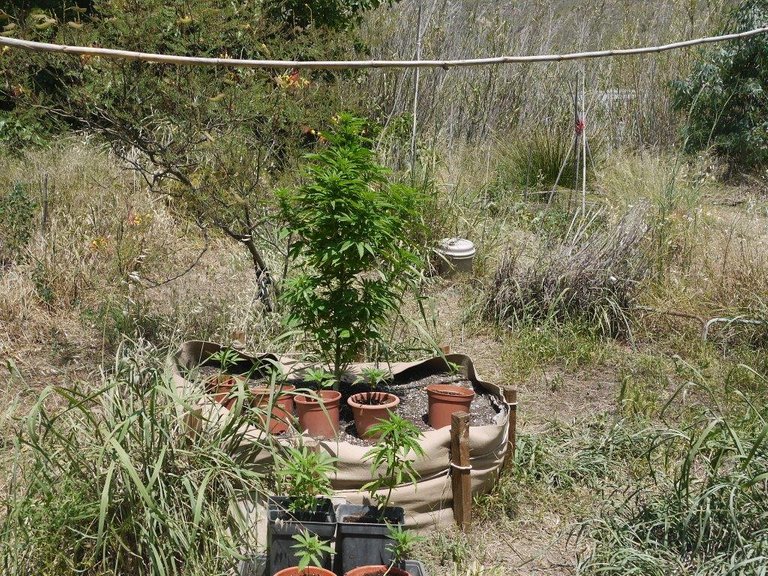 😎
Peace, G.
#cannabis #weed #hemp #marijuana #thc #cbd #brofund #ash #canna-curate #lotus
---
---