Indoor Grow Diary Day 213 - Off-Grid Solar Powered LED Grow - Progress Reports + Court News
Hey folks, Graham here again with another update on the grow.
Well I finally had my day in court for the weed bust last year. I was caught with 60 plants but I got away with a 1 year suspended sentence and a €5000 fine which I don't have to pay as I have no cash. 🍻
Amazing result really..I can unclench my arse cheeks and start breathing again. 😂 My big worry was getting deported due to brexit but its all good 😁
If this was the UK I would have got 2 years in prison.!!!
Here's a Gorilla Glue we potted into this raised bed with the lasagna technique.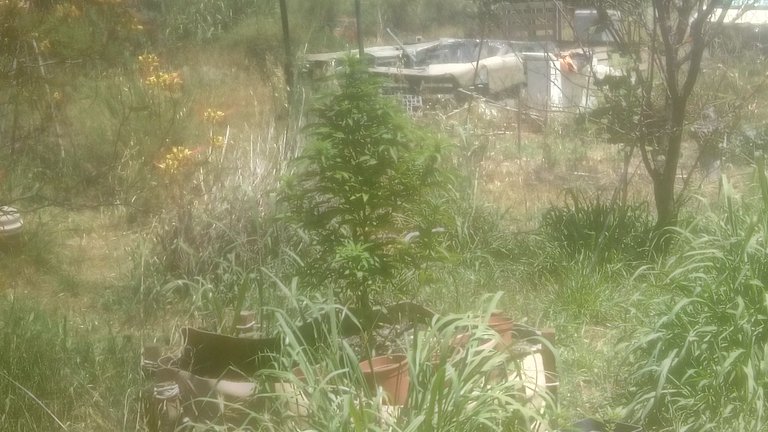 So quite a few of the mothers have went completely into flower now even though its summertime but there's no stopping them. I decided to put them in the ground up the back of this plot where they will get less direct sunshine in the hope that this will promote the flowering process. (Is this #proofofbrain lol) We should have some tasty weed in a few weeks 😉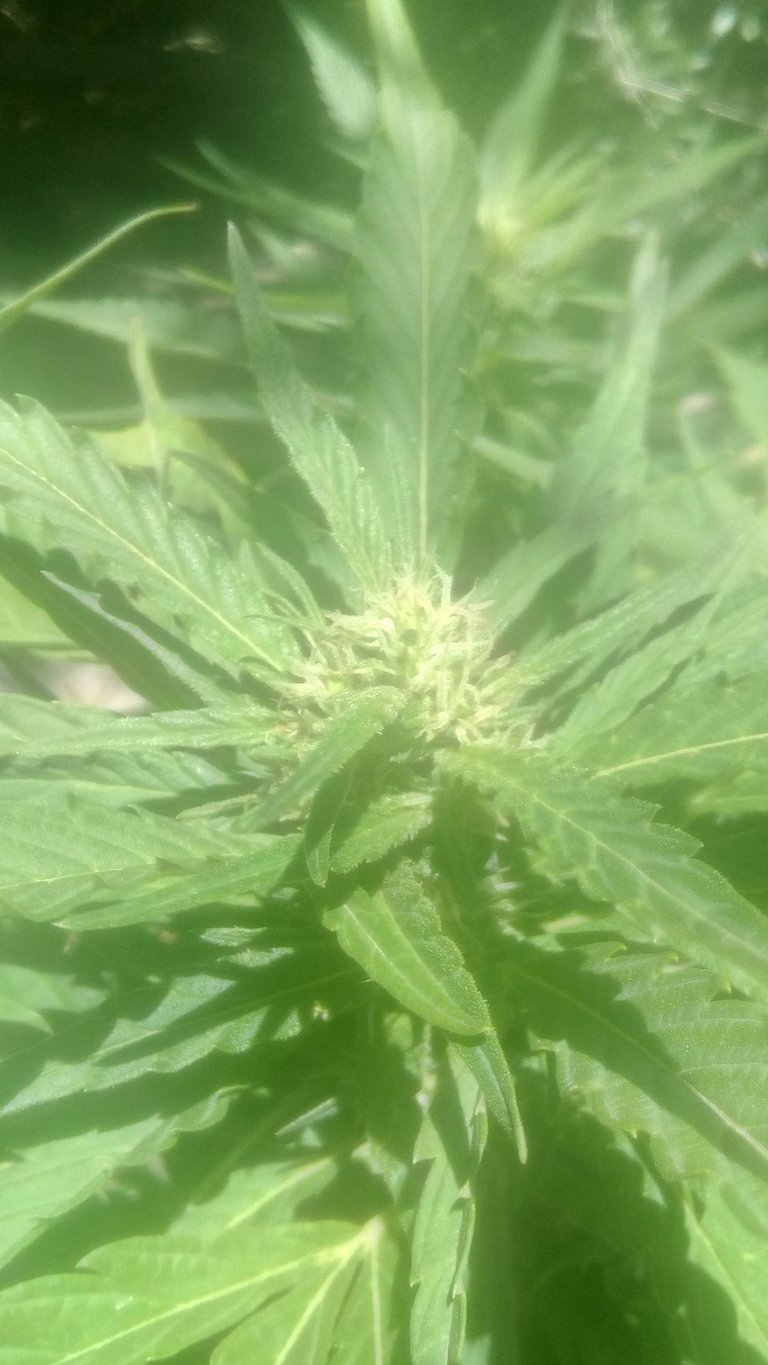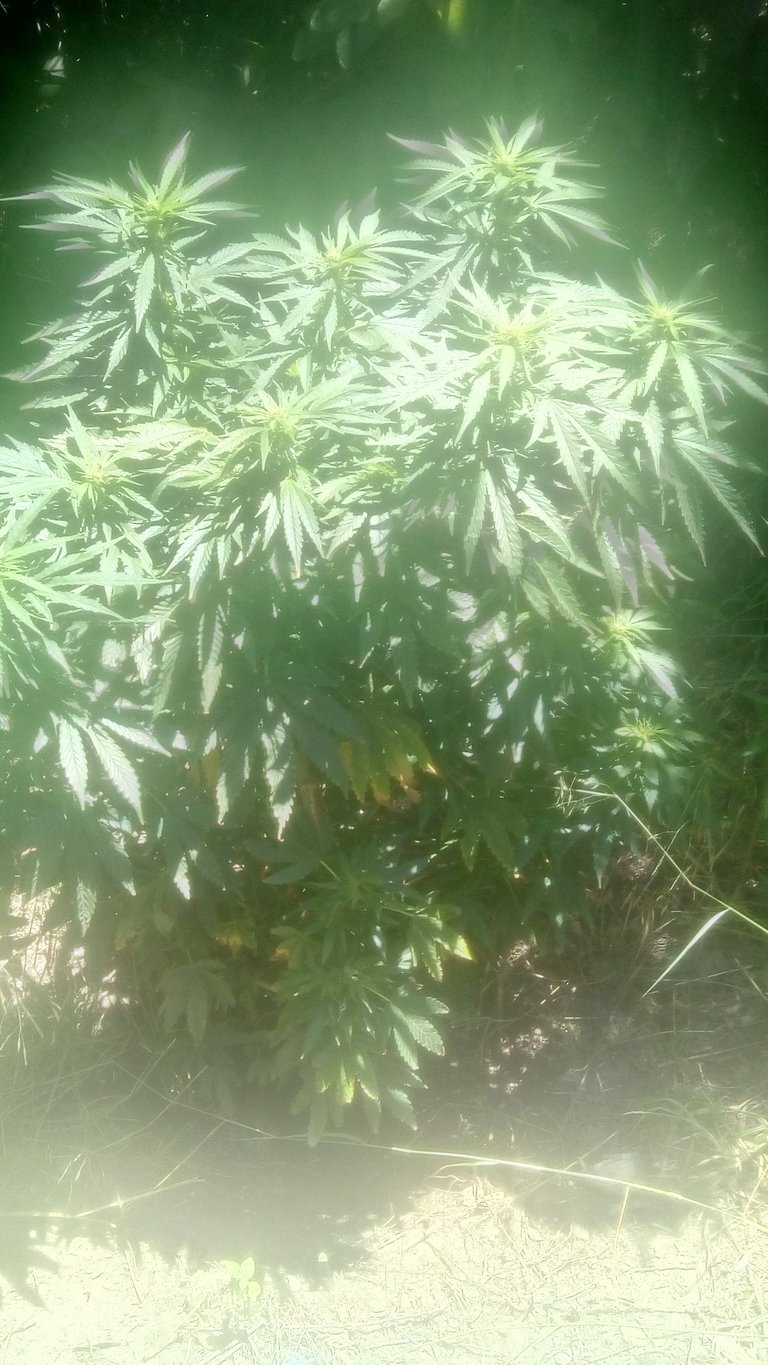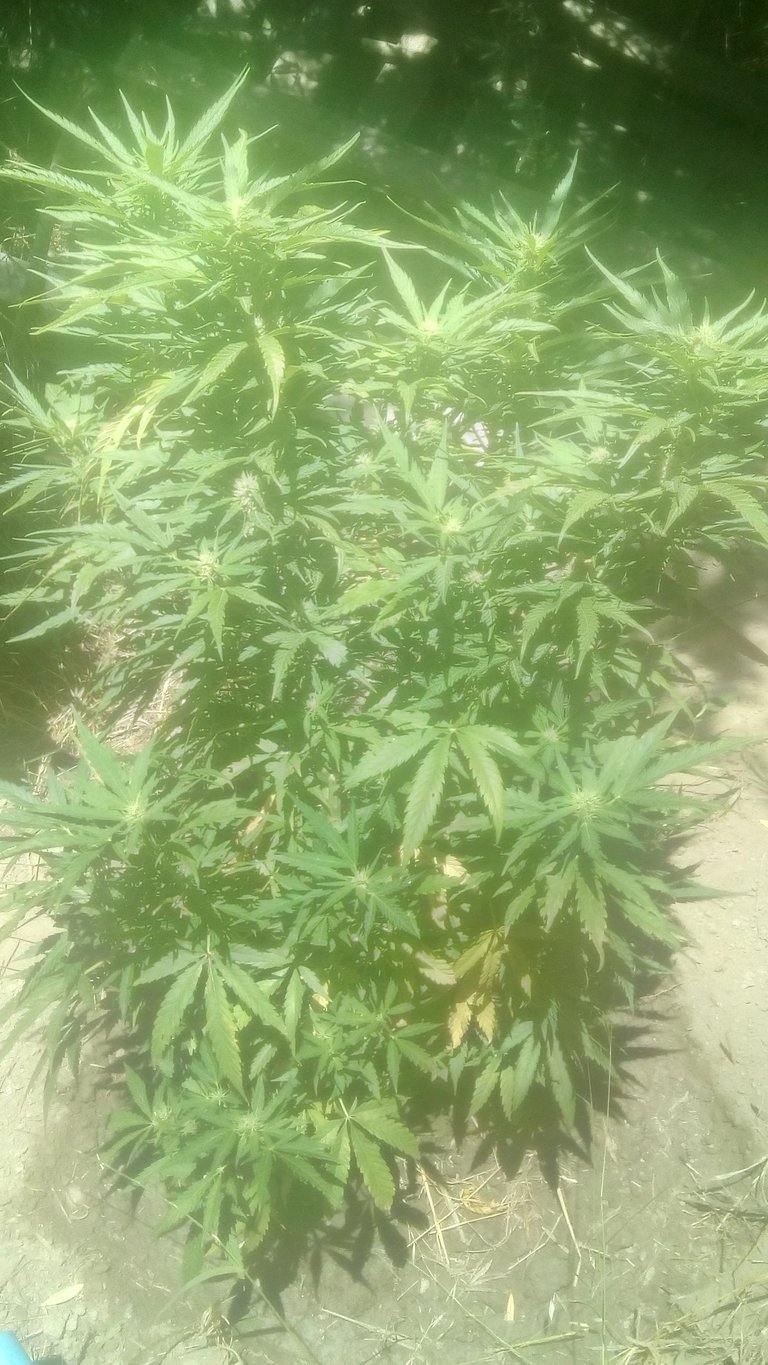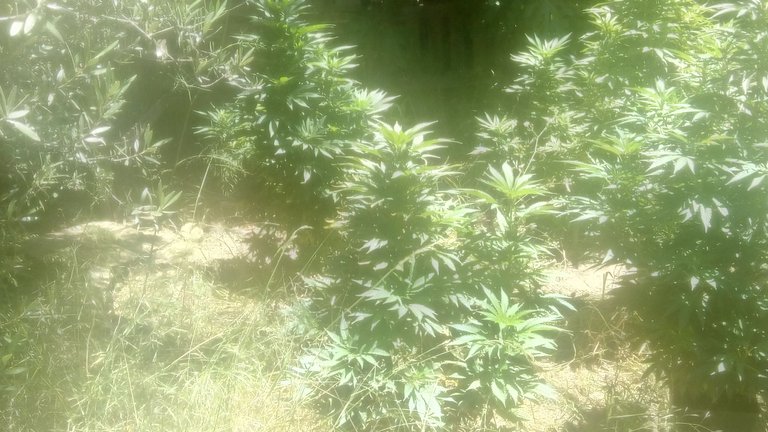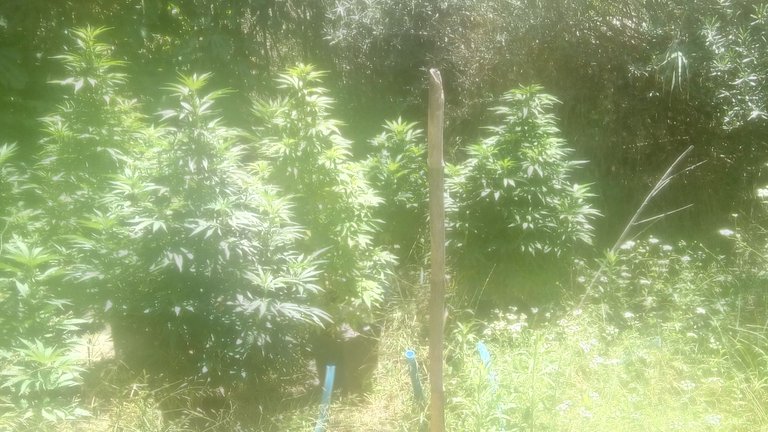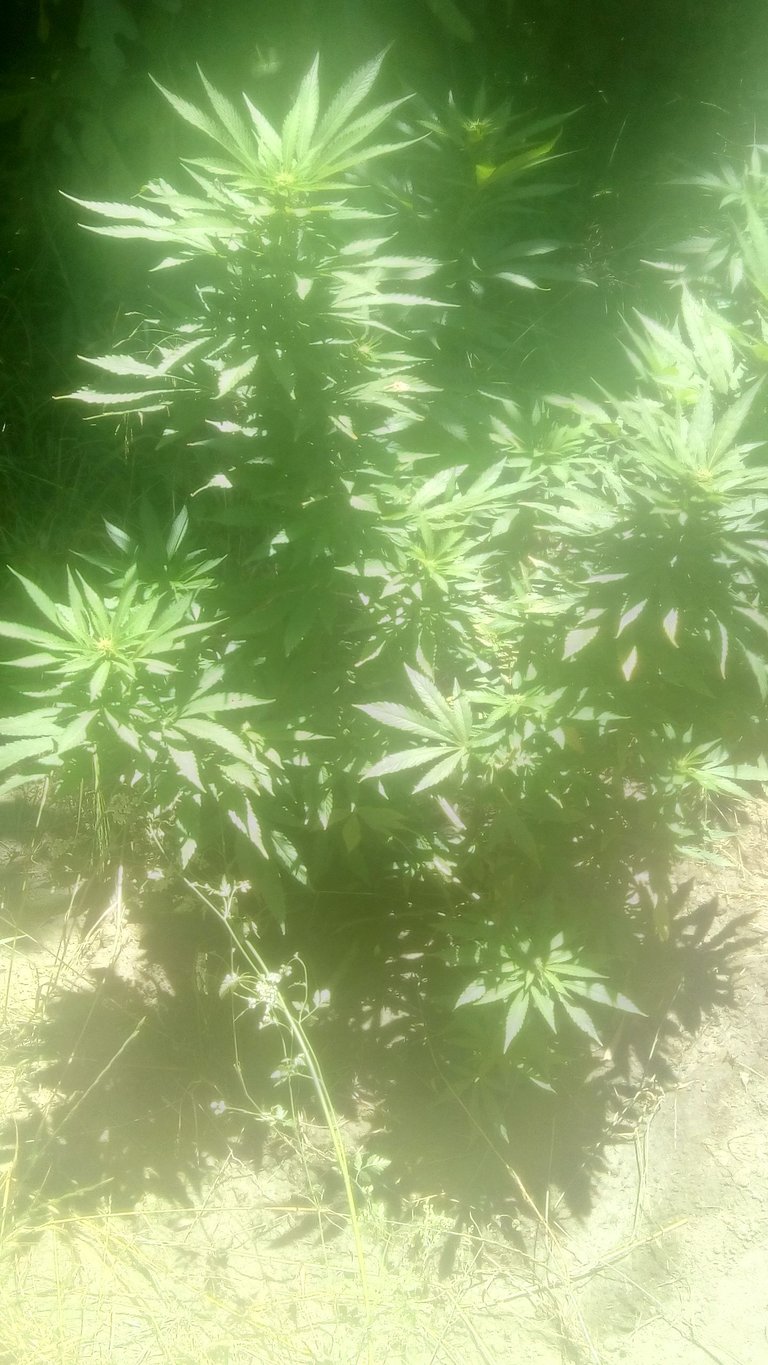 Here are the autos and some cuttings below.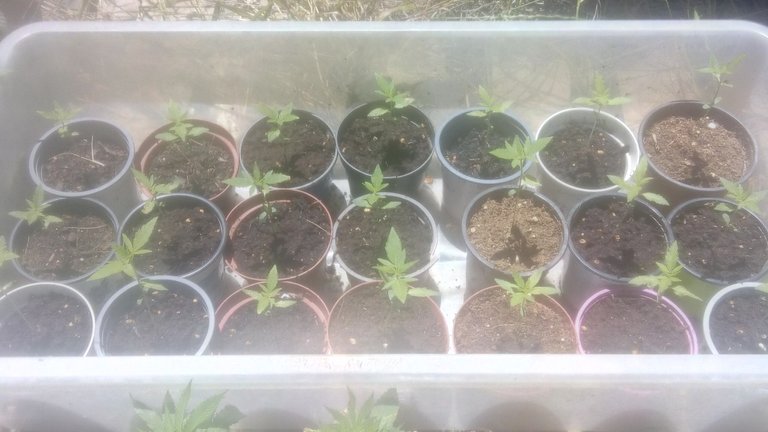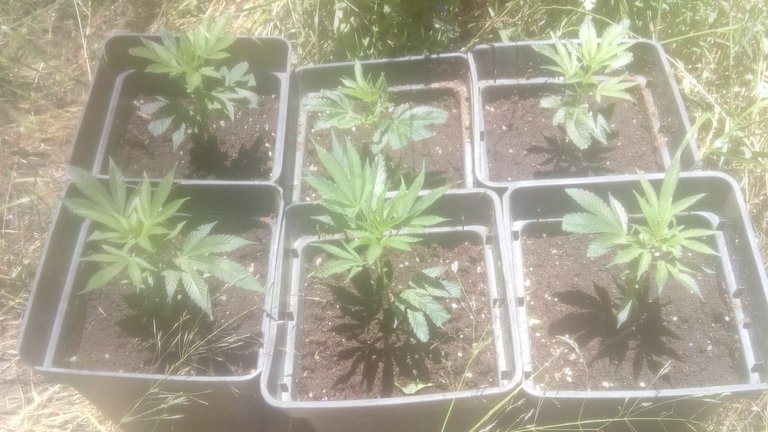 😎
Peace, G.
#cannabis #weed #hemp #marijuana #thc #cbd #brofund #ash #canna-curate #lotus
---
---