Indoor Grow Diary Day 200 - Off grid Solar Powered LED Grow - Cuttings Day 21
Hey folks, Graham here again with another update on the grow.
So we're 3 weeks in now and the cuttings are really starting to show signs of growth. 😀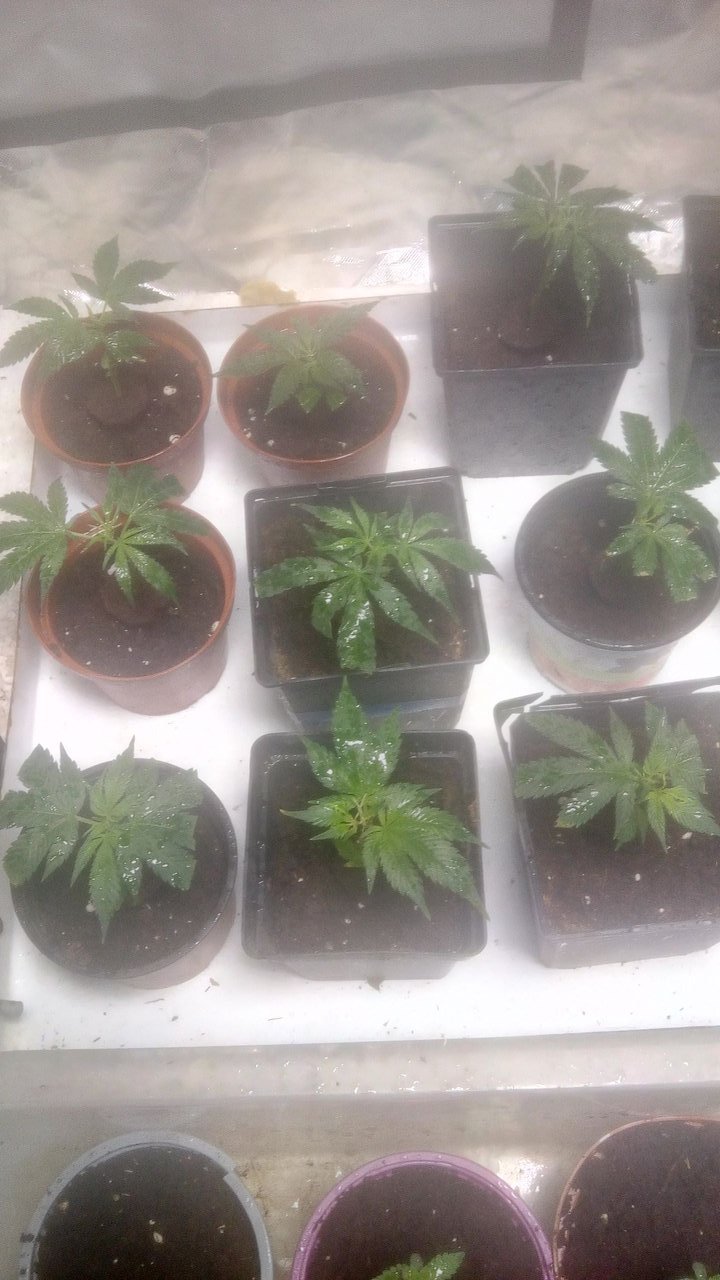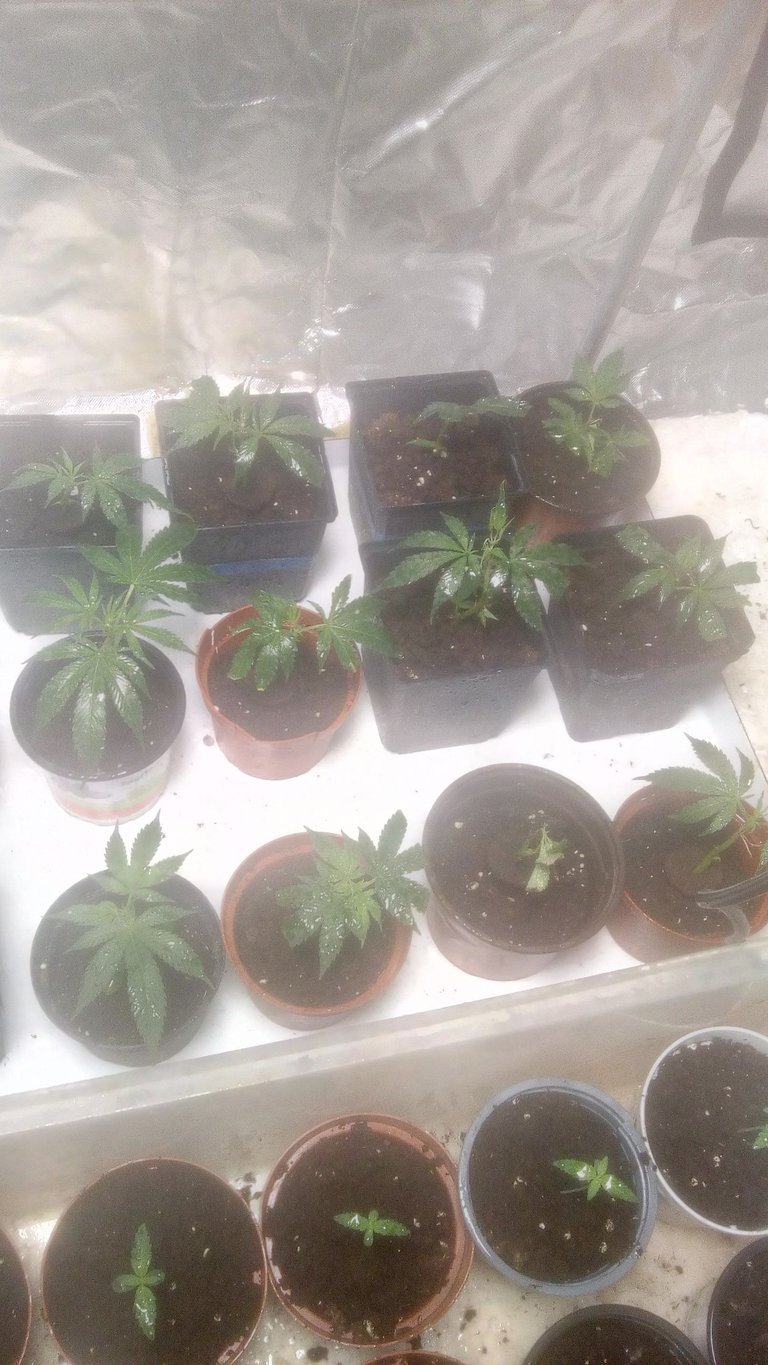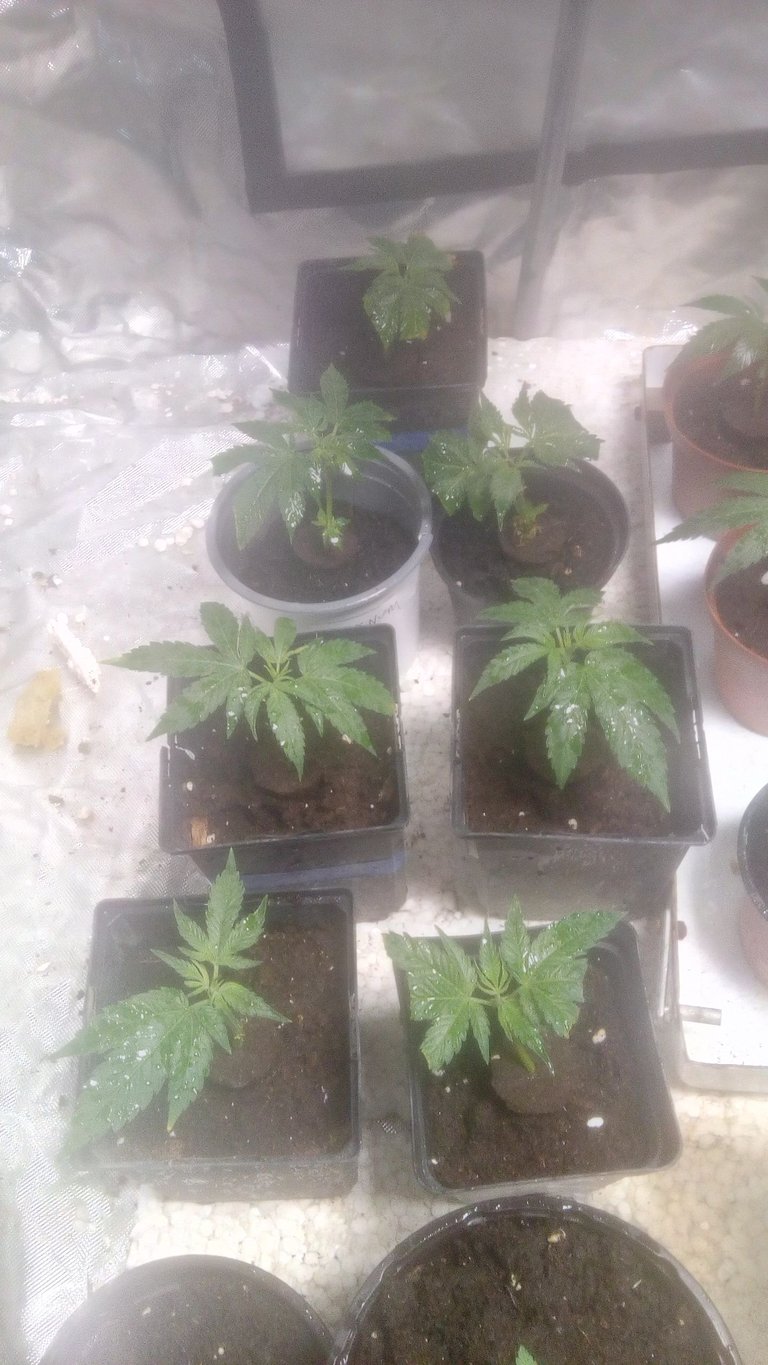 We're going to have some healthy looking plants soon.😉
Peace, G.
---
---