Indoor + Outdoor Grow Diary Day 368 - Off-Grid Solar Powered LED Grow - Sticky Scissors Time
Hey folks, Graham here again with another update on the grow.
Wow I can't believe I have been doing this series of post's for a year now!!
So pretty much everything is looking ready to chop and I have pulled down the 3 Cookie Kush original mothers! They were a year old at this point.!!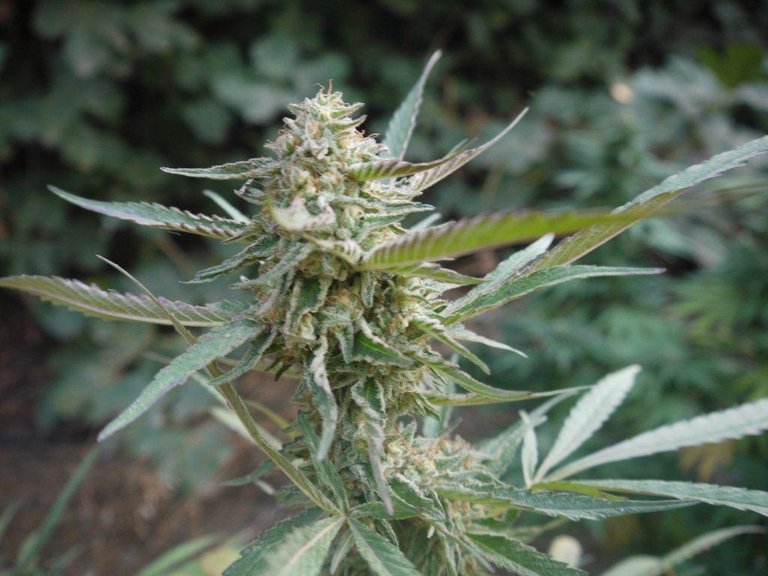 Here is the magnificent Gorilla Glue. She will be getting chopped very soon.!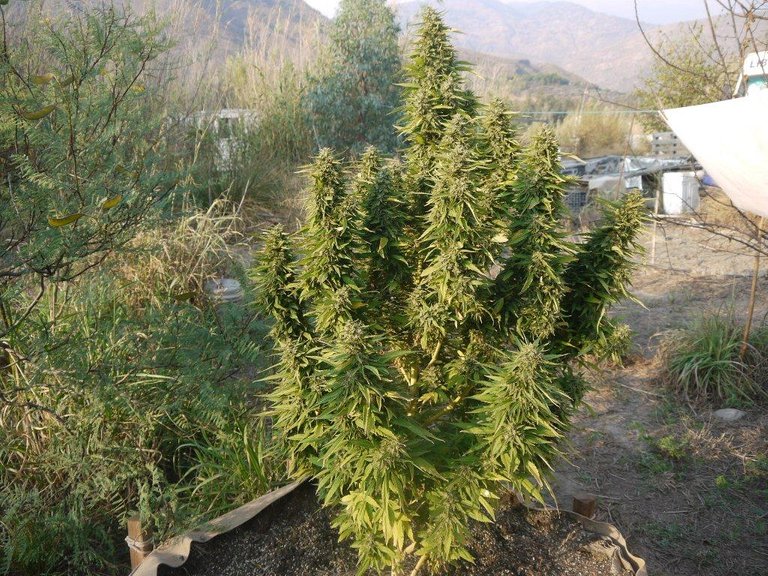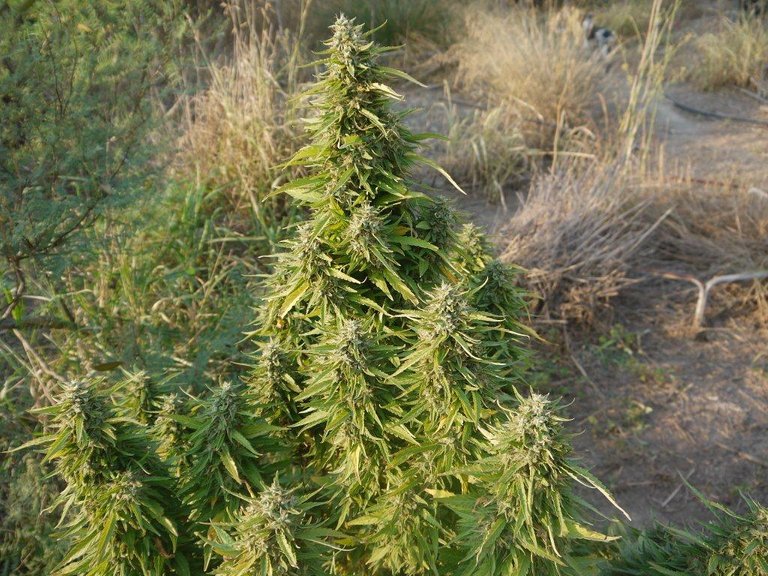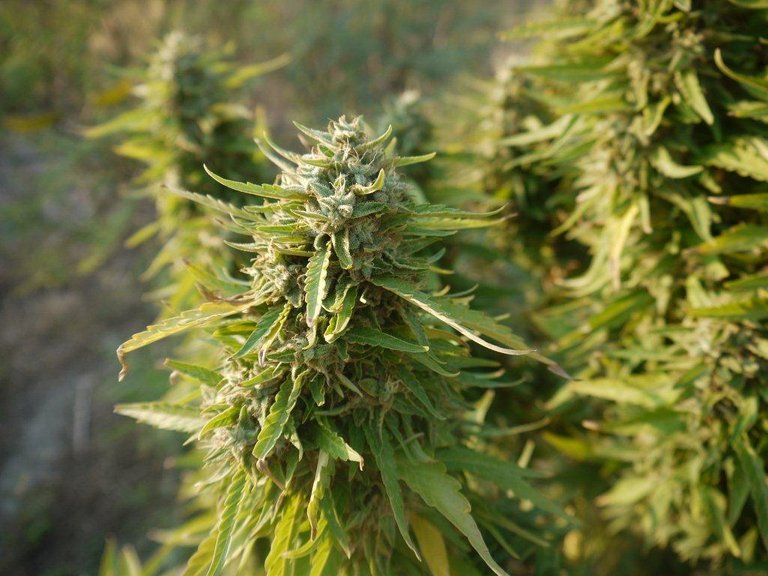 Wild Thai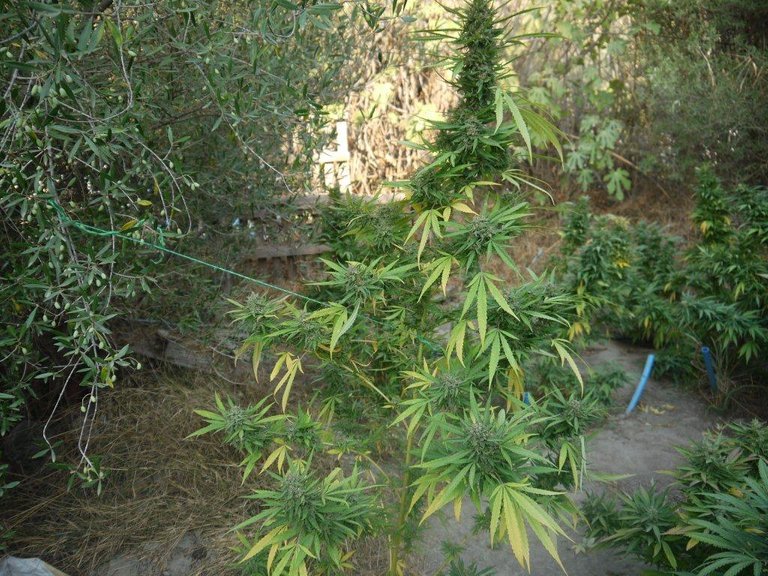 Gorilla Glue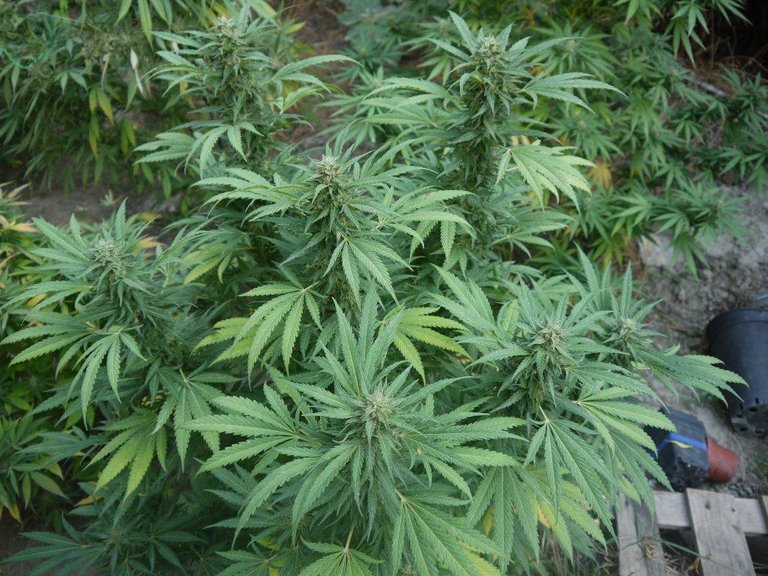 Purple Punch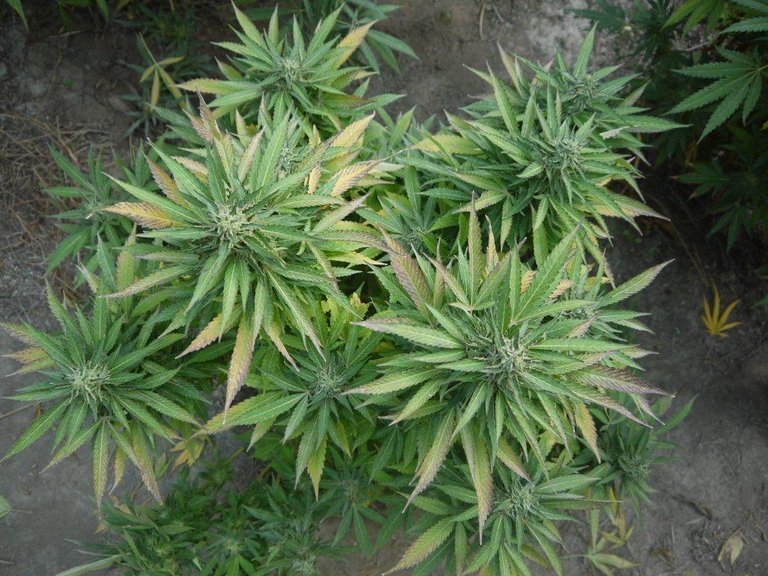 Cookies Kush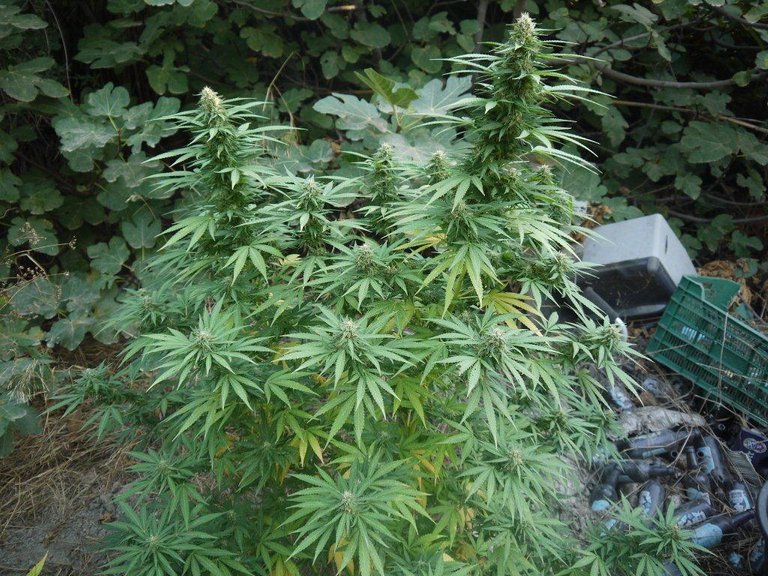 Cookies Kush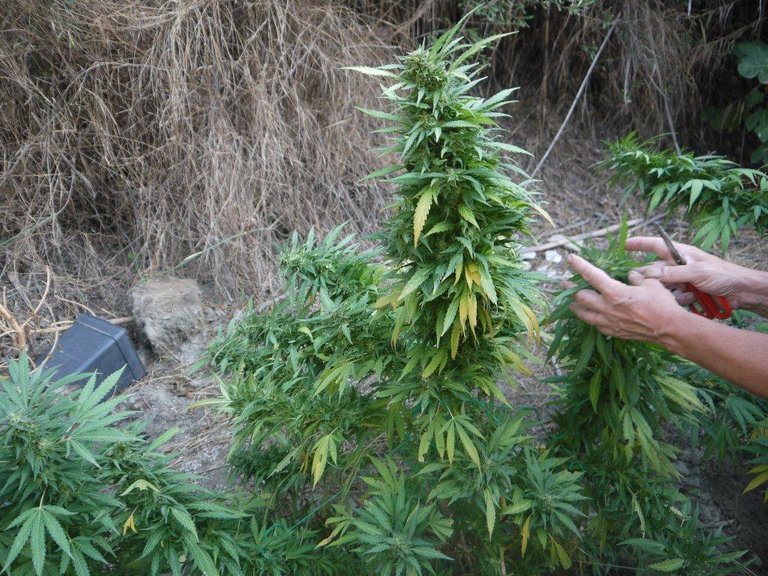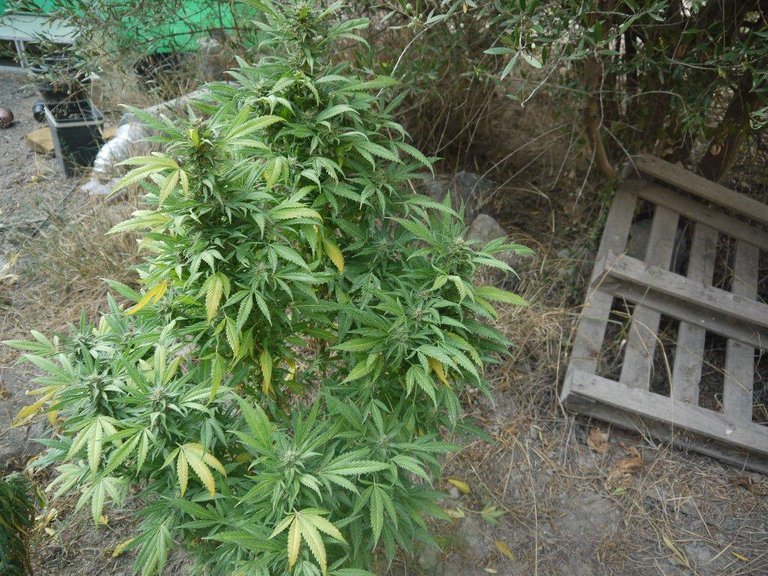 Gorilla Glue Xmas Tree 😁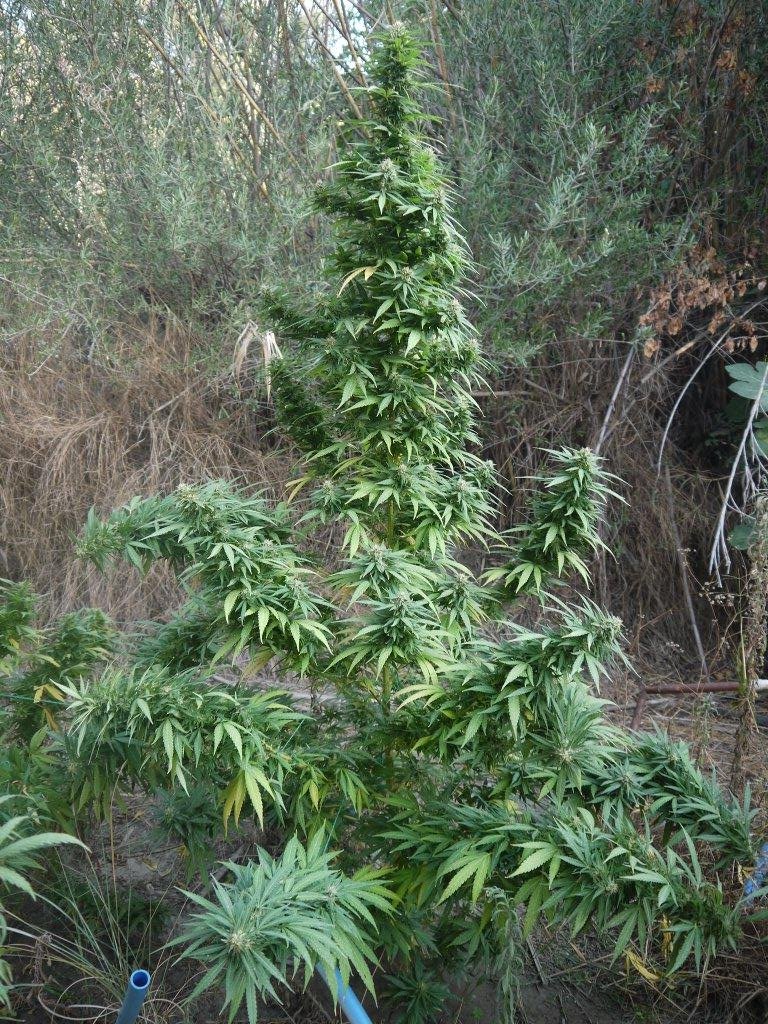 I am off to chop another plant now 😉
Peace, G.
#cannabis #weed #hemp #marijuana #thc #brofund #ash #canna-curate #lotus
---
---