Indoor + Outdoor Grow Diary Day 353 - Off-Grid Solar Powered LED Grow - Buds are Blooming 😀
Hey folks, Graham here again with another update on the grow.
All the plants are looking amazing 😀 Some crazy aromas going on 😉
Check the Gorilla Glue in the raised bed. She is really starting to fill out now 😉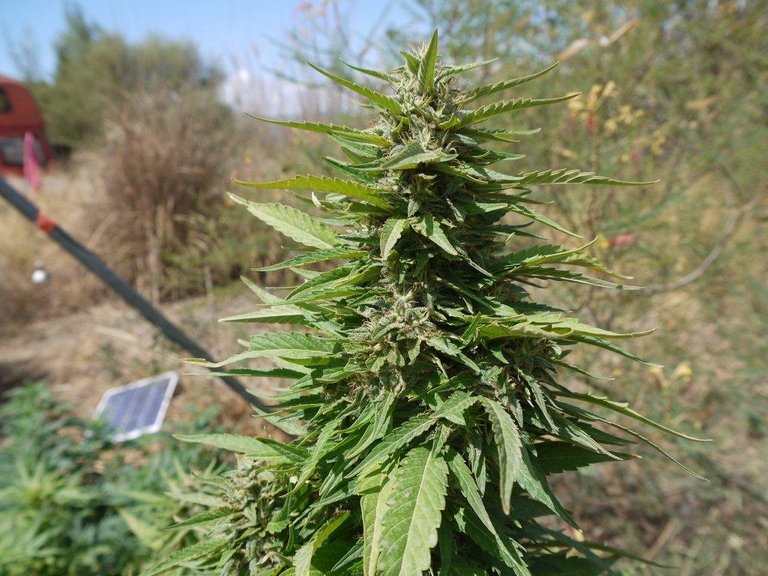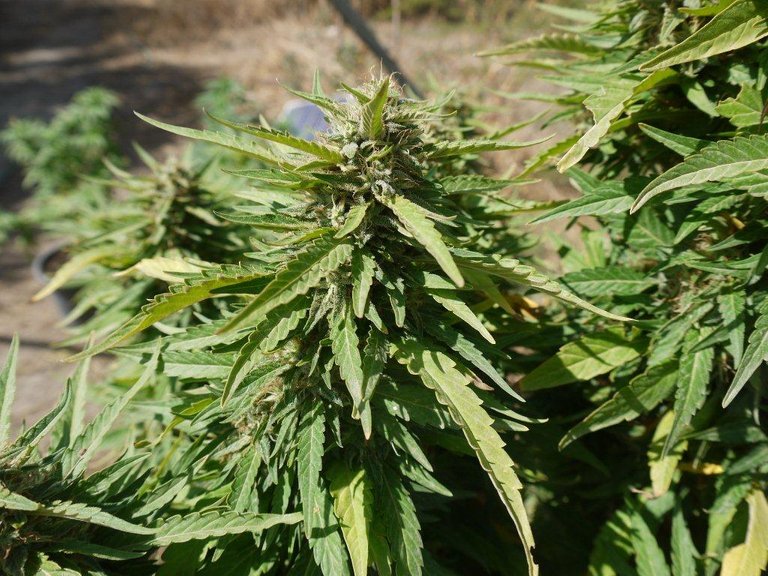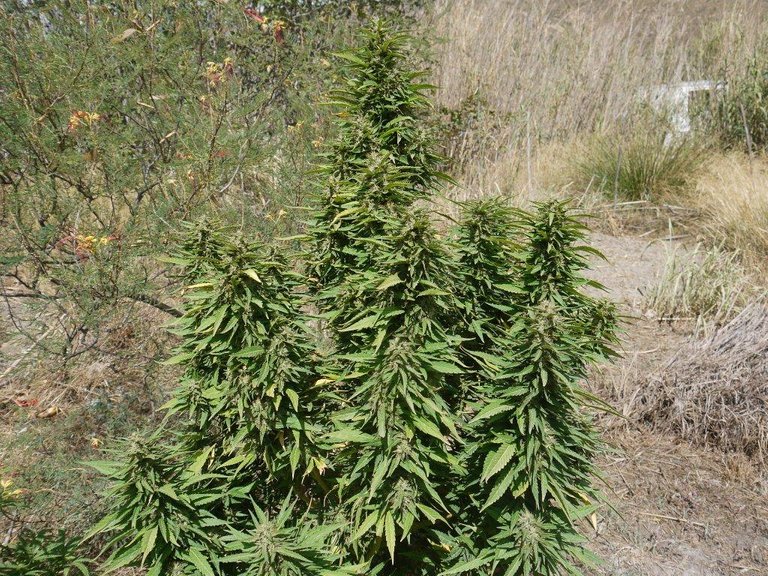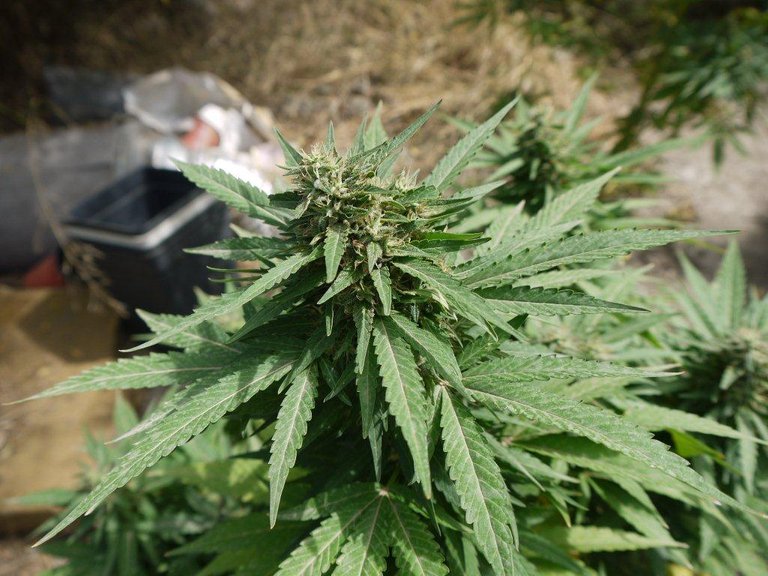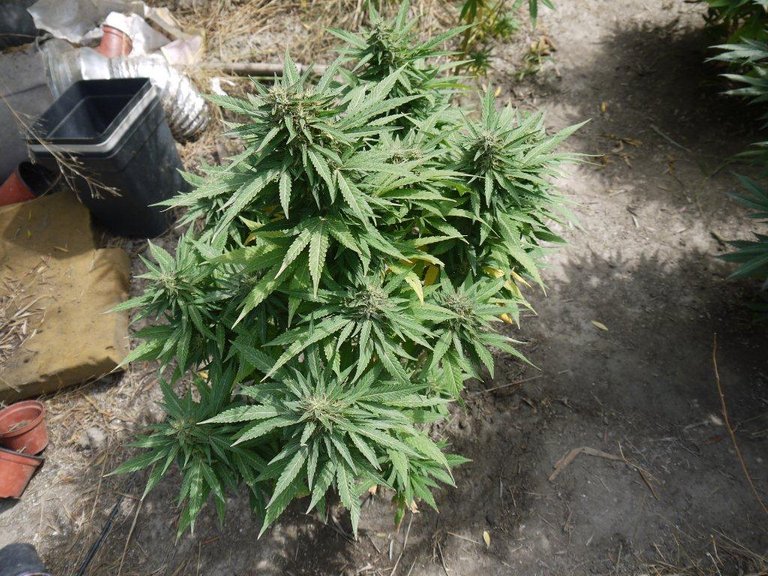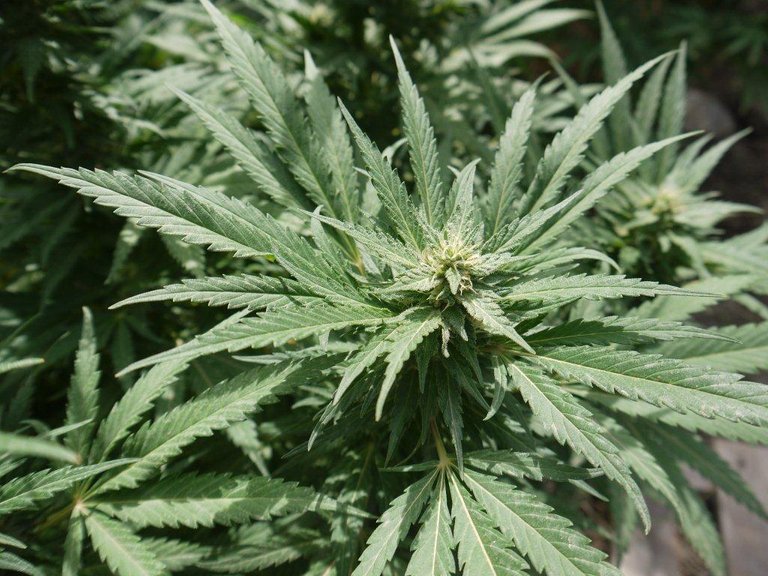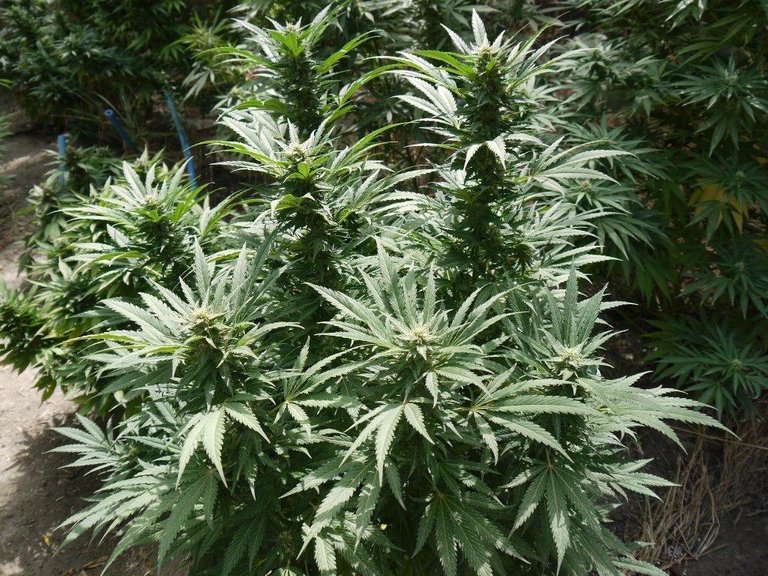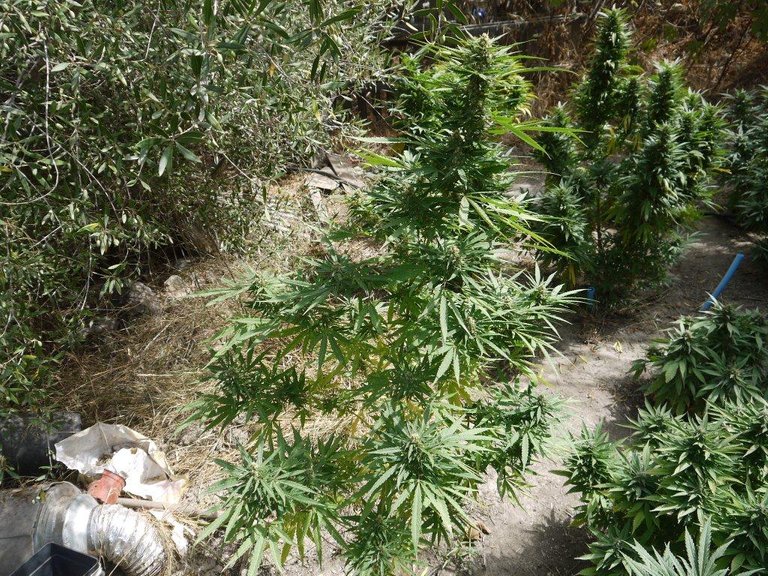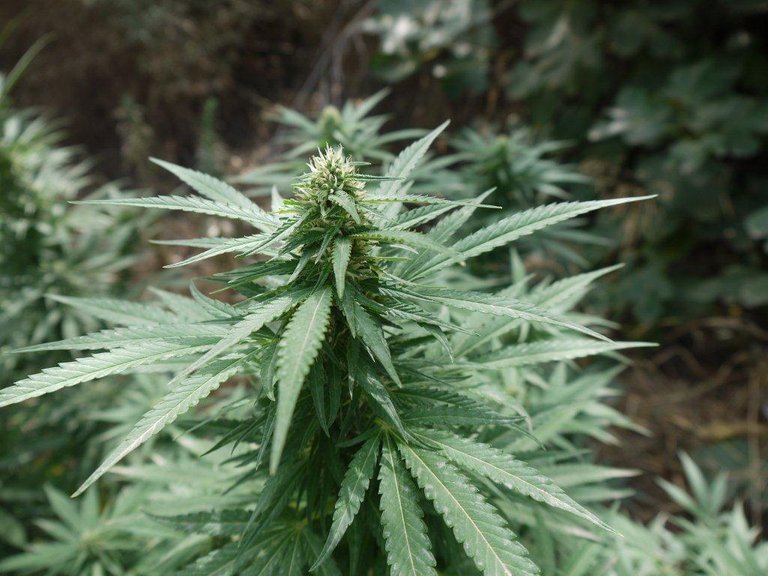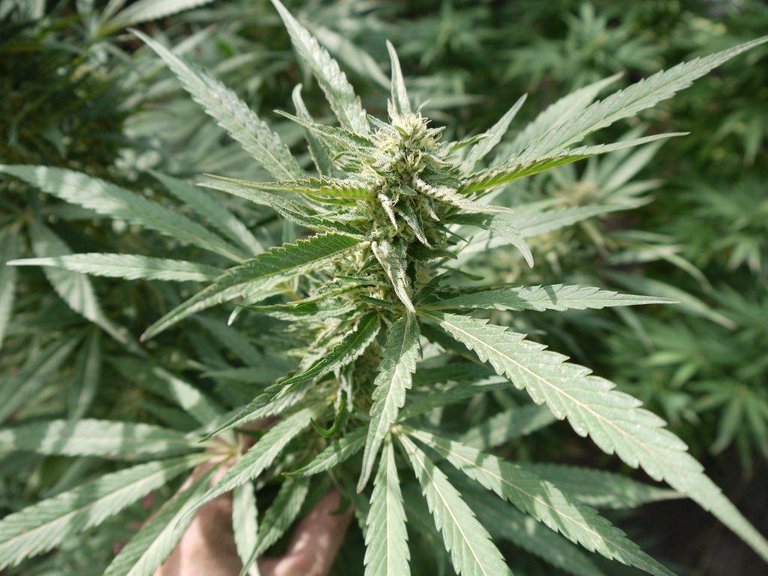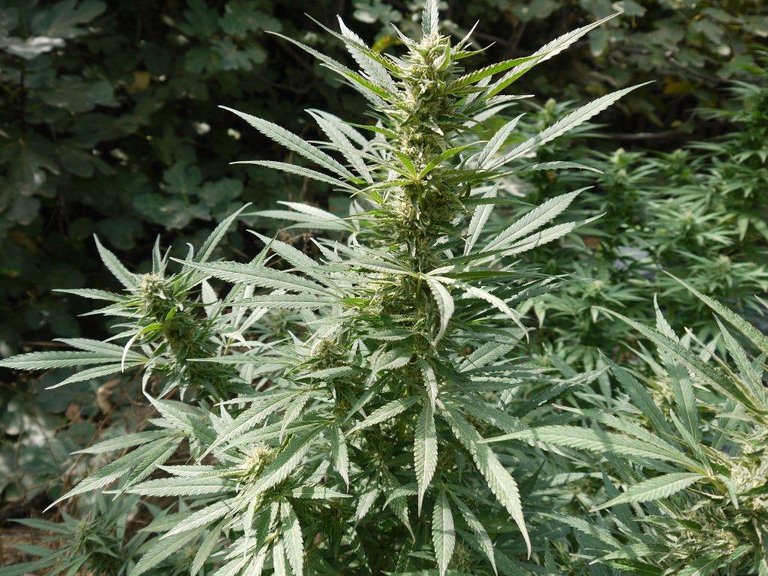 I really love this plant. Its another Gorilla Glue but its definitely a Sativa pheno 😉 Its massive and it still has a long way to go 😀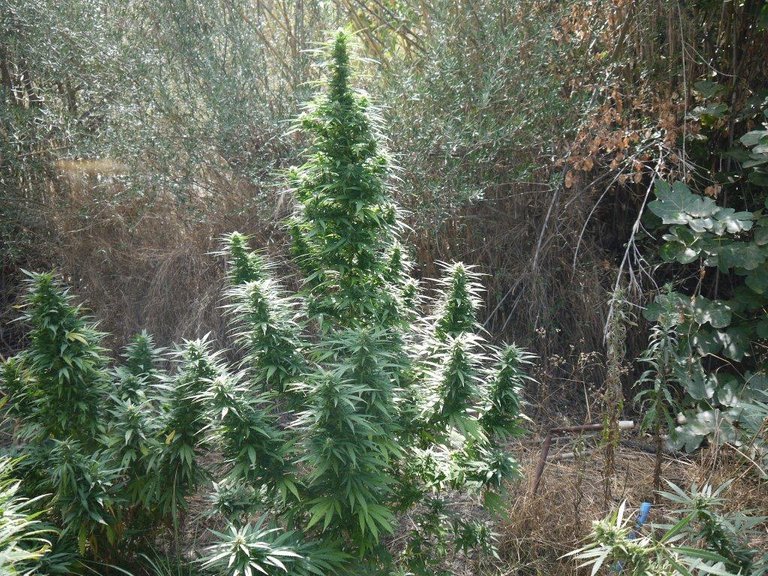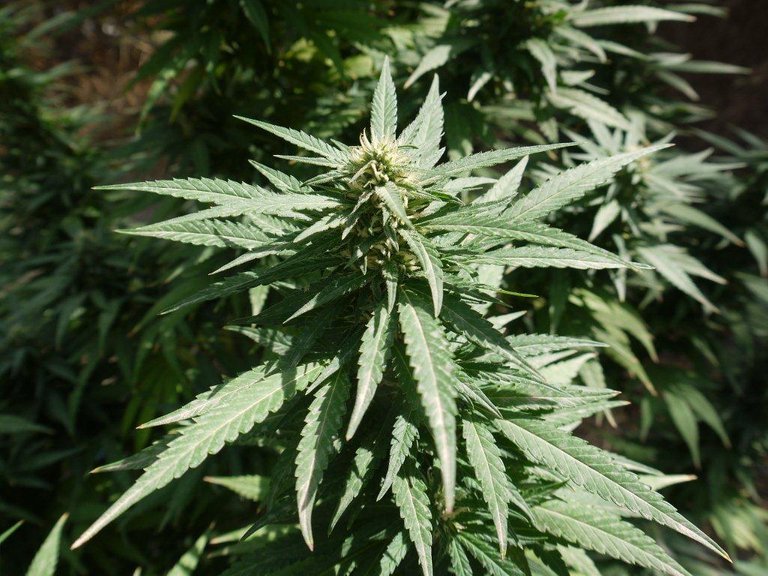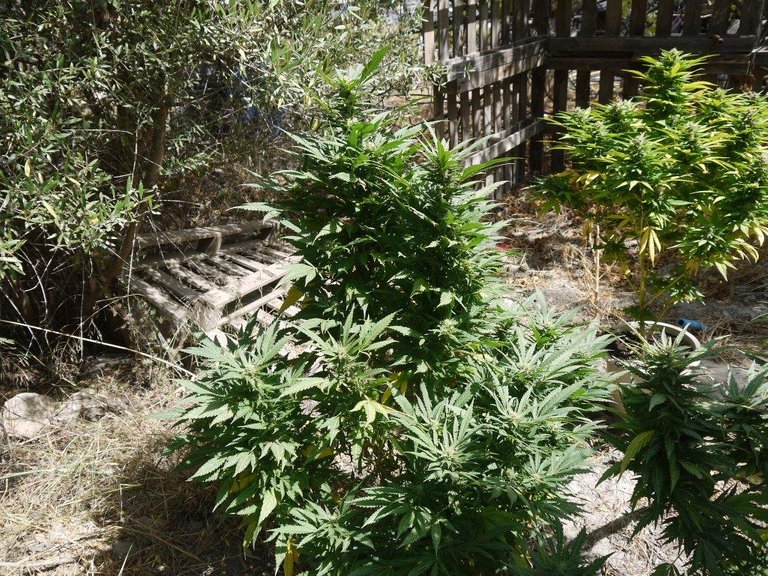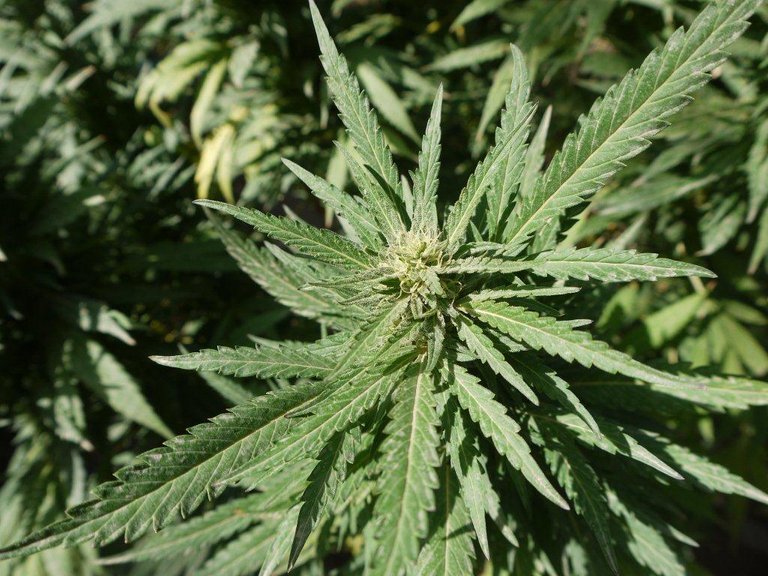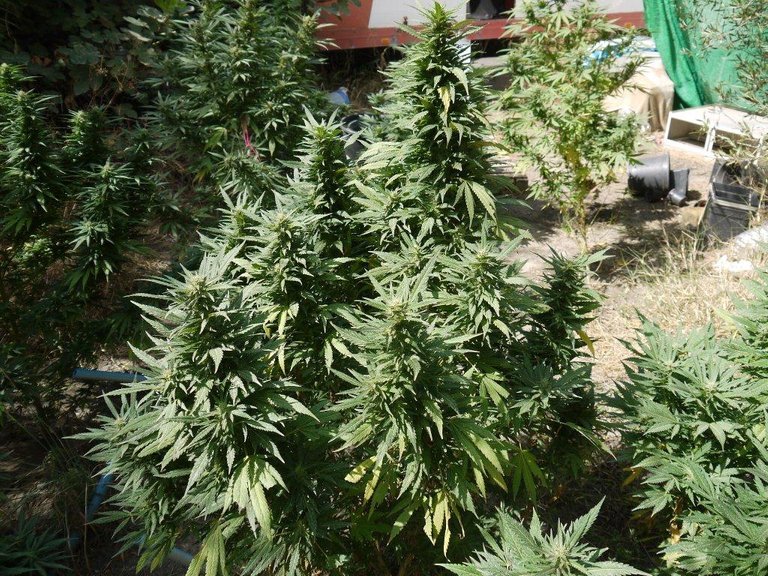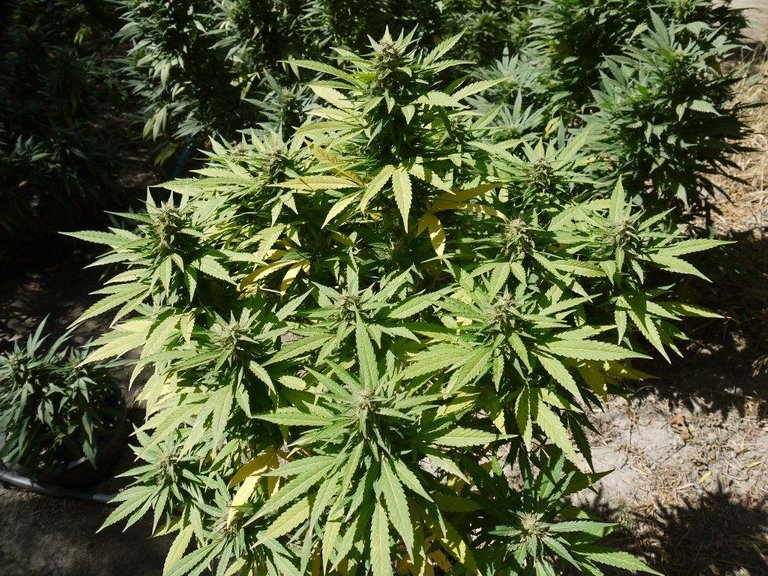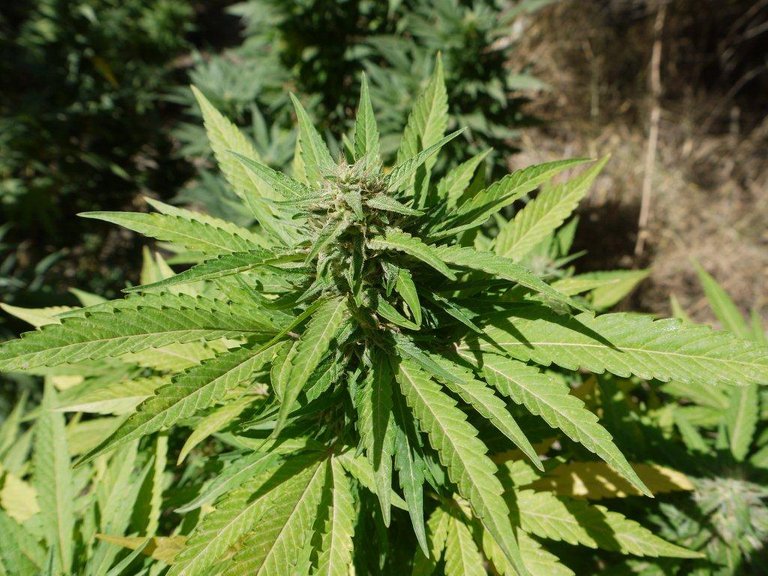 The next generation 😉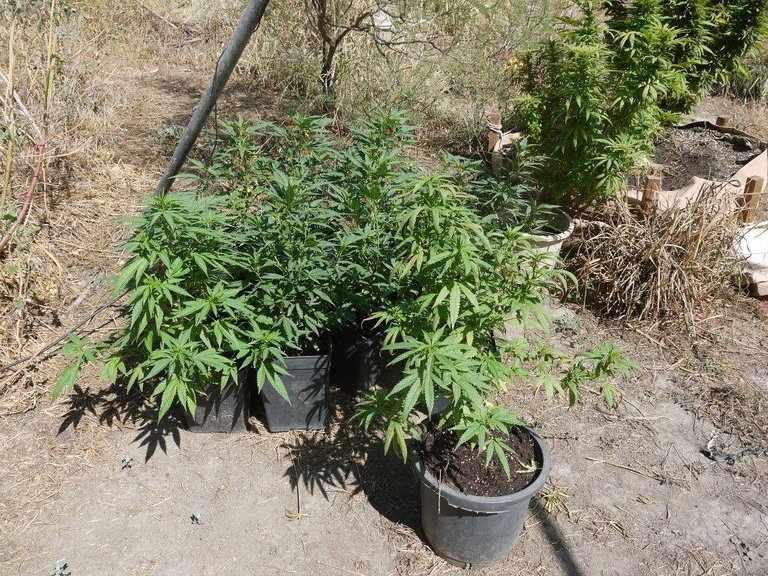 😎
Peace, G.
#cannabis #weed #hemp #marijuana #thc #brofund #ash #canna-curate #lotus
---
---