Indoor + Outdoor Grow Diary Day 340 - Off-Grid Solar Powered LED Grow - Making Reasonable Progress
Hey folks...not done an update for a while. Gonny get back on it..Everything is looking pretty good now. Was a bit worried at one point as everything seemed to look much smaller than they should have been.
Everything really smells amazing 😁
Sampled a little bit of the Wedding Cake and its tasting seriously amazing...fruity, sour and tangy!!! Not even dried properly 😂 It's really strong also..half a spliff and you are pretty fucked up...in a really good way 😉
Here are some pics from a few days ago 😁
This is the Gorilla Skittles.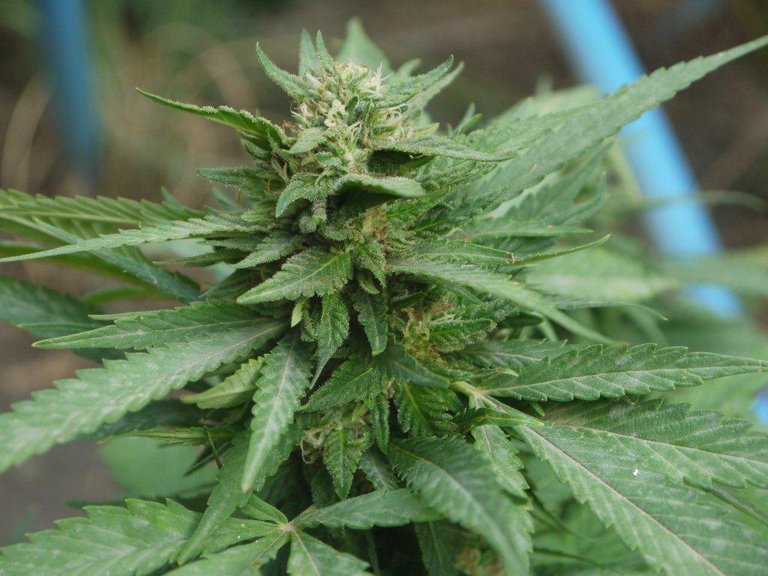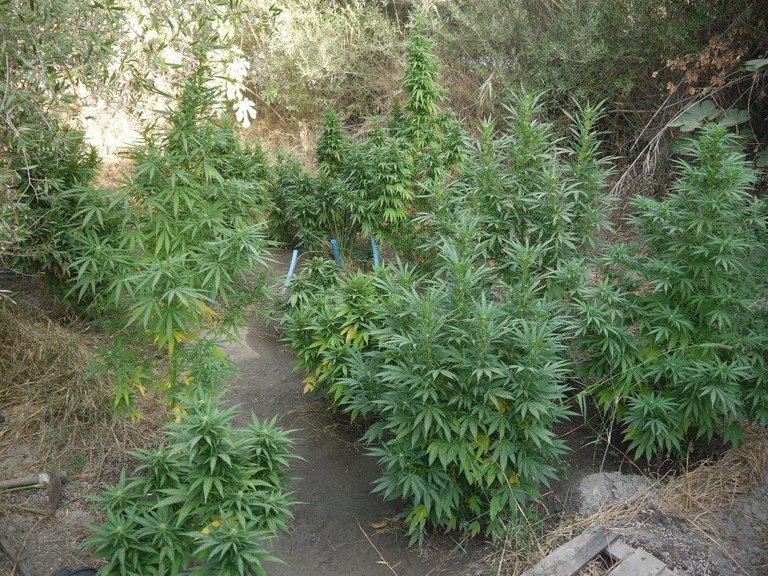 Cookies Kush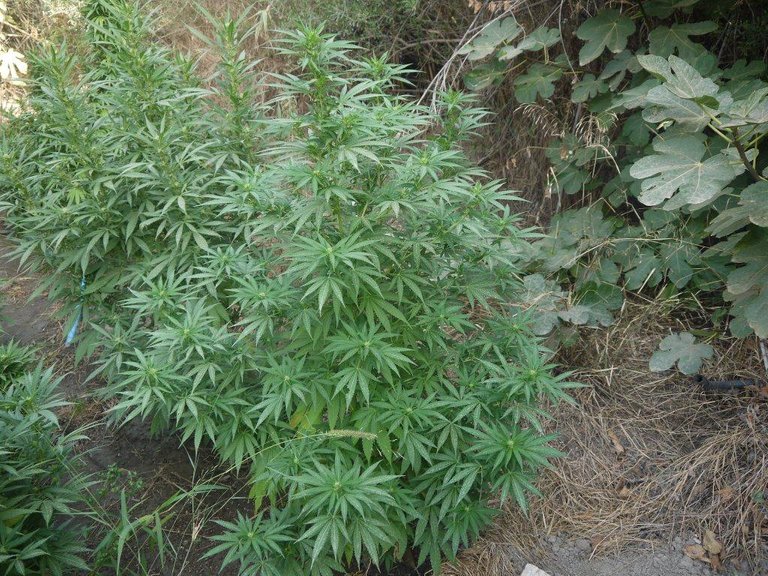 Gorilla Skittles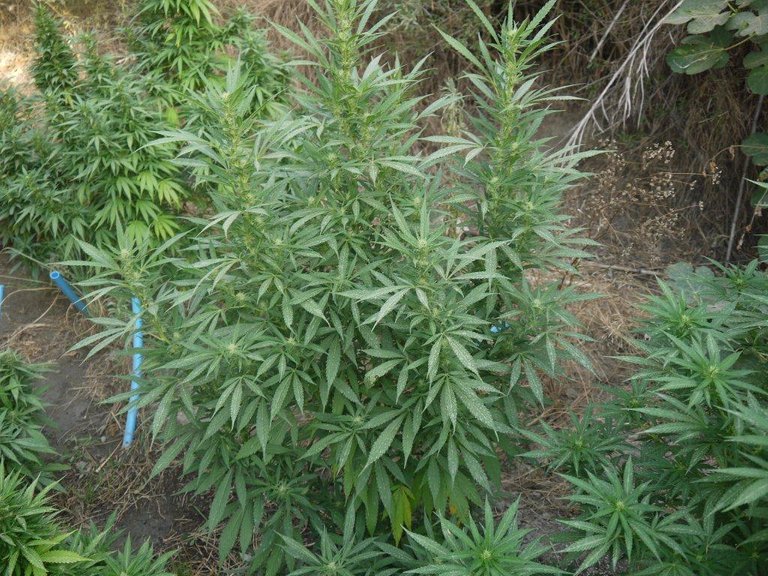 Cookies Kush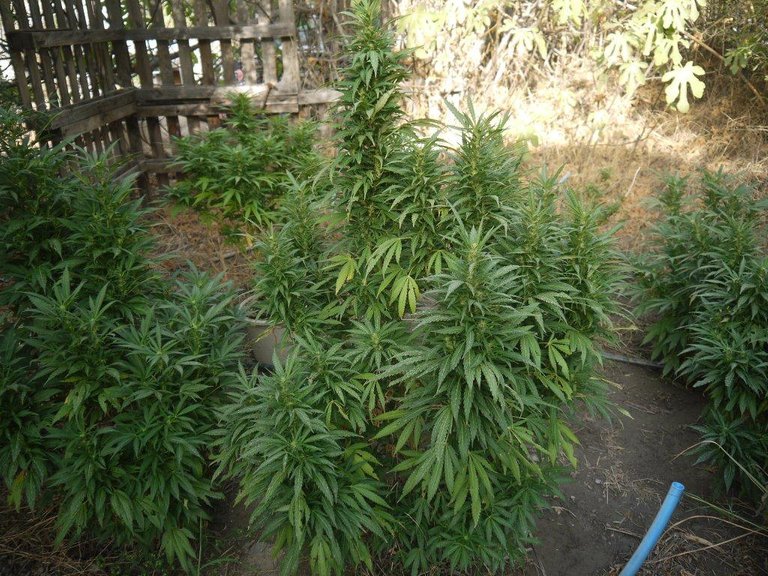 Cookies Kush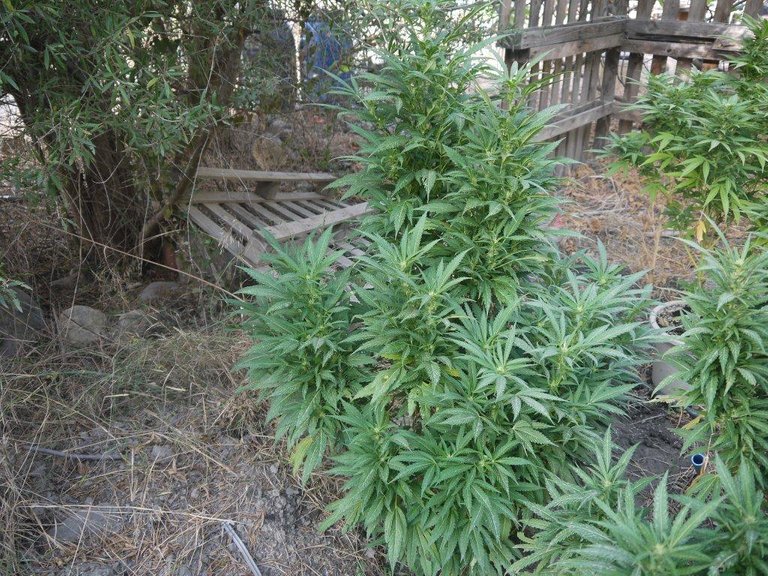 Gorilla Glue - This is massive!!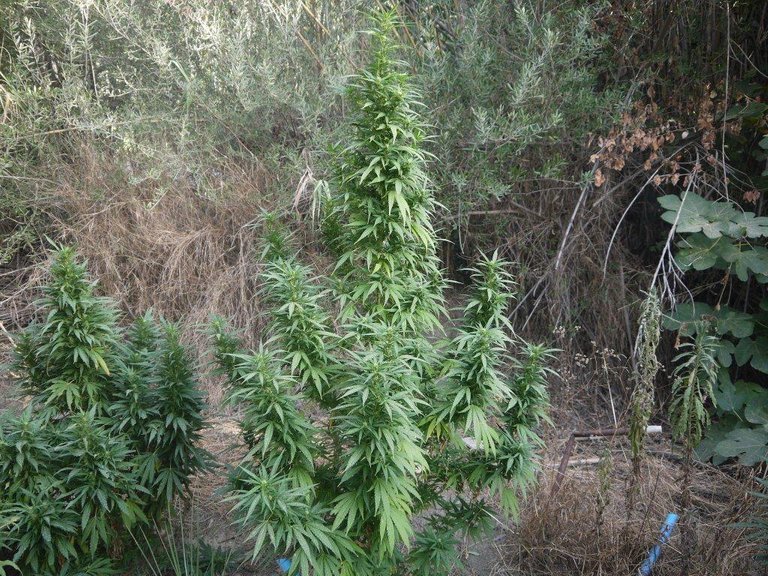 Purple Punch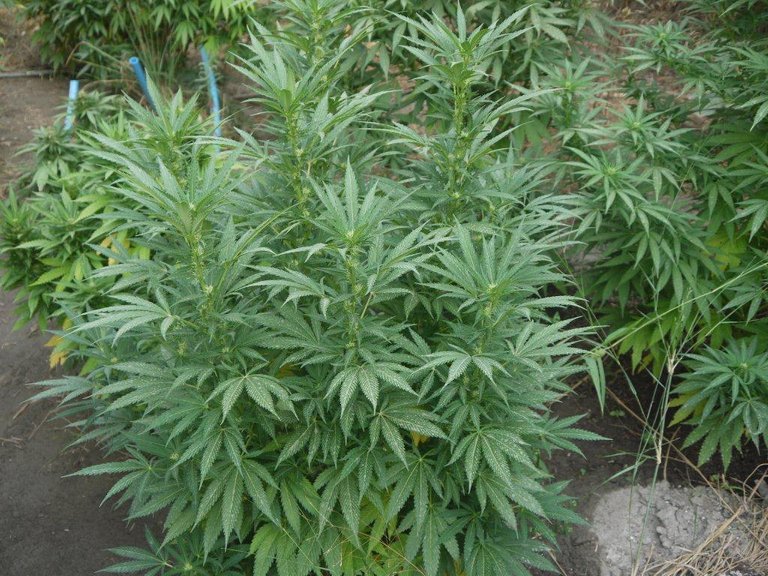 This is the nice Gorilla Glue in the raised bed. She is filling out nicely and has that proper GG#4 aroma going on 😉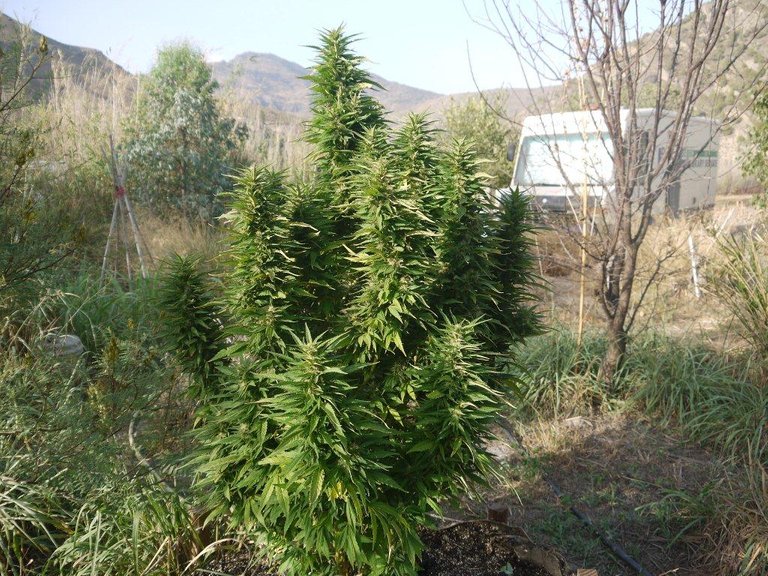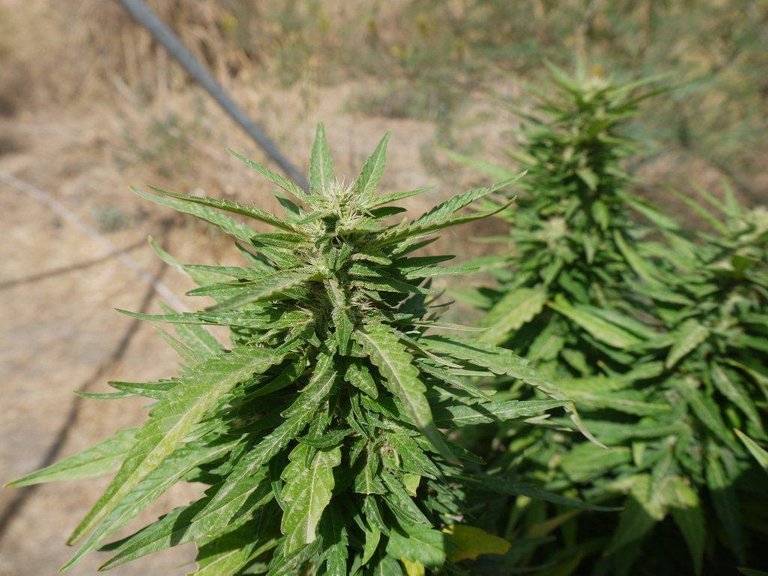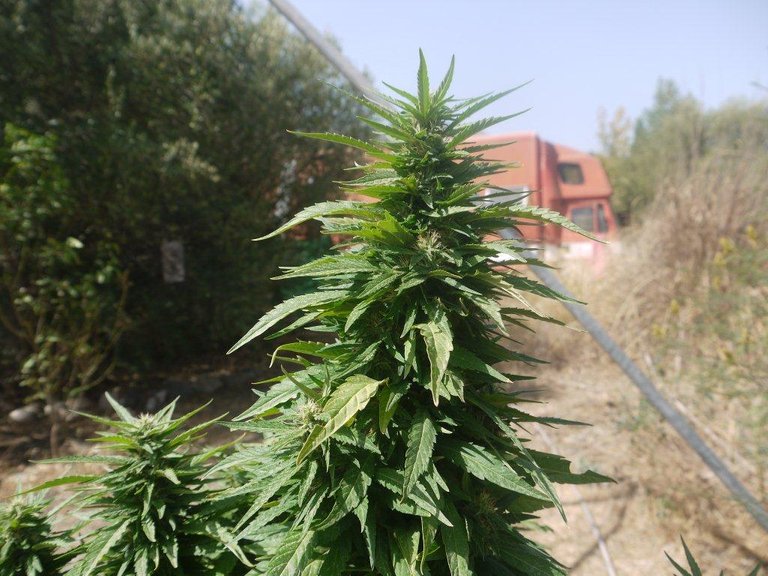 Peace, G.
---
---