Indoor + Outdoor Grow Diary Day 266 - Off-Grid Solar Powered LED Grow - Getting Bushy

Hey folks, Graham here again with another update on the grow.
Some of the smaller plants are starting to look a bit better now. Still not fed them properly though. Hopefully get some plant food tomorrow.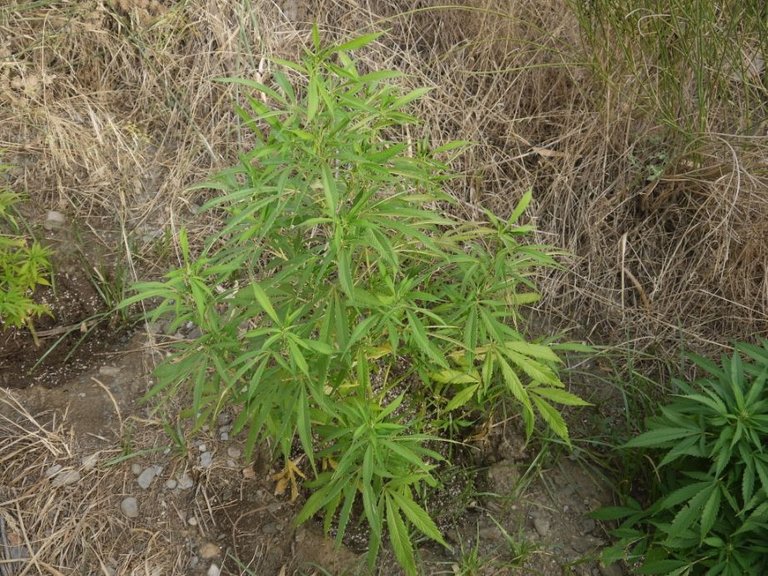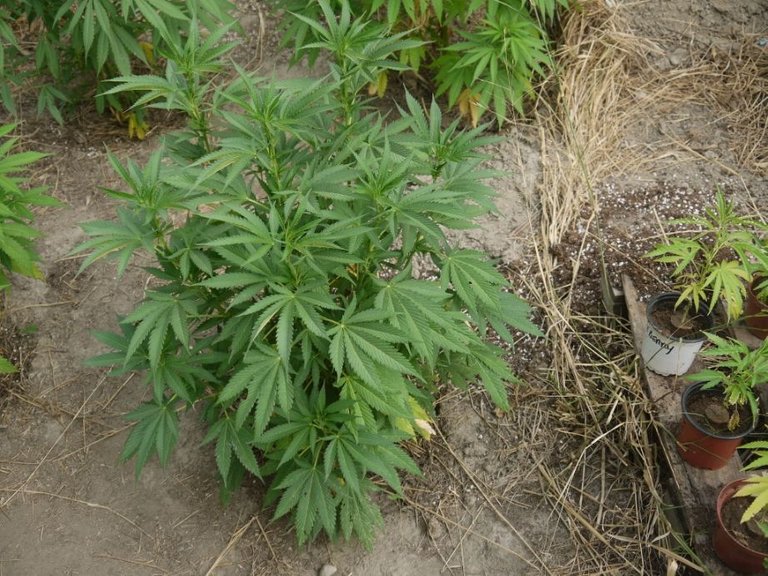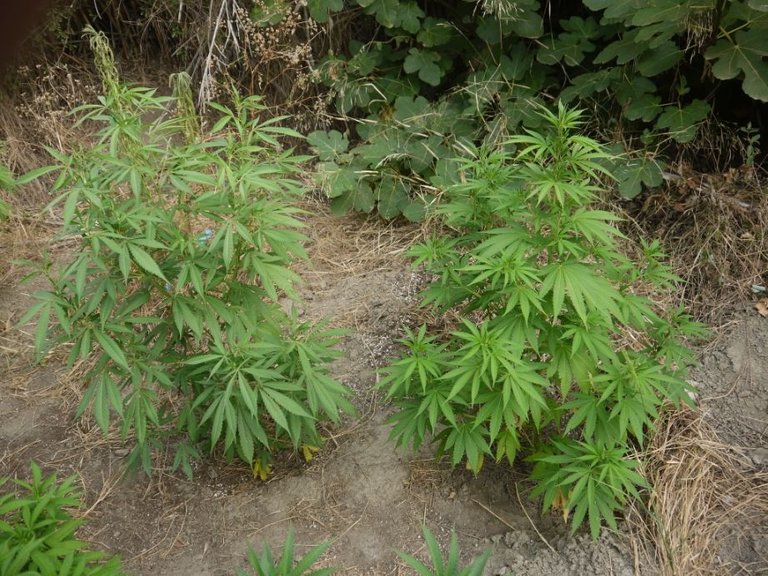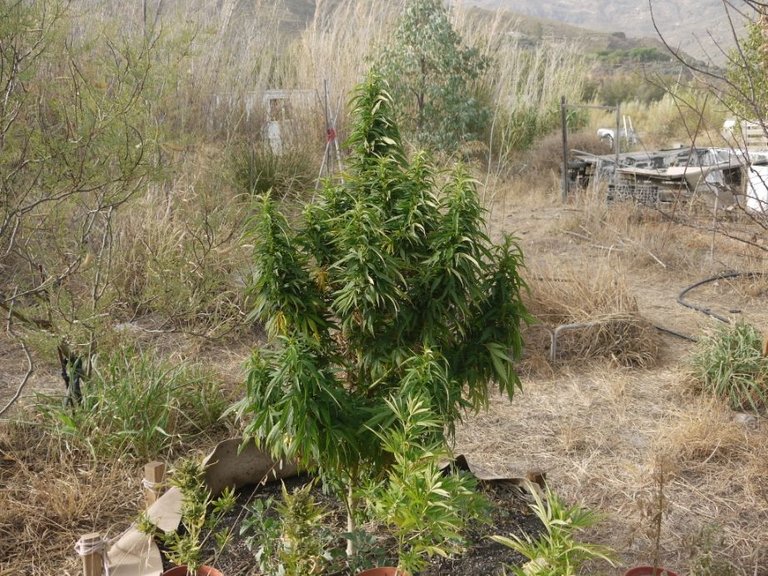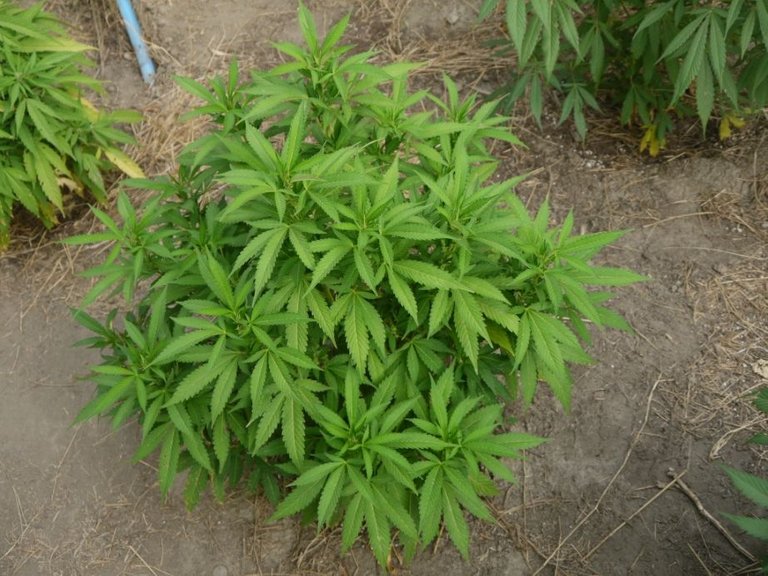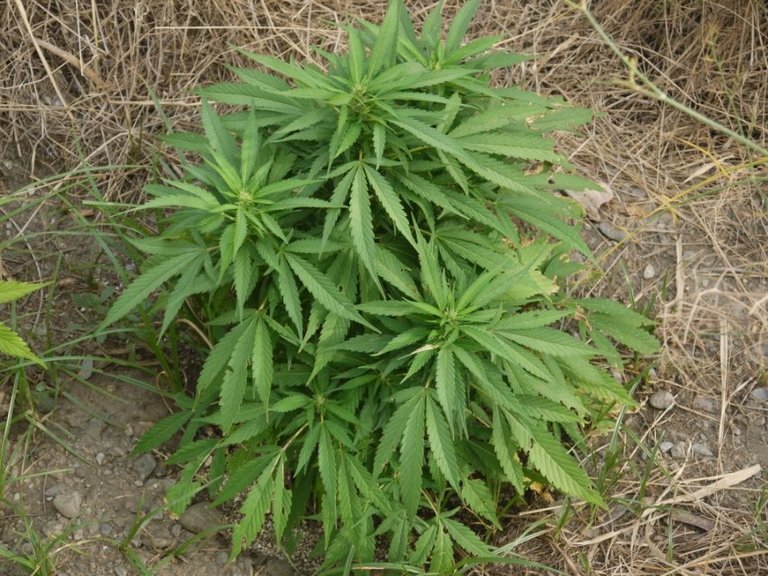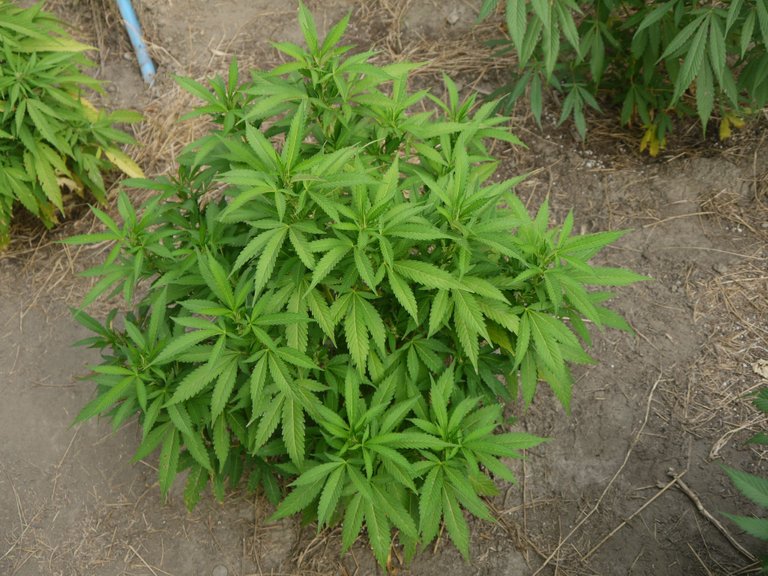 I have just planted a load of the spare cuttings in the channel where the autos were before.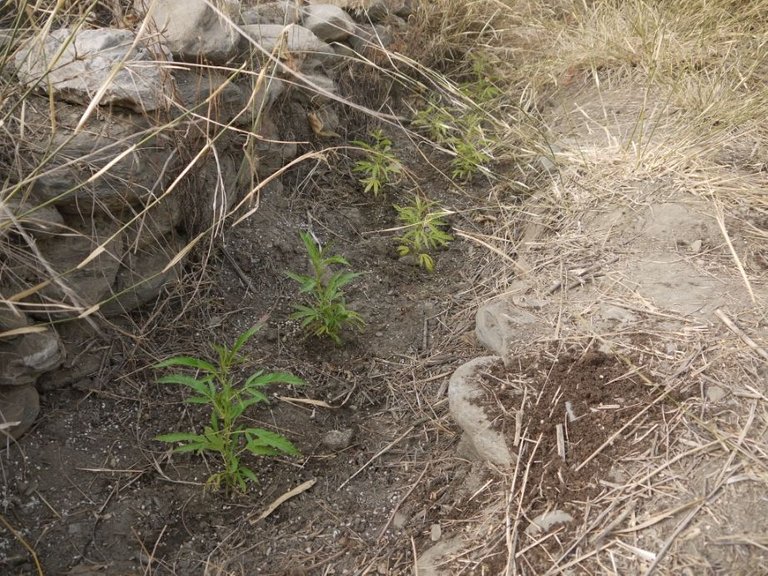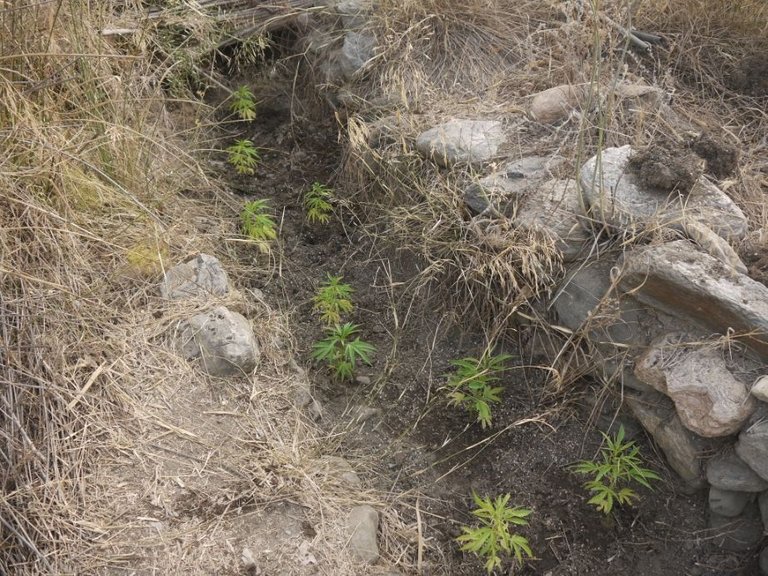 We only got about 60 grams all in from 12 autos and its already 'Up In Smoke' 😂. Last year I was getting 30 from 1 auto !!
Kojak guarding the Weed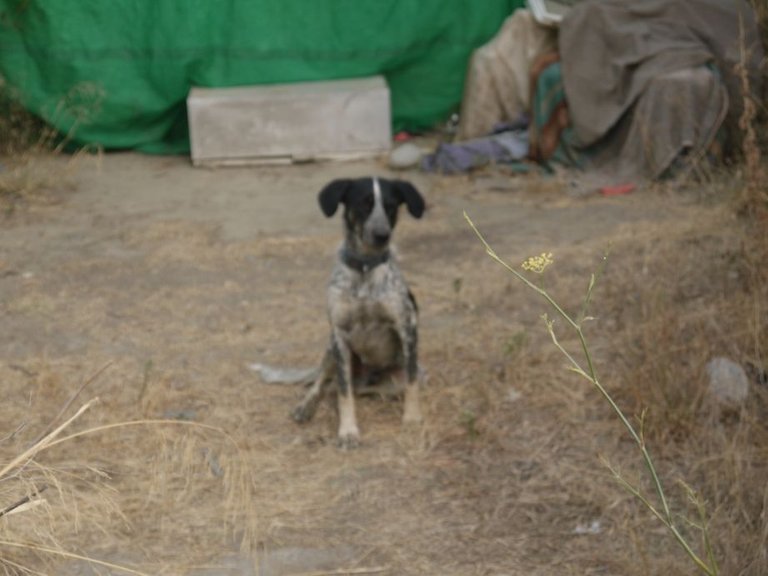 😎
Peace, G.
#cannabis #weed #hemp #marijuana #thc #brofund #ash #canna-curate #lotus
---
---