I Am Alive Challenge - Day 2
Hey y'all 😀
Today has been great and I am very thankful and extremely happy to be #alive.
I just got the wood burner going for the first time this winter 😀 Feeling cozy 🔥🔥🔥🔥
That's our other dog called Tank Girl!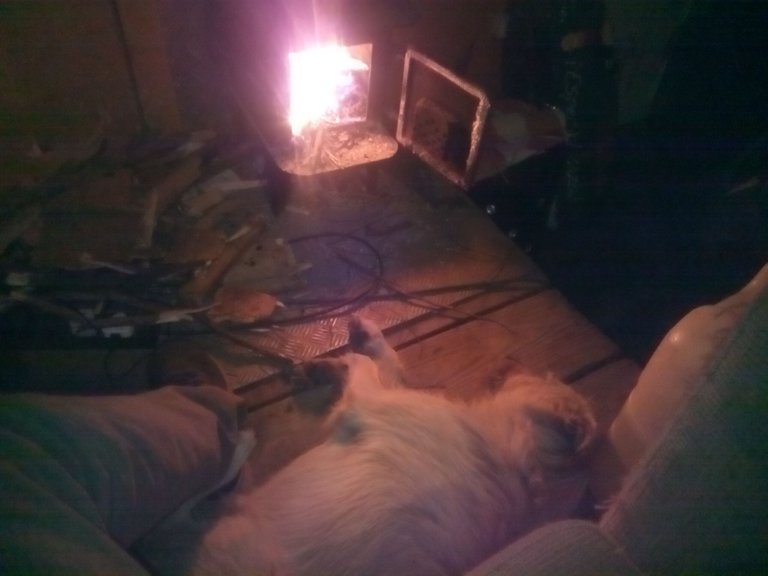 Got chatting to our new neighbor who parked up next to us recently. He's a really sound character and he has gave me a loan of his Magic Butter machine.!!😁 I have been wanting to try one of these for a few years now.
Can't wait to try it tomorrow and make some proper medicinal edibles 😜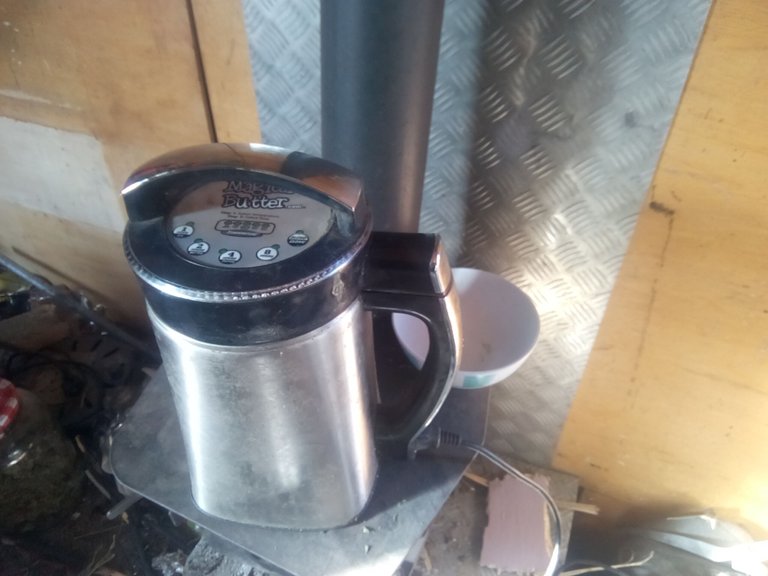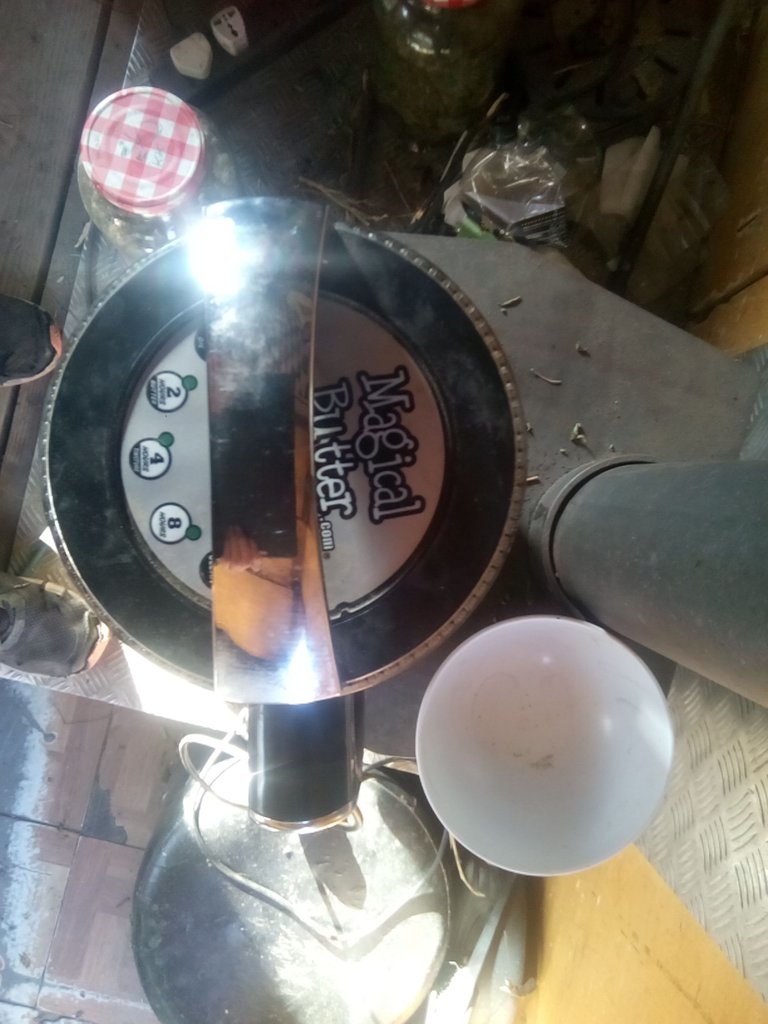 ---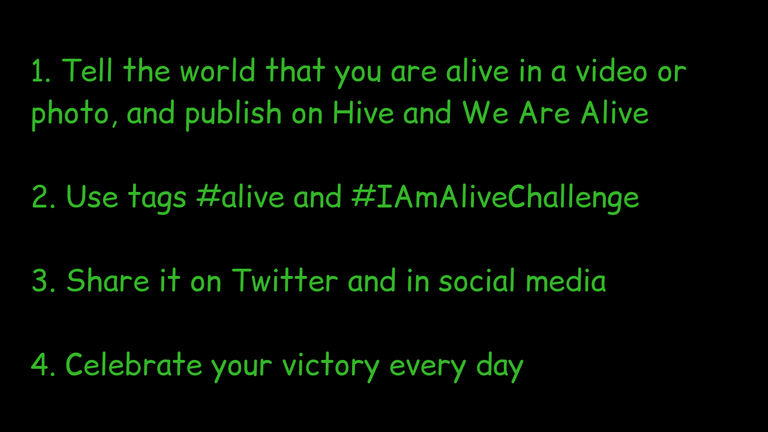 Include the #alive tag.
Peace, Graham.
---
---