Hitman OG Nug
Hey folks..:) its really good to be back here on weedcash again..😃
I hope everyone had a good xmas and New Year...👍😁
This is what i am currently smoking...
Hitman OG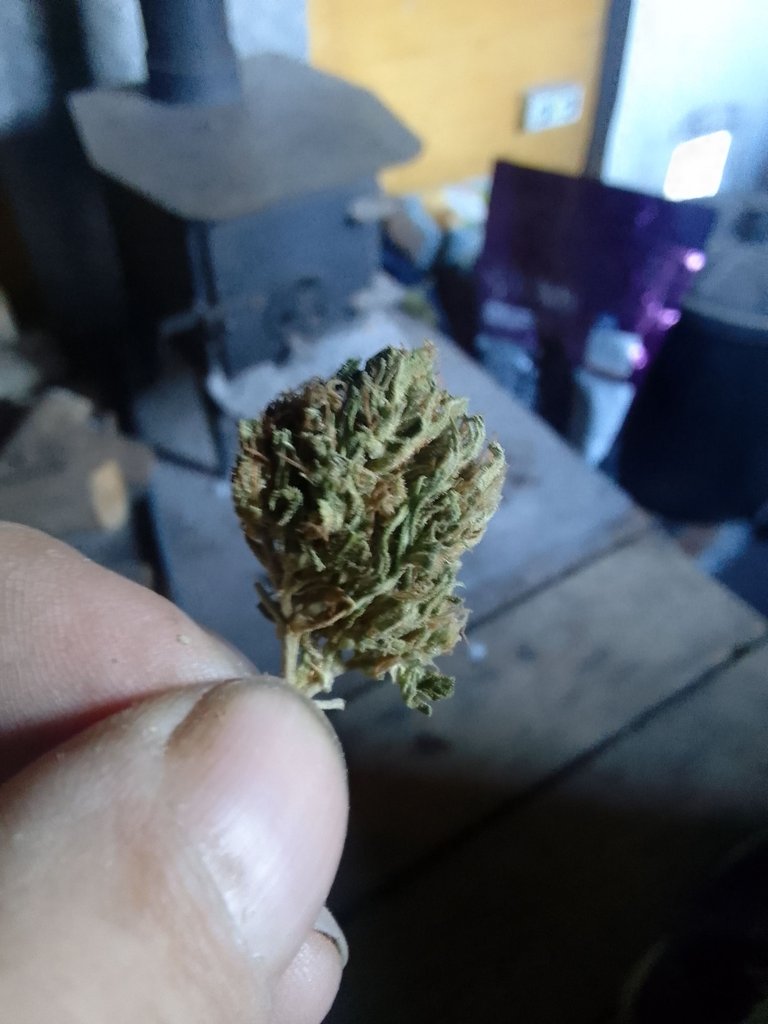 Sadly this is the last of my outdoor crop.!!! Its really nice tasting..musky and almost spicy 👍😁 with a very pleasant indica high.
Some of you will have noticed i disappeared from here a while ago around cropping time..this wasnt because i was getting high sadly. i had to take some time to deal with some real life dramas including separating from my wife..its been pretty rough but things are improving now and i am about to move into a new home/truck.
Hopefully i can still get to grow a few plants at the new site.
Peace, Graham.
---
---