Heading To The Highlands 😁
Hey folks..:) Welcome to another update..
Ive had a great long weekend visiting old friends i have not seen in years..👍 it was also great to get out the city..only back in the concret jungle a few days and i already want to leave...!
We had some really nice bud and hash but i got too high and forgot to take any pics.
The weed was Blue Gelato and it was really amazing. This was grown indoors by a good friend here in Scotland. It smelled quite similar to the classic Blue Cheese and tasted very fruity..😉 The high was exceptional...Half a spliff and i was smashed 😆
The Hashish was called Airline Kush and this was very potent..!
Its a really beautiful drive going up the west coast of Scotland to Oban 😃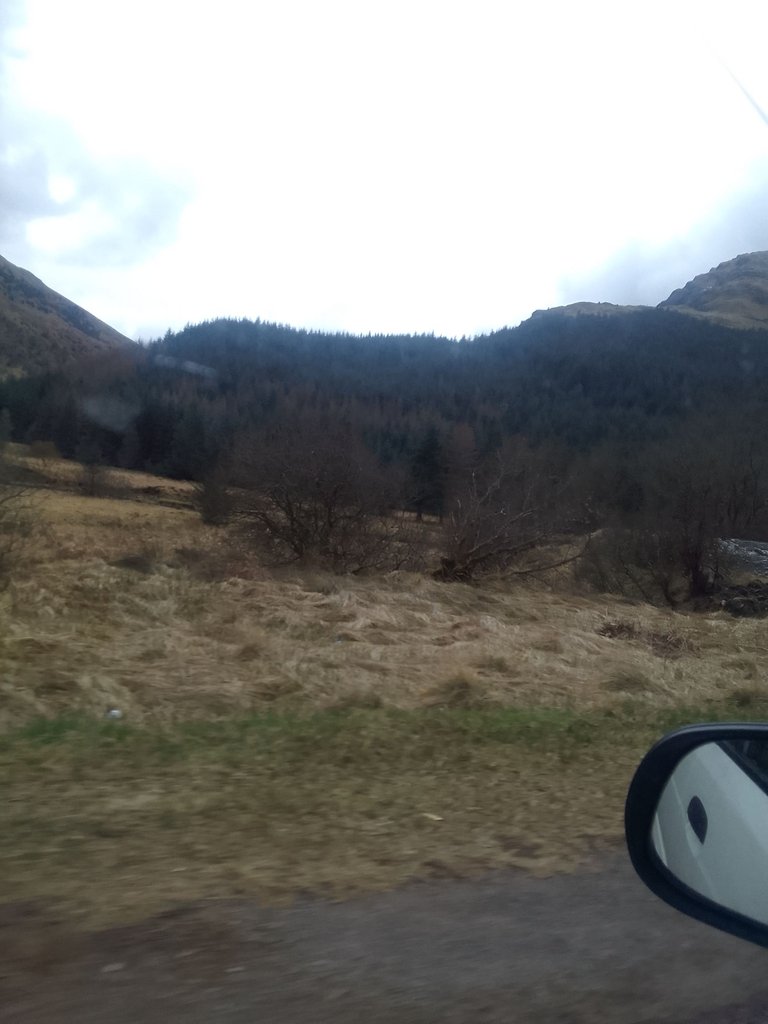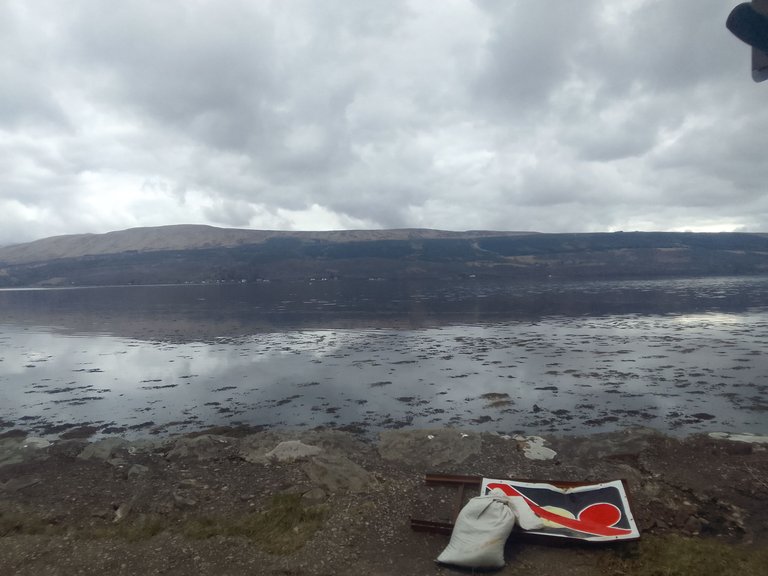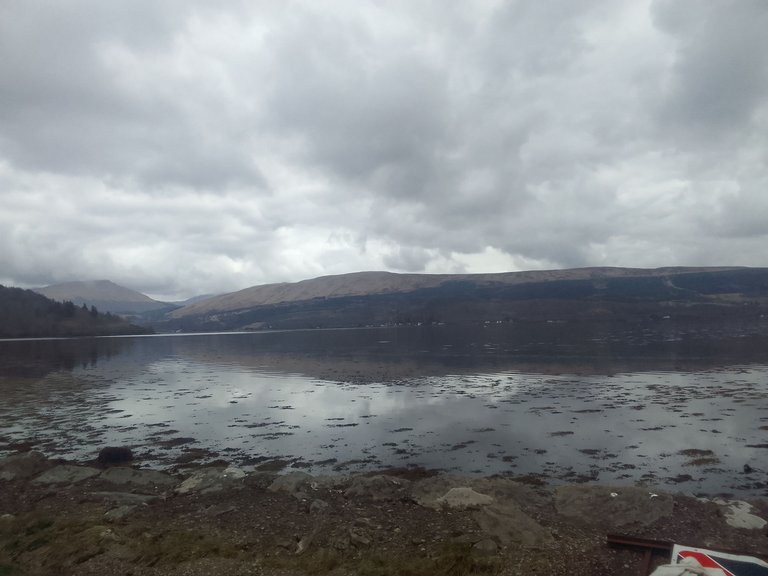 Oban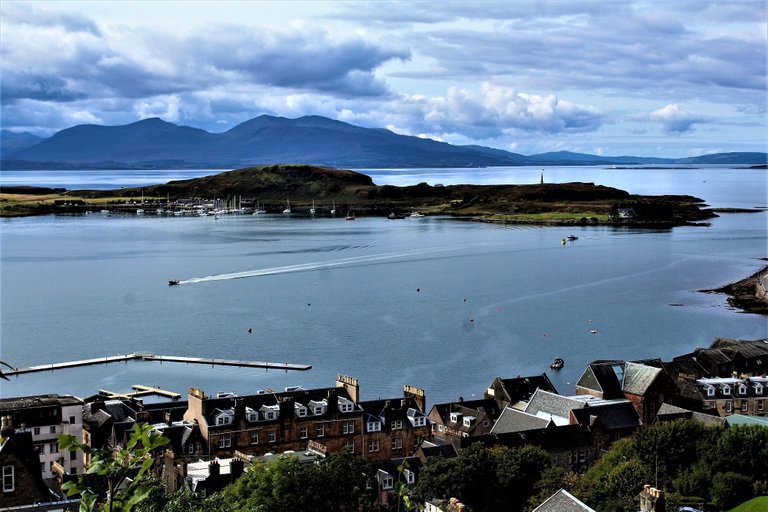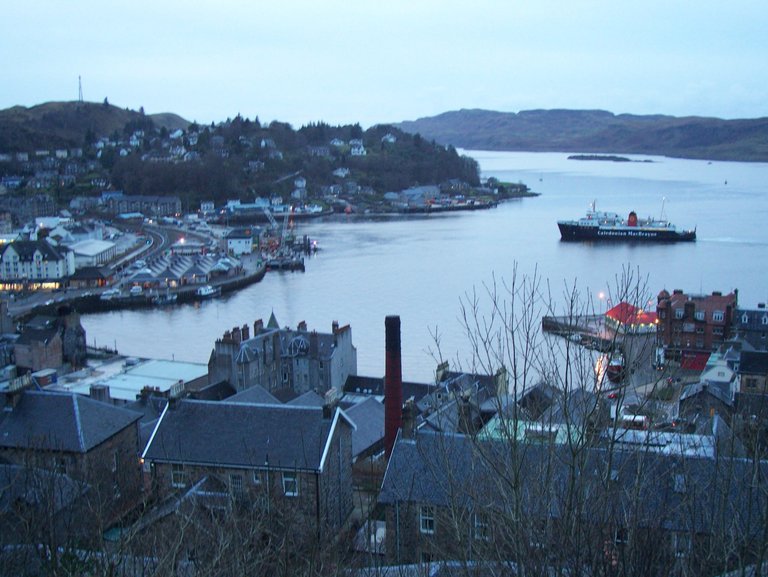 Peace, Graham.
---
---