From Scotland To Spain Via Morocco - Traveler Adventures - Off To Morocco! Heading For The Blue City!


Hey folks, Graham here, so around this time 5 years ago my wife Ruth and i left Scotland forever to find a new way of life living off grid in a massive truck.
We done a little bit of travelling through Morocco along the way and i wrote my first ever Blog about our travels on wordpress. I have decided to bring these posts over onto the blockchain in a series of daily posts where i will also add more info and afterthoughts.
---
So we loved it in Tarifa so much we decided to hang around for a little while. This was the first chance to relax properly since leaving Scotland about a week ago. We had been driving all day every day so it was pretty tiring stuff.
Tarifa is a perfect spot to stop for a rest before you get the ferry over to Morocco. You can park up practically anywhere in the city, its an amazing place with loads of van dwellers and surfers everywhere you look. :) It was very easy to score some nice Moroccan Hashish which we were in dire need of since leaving the UK!!
So we chilled for about a week and i got the remaining solar panel screwed onto the roof properly. It was really great walking our 14 year old dog up n down the beach. It is like she has a new lease of life and she is loving it!!
The Blue City :)
FEBRUARY 27, 2017 / LEAVE A COMMENT
What an amazing country this is. 🙂 We are having a brilliant time here. It was 25 years ago i was here and it was already a pretty special place and now i can say a lot has changed for the better. 🙂 And I had forgot just how friendly the Moroccan people are. So welcoming and they will do anything for you. We have people waving, smiling and shouting whenever we are driving about is pretty funny. 🙂
We got the big Ferry from Algeciras in Spain to Tanger Med for 216 Euros (2 People, 1 Dog and 1 Massive Truck). Make sure you go inside the terminal to get your tickets. A friendly helpful chancer might try and take you to a shop nearby where it will be more expensive. Politely say no and walk away. Easy.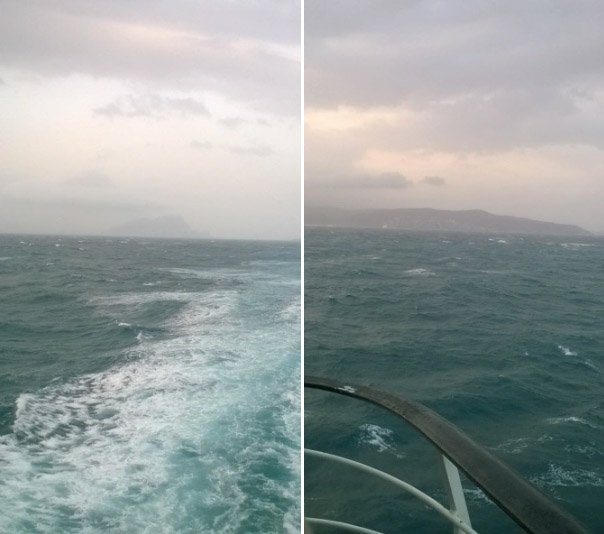 So we are heading for the blue city of Chefchouen. This has became a tourist destination as the whole city is painted a beautiful blue color.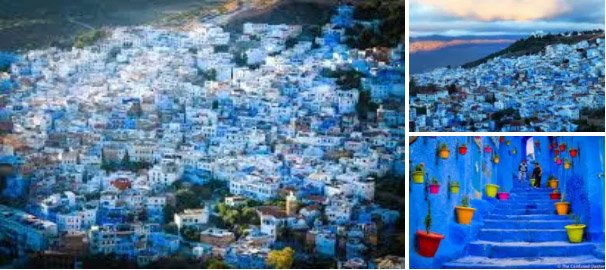 The first day here in Chefchouen we ended up going up the mountain with a farmer to his house to get some decent hash!. It was very surreal and very beautiful and very high up.
That was a crazy taxi journey flying down this mountain..scary stuff when you are really high!!
We are staying at a great campsite in Chefchouen called Camping Azilane. http://www.campercontact.com/en/marocco/marokko-totaal/chefchaouen/19368/motorhome-parking-camping-azilane.aspx
Its a brilliant site with water and electricity hook up for about 9 euros a night. And we seem to have adopted a donkey and a cat lol

---
Here are some random pics...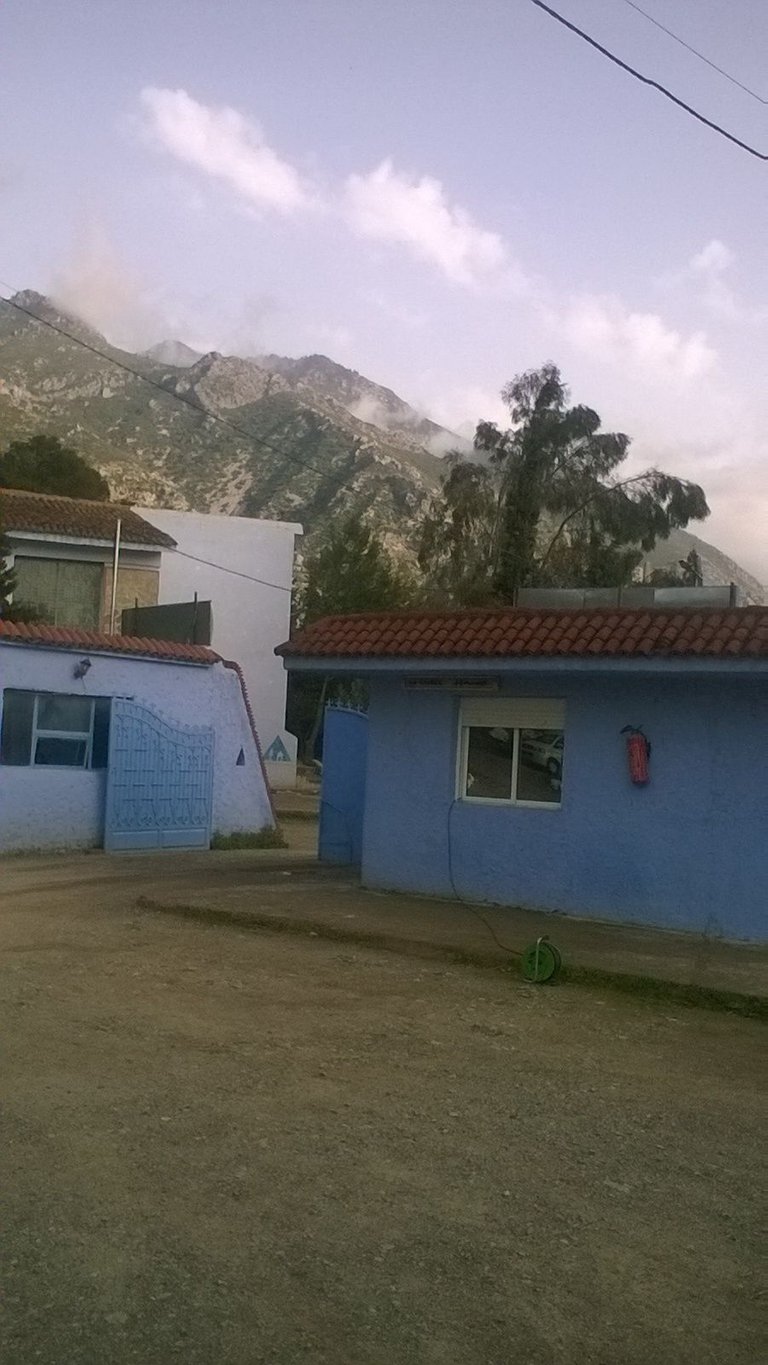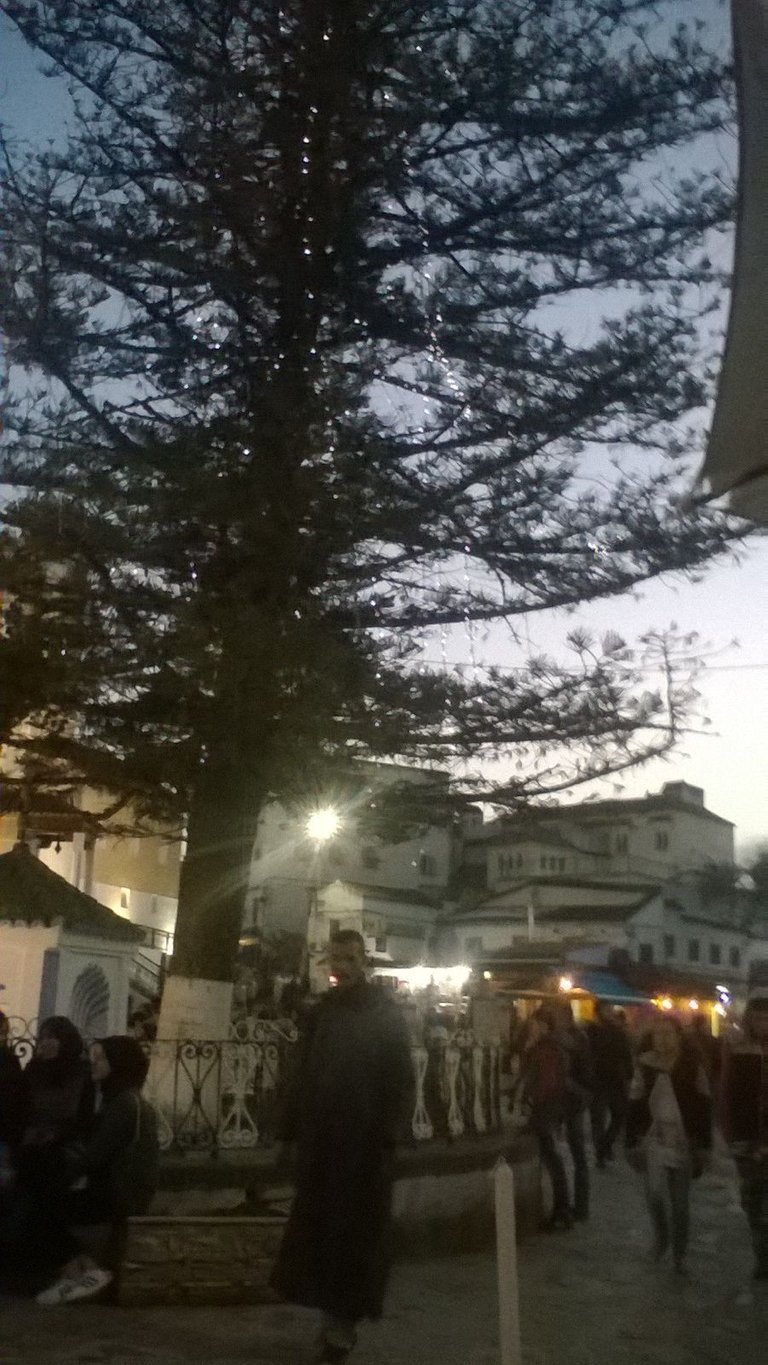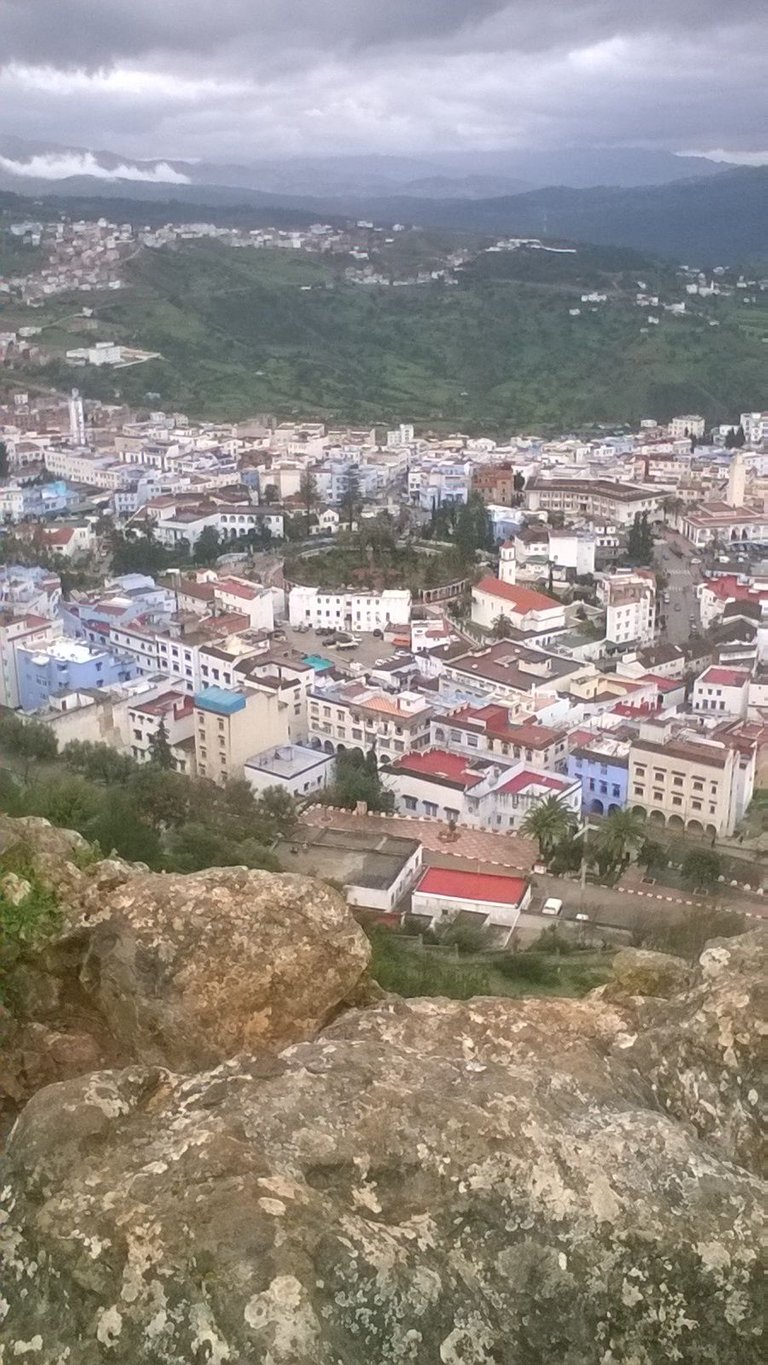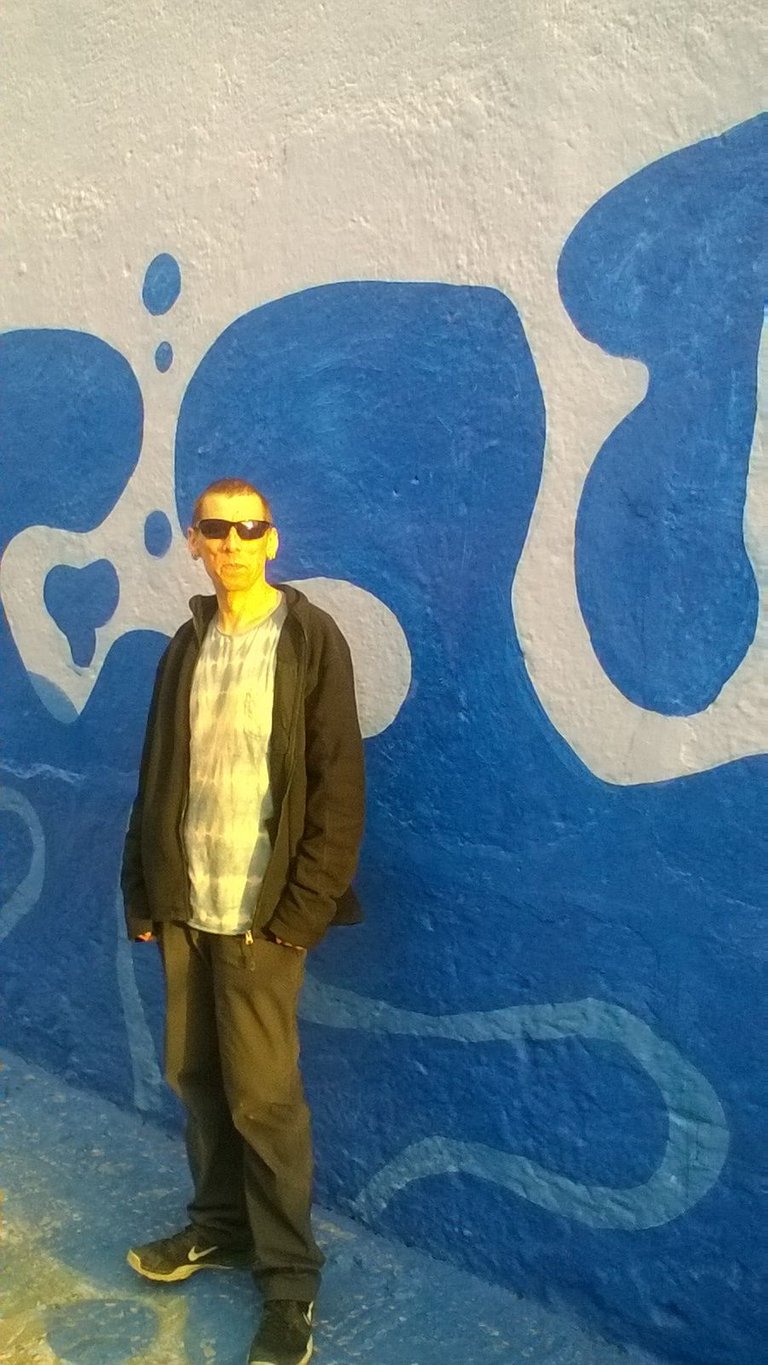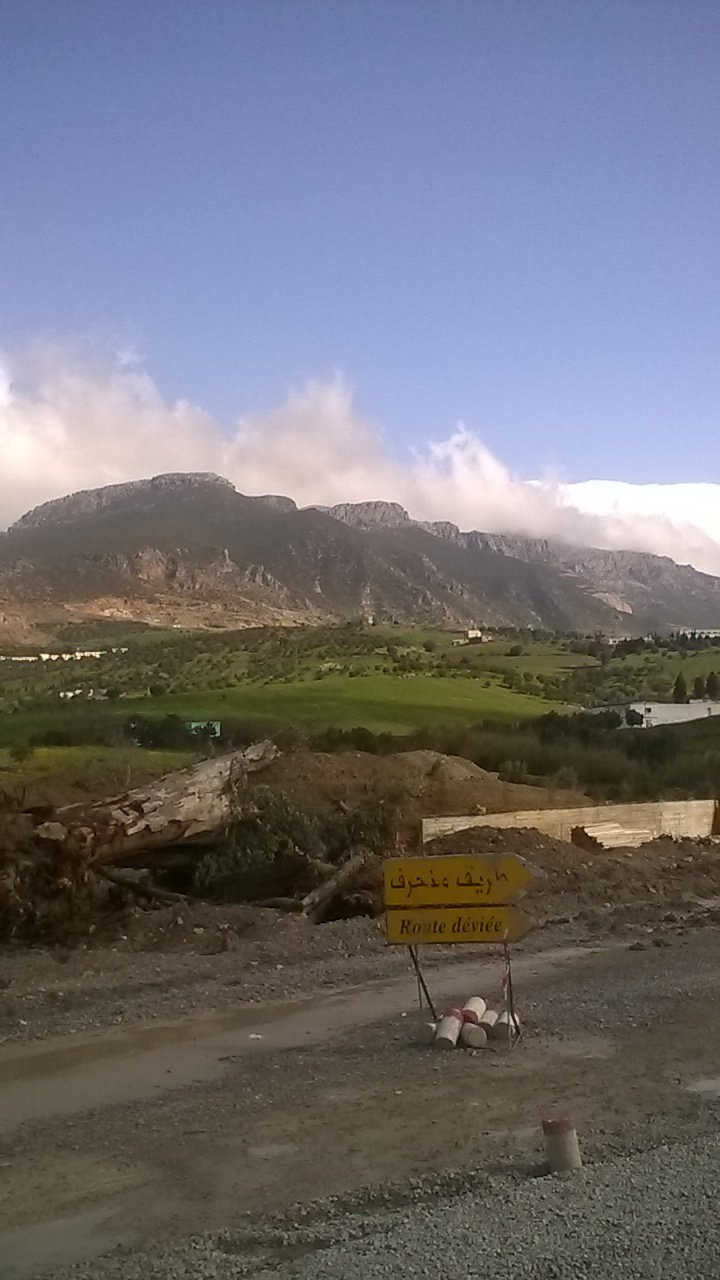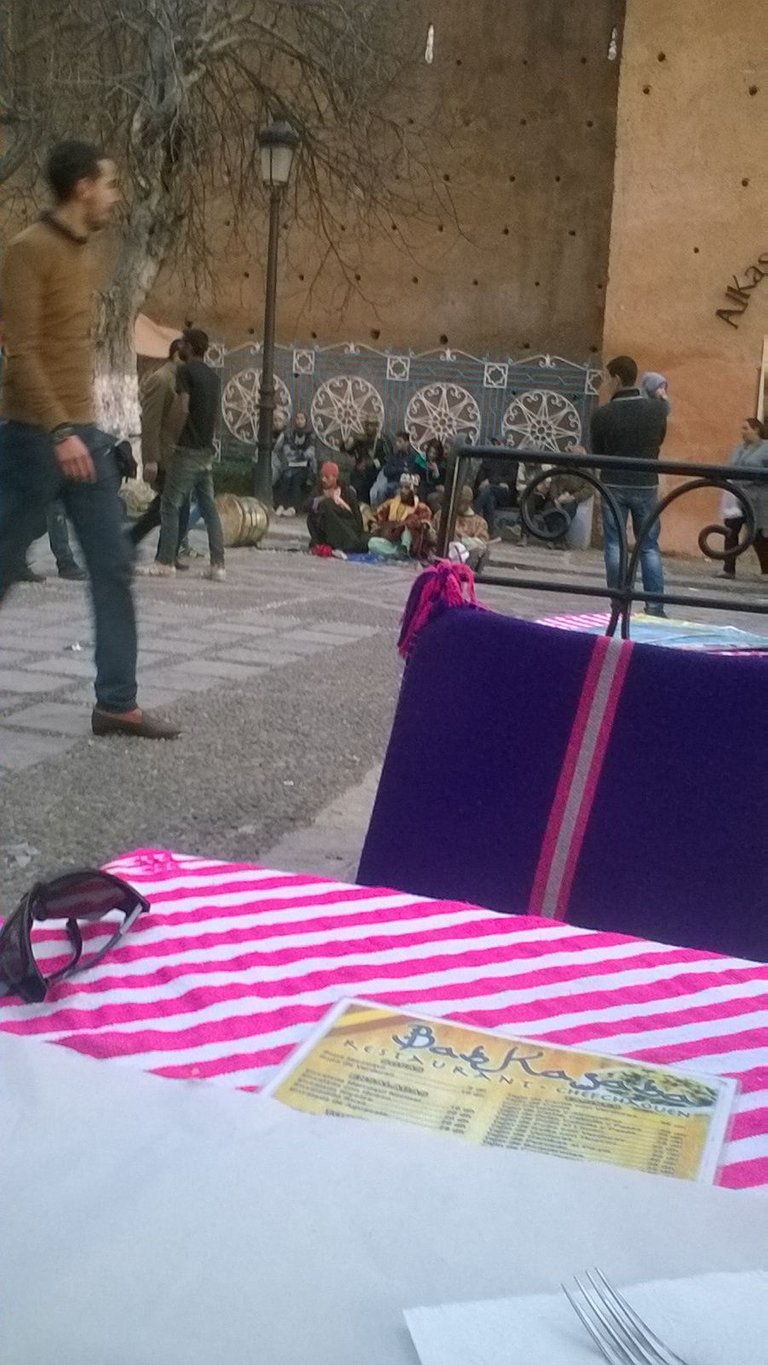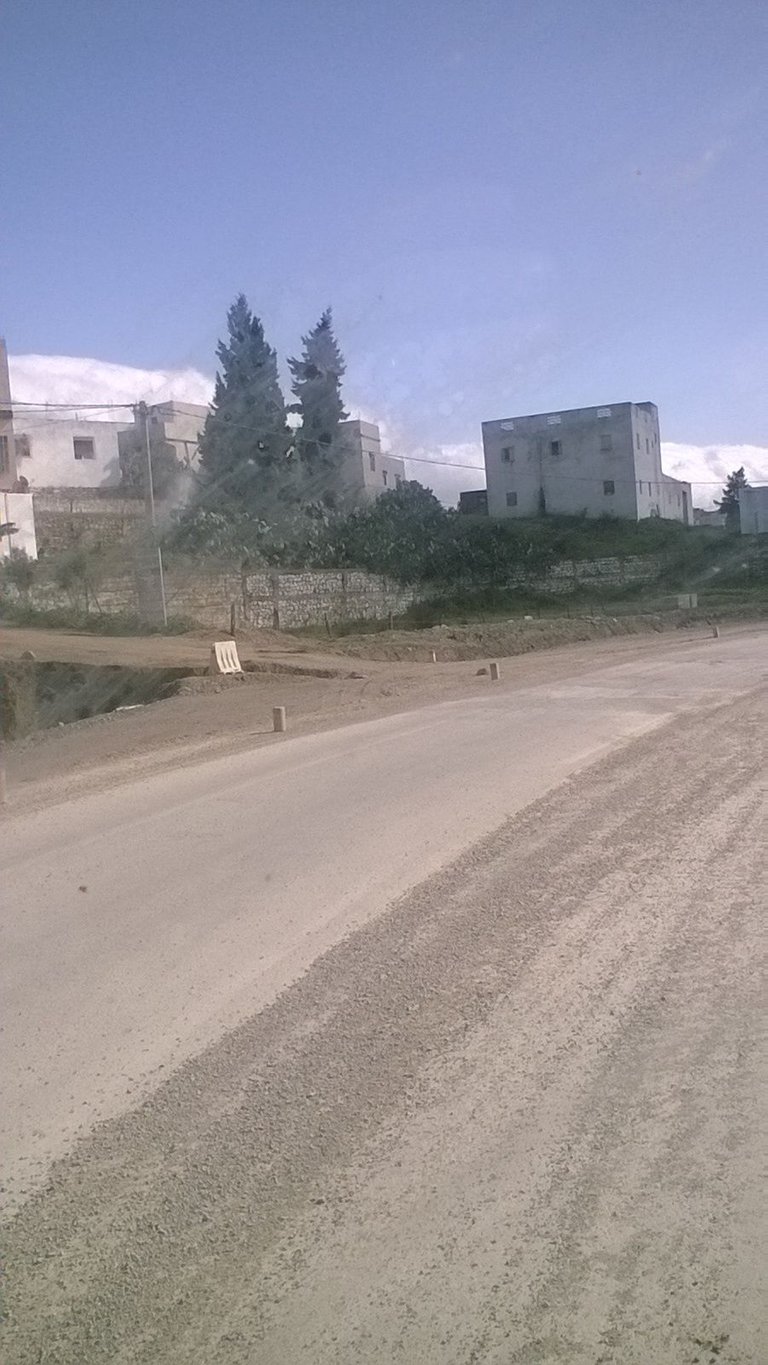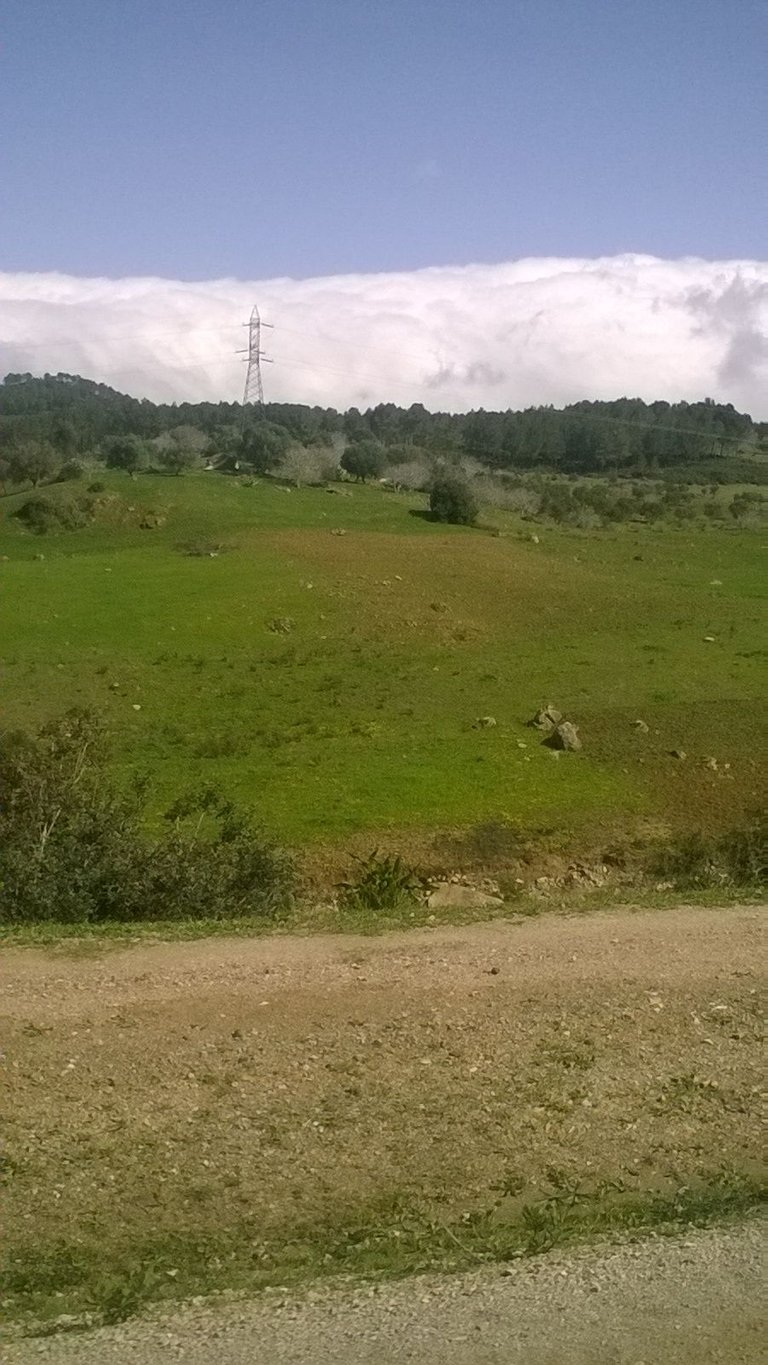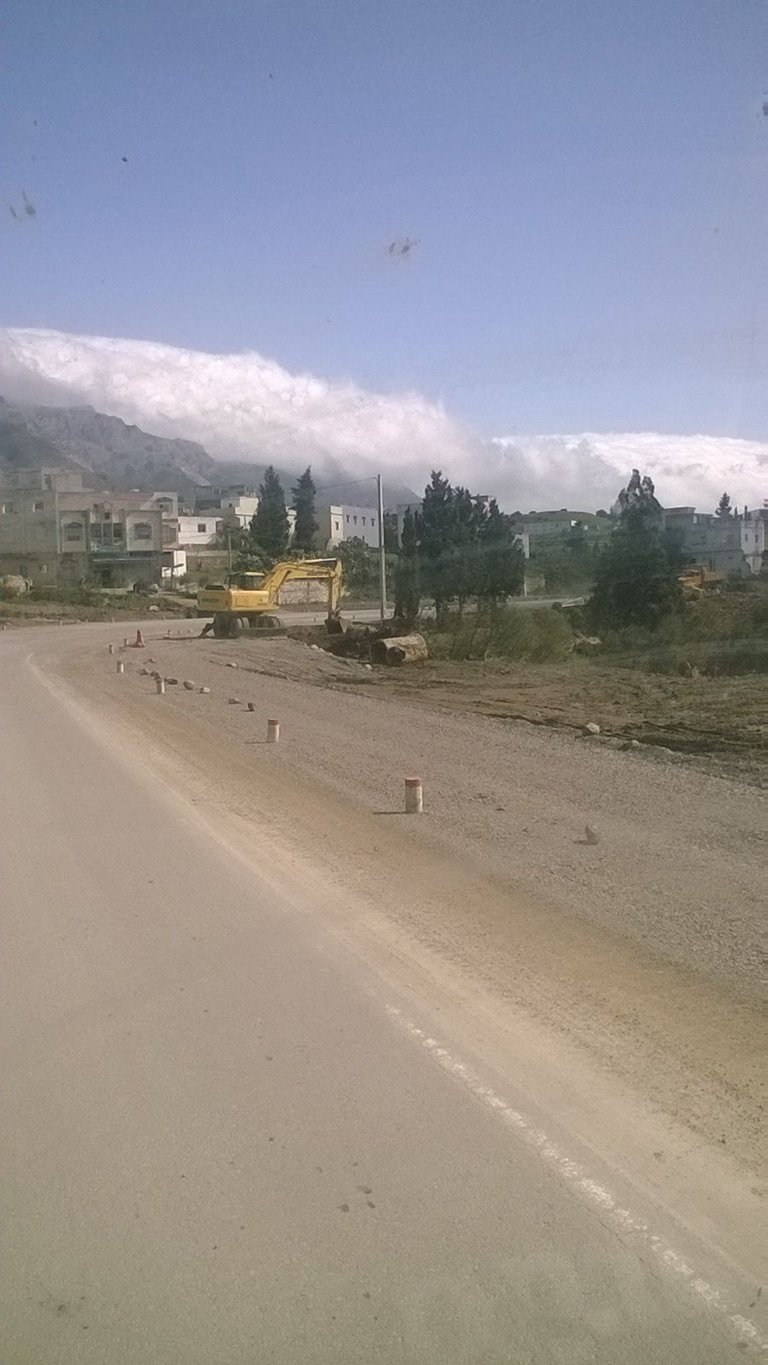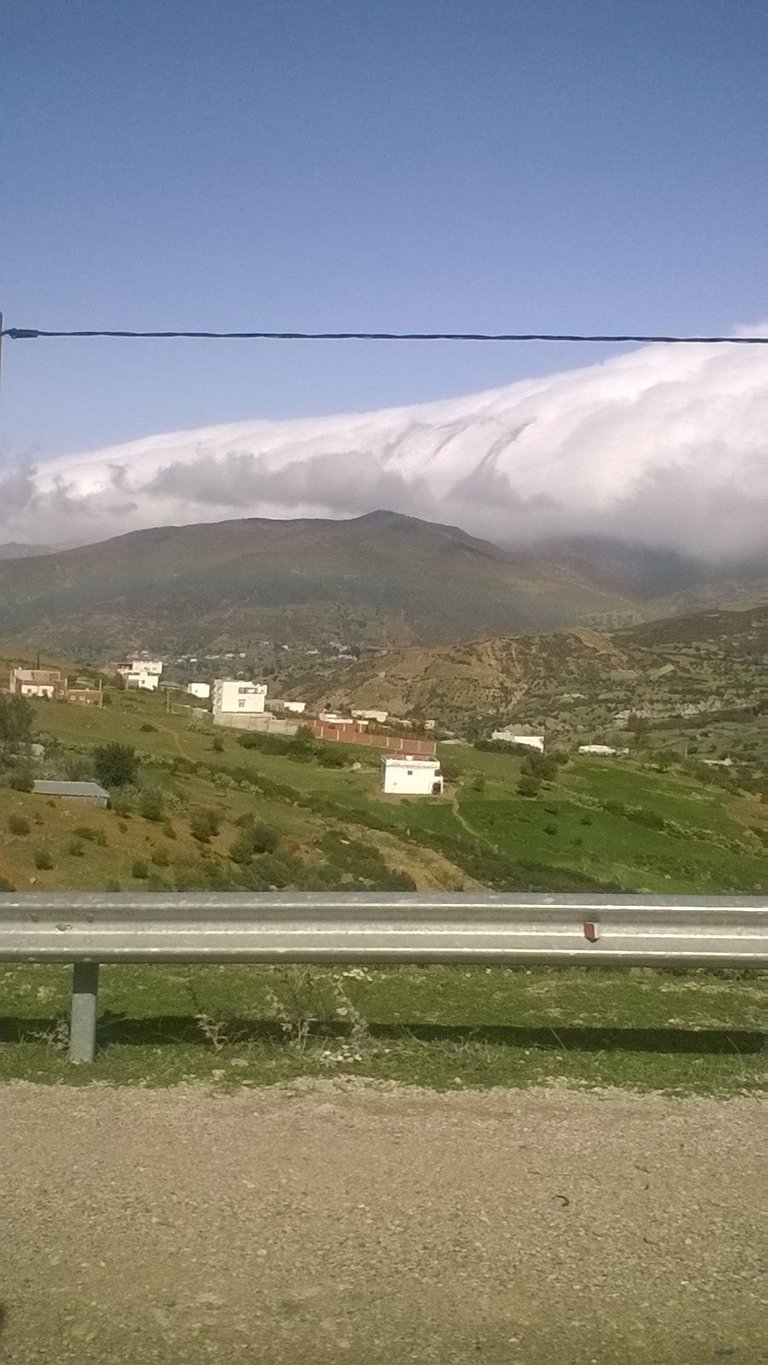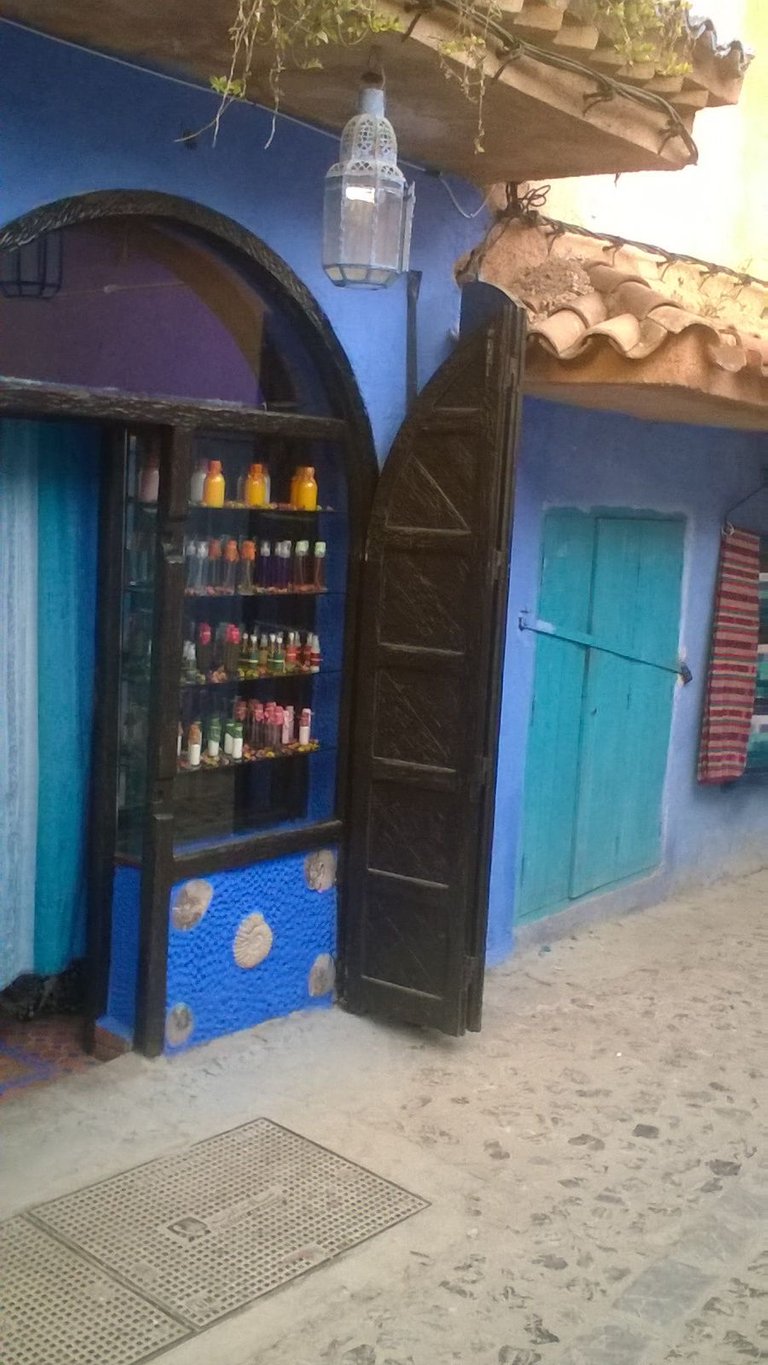 peace G
---
---