From Scotland To Spain Via Morocco - Traveler Adventures - Day 6 - On The Beach 🏖️😎🇪🇸


Hey folks, so around this time 5 years ago my wife Ruth and i left Scotland forever to find a new way of life living off grid in a massive truck.!
We done a little bit of travelling through Morocco along the way and i wrote my first ever Blog about our travels on wordpress. I have decided to bring these posts over onto the blockchain in a series of daily posts where i will also add more info and afterthoughts.
---
So we finally made it to the south of Spain and we are chilling out for a while in a place called Tarifa before we head over to Morocco!
Chilling In Tarifa
February 17th 2017
it's really amazing here. The sun is shining 😊 and everyone very chilled and friendly. There is a great beach here and you can take ur dog 🐶 in the winter 😁 Shiva is turning into a puppy again 😁 we will be coming back here at some point. . Alsi i finally managed to get the solar system working again.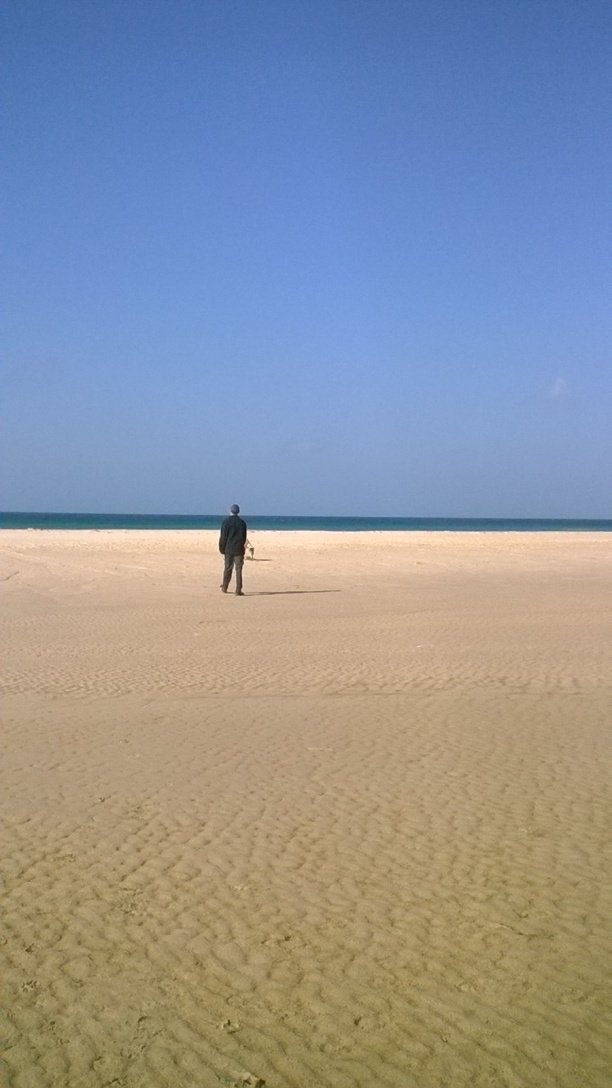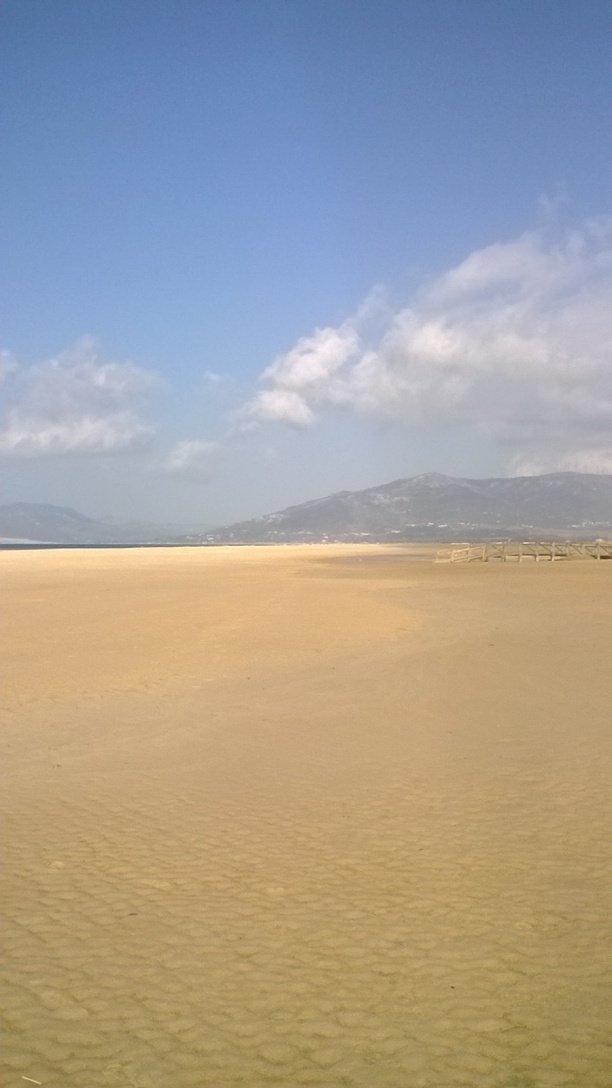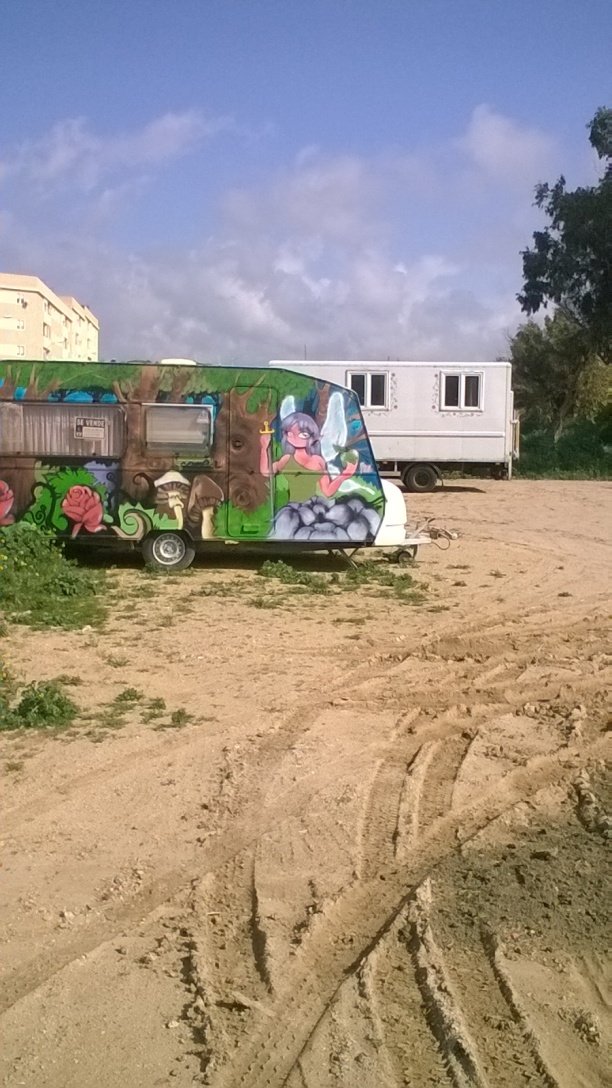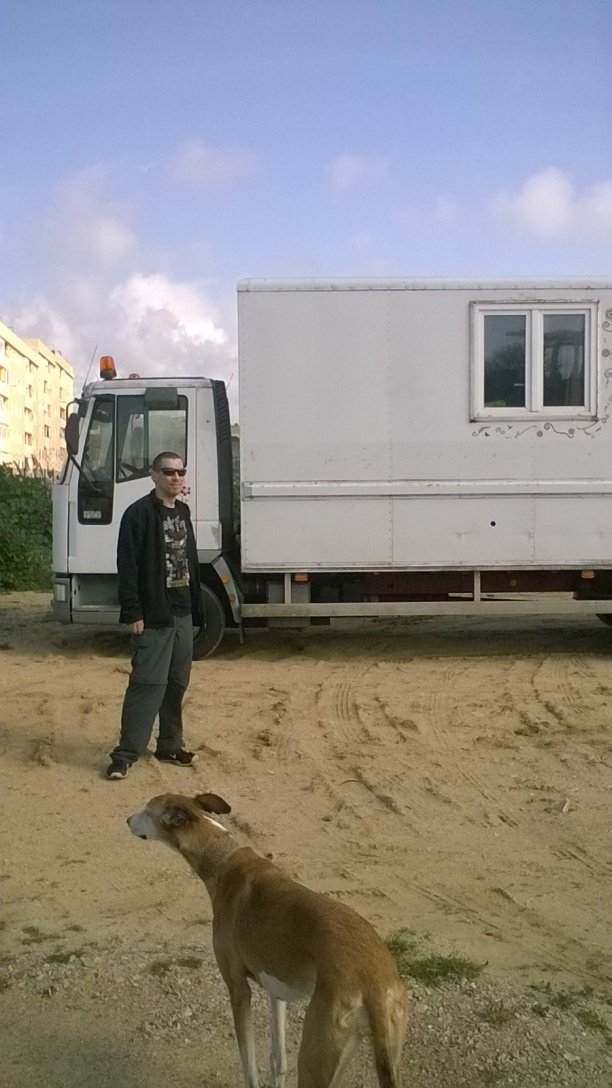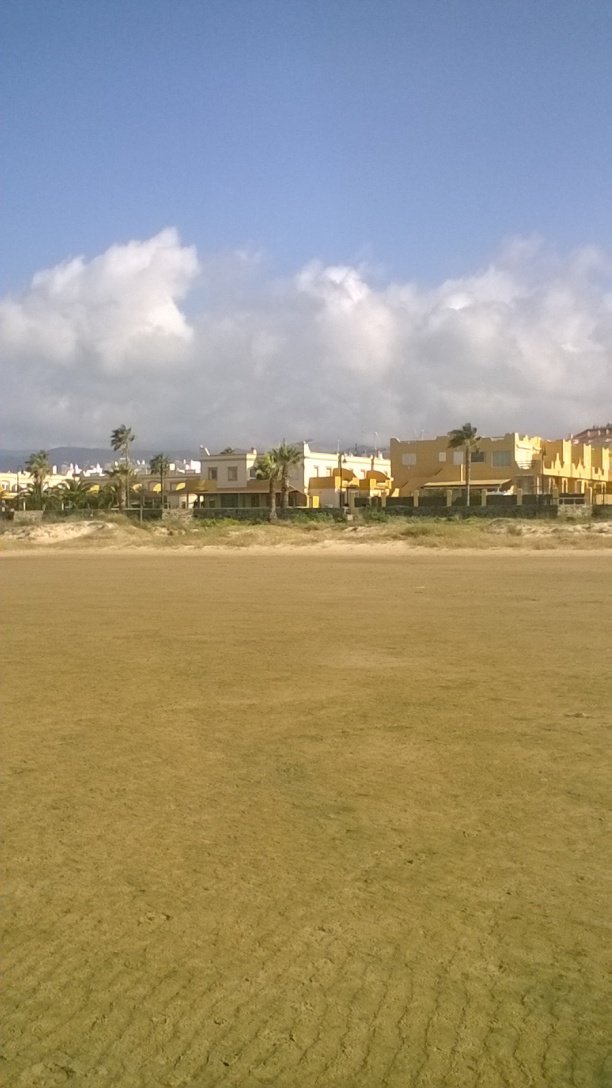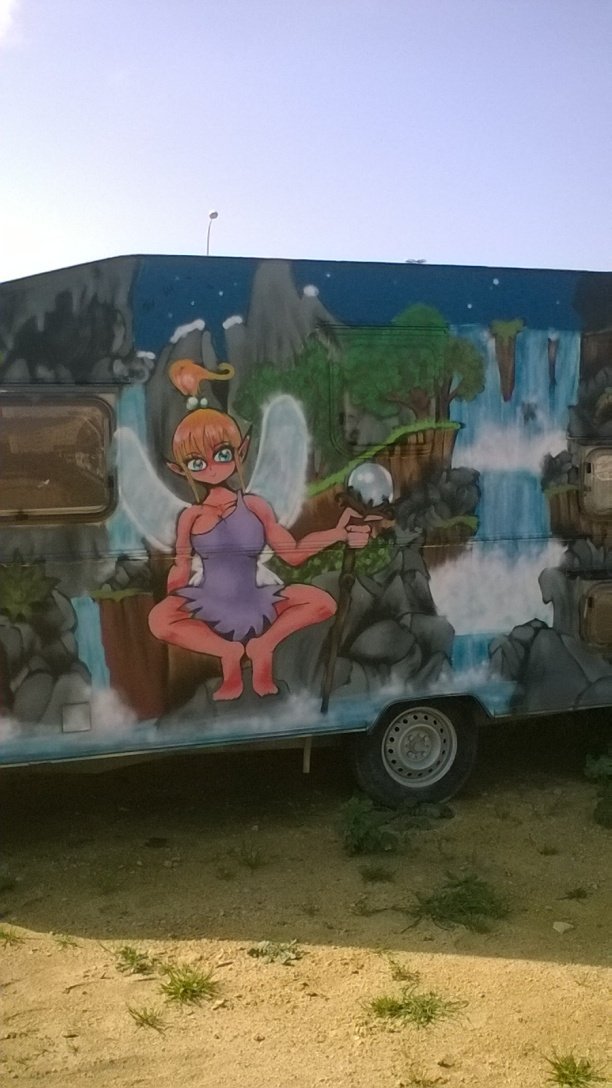 Peace Graham.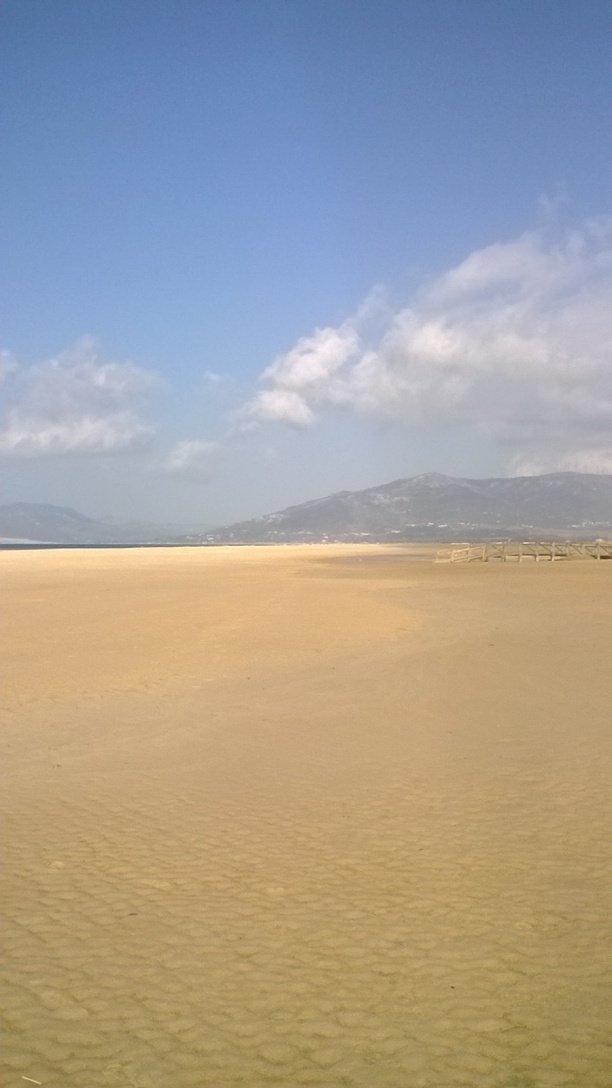 ---
---