From Scotland To Spain Via Morocco - Traveler Adventures - Day 4 - Morocco Bound ???


Hey folks, so around this time 5 years ago my wife Ruth and i left Scotland forever to find a new way of life living off grid in a massive truck.!
We done a little bit of travelling through Morocco along the way and i wrote my first ever Blog about our travels on wordpress. I have decided to bring these posts over onto the blockchain in a series of daily posts where i will also add more info and afterthoughts.
---
Here are the next few posts from January 2017!
So it looks like we have been delayed again !!
A Happy New Year + Fingers crossed For Morocco !
JANUARY 7, 2017 / LEAVE A COMMENT
Hey folks…A wee new year update….we found out recently from the vet that our dog Shiva's rabies shot hasn't worked properly which means we might not be able to go to Morocco now..! (We could get into Morocco but we would not be able to get her back into Europe).
The vet has told us this is most likely due to her old age. She has had another rabies shot now and we are waiting to hear the results of the 2nd Titer Test to see if it has taken this time..!! (1-2 weeks) So Fingers crossed + Send some Positive vibes this way..!!!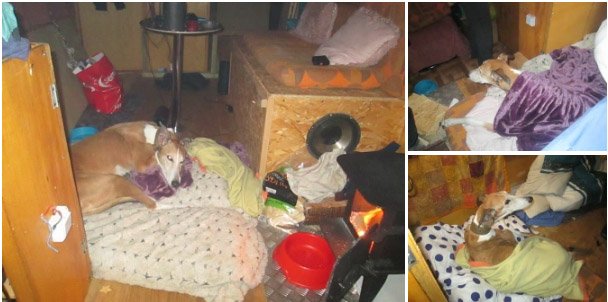 ---
Ruth's Decals
JANUARY 7, 2017 / LEAVE A COMMENT
The DVLA want ur motorhome conversion to look like a campervan from the outside so Ruth has added some cool decals.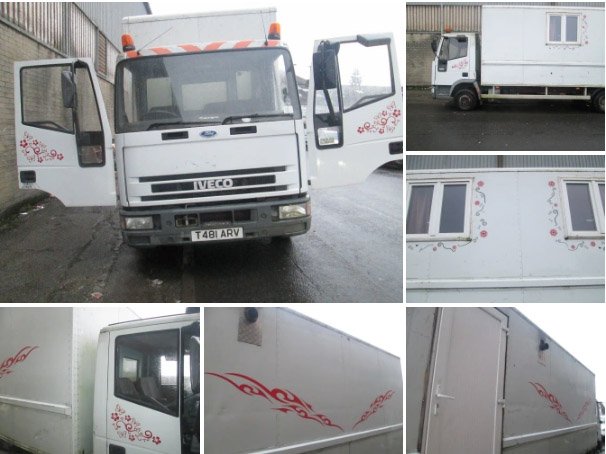 ---
Some Random Pics
JANUARY 8, 2017 / 1 COMMENT
So we have been working on the inside of the truck for a while now and its looking great :)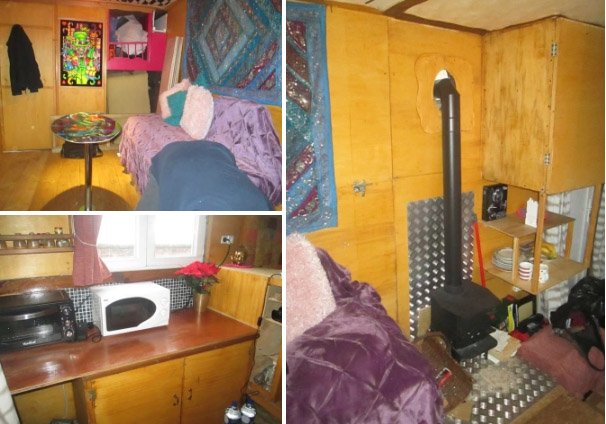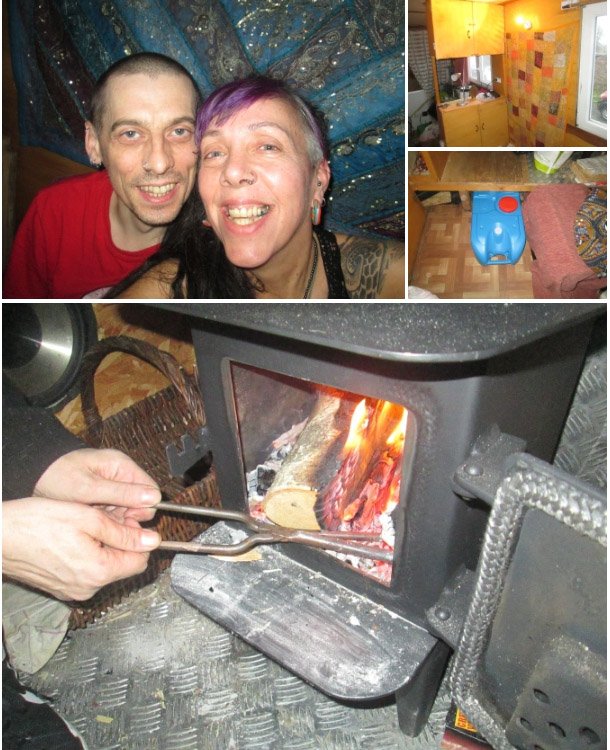 ---
Thats Us Just About Good To Go :)
JANUARY 9, 2017 / LEAVE A COMMENT
Some better news today.
We got the V5 Documents Back From The DVLA today which means the truck is now classified as a Motor Caravan so that is us just about good to go. We still Need to get the solar panels up and we should hopefully hear back from the vet soon. !!
---
Two weeks later !!!!
Yaaasss ! Were going to Morocco !
JANUARY 24, 2017 / LEAVE A COMMENT
We just got some amazin news from the vet, Shiva has been given the all clear for the Rabies Jag/Titer Test which means we can go to Morocco now.! 🙂
We are very happy and we should be leavin in about 10 days time. I better get the solar system up and running now!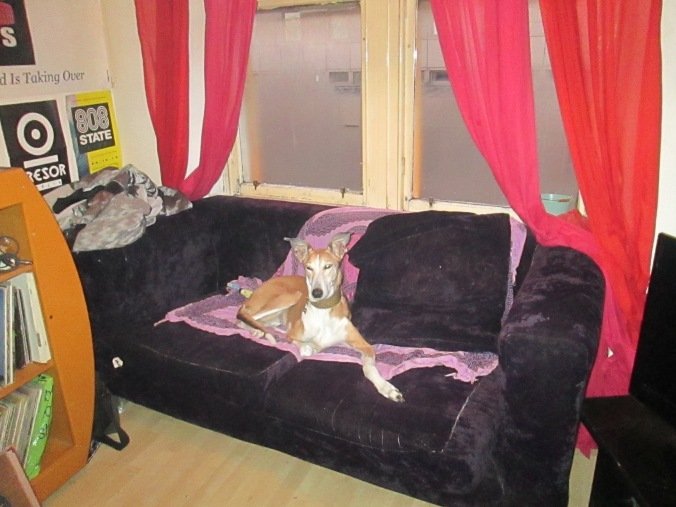 ---
Solar Panels Installed + Working :)
JANUARY 27, 2017 / FUTUREANALOGUE
We are proper buzzin now..:) Got the 2 x 175 watt Solar panels up onto the roof last night and got it all wired up to the controller and battery just in-time for the sun setting.
Thought it wasny workin for a minute then realised there was no real sunlight left.. lol
Woke up this morning to the Sun shining + free electricity. 🙂
Only pulling 1.5 amps though which is quite low i think…but it is Scotland in January !
So now we are proper all set to go and we will be off pretty soon...!!!!
---
---