From Scotland To Spain Via Morocco - Traveler Adventures - Day 3 - Almost Ready To Go!


Hey folks, so around this time 5 years ago my wife Ruth and i left Scotland forever to find a new way of life living off grid in a massive truck.!
We done a little bit of travelling through Morocco along the way and i wrote my first ever Blog about our travels on wordpress. I have decided to bring these posts over onto the blockchain in a series of daily posts where i will also add more info and afterthoughts.
---
Here are the next few posts from the rest of December 2016.
Scumbags !
DECEMBER 3, 2016 / 1 COMMENT
some fuker tried unsuccessfully to force open the door on the truck last night..we will be stayin in it every night now just incase..cheeky bastards..there lucky we weren't in it coz av got a nice new axe there..! at least we know its secure and hard to get into…!
So we decided to move into the truck at this point but it was about -10 degrees in the Scottish winter and the burner had not arrived yet so it was absolutely freezing.!!
Creating a Cheap Solar Fridge
DECEMBER 6, 2016 / LEAVE A COMMENT
My next project is making a Solar Fridge from a cheap Chest Freezer.
http://www.bimblesolar.com/cheap-solar-fridge
Good Video on Youtube makes it look really easy.
I got the STC-1000 Thermostat for £15 and i got a cheap chest freezer from Currys for £85.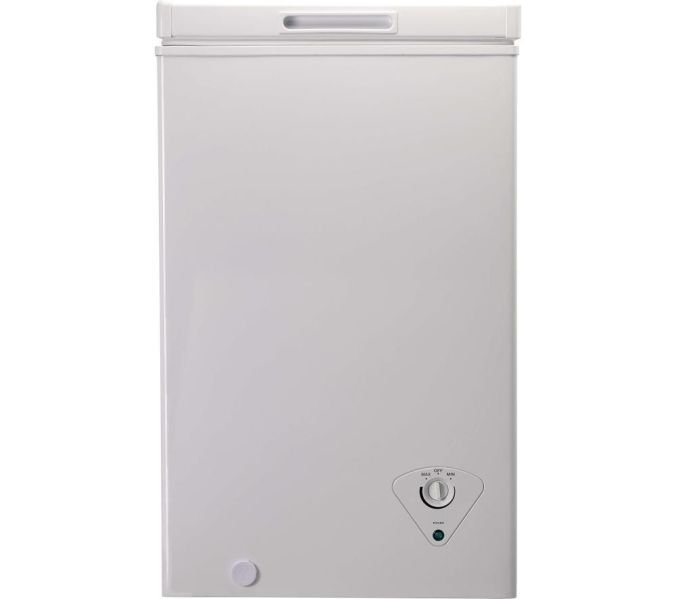 To Be Continued..!
Wood Burner Stove Finally Delivered!
DECEMBER 6, 2016 / LEAVE A COMMENT
We got our stove from the excellent Glastonbury Burners.
As we are on a tight budget we went for the cheapest option called The Griffin. Its a really great wee burner and we coudnt be happier with it.. Solid build and a great price.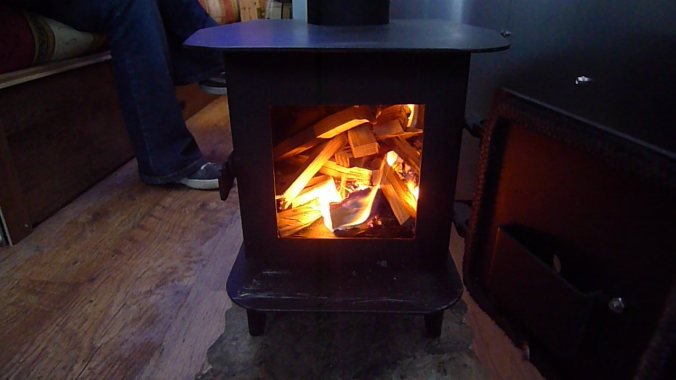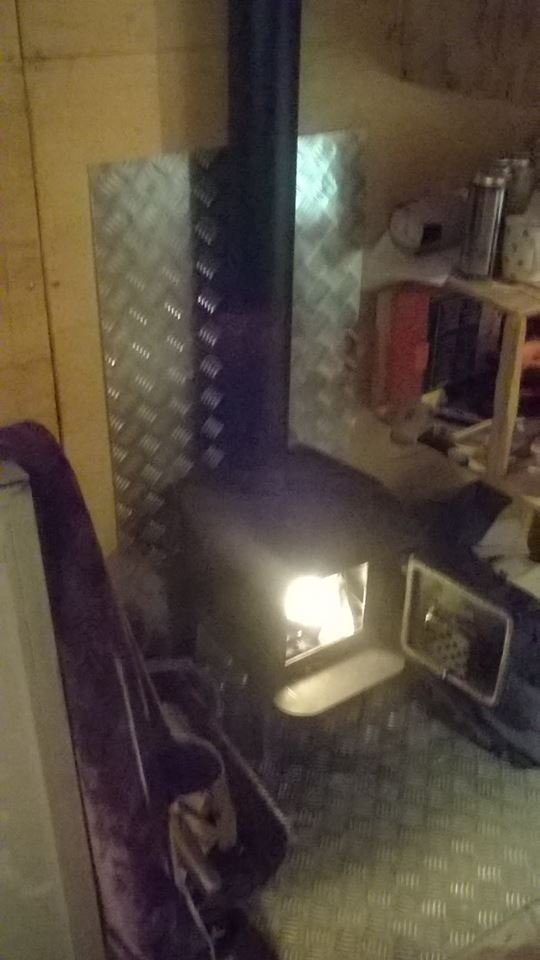 That was a great day for us and the truck is now lovely and cozy!
---
Next Post...
The Bed
DECEMBER 7, 2016 / 2 COMMENTS

So we managed to build a bed we can take down and turn into a couch. We went across to the joiners and told them what we wanted, he had a look in the truck and sorted it that afternoon.!!
Next Post...
Looking For Some Inspiration. ?
DECEMBER 10, 2016 / 2 COMMENTS
Here is a great blog by someone who quit there job and built a live in vehicle from an old van and travelled all over the world. his site has helped inspire us on or own journey and has helped us out with info on all sorts of stuff.
There is loads of great info for anyone interested in Van Life or Travelling.
VanDog Traveller
---
Next Post
How to Install a Solar Panel to the Roof of your Caravan
DECEMBER 12, 2016 / LEAVE A COMMENT
Sikaflex 252
Source: How to Install a Solar Panel to the Roof of your Caravan
Note – Ye dont need to buy the Sika Aktivator 205 to clean it first (Its just expensive alcohol). Just use IPA (IsoPropyl Alcohol). I am also not using the primer as it is quite expensive and i have seen several videos with people just using the Sikaflex 252 onits own with great success.
UPDATE !! When using Sikaflex on your roof you must also use screws to ensure it doesnt fly off with a gust of wind.
So it doesnt look like we will make it too Morocco for New Year now but thats fine. We had not taken into account how long we had to wait for the results of our dogs rabies jag test!
To Be Continued....
---
---