From Scotland To Spain Via Morocco - Traveler Adventures - On The Beach In Larache, Morocco!


Hey folks, Graham here, so around this time 5 years ago my wife Ruth and i left Scotland forever to find a new way of life living off grid in a massive truck.
We done a little bit of travelling through Morocco along the way and i wrote my first ever Blog about our travels on wordpress. I have decided to bring these posts over onto the blockchain in a series of daily posts where i will also add more info and afterthoughts.
---
Larache
FEBRUARY 28, 2017 / 2 COMMENTS
Today we made it down to the coast road, to a wee harbour town called Larache.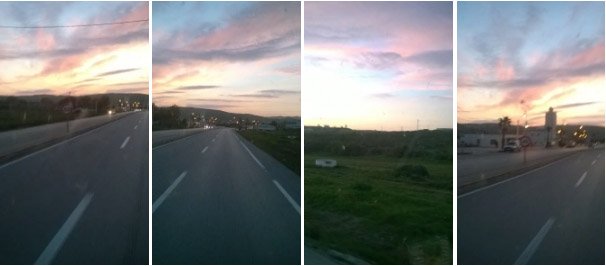 It was a bit of a sketchy dirt track the sat-nav took us down to get here but Ruth is really getting the hang of driving the truck now and done a great job of gettin us down here. Its really beautiful here and the sun is shining. We found a great park-up right on the beach just outside the town, it is practically deserted. I just searched for 'Larache wild camping' and found a cool site with the directions.
GPS Co-ordinates from Website : 35.2048502,-6.1489348 + Google Maps
Shiva is reallly loving it. She is turning into an outside dog now.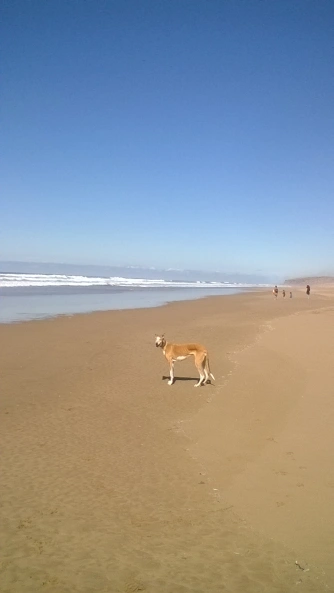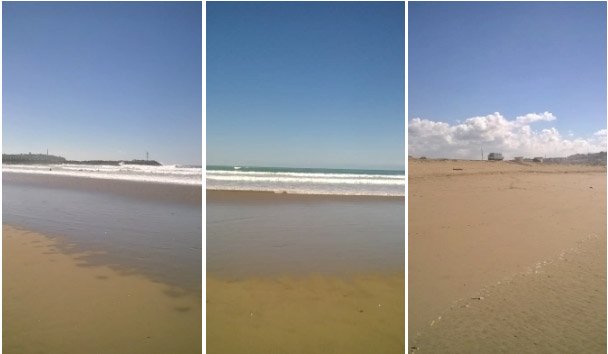 The prices here are great. It definitely gets cheaper when you leave the cities. We had a massive meal for two with drinks last night for £8 and free park-up all night. 🙂 Even in Chefchaouen you can find some great bargains if you look about. We were taken too a small Moroccan restaurant with no tourists and proper authentic Moroccan food 🙂 We got a tasty wee bit of chicken for lunch with plenty nice bread and mineral water for 2 euro each.! You could survive here on a few quid a day easily. All the food is well tasty. We are really lovin the Tagines and the Moroccan soup.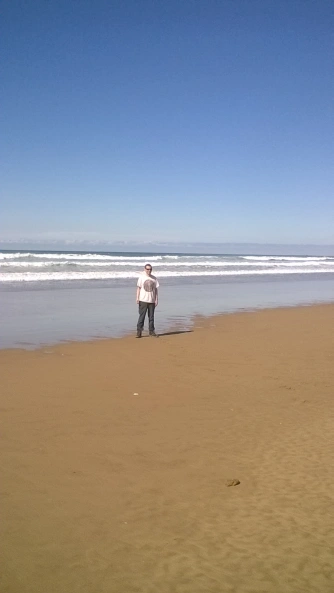 This is a perfect spot but we are only staying the night here before heading much further down the coast. The weather is really heating up the further down you go. The temperature in Taghazout is around 27 degrees !!! We should be reaching Casablanca tomorrow.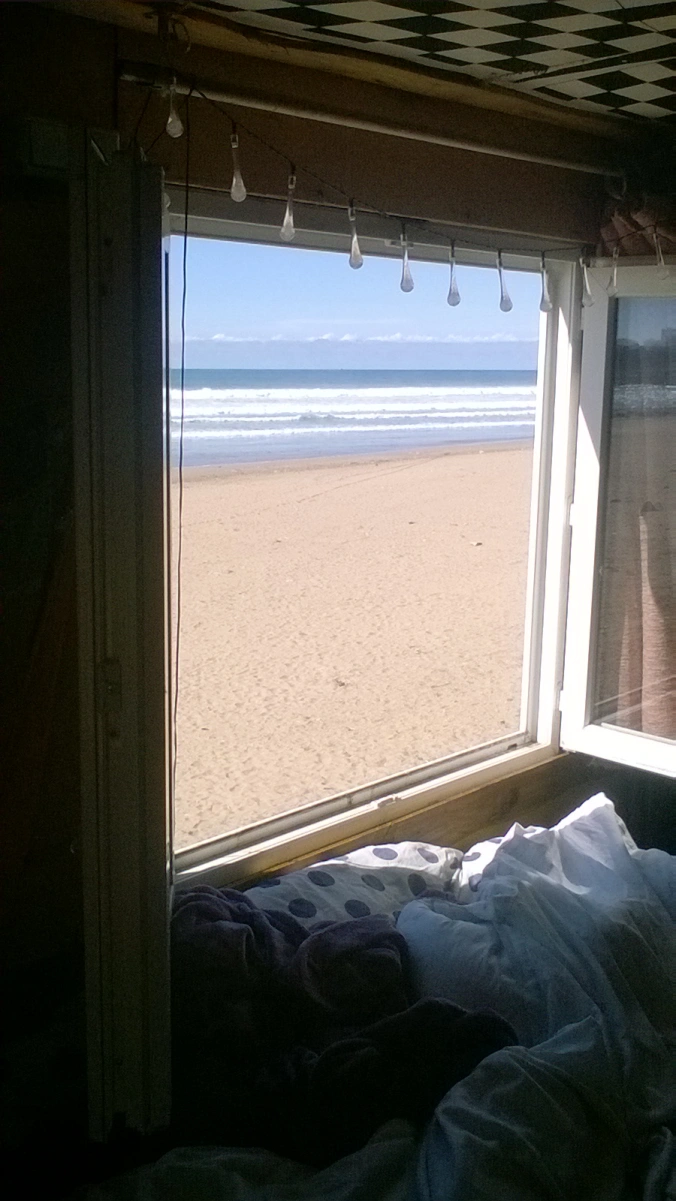 Peace, G.
---
---