Finding Relief: How Ketamine Treatment is Transforming Lives of Those with Treatment-Resistant Depression
Ketamine is a powerful anesthetic that has been used medically for several decades. However, it has also gained popularity as a recreational drug, particularly in nightclubs and music festivals. While the effects of ketamine can be pleasurable for some users, its recreational use is highly problematic and can result in serious health consequences.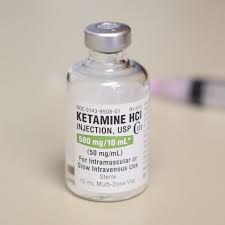 When used recreationally, ketamine is usually consumed in the form of a powder that is snorted or mixed with a liquid and consumed orally. At low doses, ketamine produces feelings of euphoria and a sense of detachment from one's surroundings. It can also cause hallucinations and an altered sense of time and space. At higher doses, ketamine can cause a "k-hole" effect, which is described as an intense dissociative state characterized by hallucinations and a complete loss of physical and emotional connection with the environment.
Ketamine has recently been studied as a potential treatment option for depression, which is a mental illness that affects millions of people worldwide. Depression is characterized by persistent feelings of sadness, loss of interest in activities, and a decrease in energy levels. The conventional treatment options for depression, such as selective serotonin reuptake inhibitors (SSRIs), take several weeks to start working and do not provide relief for all patients.
In recent years, ketamine has shown promise as a fast-acting and effective treatment for depression. Unlike traditional antidepressants, ketamine works by targeting the glutamate system in the brain instead of the serotonin system. This allows ketamine to provide rapid relief from symptoms of depression, often within a matter of hours after administration.
Ketamine is administered through intravenous (IV) infusion or intramuscular (IM) injection in a clinical setting. A typical ketamine treatment for depression lasts about 40 minutes, during which the patient is monitored for any adverse reactions. The effects of ketamine can last for several days, allowing for a sustained improvement in mood and overall well-being.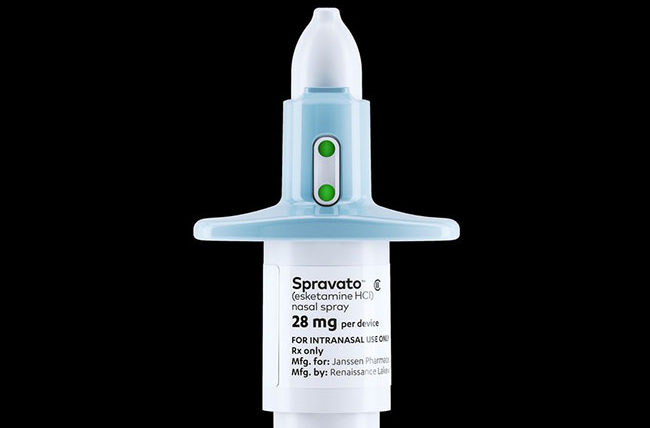 While ketamine has shown promising results in treating depression, more research is needed to fully understand its mechanism of action and long-term effects. Some studies have suggested that ketamine may be most effective for patients with treatment-resistant depression, or those who have not responded to traditional antidepressants.
It is important to note that ketamine is still an experimental treatment for depression and should only be administered by a trained medical professional. Possible side effects of ketamine include hallucinations, confusion, increased heart rate, and high blood pressure. In addition, the long-term effects of repeated ketamine use are not yet well understood.
In conclusion, ketamine holds promise as a rapid-acting treatment option for depression, particularly for patients with treatment-resistant depression. However, more research is needed to fully understand its effects and potential side effects. Patients considering ketamine as a treatment option for their depression should speak with a qualified healthcare provider to discuss proper use.
Peace, Graham.
---
---