Auto flower Grow Diary - Day 13 - Tangie + Strawberry
Hey y'all, Graham here...
The autos are now looking healthy enough to go outside for a few hours in the sunshine!
Here are the mothers. 😉
This is Gorilla Skittles.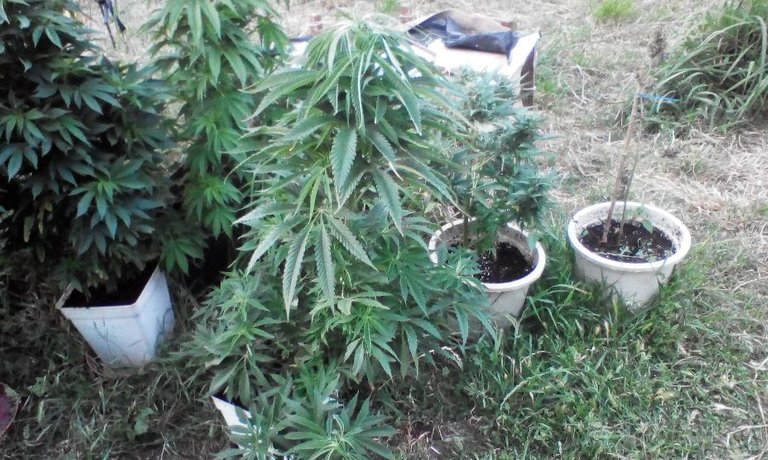 Purple Punch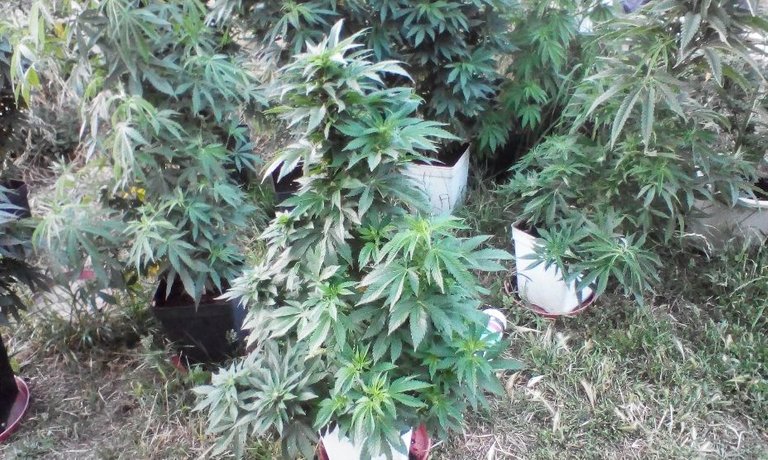 Gorilla Glue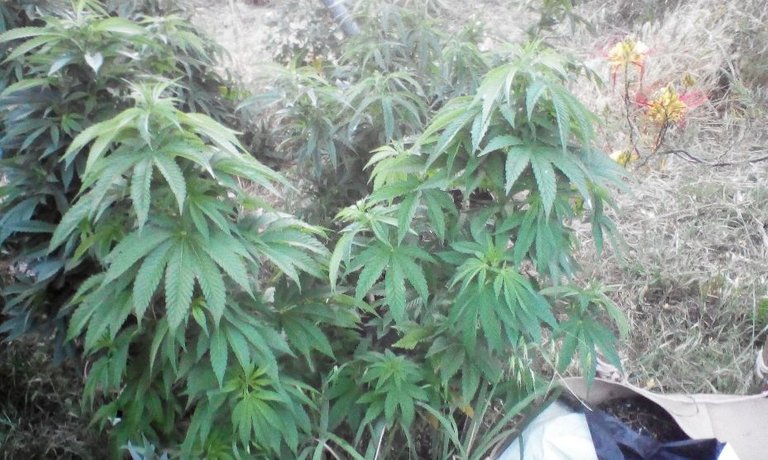 Wedding Cake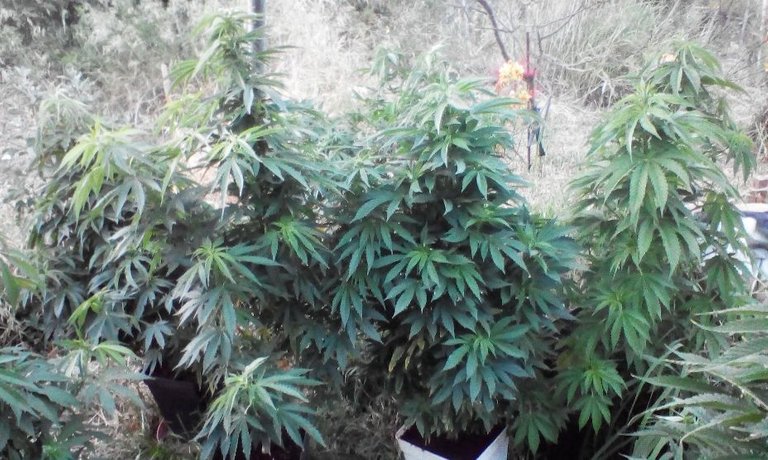 Cookies Kush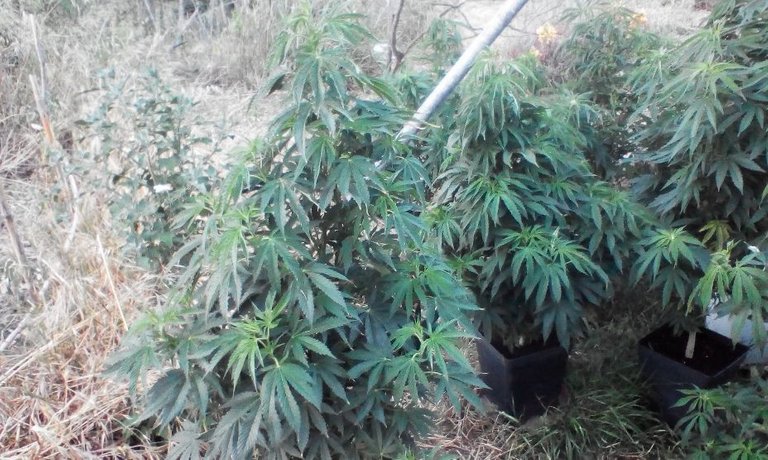 Peace, G.
---
---