A friend with Weed....

Hey folks..:) Welcome to another update.
Finding it hard to get any decent weed here in Scotland. Its so expensive here..lucky i have some good friends 👍😀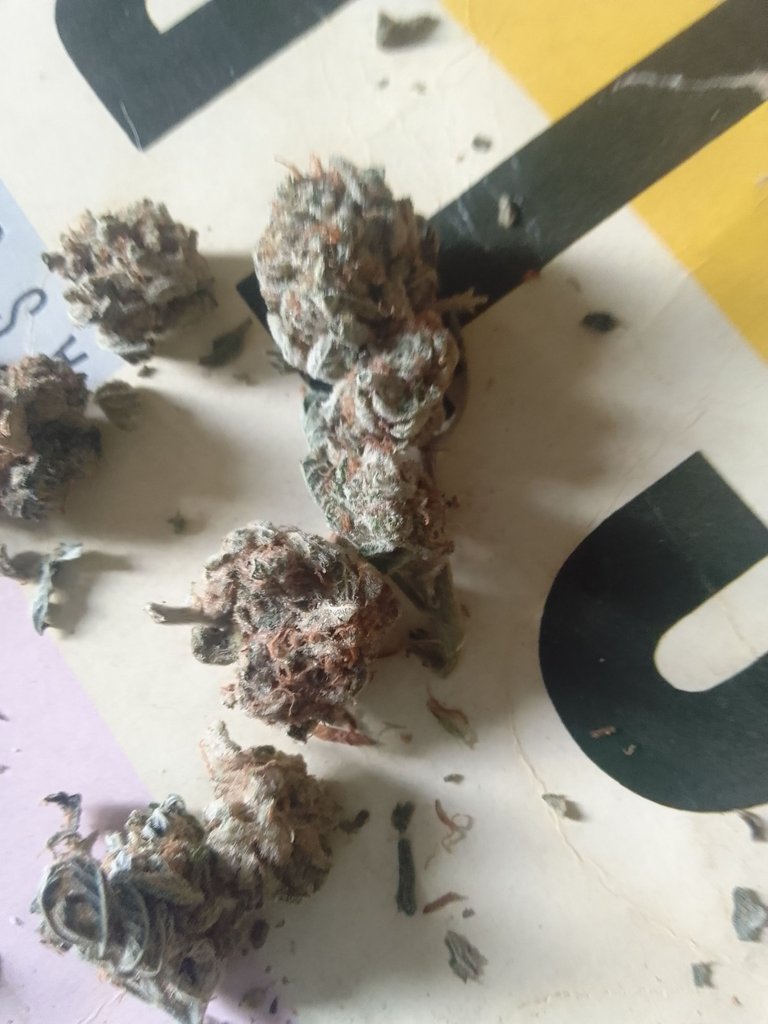 This is called Purple Girl Scout Cookies and its really nice. Very earthy musky taste and an amazing high...
Now i need to get some cash together to buy some myself now..🤣
Peace, Graham.
---
---