5 Gallon Challenge - Day 1
Hey man 😎
So I found a 5 Gallon pot and planted one of my best Wedding Cake cuttings so I could participate in the #5gallongrowchallenge which I never realised was still on going !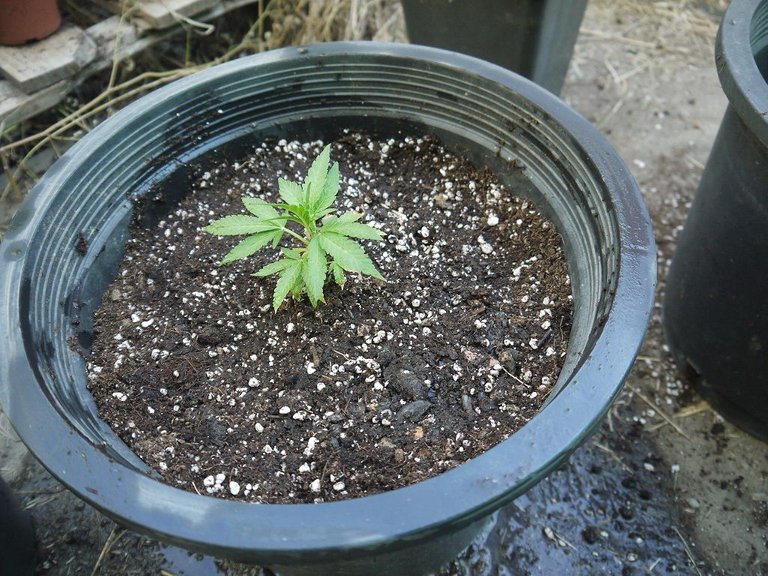 She is completely organic and has only had nice mountain water so far. I have added a couple of handfuls of compost into the soil to give her a boost. 😎
Click Here for more info if you want to enter.
Peace, G.
#cannabis #weed #hemp #marijuana #thc #cbd #brofund #ash #canna-curate #lotus #5gallongrowchallenge
---
---