Delta 8 CBD.... Worth The Hype?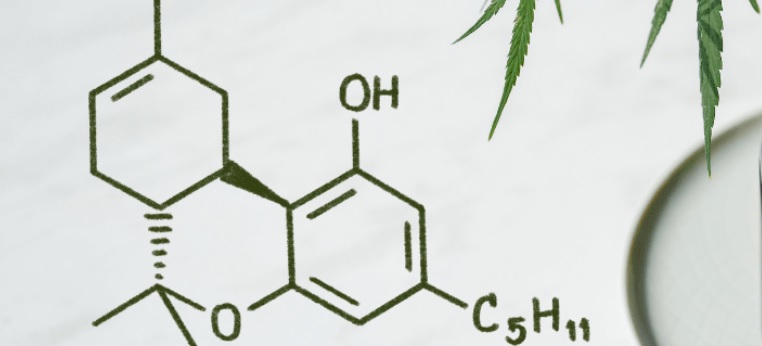 Delta 8 CBD. An altered compound of cannabis hemp with supposedly no THC involved. What makes CBD Delta 8 special is the mild psychoactive effect it has on people. In the United States, hemp is legal but law enforcement agencies don't take kindly to these kinds of loopholes. ("Ministry of Hemp", 2021). Some states such as Texas have already taken an advanced stand on restrictions for CBD Delta 8 products. And even in medical states like Nevada, Delta 8 CBD has been banned in shops that don't hold a dispensary license in certain zip codes. Knowing the growing impact that CBD Delta 8 has on our society the question arises, should we give this a chance?
---
---
---
As someone who's not an expert on these topics, it still was hard to shy away from trying it. CBD Delta 8 has a mild high but doesn't distract me from focusing, much like its counterpart, tetrahydrocannabinol (THC) would at times. There was no sleepiness arising nor was there an increased appetite for food or beverages. It seems like Delta 8 gives people a small good side without a handful of known 'side-effects.' Of course, the negatives were dry mouth with the herb and a nasty taste using the vape oil. To be honest, herbs may be the better route for smoking.
The government is jumping down on this new trend fast; but why? Are their own employees exploiting loopholes? Are they afraid of huge, terrible impacts? Only time will tell, given we have an honest politician telling us. This whole cannabis being illegal thing kick-started with dirty lobbyists buying off our lawmakers in the first place. Hopefully, the clutch of hypocritical policies is slowly but surely being released.
What boggles my mind is that we have a neighboring country, Canada, allowing everyone to use cannabis with very few restrictions. This means that their soldiers, police officers, airmen, pilots, etc. all can spend their downtime however they please. More people in the United States are calling for the freedoms we deserve too. Delta 8 CBD can provide a great gap between an unbridged territory towards legalization. If our leaders can see that we are responsible adults (sometimes more responsible than them), willing to contribute to society in a positive way, then we can resolve a lot of problems at home very quickly with new tax dollars. Think about this for a second, how many public bar fights started with two people lighting a joint? It's more reasonable to believe that a few music groups started behind bars over those burning circles instead.
Don't get me wrong following the law keeps you out of jail and your money away from legal fees. Being employed in certain positions or doing things such as carrying concealed requires a clear-minded sober person. If it were me engaging in restricted activities, following the law would take top priority. Using products like CBD or Hemp at home and away from work or the public wouldn't be bad for most people living these lifestyles. The trouble comes where laws blindside us or we become complacent in overstepping our boundaries. The fact of the matter remains, be careful, never take anything at face value and always follow your local laws. Help change your local laws if necessary. Have a wonderful night everyone.
Reference:
Ministry of Hemp. (2021). https://ministryofhemp.com/blog/delta-8-faq/
---
---

---
---