[ENG/SPA] CANNABOSAI FROM AUTOMATIC/CANNABONSAI DE AUTOMATICA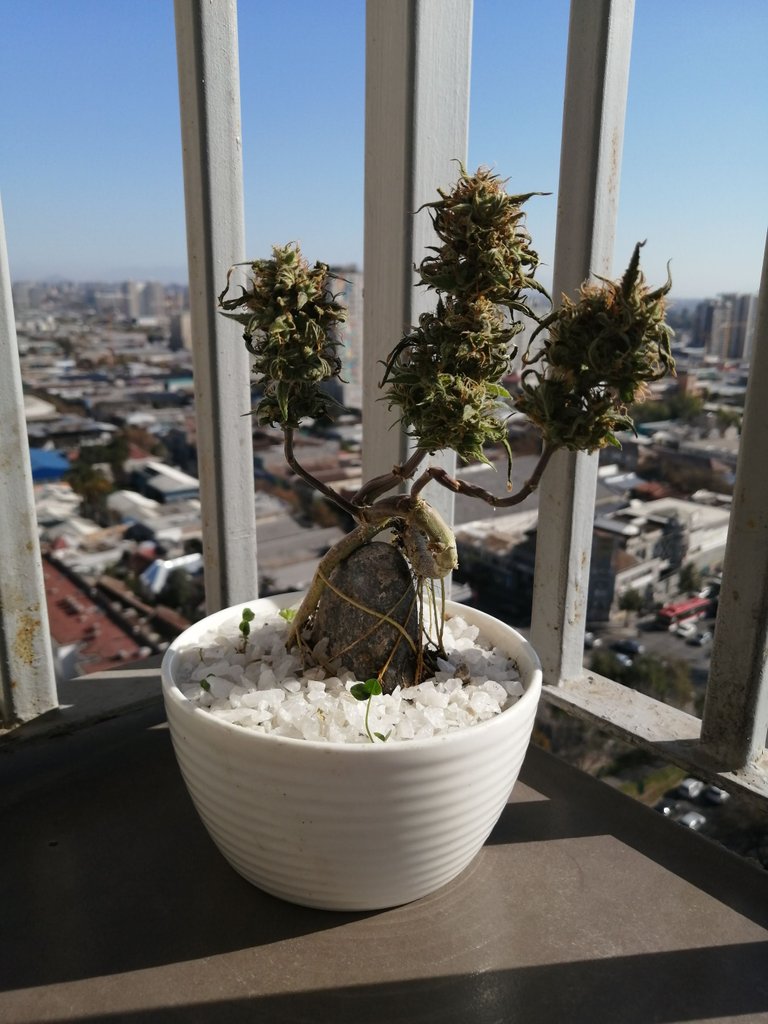 I show you one of my last works of cannabic bonsai.
Les presento uno de mis últimos trabajos de bonsai canabico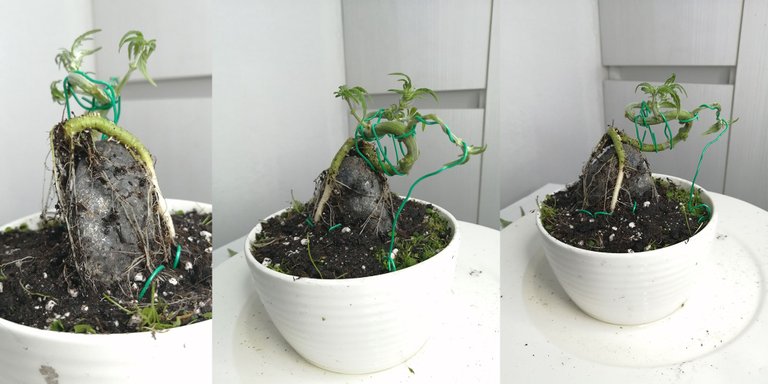 This day I cleaned and uncovered its roots, so that it looks like an ancient tree that grew on the rock.
Este día limpie y descubrí sus raíces, para que parezca un árbol antiguo que creció sobre la roca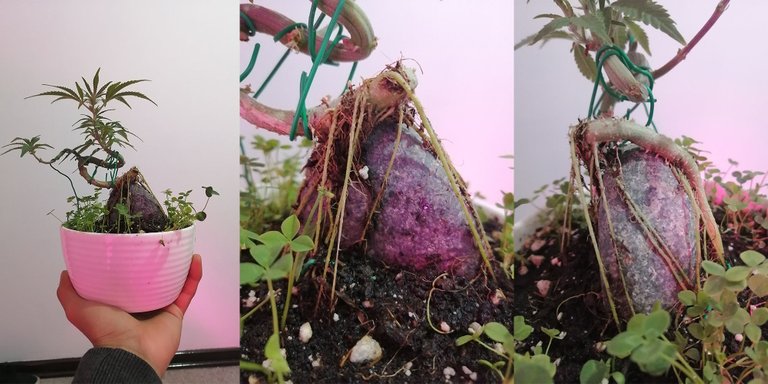 After one week you can observe the growth and fattening of the roots.
Después de una semana se puede observar el crecimiento y engorde de las raíces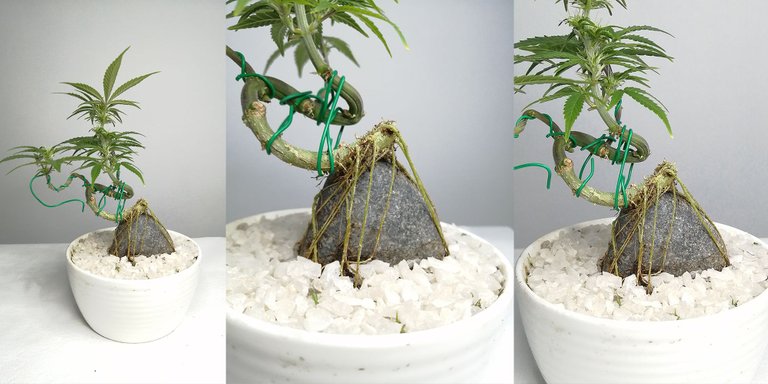 start of flowering,and I leave you with some nice pictures of what was this beautiful cannabic bonsai.
Comienzo de floración, y los dejo con estas buenas fotos de lo que fue este hermoso bonsai canabico.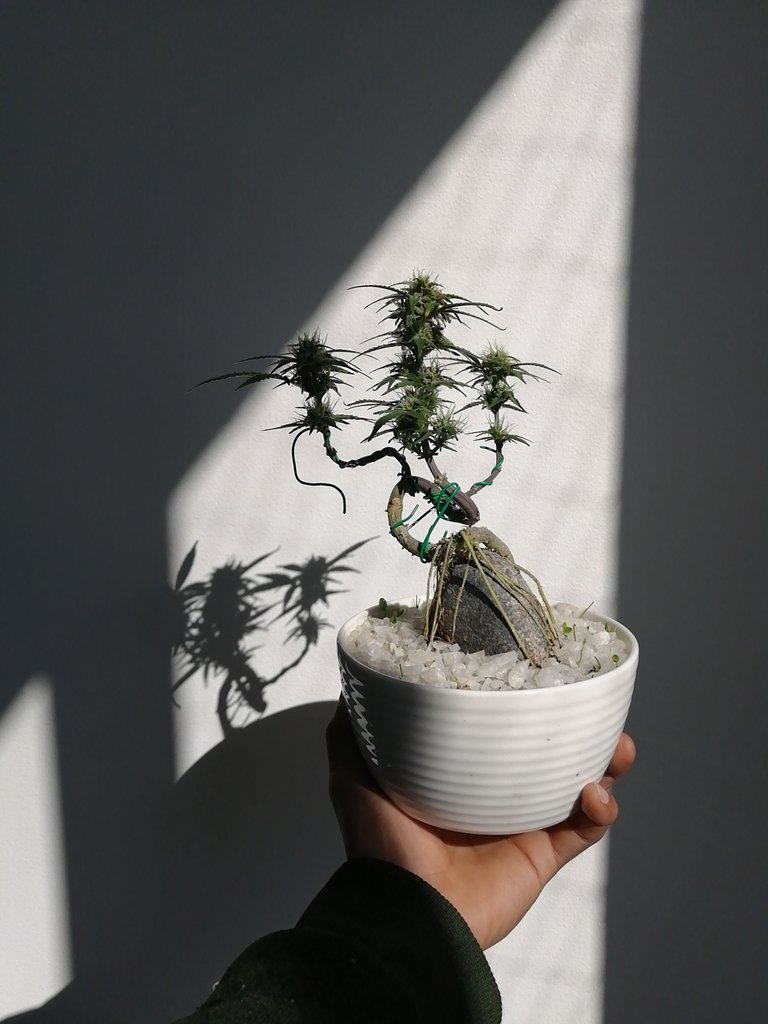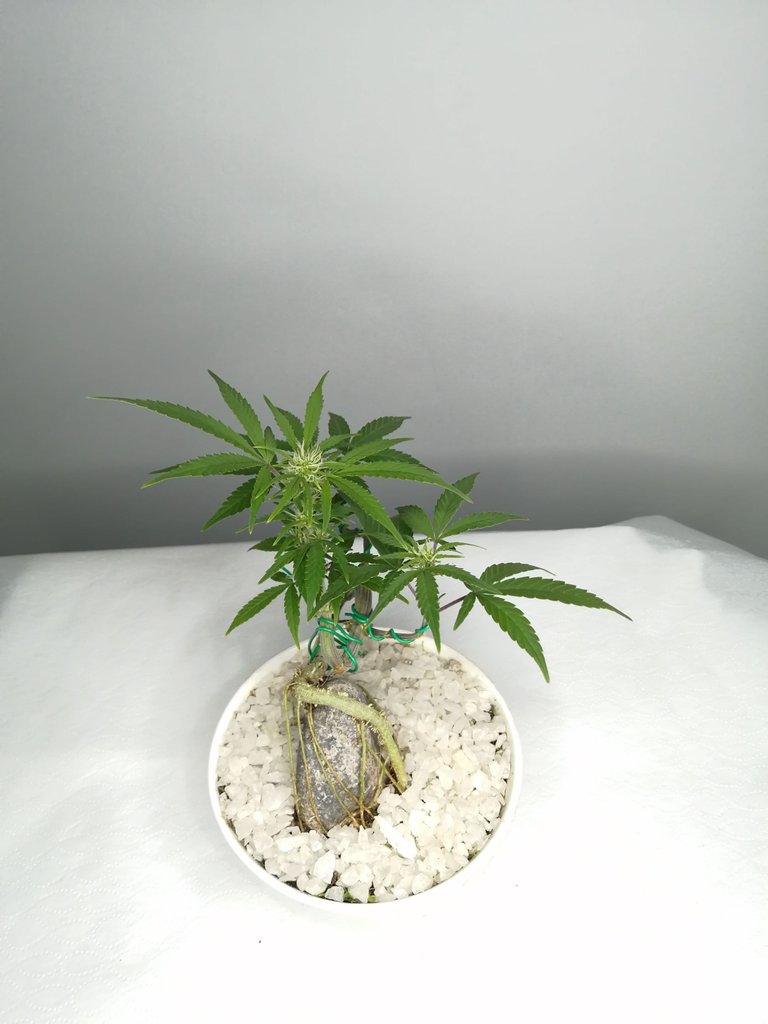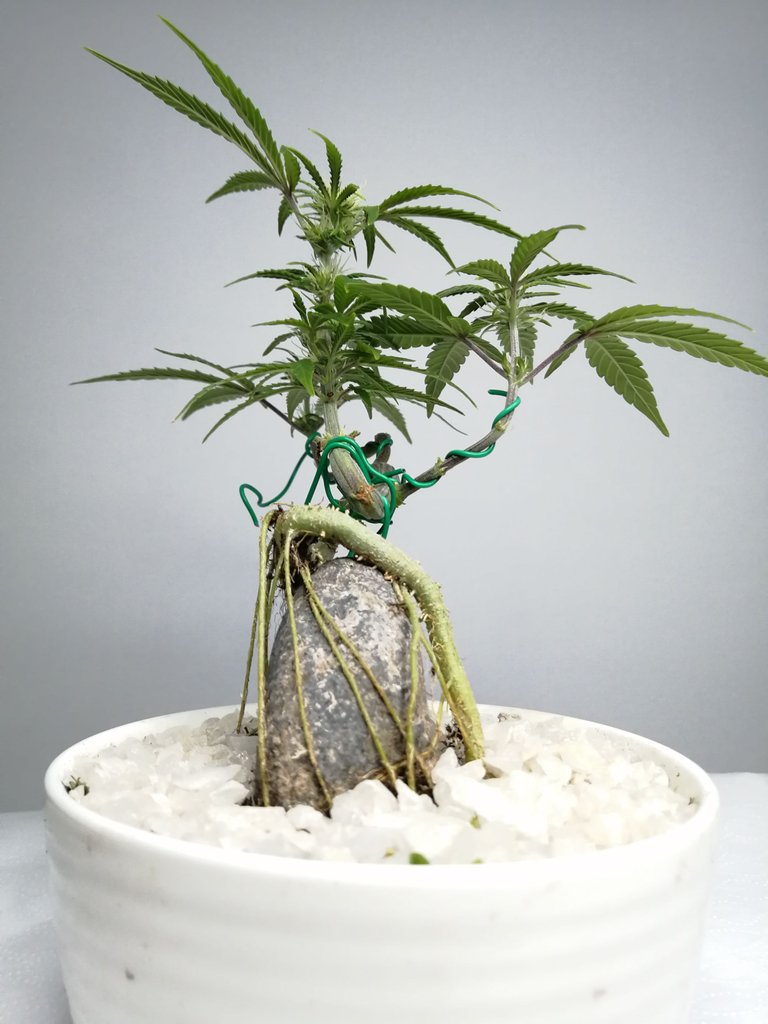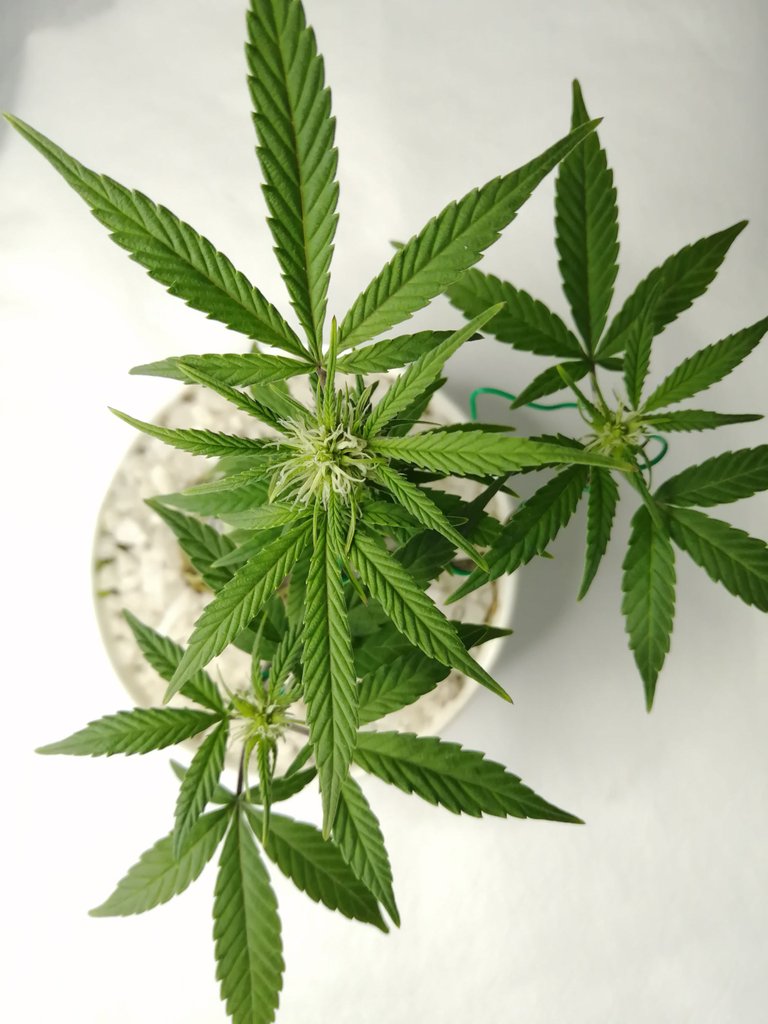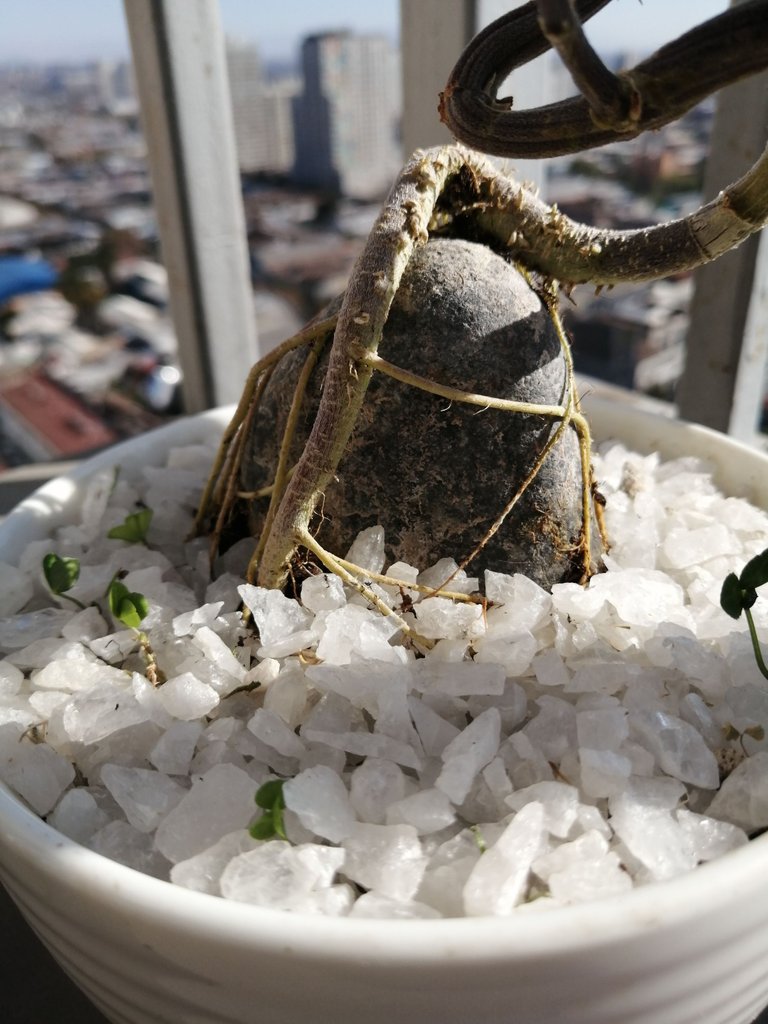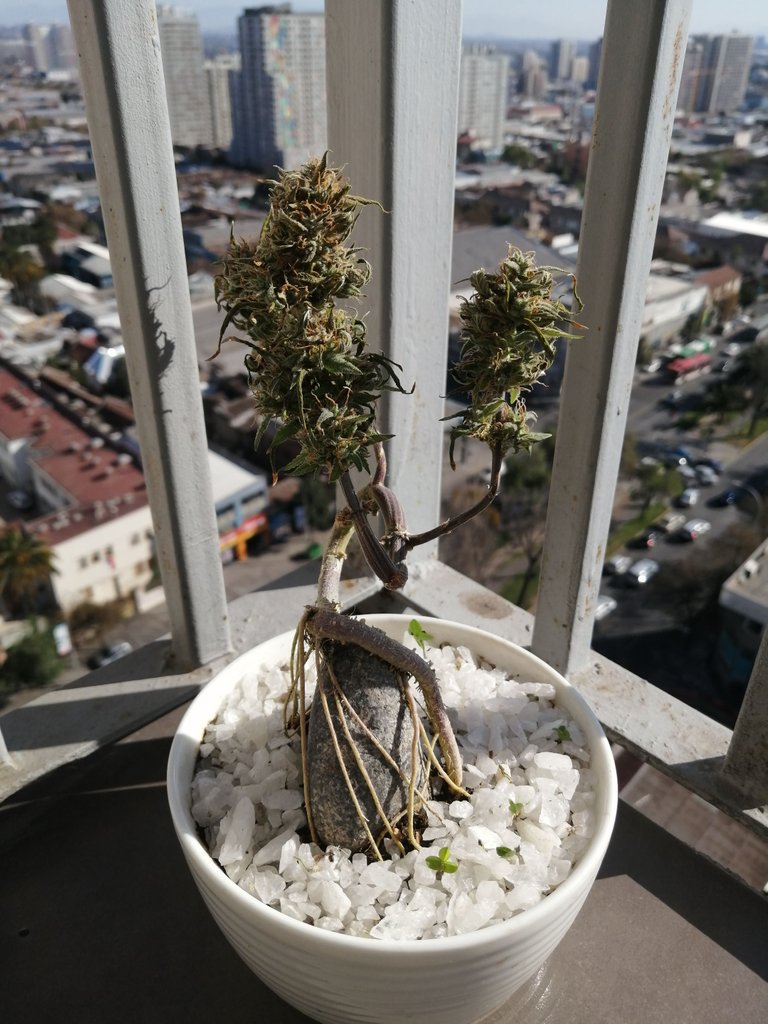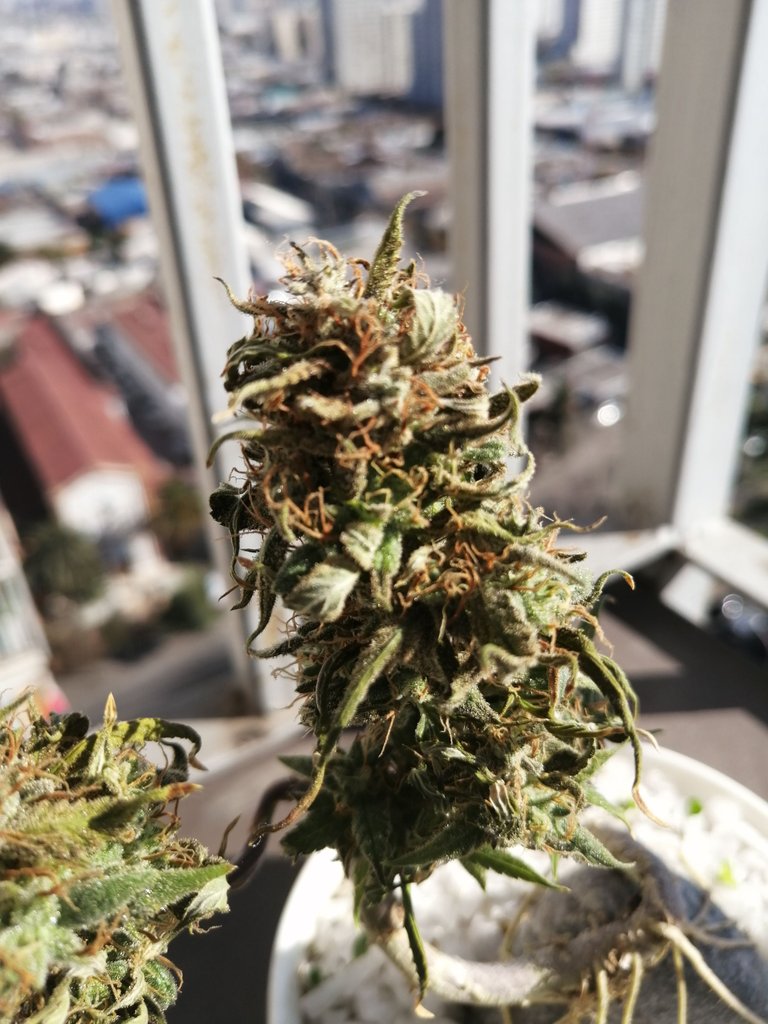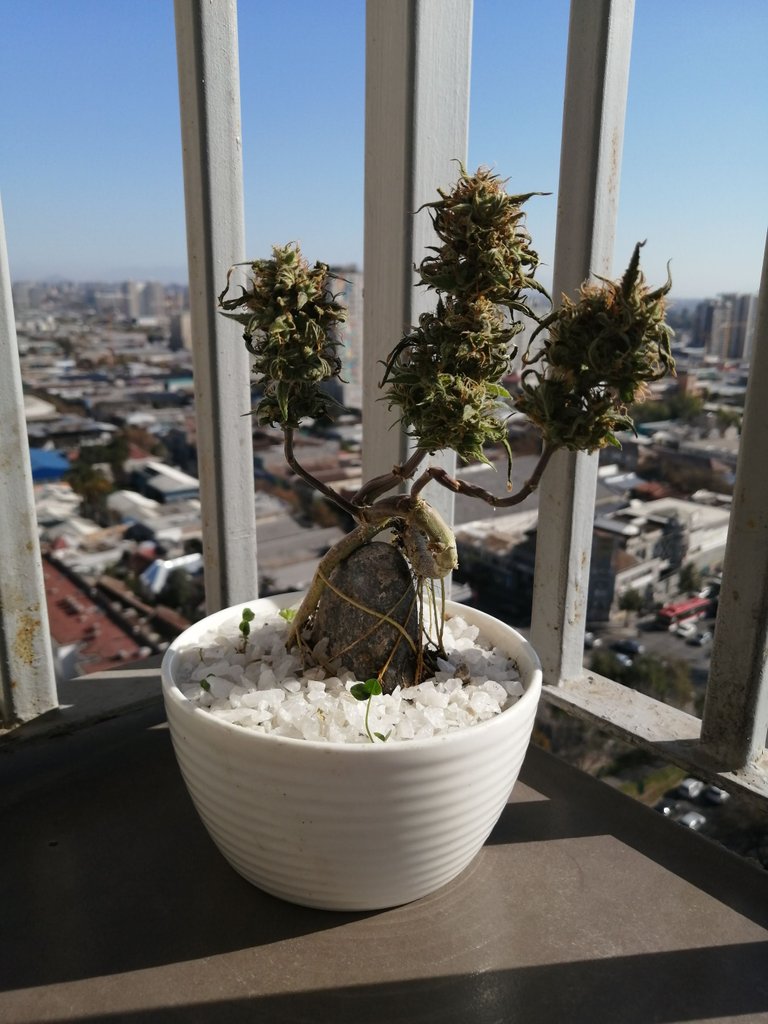 Postafolios de Trabajos/Jobs Portafolio
---
---