Terp-Test Episode 15 - Indoor Wedding Cake Flower - Homage to MLK Jr.

---
All the flower (and concentrates) I have been crossing paths with lately have been phenomenal, top notch stuff. This indoor Wedding Cake flower is no exception. The bud structure and trichome development is second to none, and the beautiful color spectrum adds even more aesthetics to this already pleasant product.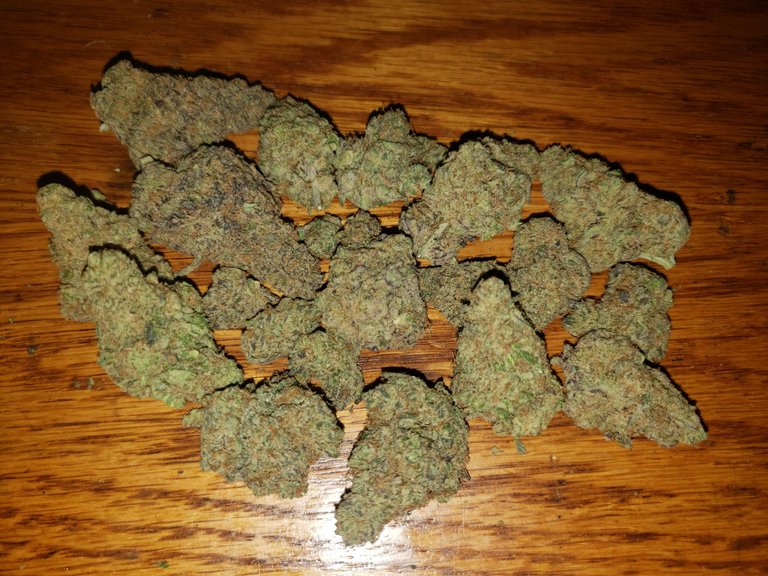 The flavor is skunky-ish, potent but no off the charts. This is a great smoke for any time of day, as it gives you a slight burst in energy without causing anxiety, and also levels your mood without flooring you. A great all around smoke.
I also mention tid-bits of the chaos legion general sale release (Click here for more info), along with paying homage to one of my greatest childhood heroes: Martin Luther King Jr. (yesterday was MLK Jr. Day).

Linage by WikiLeaf:
"Wedding Cake is sometimes called Pink Cookies. We mentioned its most commonly accepted lineage, though some seed banks suggest that it's actually a Triangle Mints phenotype. We believe it's more likely to be the Cherry Pie + GSC genetics because of how having parents that are both landrace Sativa strains like Durban Poison have influenced the results. Wedding Cake leans towards Indica (60/40) and like GSC has leaves that are both dark and light green, with dense buds, and numerous sugary crystals" (source).

Quote from Martin Luther King Jr. many sources quote incorrectly... this is the correct quote:
...Time is neutral. It can be used either constructively or destructively. And I'm absolutely convinced that that the forces of evil will... and often use time much more effectively than the forces of good will (source).
Let's reprogram this statement... How are you using your time?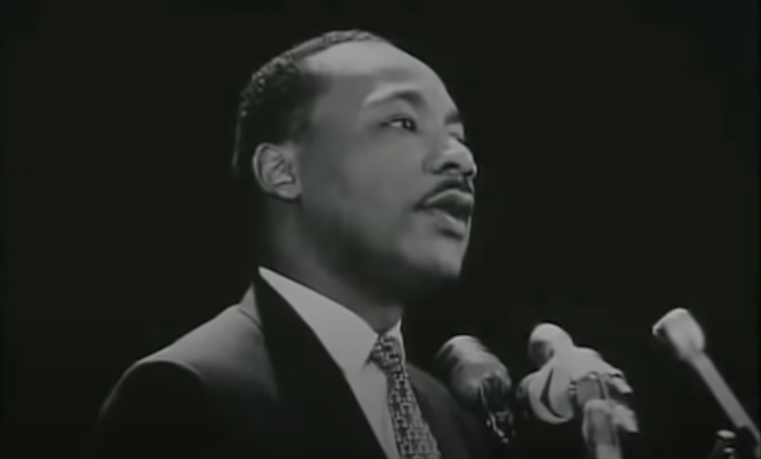 Image Source

Links to All Terp-Test Episodes

Bless the Method

Our Village Vission
Links for Free Crypto Earning Accounts
Links to Vital Crypto Resources
---
---