ALL TIME HIGHS - ALL HIGH TIMES Canna-Celebration - Happy Hive Top 100 Danskgiving !!

▶️ Watch on 3Speak
---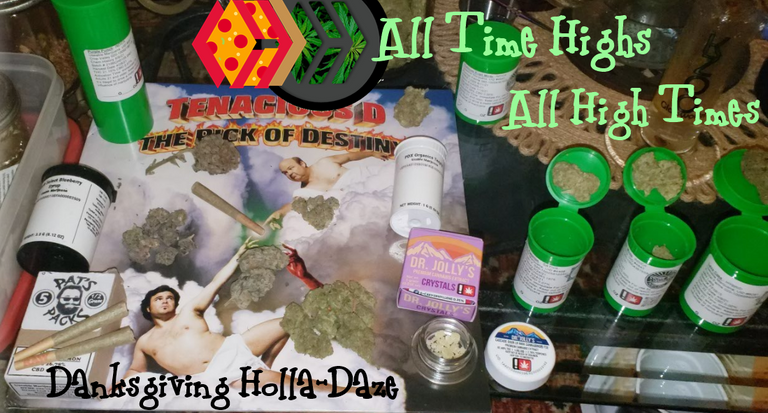 WE finally did it! After YEARS of under-recognition, Hive has moved across the #100 rank in market cap of all blockchains! Starting at #99, and topping out at #93 on the billboards today, moving up over 150 places from yesterday. Our beloved blockchain has now reached a brand new all time high for 5 days in a row! That's 5 new all time highs, breaking the previous days ATH on each successive day... including toady... again.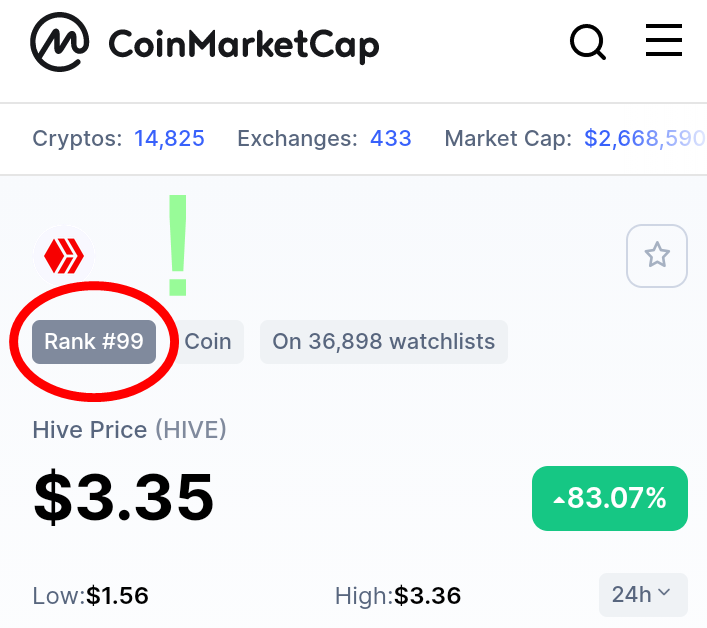 Image Source
For years, ever since I started blogging back in 2017 , people looked at me like I was crazy, and would often call me as such whenever I would attempt to convince folks to join up for their own benefit.. even in this video from tonight, they still look at me in the same fashion... well - all I got to say is us super Hive nerds and OG defected Steem veterans are laughing right back now... all the way AWAY FROM the bank. No free lollipops, only free money. Liberation Station Succession.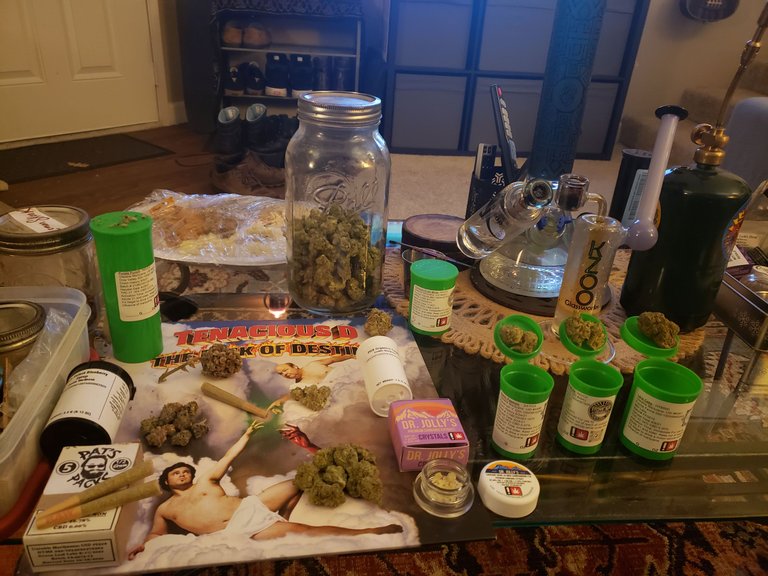 To celebrate Hive's continuous all time high streaks, I thought - what better way to celebrate this achievement than with some ALL TIME HIGHS... with ALL HIGH TIMES. We all pitched in our most fire flowers and concentrates to manifest the most intense smorgasbord of top shelf Oregon organic canna I have seen before me in quite some time.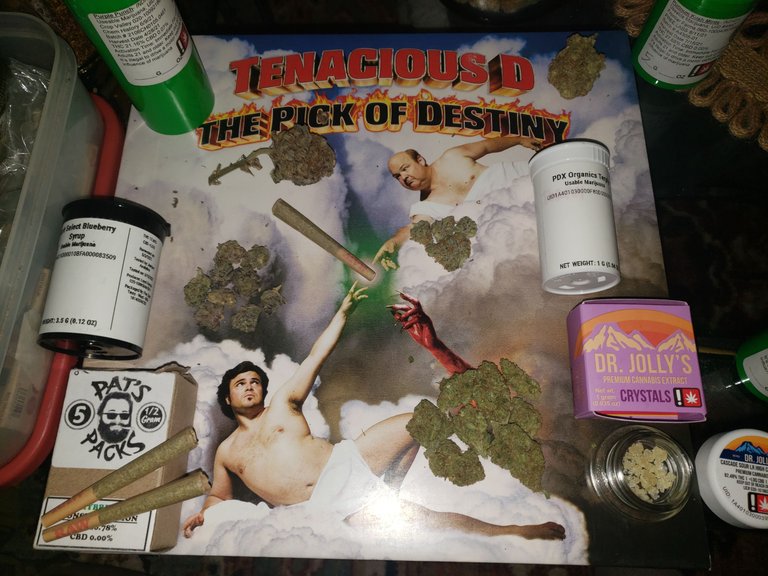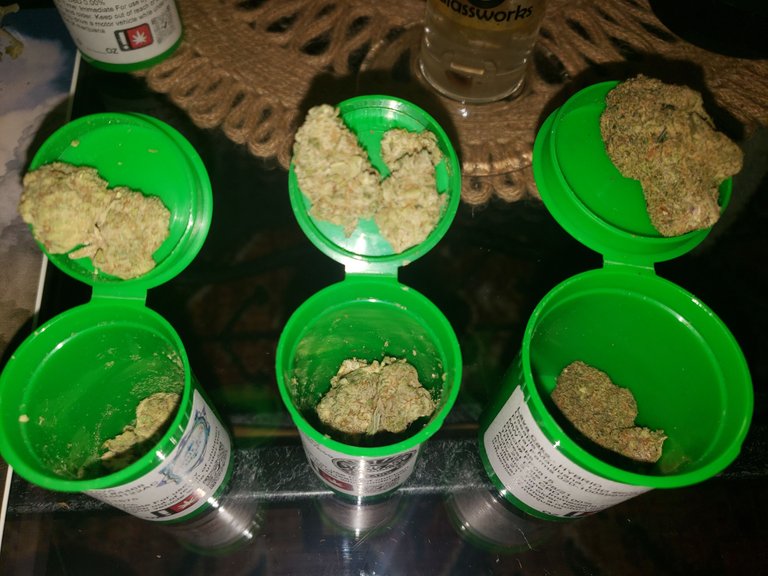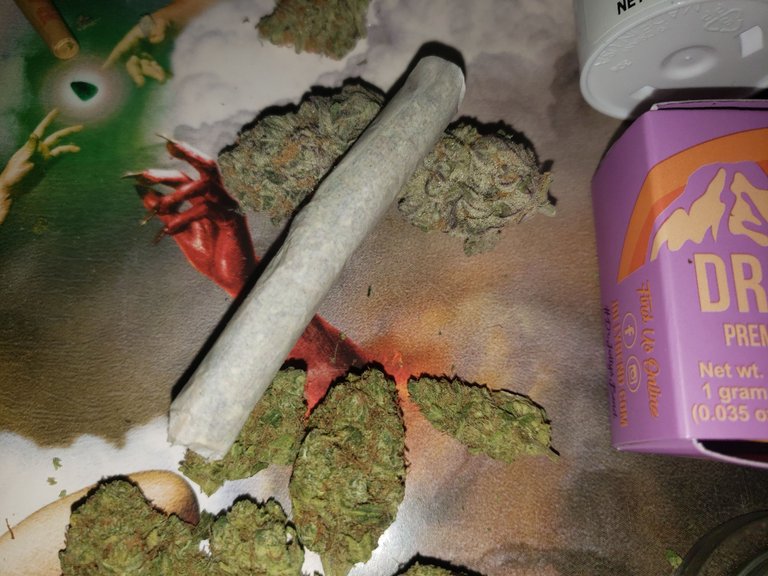 I took a little bit of each type to form this crazy conglomerate of a joint. I cannot explain how purple-fruit-skunktastic this thing tasted, the dank-flavor index was off the map, in some exotic uncharted region of mythic landscapes.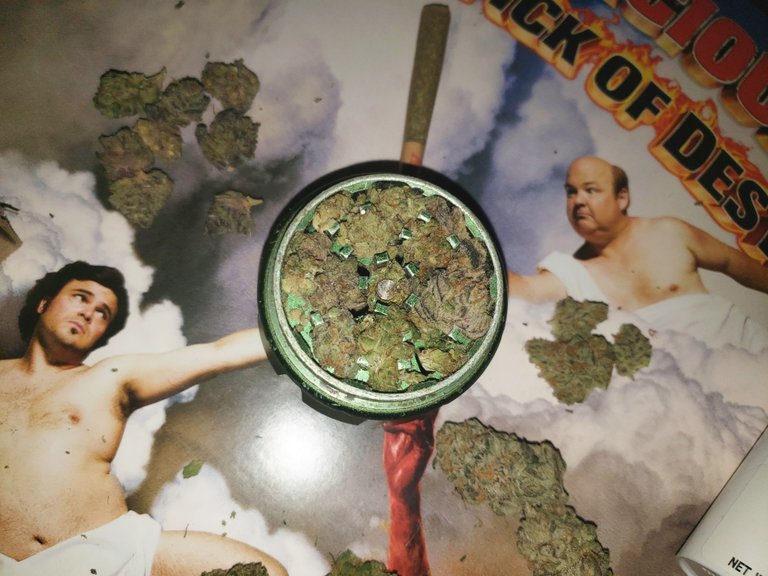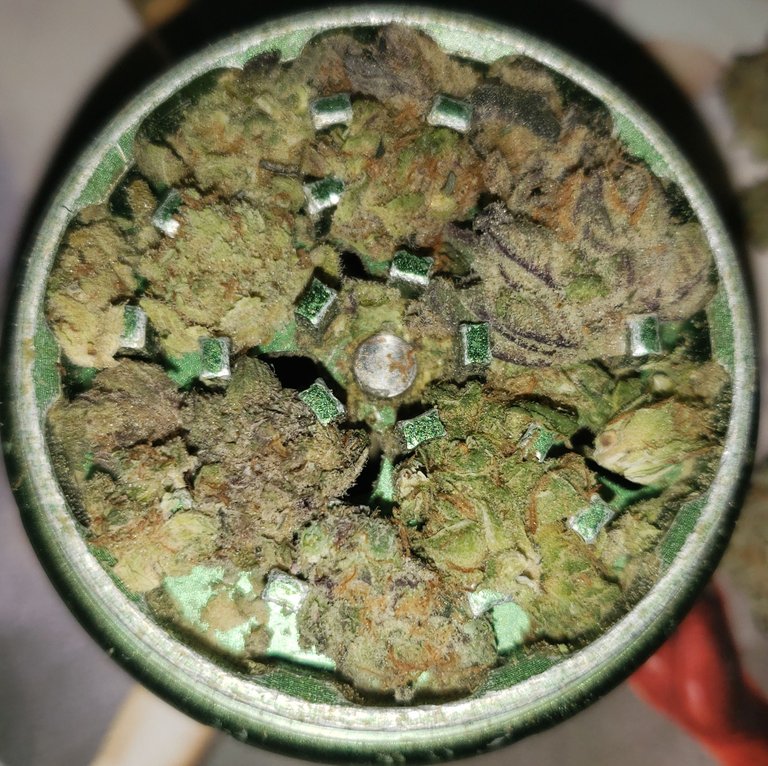 The strains included in this join include: 2 Types of Purple Punch, 2 types of Platinum Kush Mints, Lemon Skunk, Terply, Select Blueberry Syrup, Dutch Passion, & Lava Cake, - all indoor, all organic, all flame-fya-dank-slams - all-in-one. Quadruple-primo, only appropriately matched by the achievement afoot in which we toast to. We also had pre-rolled Pat's Packs jays, along with a FAT Lemon Meringue x Apple Fritter top-shelf extended pre-roll, and some Cascade Sour THCA Diamond concentrate.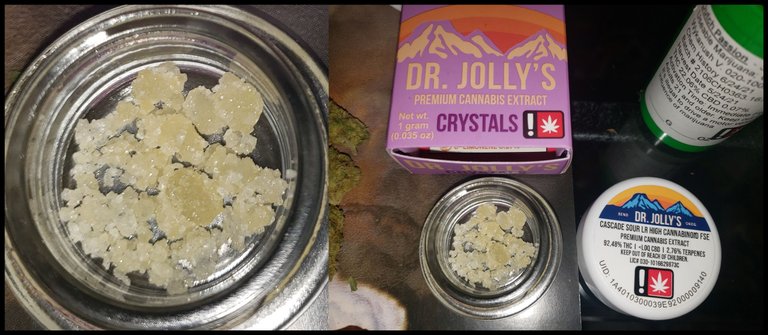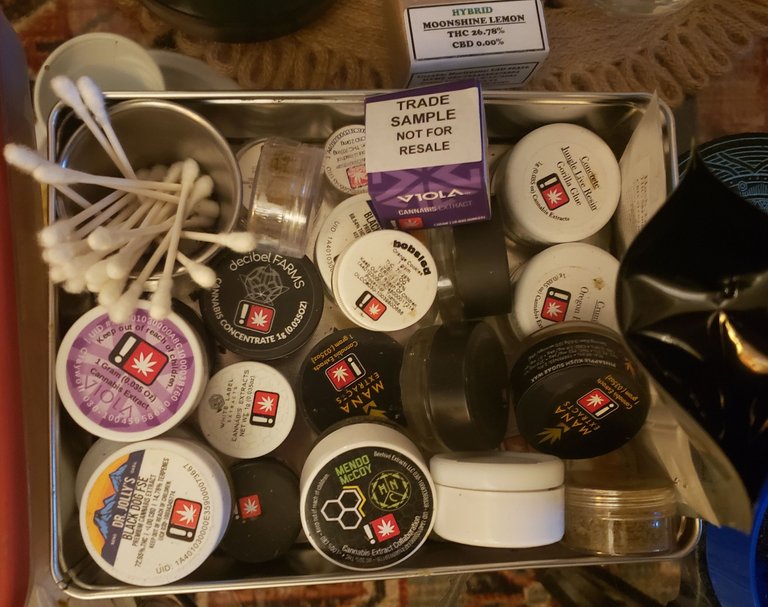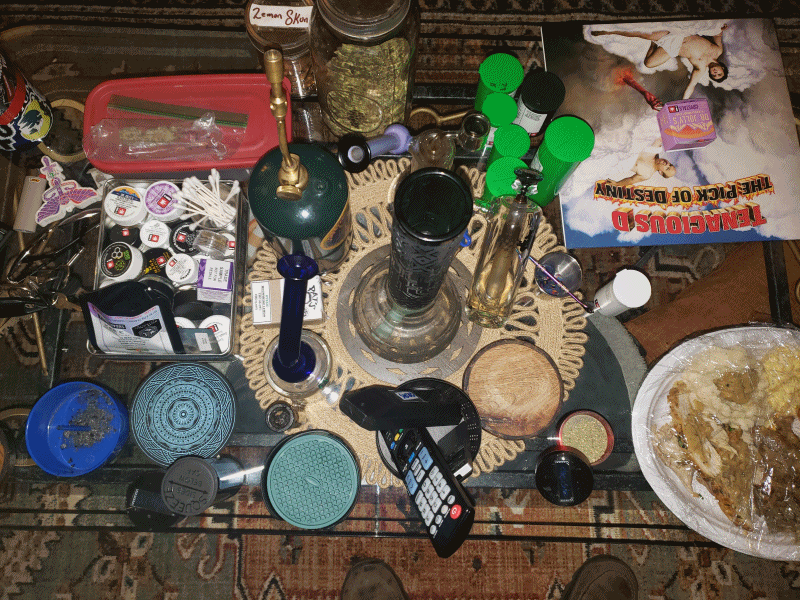 I went to bed last night with the Hive value at $1.75 USD... today I watched it climb to $3.50.... What is in store for tomorrow... bring it on! This is my personal favorite cannabis / post about Hive I have ever published. I have so much love and gratitude for all you beautiful humans that I am honored to call my Hive fam!
---
My friend who was a part of this actually designed and printed this sticker for the occassion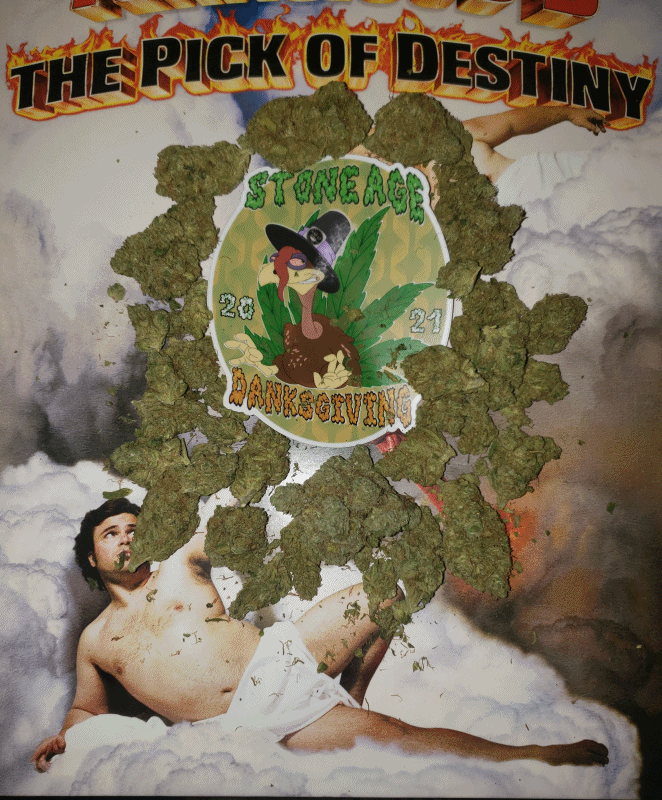 Bless the Method

Watch on LBRY:
(Unsupported https://odysee.com/$/embed/Happy-Hive-Top-100-Danskgiving----All-Time-Highs-Canna-Celebration/1e01eca9a72a231b90779dc98430725bab2d8b02?r=2iBBeKMhGjW77cJaLEySnArkzEAwMUNV)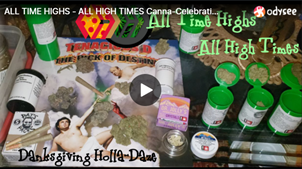 Our Village Vission
Links for Free Crypto Earning Accounts
Links to Vital Crypto Resources
---
---