Terp-Test Episode 10 - HIVE Edition - Key Lime Pie Cut

▶️ Watch on 3Speak
---
While Key Lime Pie is technically it's own strain, it kind of isn't at the same time. KLP is actually a phenotype of Girl Scout Cookies (GSC). So in essence, KLP is simply just a cut specially selected cut of GSC. This fact is actually kind of hard to believe, considering the incredibly unique and pungent citrus flavor it exudes, which is absolutely nothing like the flavor of traditional GSC - a cross between Durban Poison and OG Kush.
Key Lime Pie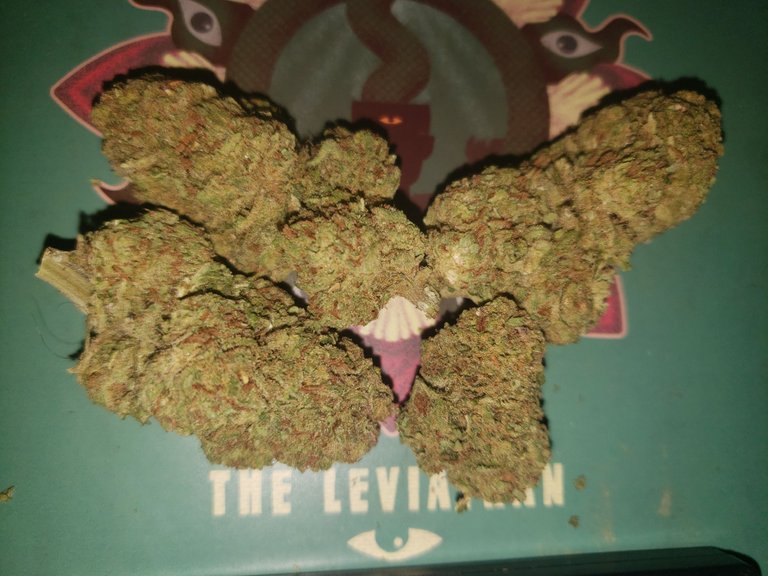 KLP is also more indicia dominant than GSC ( KLP - 75% vs. GSC - 60%). While the internet seems to think KLP is only about a 20% THC strain, I must respectfully disagree. I would put the marker closer to 30% THC, as the heavy stony effects of this strain are certainly not indicative of a low-medium THC level cannabis strain.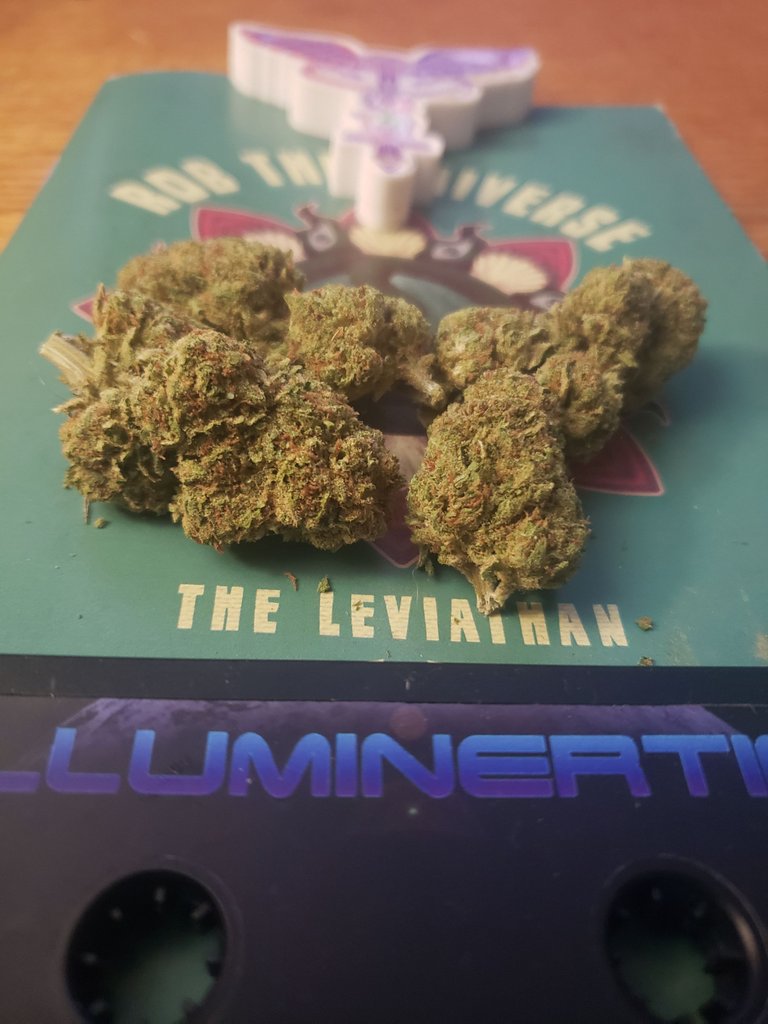 In this episode, I also go over many topics related to the current state of the Hive ecosystem and many of it's projects and the state of their values. Topics include: #ProofofBrain, #HBSI, #OneUp, #Play2Earn, #Splinterlands, #3Speak, #LBRY, NFTStudios, Hive.Me (MEMEs), and the mad scramble to get your stake in the right vote-support projects which is dictating our future on Hive (and the future of Hive in general), and illusions to some reoccurring dreams I have been having.

Watch on LBRY:
(Unsupported https://odysee.com/$/embed/Terp-Test-10---Hive-Edition---Key-Lime-Pie/2aff6244792f343075c9f77aa9754bbd93b85b16?r=J2oX9is6Mn4WPZPhT3wTLEwCcht5AExH)
Bless the Method

Links to All Terp Test Episodes

Our Village Vission
Links for Free Crypto Earning Accounts
Links to Vital Crypto Resources
---
---