Random Acts of Cannabis - Passing the Canna-Torch of Abundance

This initiative was started by @JonYouDyer, but technically was inspired by a post from @DavedIckeyYall. The idea is to pass along an extra bit of cannabis or cannabis product to someone you may or may not know for free without any expectation of compensation. Then you pass this challenge to another canna-enthusiast on the blockchain so that they can give away a bit of cannabis to someone in a greater position of need than them, and so on.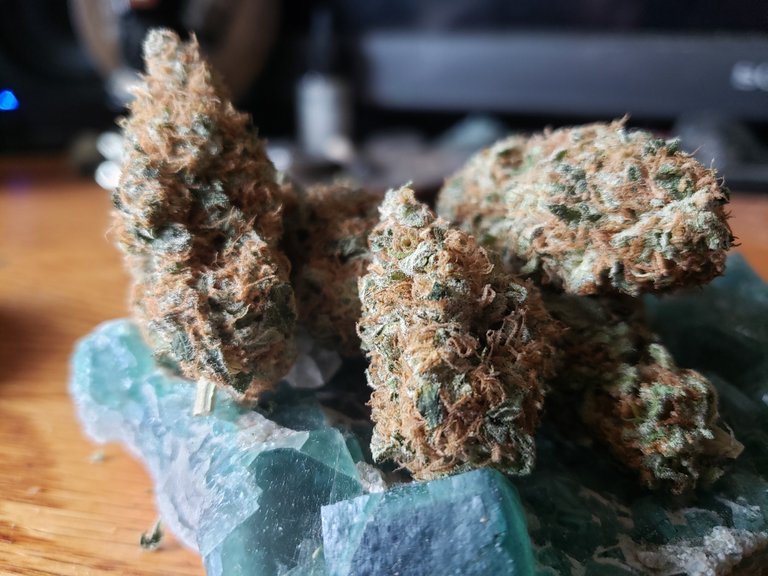 This type of generosity will generate some happy and excited people, and may be even able to help some people get relief from medical conditions. It will also generate some amazing karmic energy for the person gifting the cannabis, and make many who read about it feel inspired to do the same.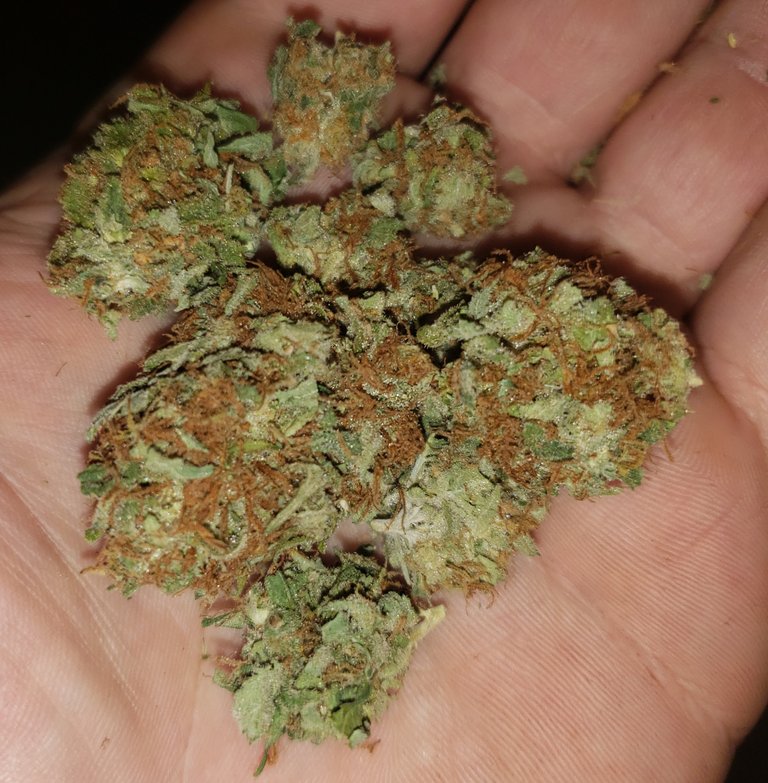 Sometimes people (including myself) leave cannabis or canna-concentrates on the family room table which everyone here refers to as "table weed" or "table dabs". This is cannabis or dabs left on the table purposely for anyone in the house or any visitors to consume - mainly for those that do not have their own (which is much less common here than where I am from on the east coast). I gave some Snow Blaze flower away to the house in hopes that some of my roommates will smoke on something a little better than the nasty they have been burnin'. I am sure they will all be stoked, as long as one of them does not greedily grab it all.
I do not like the term "weed" but..."Table Weed"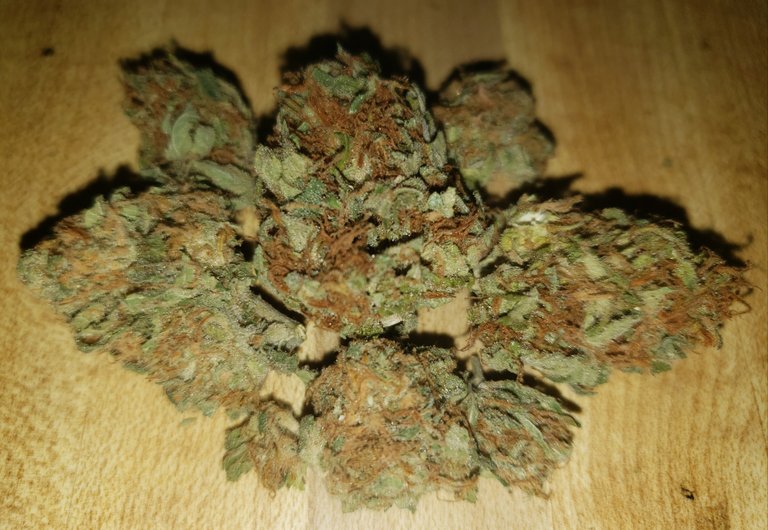 I also harvested some blueberries from the backyard for everyone - 3/4 gone by the time of this photo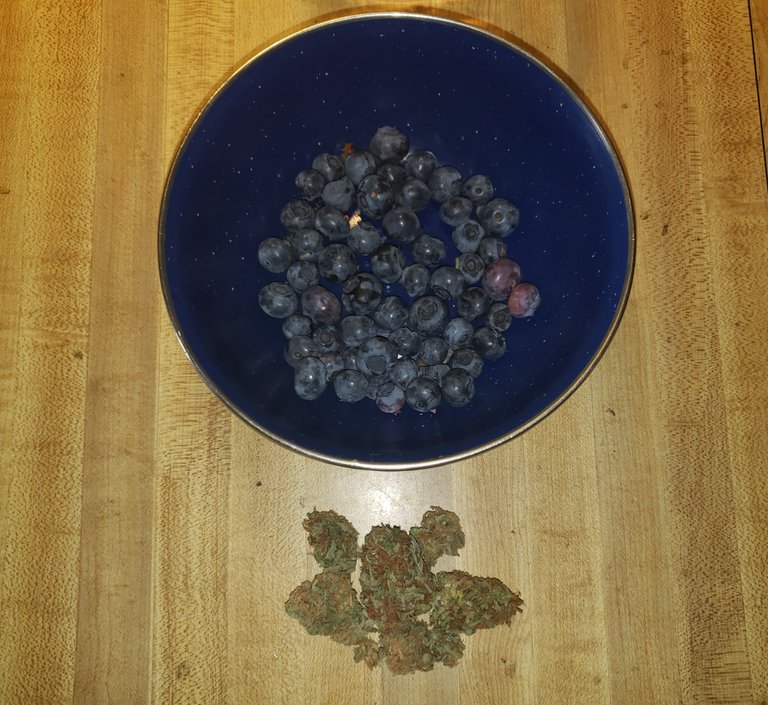 Passing the Canna-Torch of Abundance

Challenge!
Bless Up & All Around Bro!

Random Acts of Cannabis so far:

If you are a person who prioritizes the health of our Earth and takes any small actions to help the environment, please consider entering our Earth Deeds Contest by clicking here, to have a chance at winning a prize that will earn you HBD & HP (currently worth about $5-$10 USD). This contest happens every week on the @Abundance.Tribe account.

Enchanted blessings - with love, truth, respect, & honor - @ELAmental.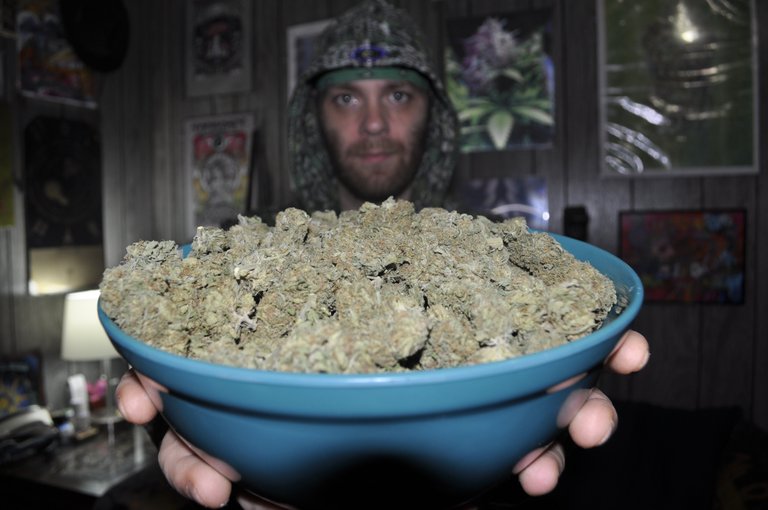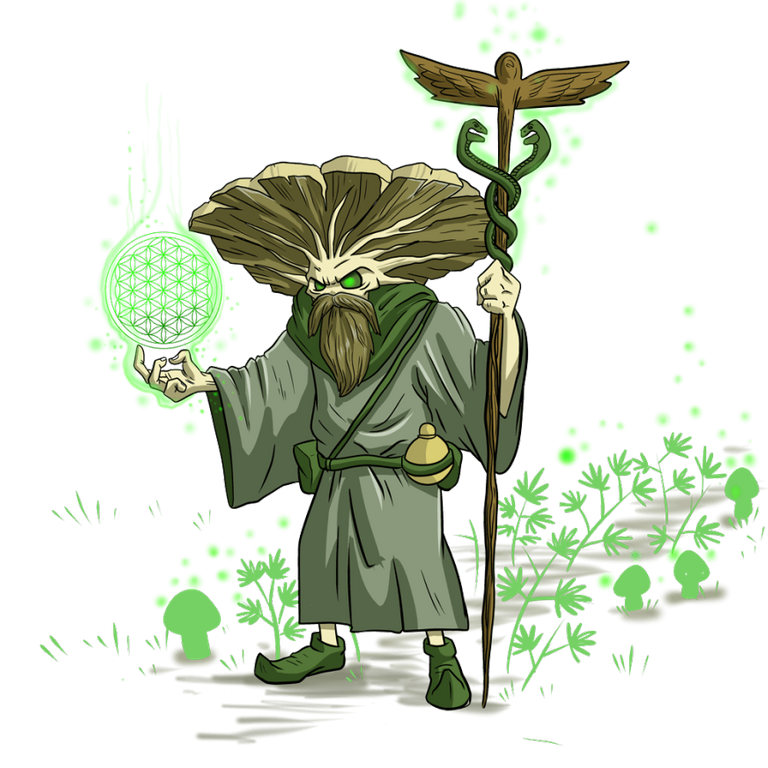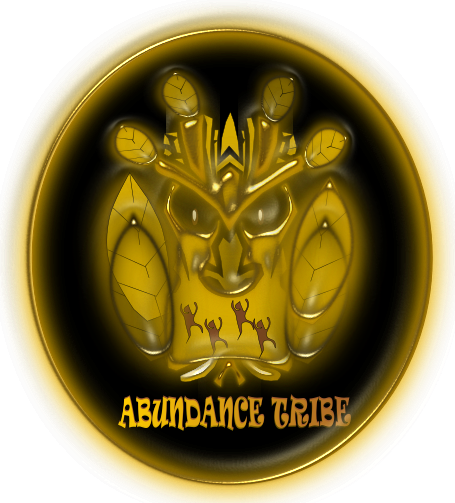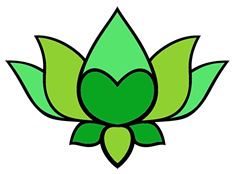 Stay tuned - into the right frequencies

(Link to new album title claim)
My debut conscious Hip-Hop album The Hex Wrecker is completely free for download on Bandcamp & Soundcloud (click the links to go to my music on those platforms), or CLICK HERE for download instructions.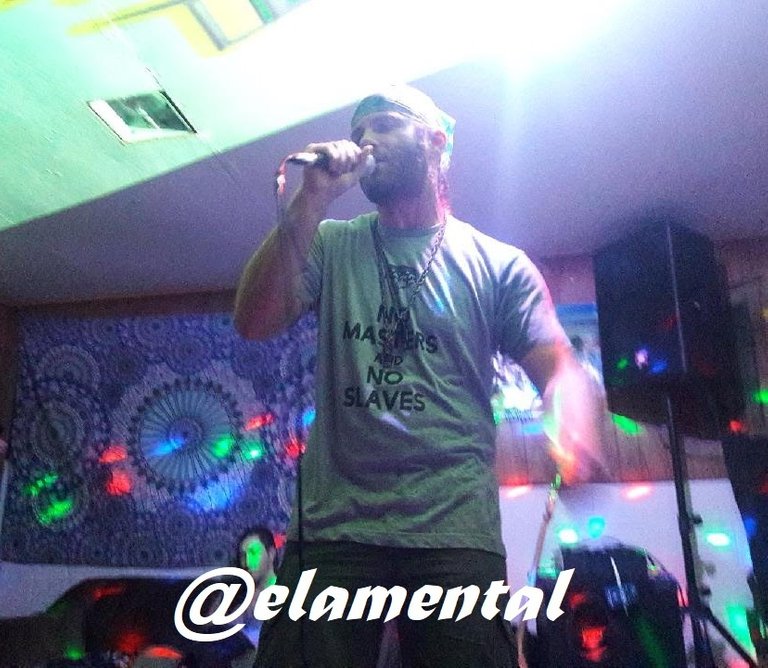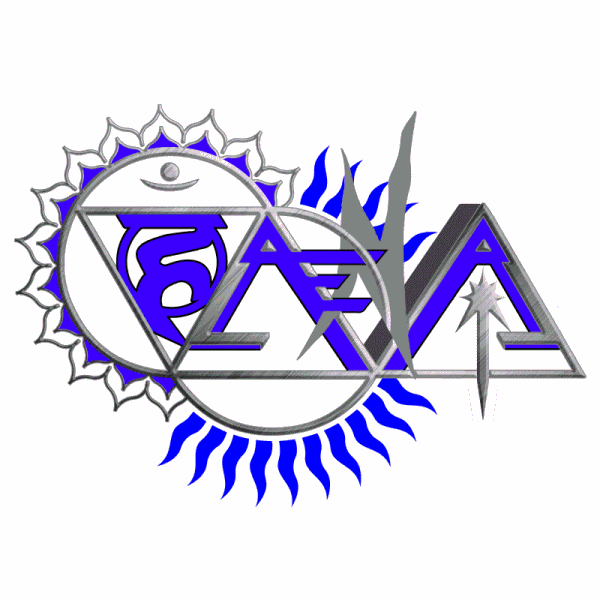 ---
---