New Terp Test! - Episode 8: CITRUS SPECIAL - PNW Top Shelf Organics Display


This episode contains a display and tasting, featuring a plethora of Oregon's finest. There are some brand new genetics, super rare genetics, an Indica that will wreck face, along with the three main tiers of the citrus spectrum (lime, lemon, and orange). All the flowers in this episode were grown 100% organic and natural, in light deprivation/supplemental lighting greenhouses.


Citrus Terpene Flavors
Key Lime Pie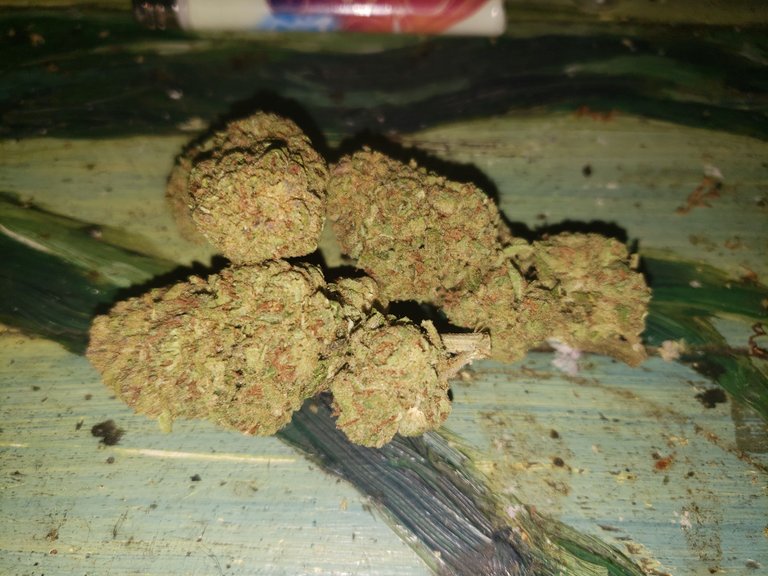 This is a heavy hitting 75% Indica - STRONG limonene flavor (on the lime side) that is sure to score high with any cannabis connoisseur. Amazing bud structure - dense enough to be big, but not as hard as a rock - perfect.
Lemon Skunk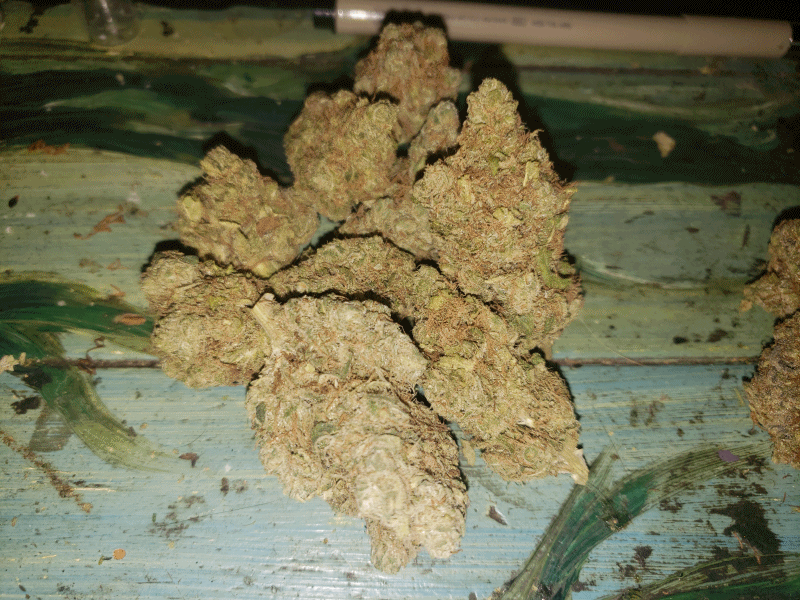 Oustanding 70% Sativa gorwn in the northern tip of the Emerald Triangle (Southern Oregon). This is one of my all time favorite Sativas, and this version of it is top notch. Smooth limonene flavor (on the lemon side).
Mimosa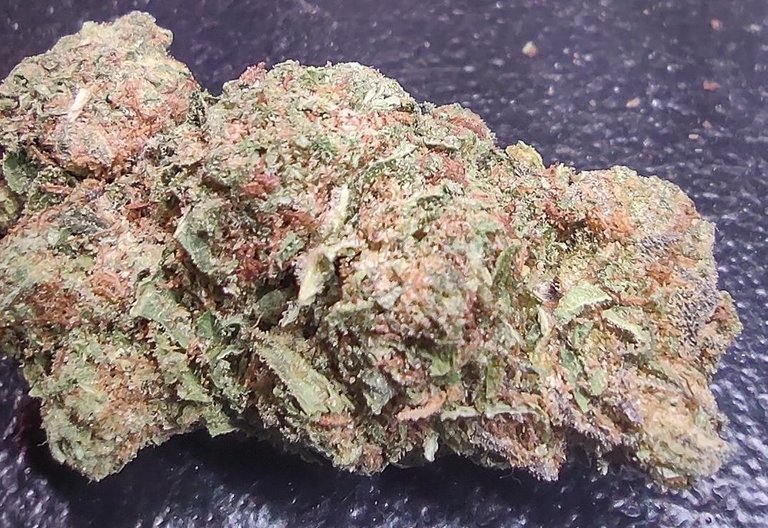 My botanist friend said it took him six years of pheno-hunting to find the right cut of Mimosa. Being his favorite strain, it was well worth the effort, and the results are incredible... so much so that I ended up consuming all of it before this post! He has selected this cut to be populated, and should have seed soon. Strong orange flavor - he said the trickiest part was capturing the Tangie flavor/scent from the lineage.
Pie Stomper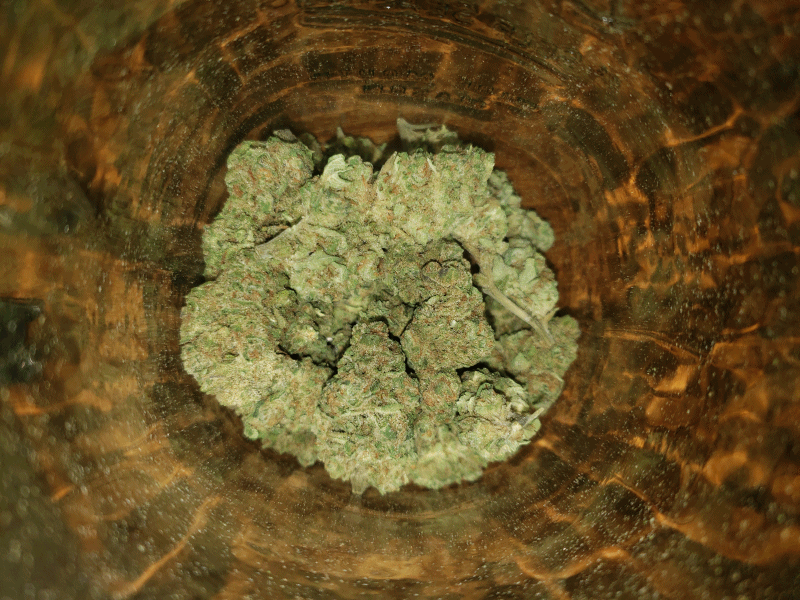 A cross between Key Lime Pie & Grape Stomper, this blend of genetics produced and incredibly berry flavored cannabis flower with grade A bud structure. More of a 50/50 blend, and great for every day use - night or day. This one barely fits in the "citrus" category, but its close enough with the addition of grape). You may have seen this one in my recent cannabis grow updates.

Deep Pockets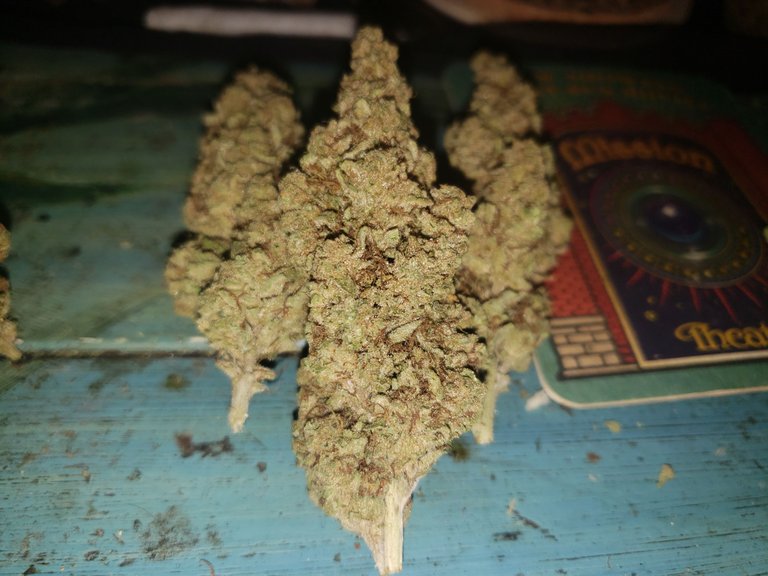 Brand new genetics from my botanist homie, and certainly my every-day flower (although I am almost out). This flavor is extremely unique, and surprisingly tastes more on the Indica side - surprising since it is a cross between Blue Power & Miracle Alien Cookies (MAC) - MAC is known to be a strong (and VERY popular) sativa, that is hard to get your hands on. MAC is also very difficult to breed with, and his Blue Power crosses have not yielded great results previously, so a successful match here was unlikely, yet turned out extremely good.
Ice Cream Cake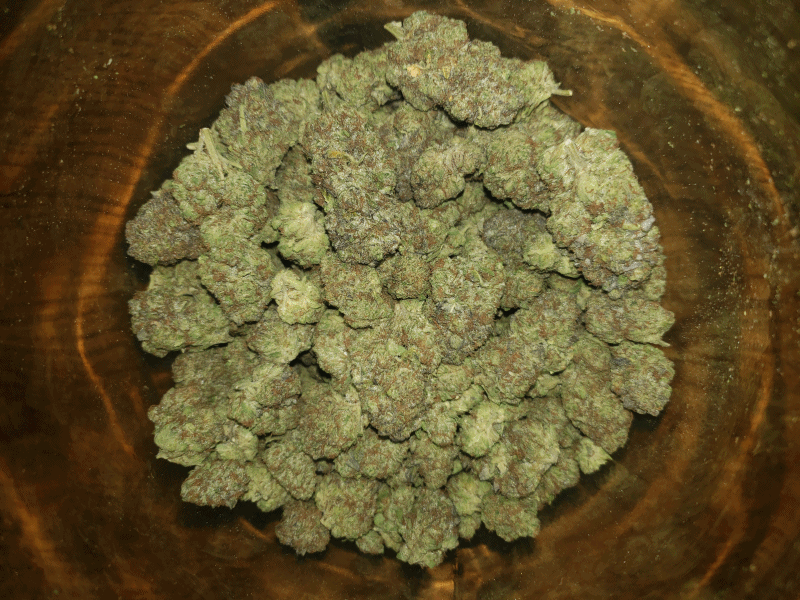 Another well grown Indica from Southern Oregon. This one will knock your socks and head off so watch out. Effects of fuzz-brain and can induce couch-lock if over consumed. The bud structure is immensely dense and the colors are all of the rainbow, mainly purple and sparkle-frost.
Romulan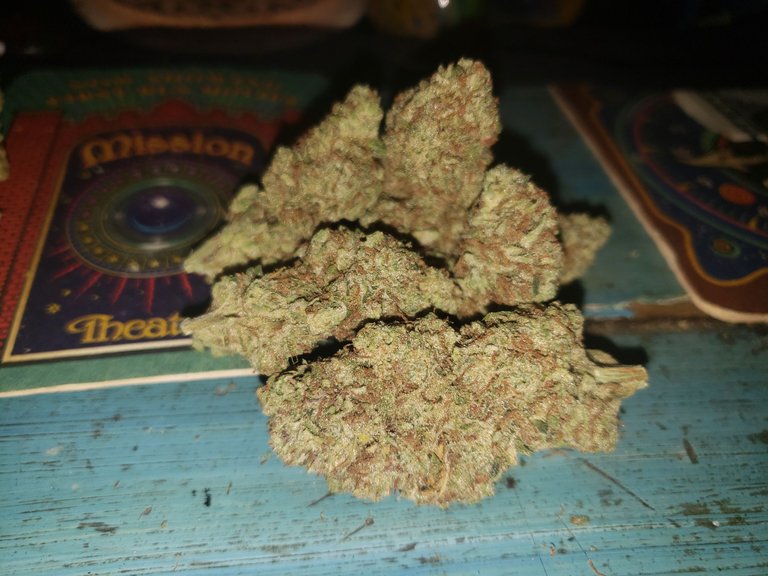 A Pacific Northwest OG classic! These genetics were designed to withstand the harsh harvest season of our temperate rainforest climate - meant for outdoor/light-dep grows. Cuts of this strain are extremely difficult to come by these days, and cherished when they are (very rare genetics). The flavor contains a heavily yet very unique floral scent and vibe. While the bud structure is super solid, the flowers don't grow quite as big as some of the other strains featured on this list. This is an important strain to preserver for PNW outdoor canna-farming.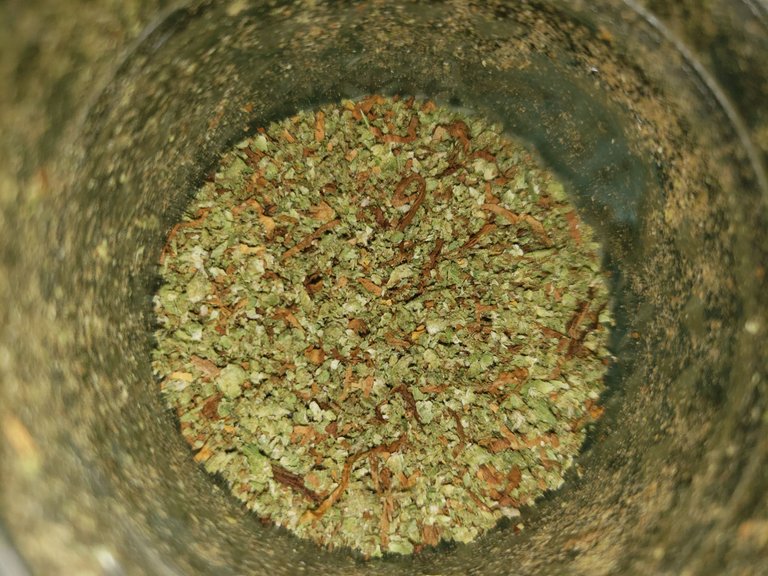 It has been a while since I published a Terp Test, but know I will be doing separate Terp Tests on each of these strains/cuts individually over time. For now, enjoy the smorgasbord of pristine buds with a symphony of flavor. In this episode, I try them all at once in one BIG spliff. Enjoy - I know I did!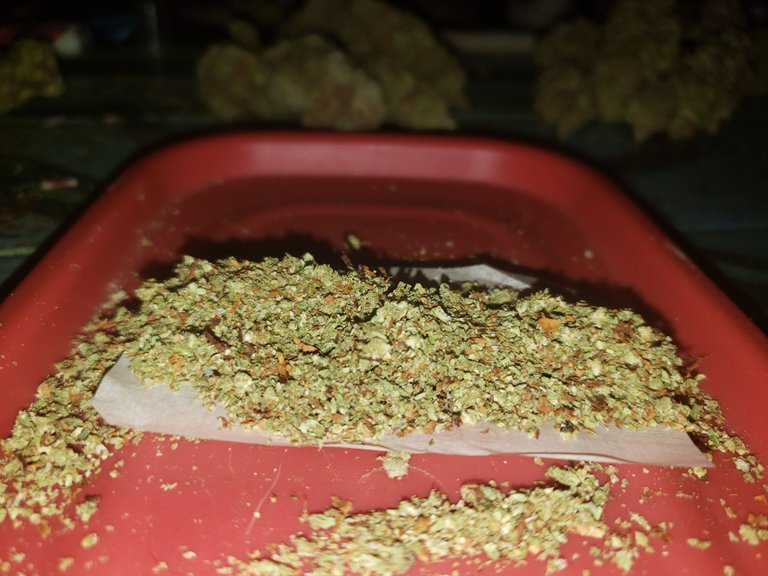 Bless the Method

Enjoy Episode 8 of Terp Test! - A Top-Shelf Citrus Special
Click below to play episode:
(Unsupported https://odysee.com/$/embed/Terp-Test-8---PNW-Special-Edition---Citrus-Special/27f6061a57e83b6f340a8aaaaf38f7e4547911f5?r=J2oX9is6Mn4WPZPhT3wTLEwCcht5AExH)

Links to All Terp Test Episodes

Our Village Vission
Links for Free Crypto Earning Accounts
Links to Vital Crypto Resources
---
---