New Terp Test! - Episode 7: 420 SPECIAL!! - Scooby Jack & Vampire Cookies

Ready for Some Brand New Genetics?!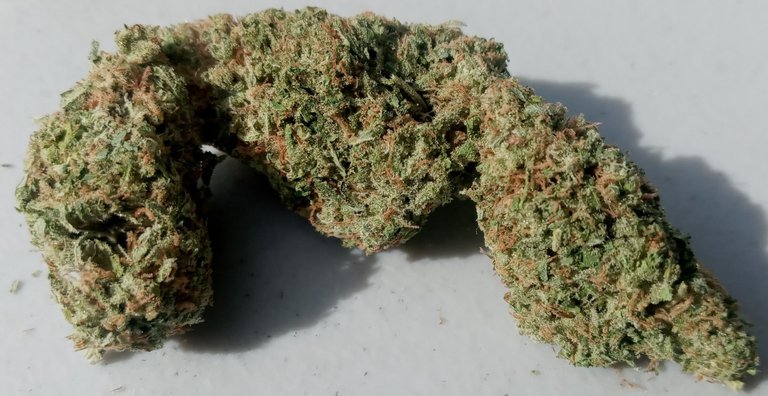 Get ready for some new genetics seed drops from Thudbuds!! (some in collaboration with Victory Garden). Not only are the new resurrected authentic Jack Herer genetics now available in feminized seed packs, but so is this brand new mouth-watering Jack cross known as Scooby Jack! These feminizations are to the count-ratio of only one male in every 5000 seeds (spectacular)!!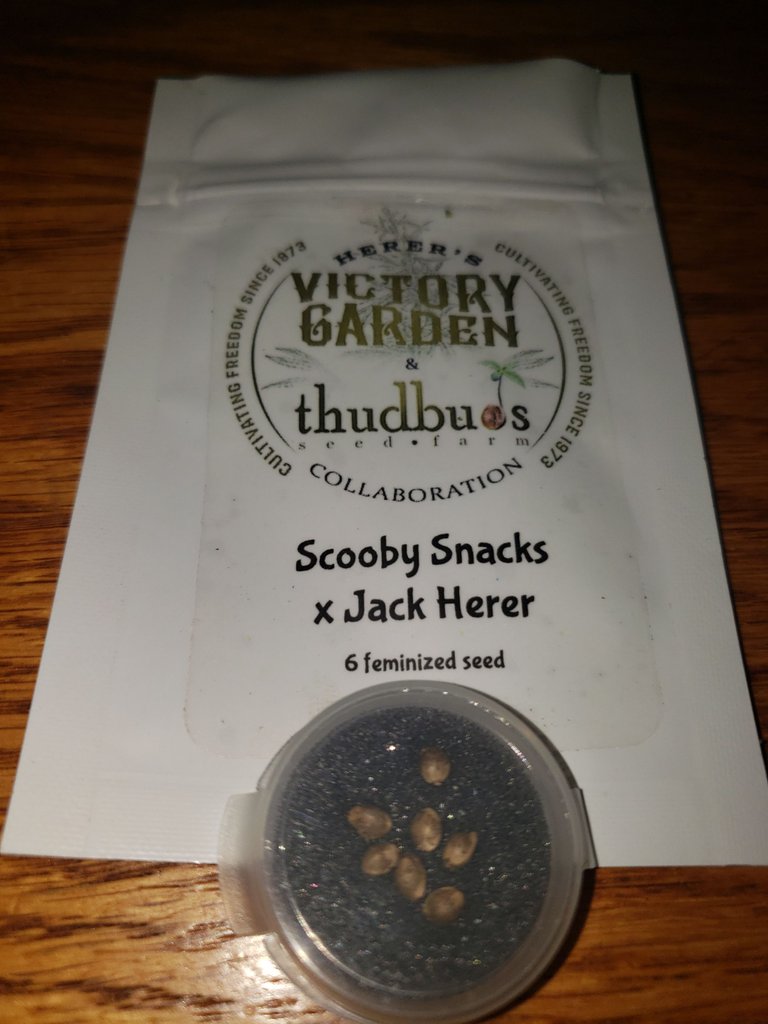 These Thudbuds x Victory Garden 6 count seed packs usually go for $200+ usd, but since the founder could not make his way to the Mt. Tabor 420 Celebration (which was INSANLY AMAZING btw - watch for my next post), there will be an event in the near future where he will be giving away these seed packs for both varieties mentioned (if not even more new phenotypes) FOR FREE! Stay tuned to my blog to get the event date/location drop for that. $200 value folks (and much more than that if you really think about it).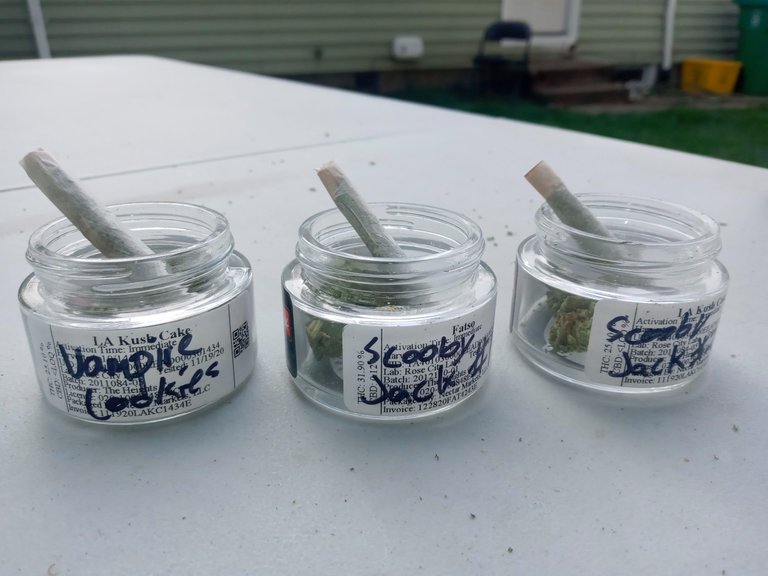 This episode features my homies @kennyskitchen, @followmylead, @hempress, @elamental, and Jedi later on. I was offsite in the beautiful weather recording the first part of this episode, but since I was without my go-to recorder, my friend's phone ran out of memory before we could get to testing the last cut. No matter - I recorded the final segment with the Vampire Cookies cut the following day in the ELAmental Underground Studio. Part 1 was recorded on 4/19 (Bicycle Day), and part 2 was recorded on 4/21. 4/20 was full of wondrous adventures and some serious fire on the mountain!
P.S. - I hope everyone else in @canna-curate & @weedcash.network had a blast at the virtual 420 Fest, but NEXT YEAR - IT WILL BE AT MT TABOR IN PORTLAND (@jonyoudyer - I'm talking to you homie). No deposit or permit required fam! Open in public space! More about it in my next article - also referenced in the following video.

Scooby Jack Cut #1
Scooby Jack Cut #2
Vampire Cookies
When others see flower from this farm, people often ask me, "is this indoor?", to which I usually reply, "I know right! It's actually light dep/supplemental light greenhouse grown". It's like that.

Enjoy Episode 7 of Terp Test! - A 420 Special
Click below to play episode:
(Unsupported https://lbry.tv/$/embed/terp-test-7-420-edition/039c9942028c5264a5e07dc9028deb47321831e1?r=EF5MEMxErAyoDZAa8eTa7mryY5BSZcdd)

Links to All Terp Test Episodes
Here is an example of the Bonsai-Cannabis that @kennyskitchen references in the video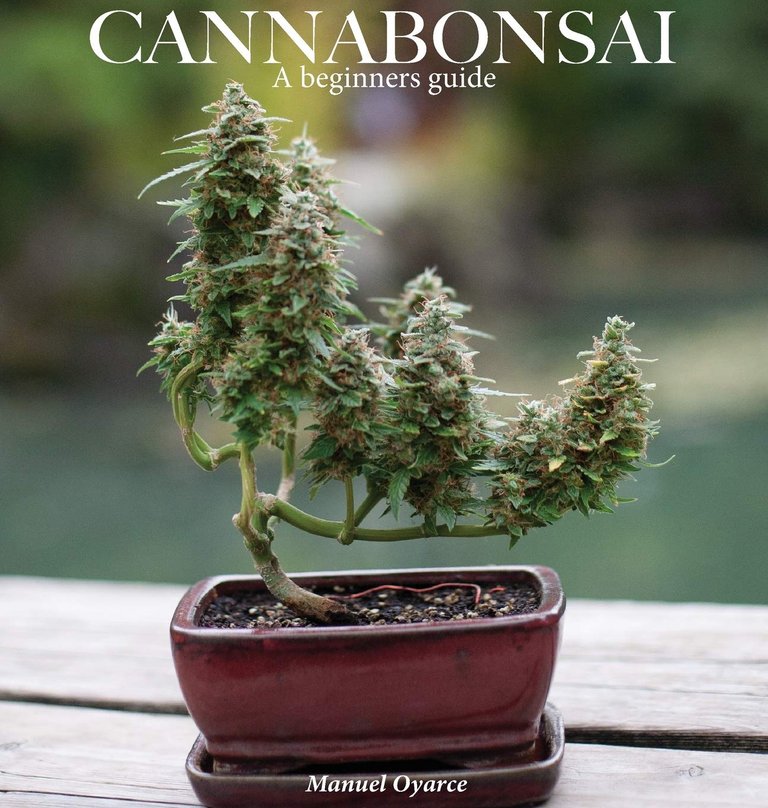 Image Source

Enchanted blessings - with love, truth, respect, & honor - @ELAmental.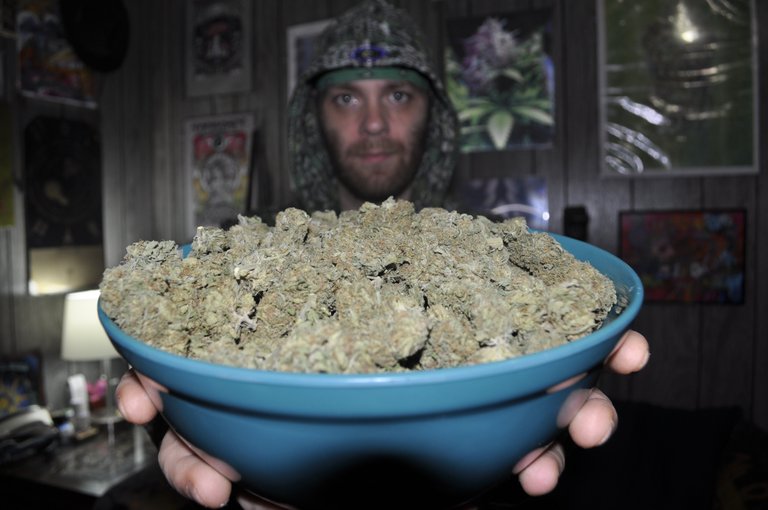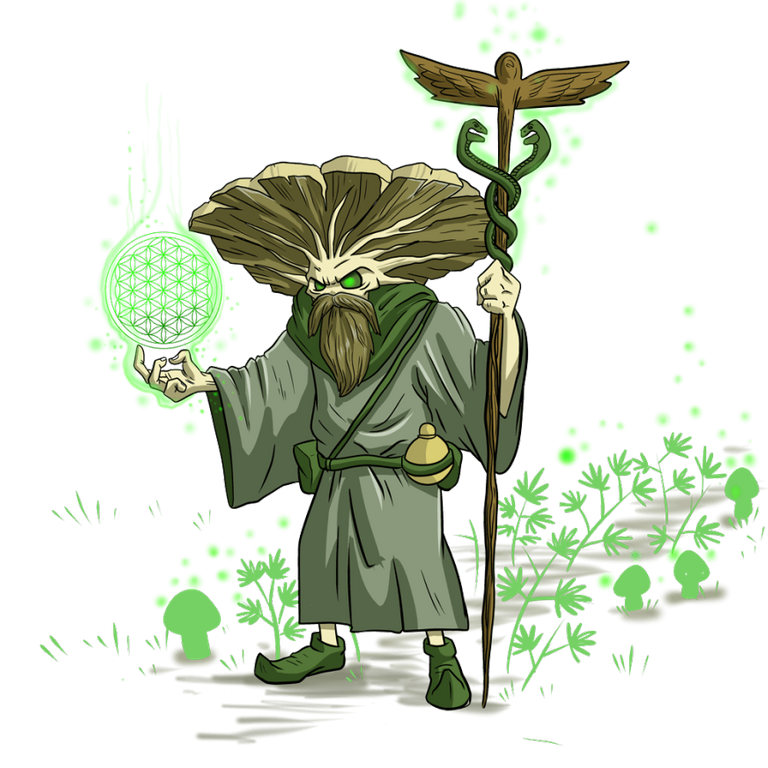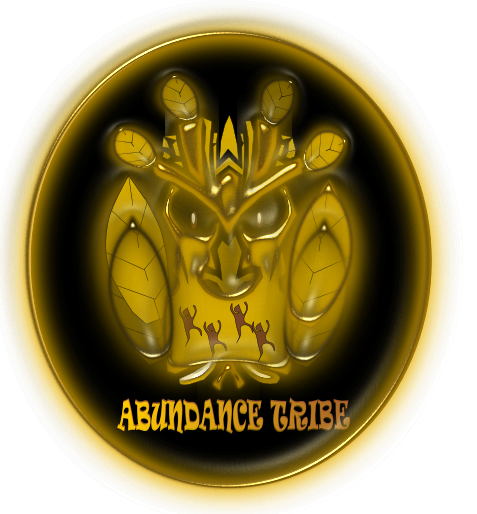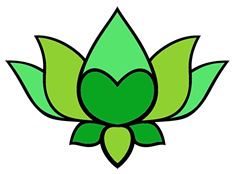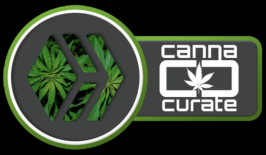 Stay tuned - into the right frequencies

(Link to new album title claim)
@ELAmental's debut album The Hex Wrecker is completely free for download on Bandcamp & Soundcloud (click the links to go to my music on those platforms), or CLICK HERE for download instructions.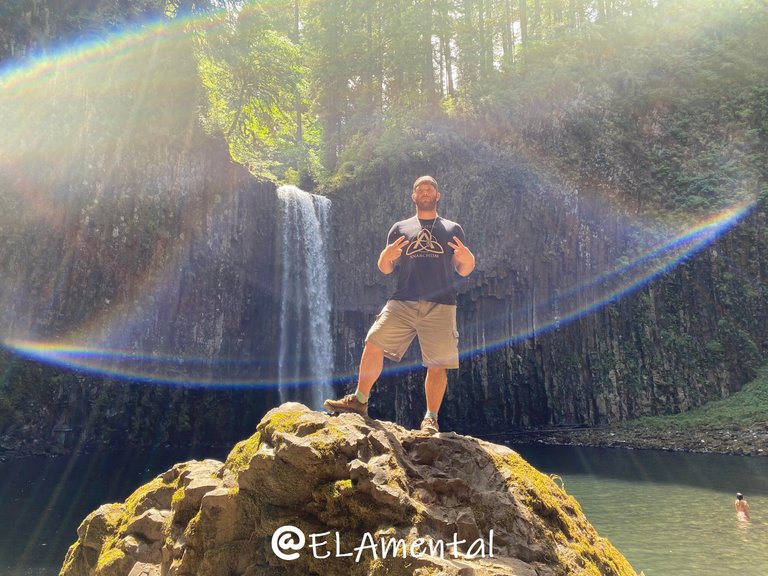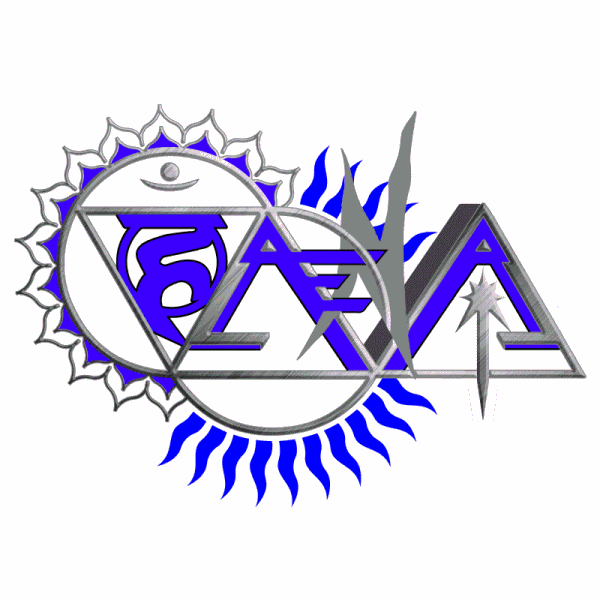 Need a Hive Account to start earning your own crypto and own your own content like we do?
You need to obtain Hive Power (HP) in your account before you can function so please reach out for support to get started right. Our community welcomes you and we are here to help.

Download Discord to talk n hop on some community servers yo - it's the way 2 go.
---
---