New Terp Test! - Episode 6: "Flower Power" - Gelado 99, PB-Breath White Truffles, & GSC

GET READY FOR SOME INDOOR FROST-FIRE!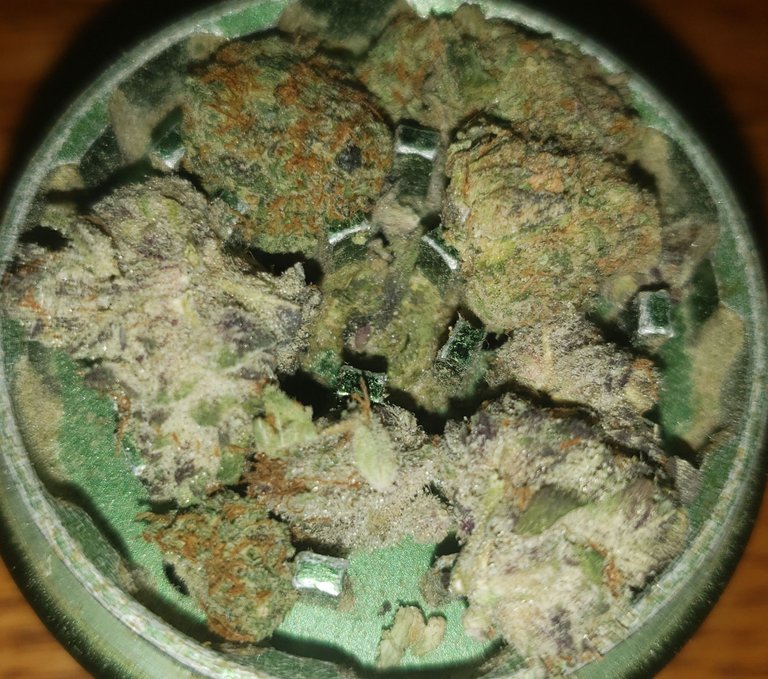 I have never been huge fan on Girls Scout Cookies (aka GSC) but this indoor version is not bad. I am most impressed with the Gelado 99 - pretty sure it was my first time experiencing that pheno. The aroma/flavor is intense and unique with a heavy "bud" taste - if that makes sense (nostalgic). The PB Breath White Truffles probably would be better if it was dried a little more, but I was having trouble getting an accurate reading since it would not burn correctly.
Gelado 99
Peanut Butter Breath White Truffles
Girls Scout Cookies
In between writing that last paragraph and this one, my buddy came in with a fairly big doobie and got me lit - also realized I had to charge my GoPro batteries haha. Pause for the cause, stoned to the bone. Going to let my head clear up a bit while I wait for the charge.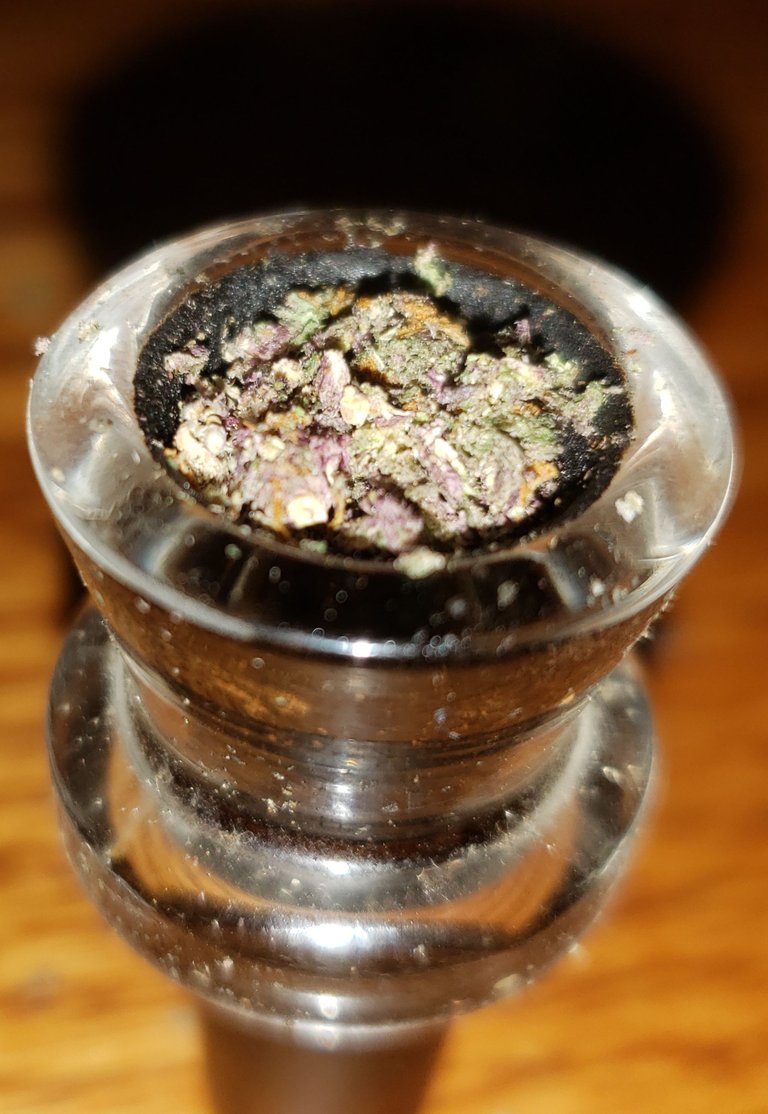 Ok, now that the video is recorded and edited I can say that it was a strait up tie in this canna-judgement. 1st place goes to Gelado 99 & Peanut Butter Breath White Truffles - both A grade frost-fire!

The following Terp Test episode not only includes input from my darling @hempress, but also from a new Hive user I just onboarded - @followmylead. I helped him get set up on Hive.Vote, subscribed him to several appropriate communities, and delegated him 50HP to make sure he can function fully when he first starts (15 HP is usually enough). Everyone should make sure they complete these steps and a walkthrough when onboarding new participants so they understand the ABCs, are able to navigate, and can actually post/comment/vote. @followmylead is my homie that has been helping me with the vocal booth build, and now seen here practicing navigating my new Native Instruments Maschine MK3 beatpad (briefly demonstrated throughout the video).
INHALE HEMP NOT GAS!!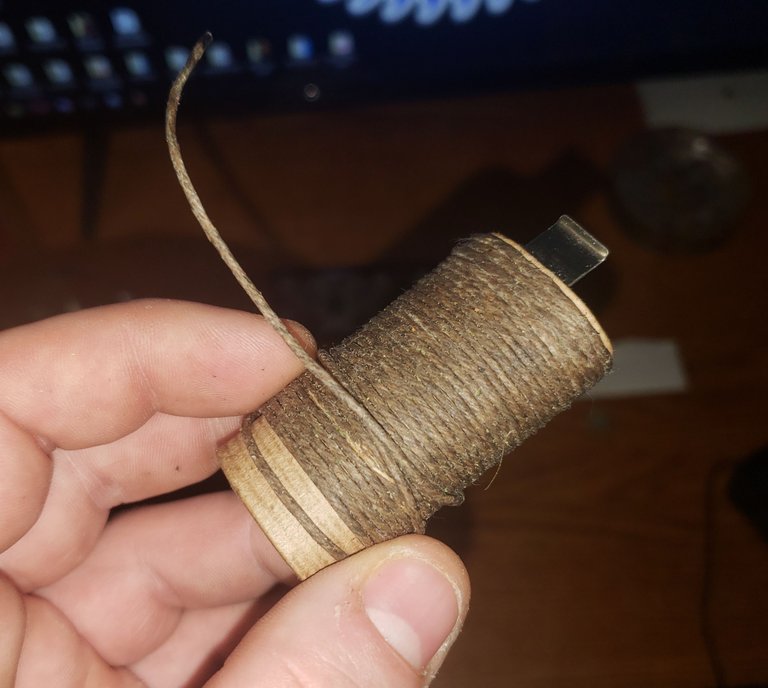 HEMP WICK BEATS BUTANE!!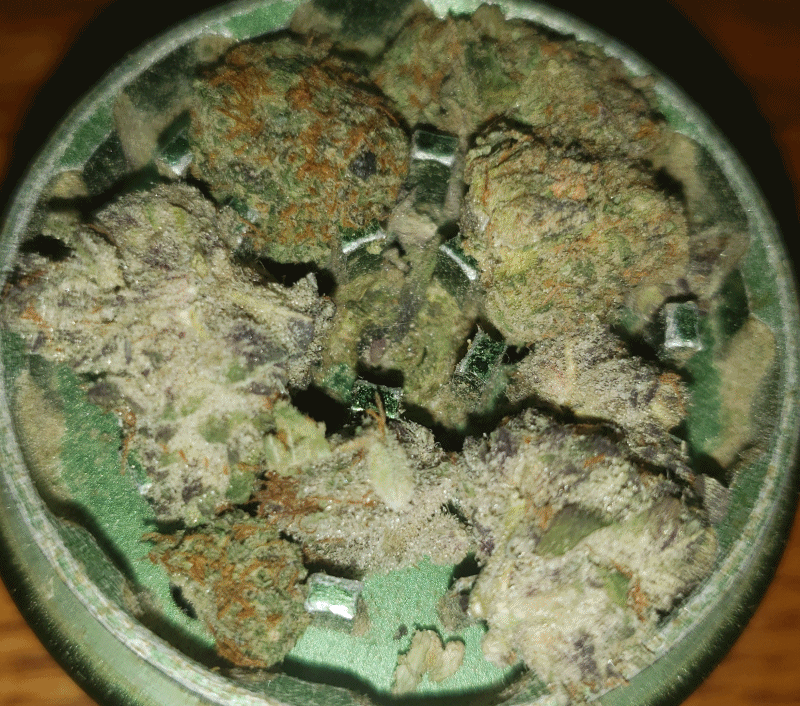 Enjoy Episode 6 of Terp Test!
Click below to play episode:
(Unsupported https://lbry.tv/$/embed/terp-test-6/f77ec09fe3039d90dc84e31b9a0ac80d5b924327?r=EF5MEMxErAyoDZAa8eTa7mryY5BSZcdd)
Links to All Terp Test Episodes

Enchanted blessings - with love, truth, respect, & honor - @ELAmental.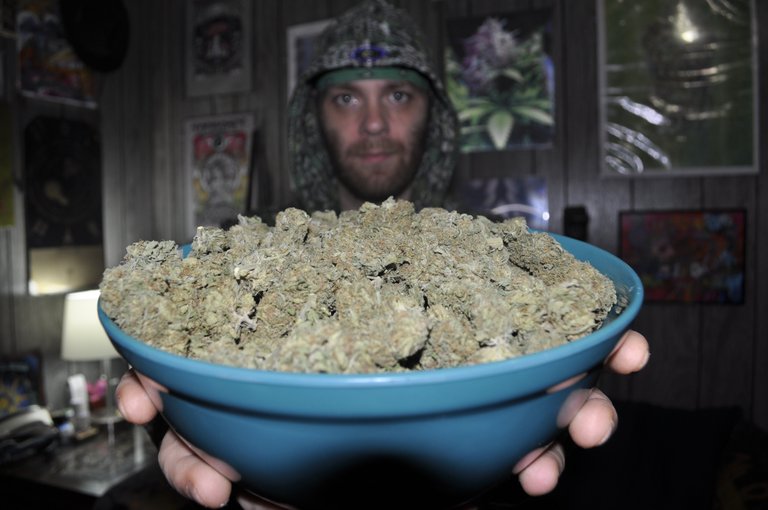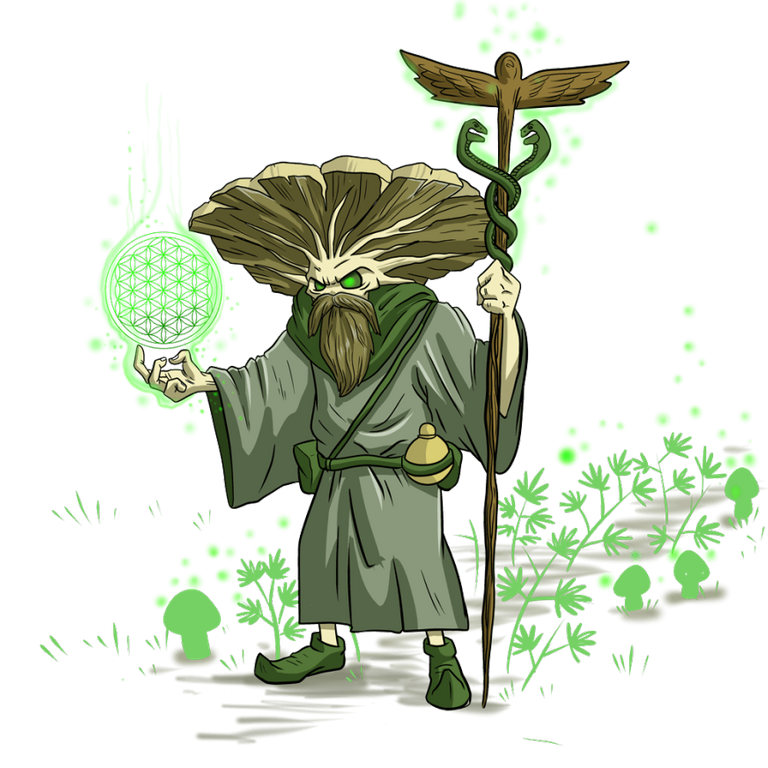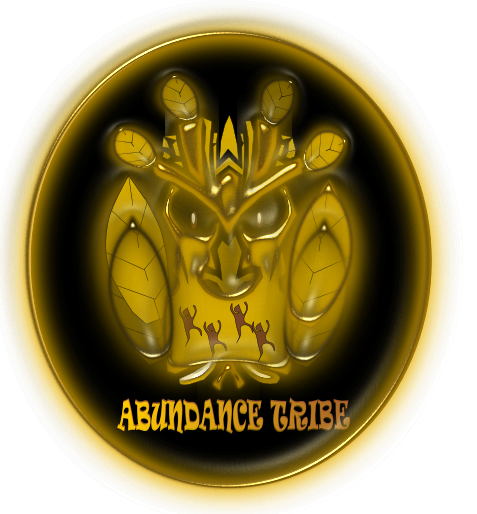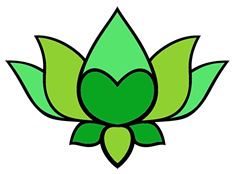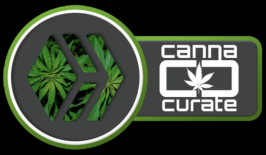 Stay tuned - into the right frequencies

(Link to new album title claim)
@ELAmental's debut album The Hex Wrecker is completely free for download on Bandcamp & Soundcloud (click the links to go to my music on those platforms), or CLICK HERE for download instructions.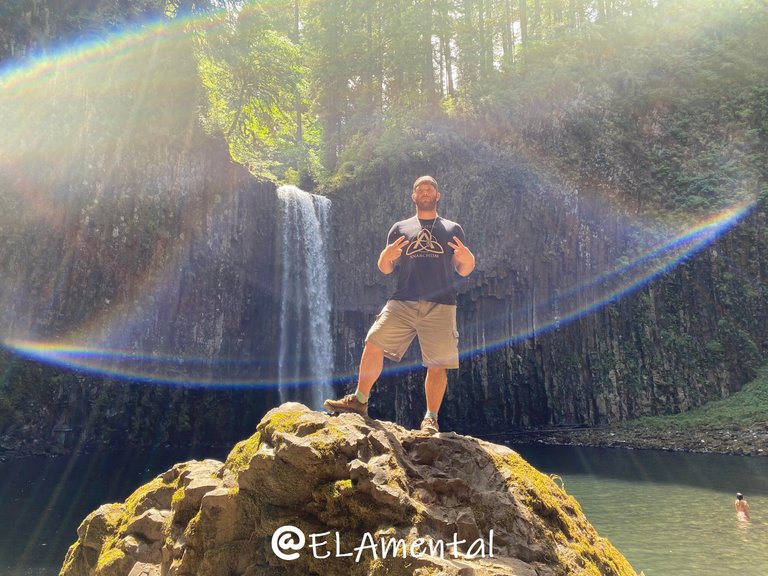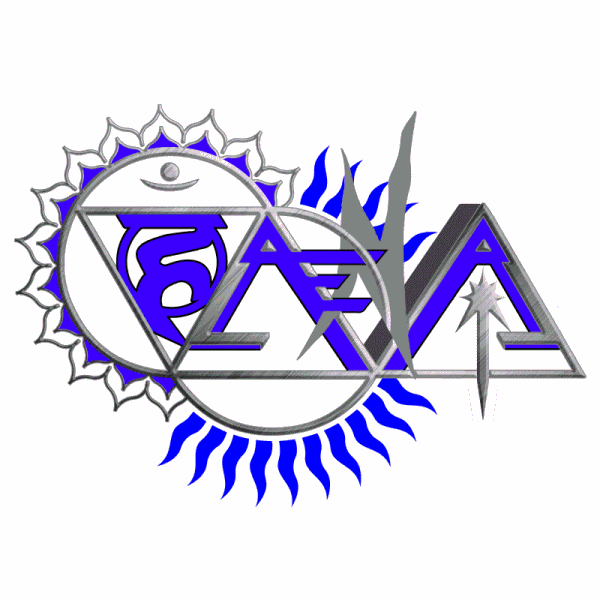 Need a Hive Account to start earning your own crypto and own your own content like we do?
You need to obtain Hive Power (HP) in your account before you can function so please reach out for support to get started right. Our community welcomes you and we are here to help.

Download Discord to talk n hop on some community servers yo - it's the way 2 go.
---
---