Terp-Test Episode 18 - Grease Monkey STRAIT Lemonade Flavor THC-A Diamonds with Terps

▶️ Watch on 3Speak
---
YOOO Long Time No SEE CANNA-FAM!! ELAmental back in da house with more droolinly delicious diamonds from da Captain's Cupboard. This product is the corollary/counterpart to the Blueberry Muffin "Pink Lemonade" Diamonds I flavored a while back.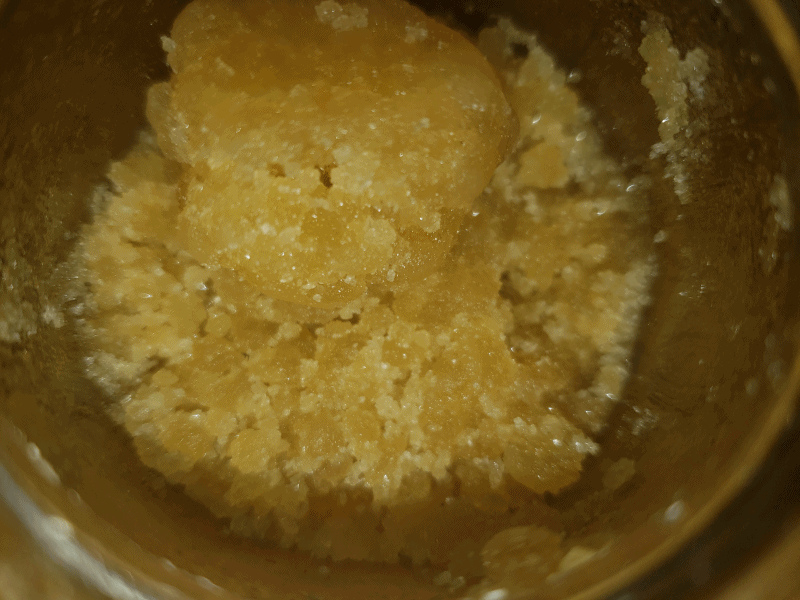 The lemonade somehow pairs well with the pink lemonade my friends, but as superior as the pink version was, it had a much shorter shelf life than it's yellow sibling I taste here today (that last sentence would sound so bad in the wrong context - we're talking about terps here homies, just to be clear).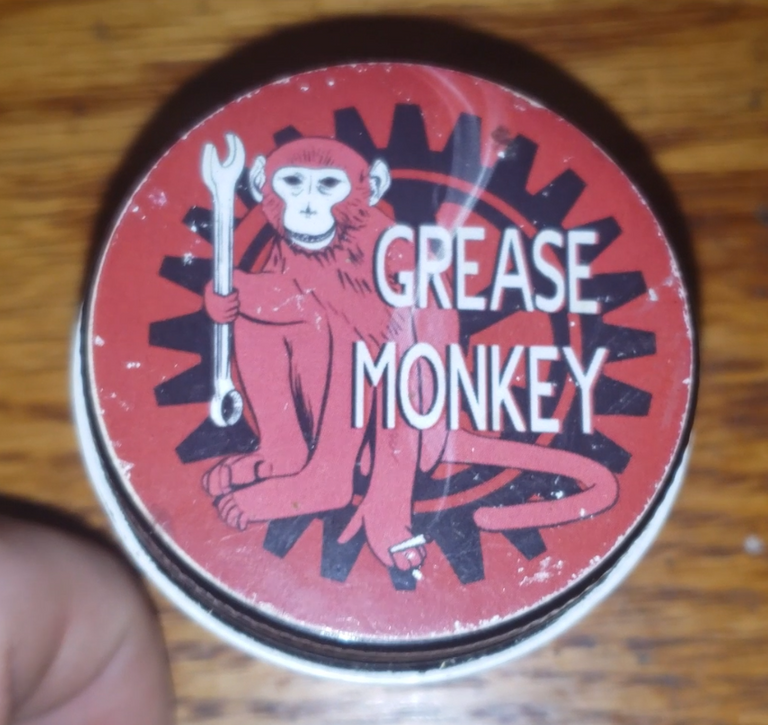 While the pink is now more oxidized and more reddish than pink anymore (and reflects such in the slightly degradated flavor profile), it did manage to maintain it's potency. The yellow however was crafted on the same day as the pink, so the fact that the yellow has maintained all it's glorious lemonade flavor and favorable appearance makes it a much more attractive item to those that dab more infrequently as I do, and want their concentrates to sit around longer than the slab-blasters.
Refer to Above Link for Full Comparison: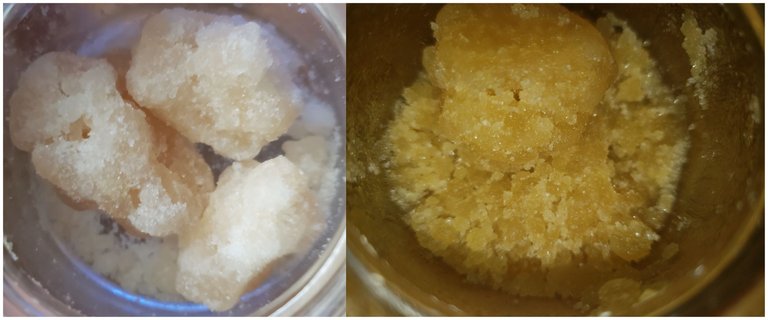 I also speak more on festivals, new music productions and releases, and gratitude for the synergistic abundance of harnessing Love and Opportunity. Mucho Growth Canna-Fam! Enjoy this next episode of Terp-Test!!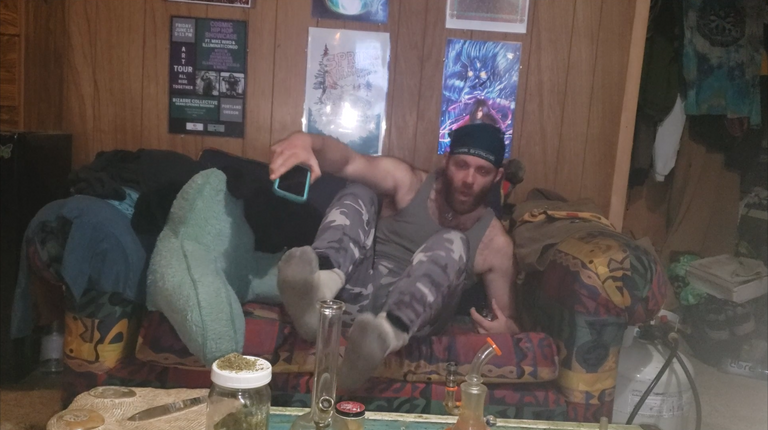 (There is also a beat preview of music that will be on our new 20+ song collab album at the beginning of the video - album releasing sometime this summer).

Watch on Odysee:
(Unsupported https://odysee.com/$/embed/Terp-Test-18---Grease-Monkey-Strait-Lemonade-Diamonds/2ec27ffb23e7e801e82e40a662543b525df9e383?r=zY8D8aKEycqxqUMXUcHF6ivPpubVyh72)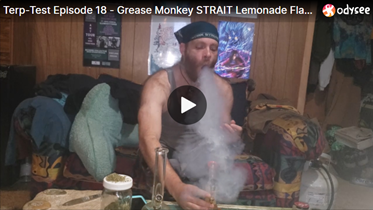 Links to All Terp-Test Episodes

𝕭𝖑𝖊𝖘𝖘 𝖙𝖍𝖊 𝕸𝖊𝖙𝖍𝖔𝖉

Our Village Vission
Links for Free Crypto Earning Accounts
Links to Vital Crypto Resources
---
---