Mic-Trichs Volume 1 - Indoor PB Breath White Truffles - Cannabis Under the Dino-Lite Microscope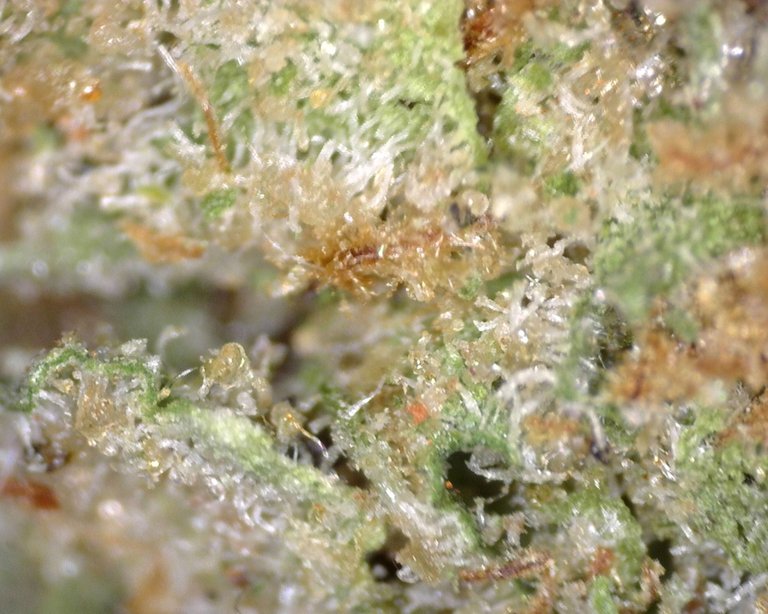 With everything going on in the studio, I haven't had a chance to bust out my high-end Dino-Lite microscope to photograph any trichomes yet. Now that I am all settled in I and have some high quality canna in front of me, I decided to get out the gear and snap some shots.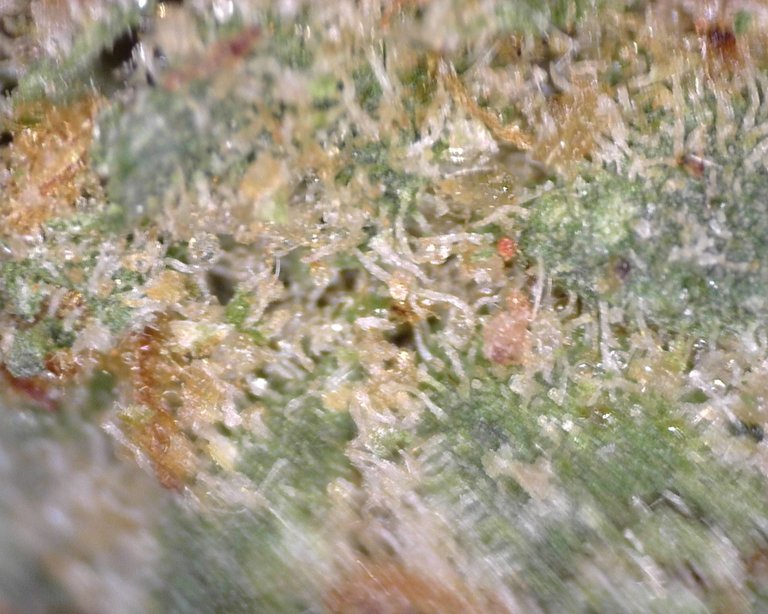 These shots are of the phenotype: Peanut Butter Breath White Truffles - taken on 3/11/2021
It is extremely hard to focus the lens and steady the camera when zoomed in at high magnification like this, so I am apparently in need of a proper microscope stand. We should see a drastic improvement in the quality of my trich shots once I get one.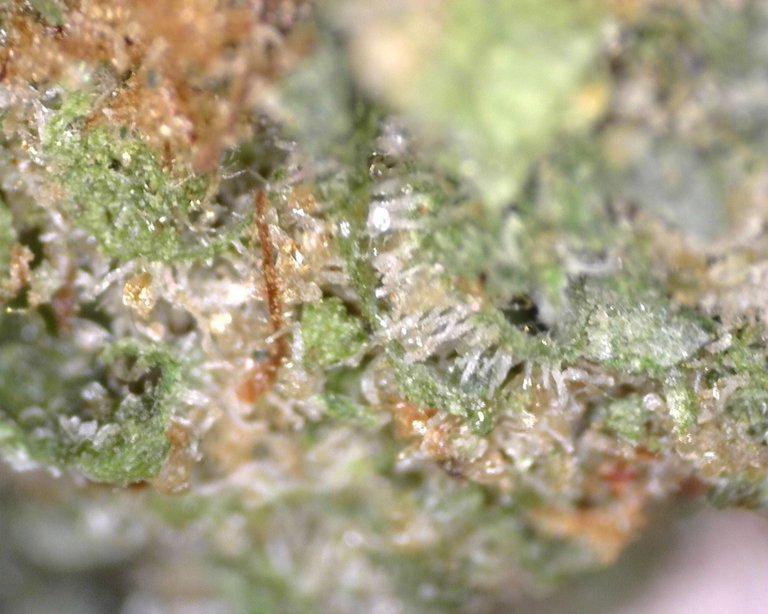 It seems the price for the stand I need is $129, more than I was hoping to pay, but if you want to do something correctly, you first need the proper tools. I am torn between the RK-05 Small Holder Rack with Tilt Adjustment and the RK-04F Small Holder Rack with Dual Fine Adjustment (same price). It basically comes down to if I want to prioritize finer focus adjustments or having the ability to magnify at an angle.
My Canna-Scope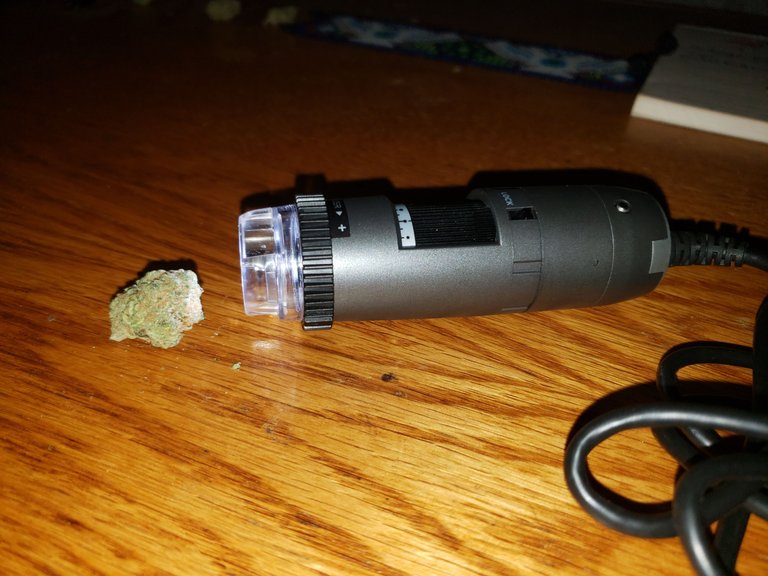 Dino-Lite Edge AM4515ZTL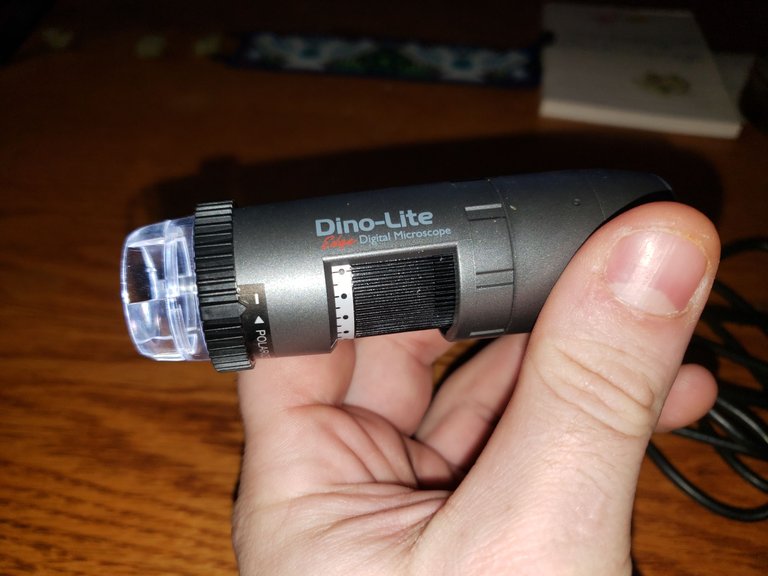 I am sort of leaning towards to angled option (no pun intended lol), since it would seem that it would be more beneficial seeing as how all cannabis flowers are dimensional and not flat. On the other hand having more focus adjustment is always a plus, but I already have two on the mic itself and another on the stand - so do I really need four focus adjusters, or will three be plenty? Please let me know your thoughts in the comments, especially if you have experience with Dino-Lite microscope stands.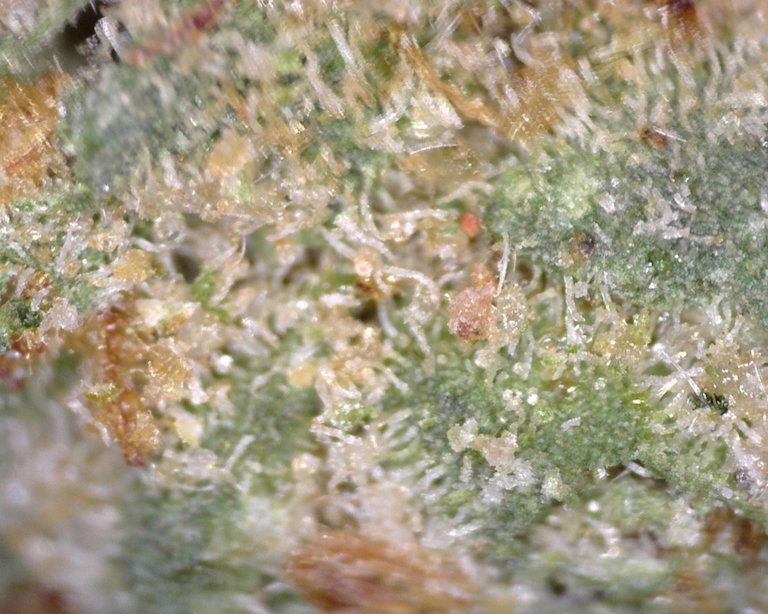 As cool as these photos are, I cannot wait to show you how good they CAN be once I get a stand to steady the photography. Expect to see many more volumes of this series... especially after I aquire a stand! Bless n blaze up canna-lovers.

Enchanted blessings - with love, truth, respect, & honor - @ELAmental.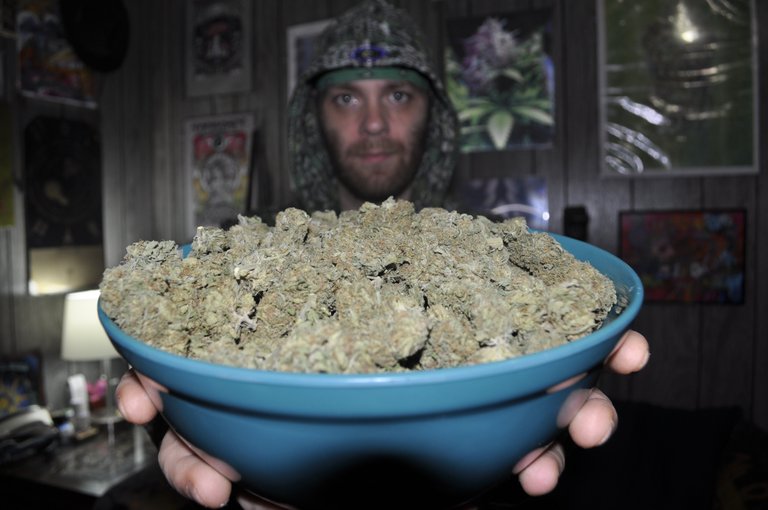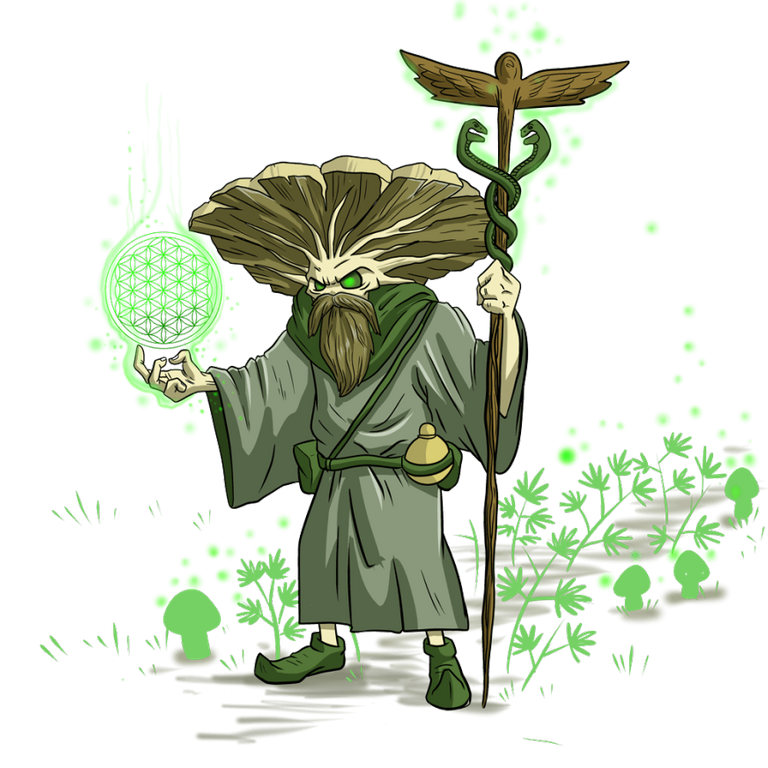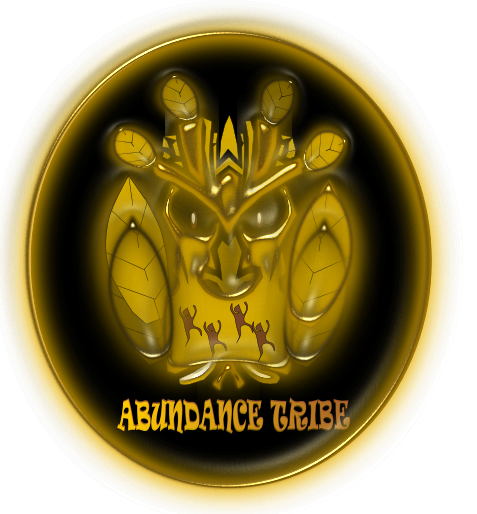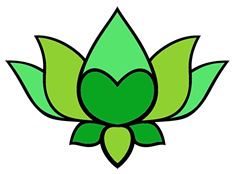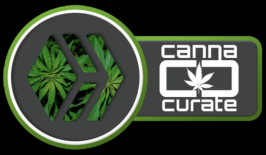 Stay tuned - into the right frequencies

(Link to new album title claim)
@ELAmental's debut album The Hex Wrecker is completely free for download on Bandcamp & Soundcloud (click the links to go to my music on those platforms), or CLICK HERE for download instructions.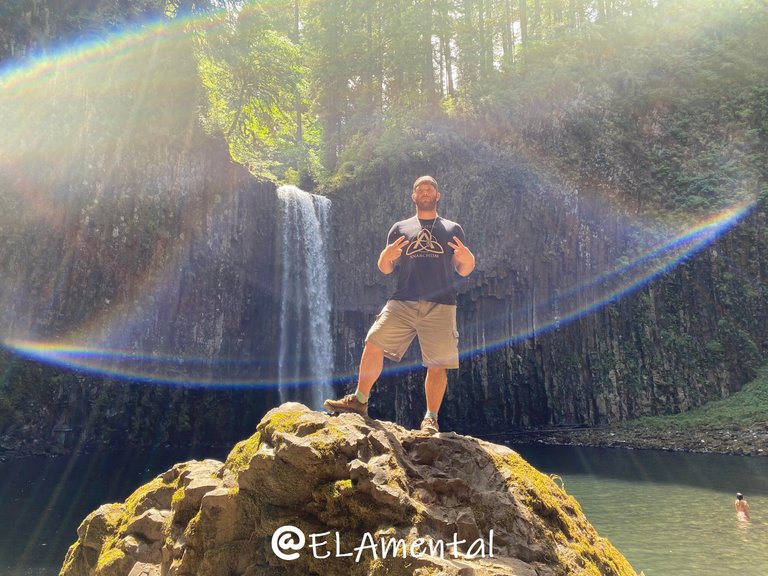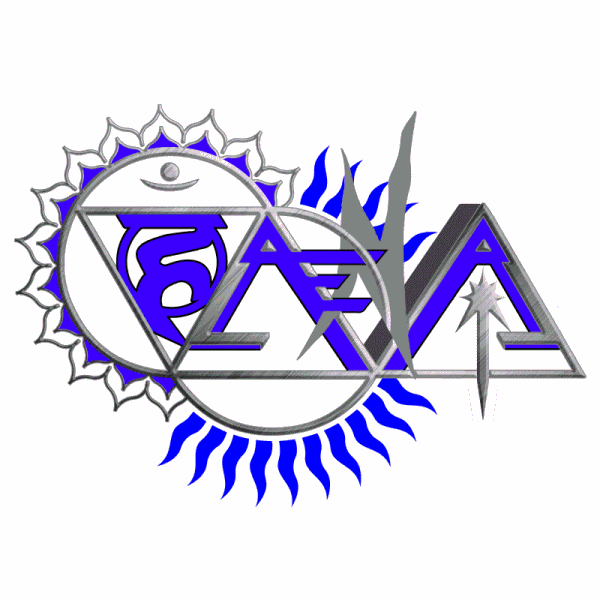 Need a Hive Account to start earning your own crypto and own your own content like we do?
You need to obtain Hive Power (HP) in your account before you can function so please reach out for support to get started right. Our community welcomes you and we are here to help.

Download Discord to talk n hop on some community servers yo - it's the way 2 go.
---
---