Terp-Test Episode 17 - California Purple in Santa Cruz & San Francisco Blonde Full Melt

▶️ Watch on 3Speak
---
After a long hiatus... @ELAmental is back! (kind of). I am on quite the escapade this year, and 2022 is bringing nothing but abundant blessings of joy, love, fulfillment, accomplishment, collaboration, friendship, respect, consent, and unity. In the midst of a chaotic and confusing world and time, I am forever grateful to Gaia and the universe for blessing me so greatly as I emerge from a long cave of darkness (have a literal video of that too coming up).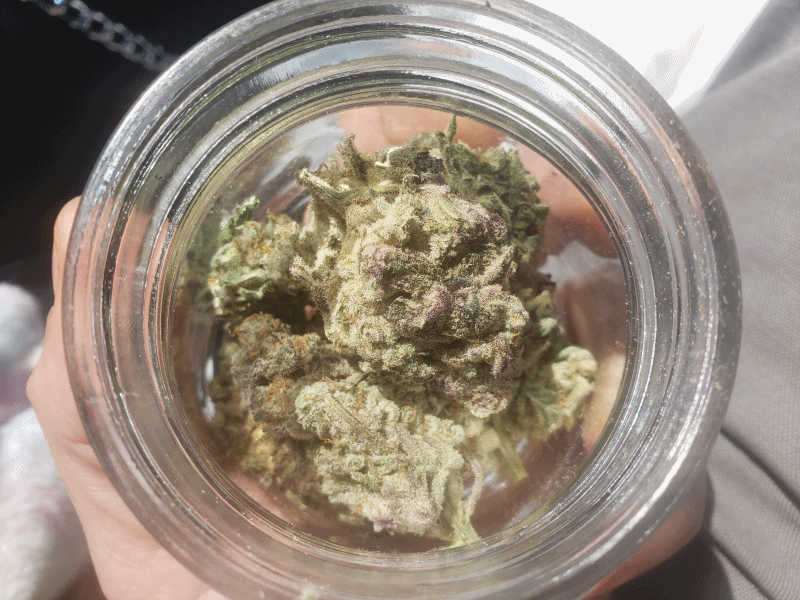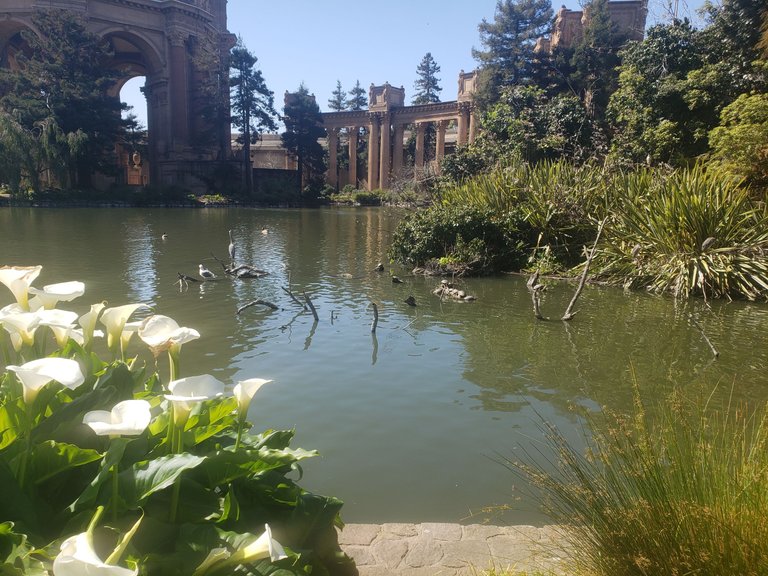 I am super backed up on publishing content, but only because I have been out there living my best life possible, and making even bigger plans for the near future constantly, so my free-time for posting has been slim to none lately (very good thing).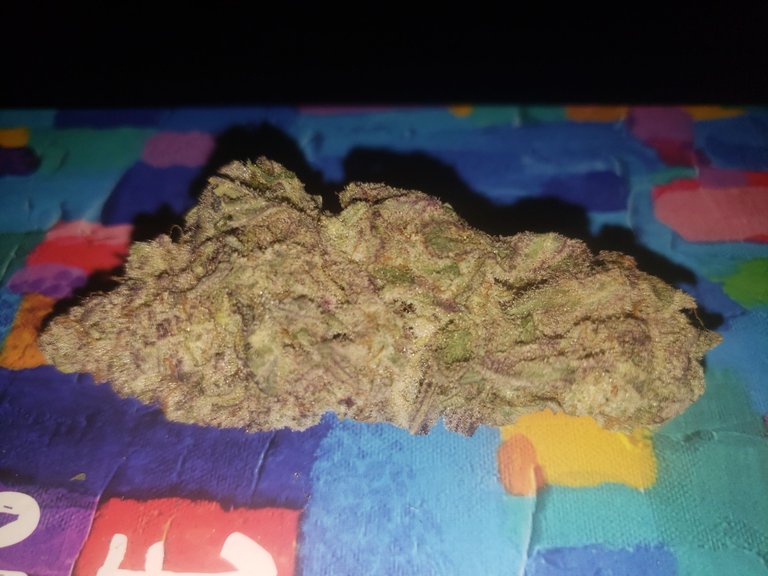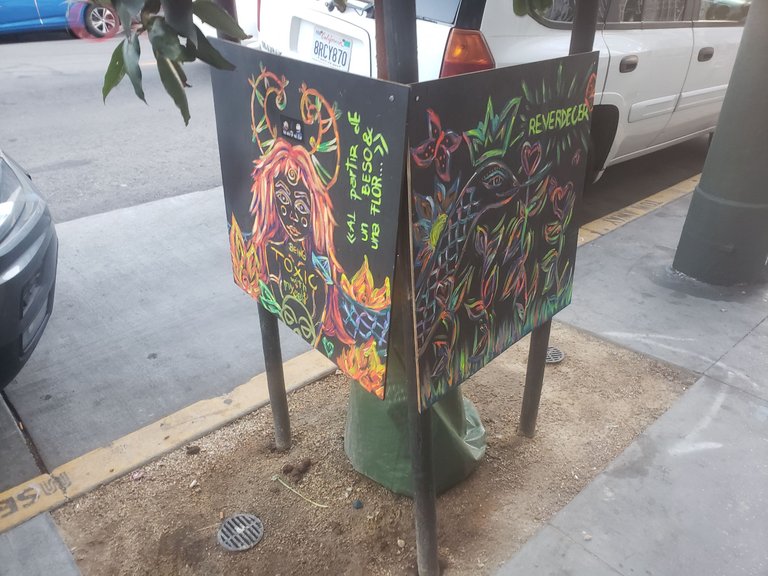 I have been to Gem & Jam festival and the World Gem Shows in Tucson, Joshua Tree in Cali, back to Portland where I performed, hosted a HUGE studio day with 7 talented emcees (and recorded a couple others outside of that day), came back to California in Santa Cruz where I have been doing all kinds of woods/nature/hiking/trampoline/gourmet-food/awesome people/networking stuff, went to San Francisco yesterday and experienced all kinds of awesomeness there (all roads always lead to Haight St haha), and now I head back to Portland on Friday night to get ready for Illuminati Congo's new record release event, hosting studio day #2, and retrieving my year long Sphere box audio hardware project. I also have to sneak in getting a ride out to the Oregon coast somewhere in there.
Munchies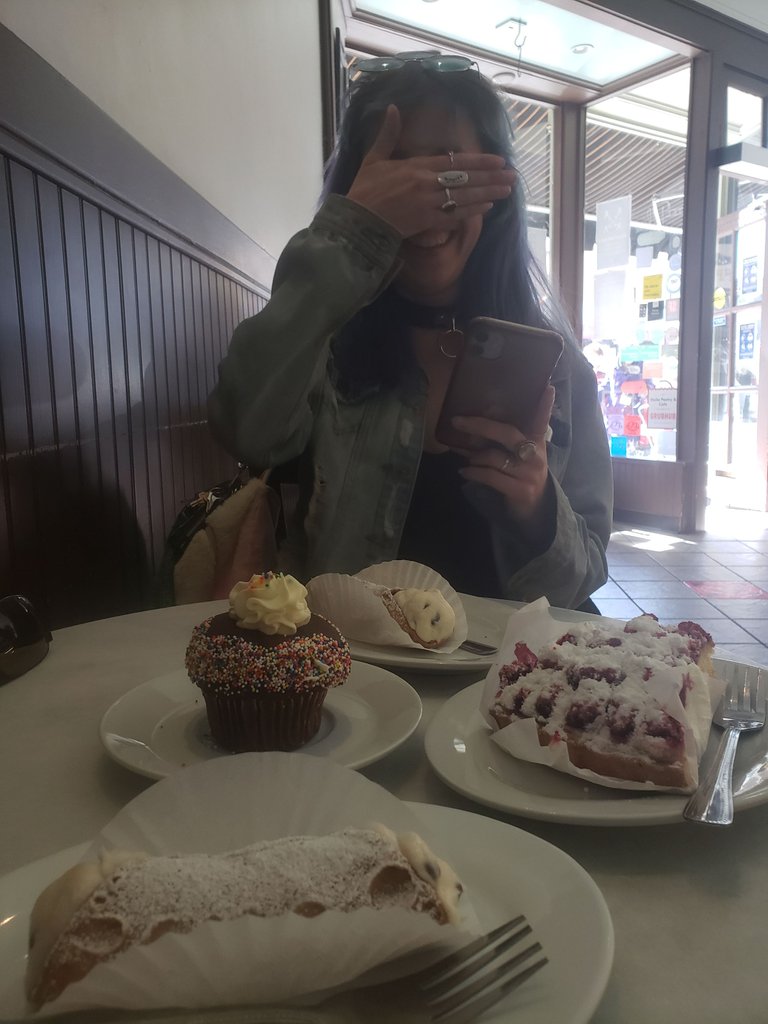 I explain most of what I can remember in the video, but just know that the first batch of flowers I was smokin' on when I arrived in Santa Cruz was NOTHING even close to as good as this amazing frosty purple we were dropped the other day (no one knows the name/strain info). I was also dropped some incredible full melt blonde hash in San Fran by a homie we crossed paths with - I gave him one of my albums as a thank you. Gotta love that gift economy.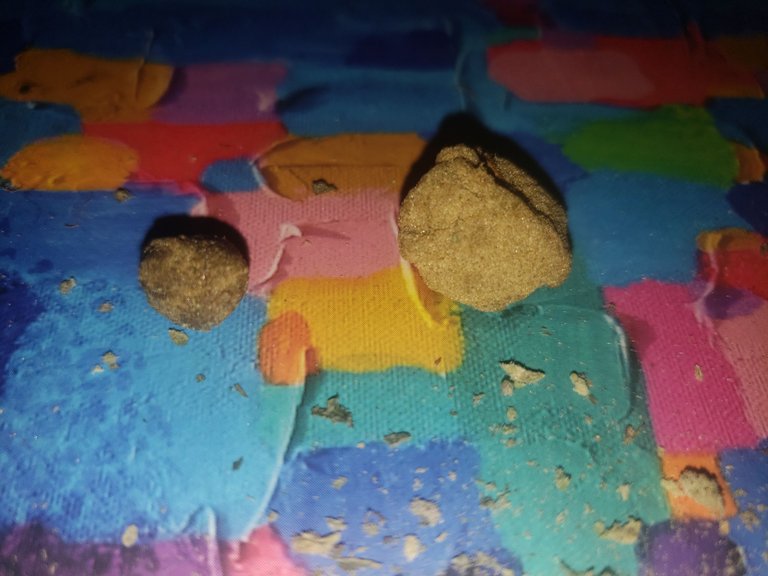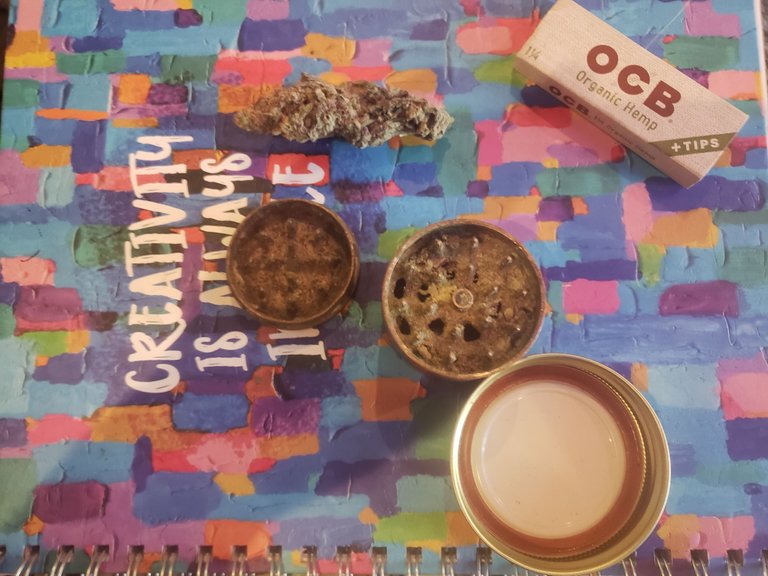 The hash I put in this joint made it last forever and even more stony than usual... the flavor is unbelievable - I only got through about 1/2 of this thing in the video. Blessed - prayers out to all those in the world not in such a good way right now, we are here for each other. HMU.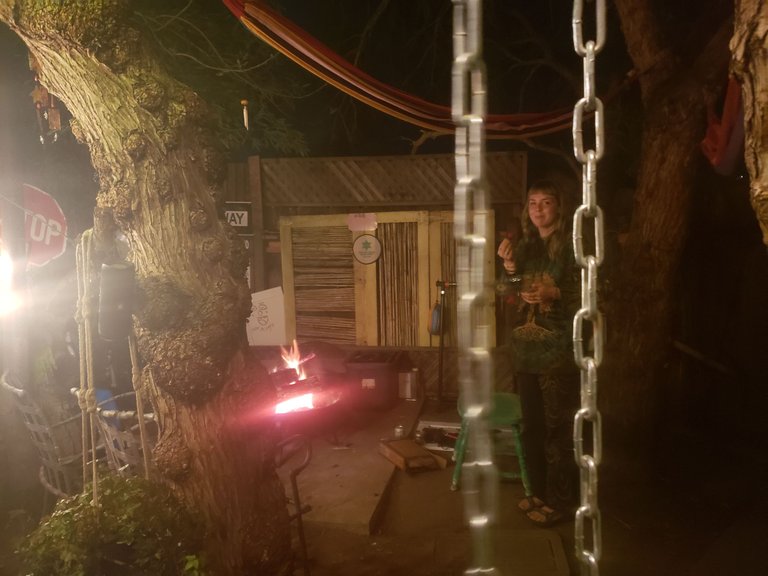 Watch on Odysee:
(Unsupported https://odysee.com/$/embed/Terp-Test-Ep-17-Cali-Purple/6848b05c6eefc32f70c60d7bafe48300ae4c4edd?r=zY8D8aKEycqxqUMXUcHF6ivPpubVyh72)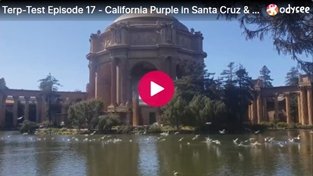 𝕭𝖑𝖊𝖘𝖘 𝖙𝖍𝖊 𝕸𝖊𝖙𝖍𝖔𝖉

Our Village Vission
Links for Free Crypto Earning Accounts
Links to Vital Crypto Resources
---
---