Terp-Test Episode 16 - Secret Triple Buffalo & Young Turps

▶️ Watch on 3Speak
---
@EALmental bringing up the unique flavas once again! This canna-gem strain is off the charts with potency and resin production (the smoke is HEAVY), and is coupled an intriguing story from my Arizona/Gem & Jam trip to go along with it...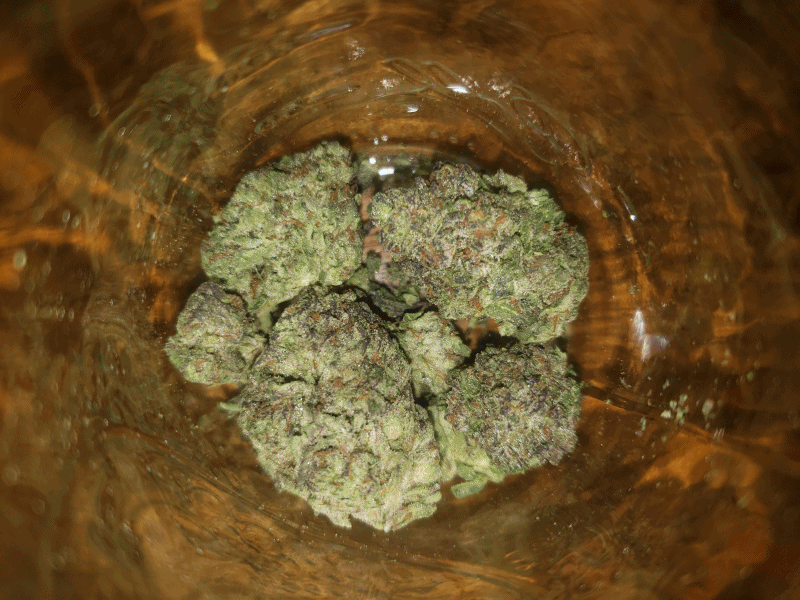 When I was in Tucson for Gem & Jam 13 (2020), I met a really cool homie that works with hemp, CBG, CBD, and Canna genetics. I ran into him again this year at Gem & Jam 14 (2022), and he airdropped me a jar of these beautiful strict-organic SO-O grown nuggets! He told me he has been helping out the local native tribe, and to pay tribute for his donation of CBG genetics to them, they gifted him 1/3rd of the crop and 3 buffalo!! Yes that is correct, actual buffalo. I will be going down there to see them/him soon, and will publish a video once I do.

In addition to speaking on other elements of my Gem & Jam trip in this episode, I also met back up with Young Turps, and got him coming up to the ELAmental Underground Studio to collab asap (see his All Gas No Brakes interviews below):
"You know... it was a terpy terpy day."
"I don't speak English, I speak Terpaneese."
Click to expand: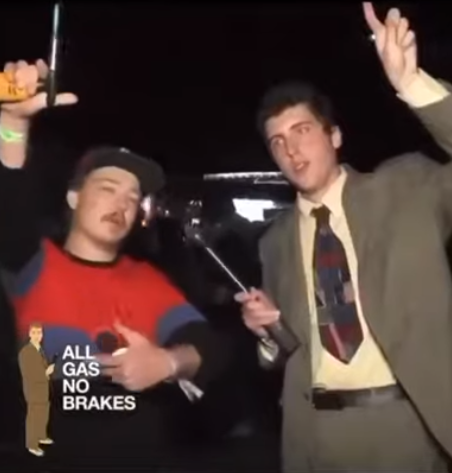 Video Source
---
Terp Kush-Ups

Watch on Odysee:
(Unsupported https://odysee.com/$/embed/Terp-Test-Episode-16---Secret-Triple-Buffalo/5a6e85a7deba0d90da689ba81b8cff3b7663f7ab?r=zY8D8aKEycqxqUMXUcHF6ivPpubVyh72)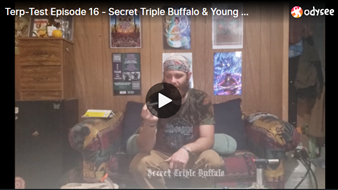 𝕭𝖑𝖊𝖘𝖘 𝖙𝖍𝖊 𝕸𝖊𝖙𝖍𝖔𝖉

Our Village Vission
Links for Free Crypto Earning Accounts
Links to Vital Crypto Resources
---
---