CANNABIS VIDEO CONTEST!! - 30 Hive for the Best 5 Second 4k Video of Buds
The Winner of this contest will have their video clip featured in my music video known as "ELAmental Forces" (set to release in October), and receive a 30 HIVE PRIZE! I only have a few, very specific requirements, and you will only have a chance to win if your clip fits ALL the criteria.
The Content
I only need a very short (approximately 5 seconds) video clip of your BEST HARVESTED AND TRIMMED CANNABIS FLOWERS - A LOT OF THEM, SO IT FILLS THE ENTIRE FRAME. It is your choice how much movement you want with the shot, but be aware that if the movement is too quick or sudden, and creates any sort of visual distortion, I will not be able to use it for the music video. I would prefer a slow side crawl of the cannabis, moving past it gingerly without any shaking.
Other Possible Shot-Types
I am also open to high caliber close-up shots of cannabis flower tops still being grown and (I assume) are about to be harvested as October approaches. I would prefer the nug shots, but if there is a good enough shot of either a few extremely exquisite tops, or a panorama of a whole ass-ton of plants about to be cut down, I suppose that could work, but it would have to be GOOD. Sun going down with a drone going up over the garden? IDK, I'll leave the artistic approach up to you guys.
Requirements:
4k Camera with HIGH SPF (must also have the high frame rate)
LANDSCAPE ONLY - I cannot use any shots taken in portrait view (NO VERTICAL SHOTS)
Short 3-5 second video clip with no visual distortion
Review the reference post/video (click here) to see what I was going for, and what went wrong with our own attempt at this (so you do not make the same mistakes we did).
You can upload your video clip to anywhere you like and post the link or video in the comments of this thread to enter. If you win however, know that you will be required to email me the file directly for highest possible quality on the transfer, and you consent to have your clip in my music video: "ELAmental Forces".
This contest will end when an entry is summitted that meets all of the requirements and feels right for the shot. My video-editor must also approve the clip. The Prize is 30 Hive and braggin' rights that those are your flowers every time you show someone the video. Please let me know if you have any questions, and GOOD LUCK!

Also, if you are an artist, consider entering my other contest: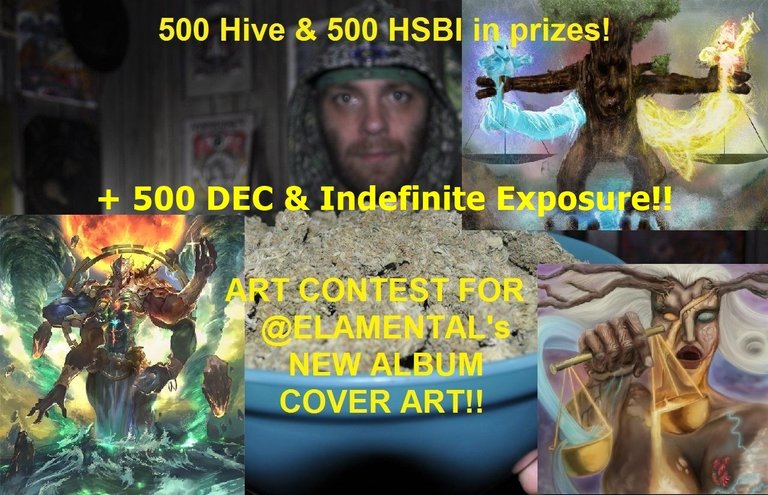 Click above link or image to enter my album art contest

Enchanted blessings - with love, truth, respect, & honor - @ELAmental.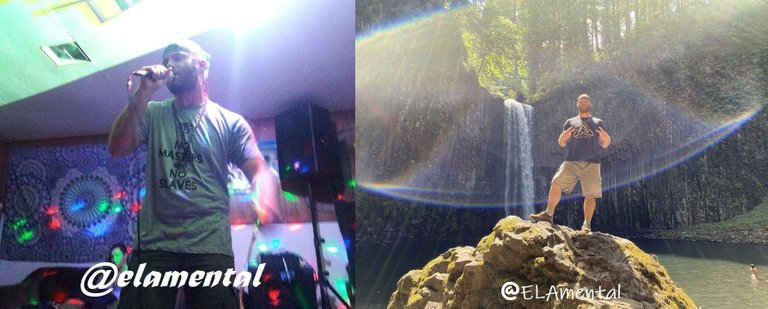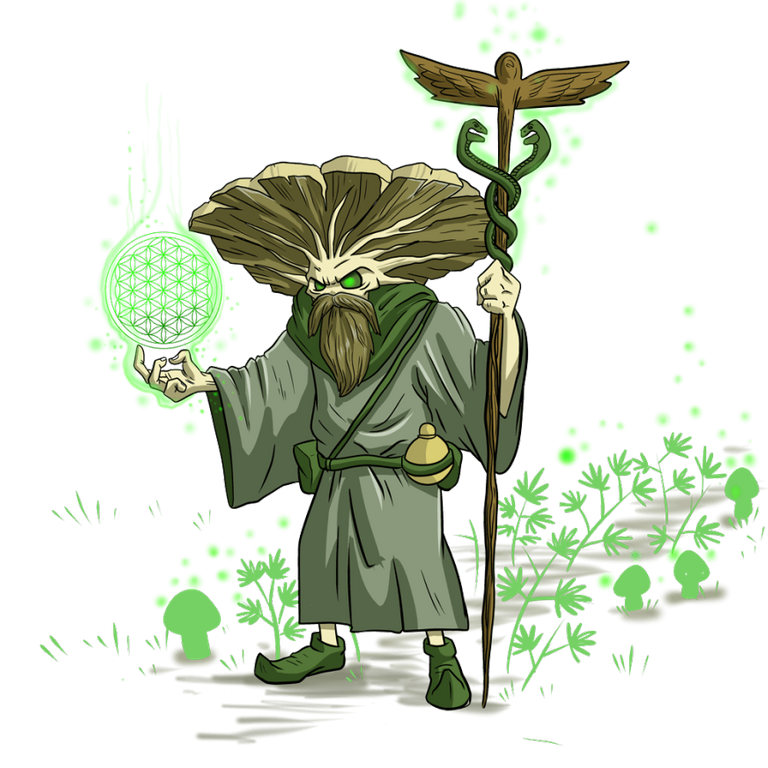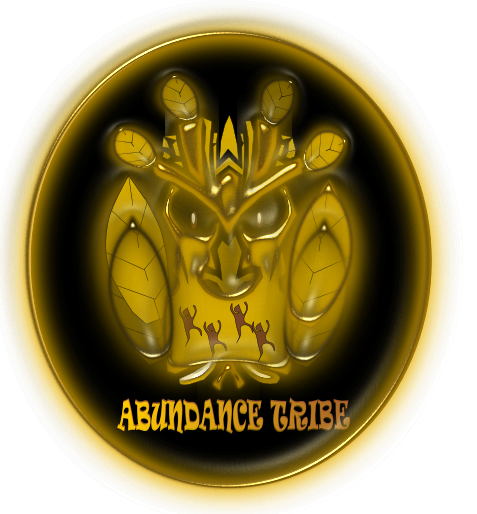 Stay tuned - into the right frequencies

(Link to new album title claim)
@ELAmental's debut album The Hex Wrecker is completely free for download on Bandcamp & Soundcloud (click the links to go to my music on those platforms), or CLICK HERE for download instructions.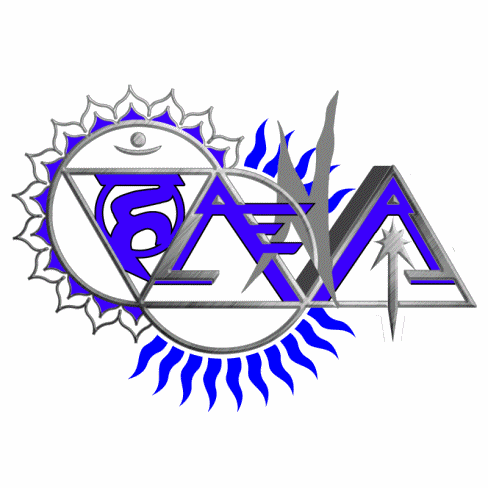 Need a Hive Account to start earning your own crypto and own your own content like we do?
You need to obtain Hive Power (HP) in your account before you can function so please reach out for support to get started right. Our community welcomes you and we are here to help.

Download Discord to talk n hop on some community servers yo - it's the way 2 go.
---
---