Cannabis Chalice Live on Stage with Illuminati Congo - HEADLINER VIDEO - Part 9 of the Cosmic A.R.T. Truth-Hop Showcase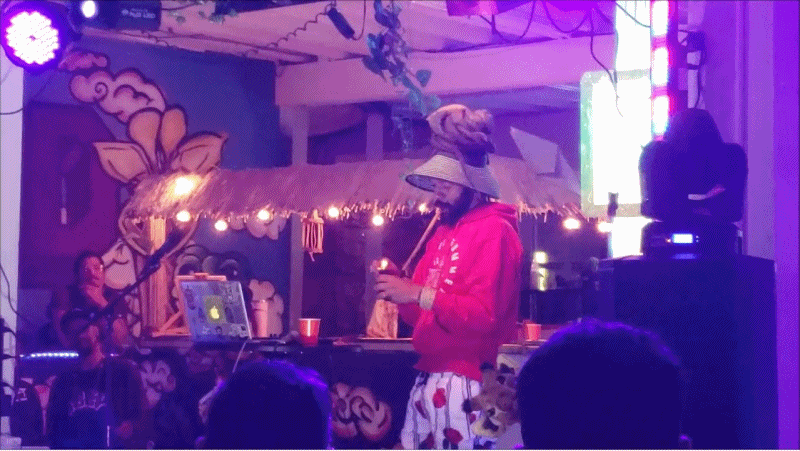 You ever seen an emcee dance with a stuffed giraffe? This man lights it up live in more ways than one, and is quite the entertainer. The vibes @IlluminatiCongo emanates at any event he performs are always filled with exuberance. He is humorous, spiritual, gets down with "the good stuff", and makes sure to bless his chalice (and all beings present) before igniting the divine plant medicine Cannabis Sativa on stage prior to performing. WE are ALL about that Canna-hip-hop-life ova hur!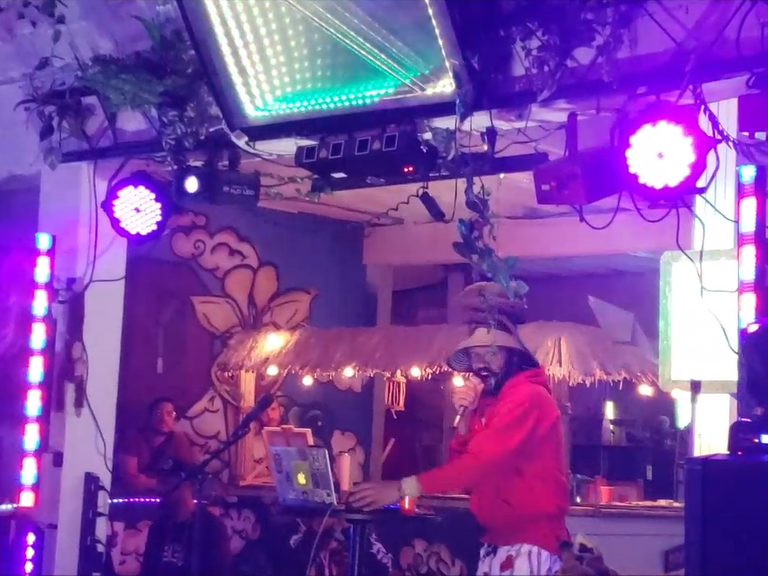 This homie who hails from Chicago is a pleasure to hang out with as well - SUPER chill dude. Like many of us around here, he is also super into crypto-life, and even created his own physical NFT limited edition oversized coins that get you VIP/backstage privileges at all his shows... he also seems to have amassed a following, which is well deserved. His groovy/funky talent is evident all throughout the video, and you can clearly see why he was headlining the show. I am looking forward to performing/collaborating with this amazing individual on the flip side. Bless n' blaze up!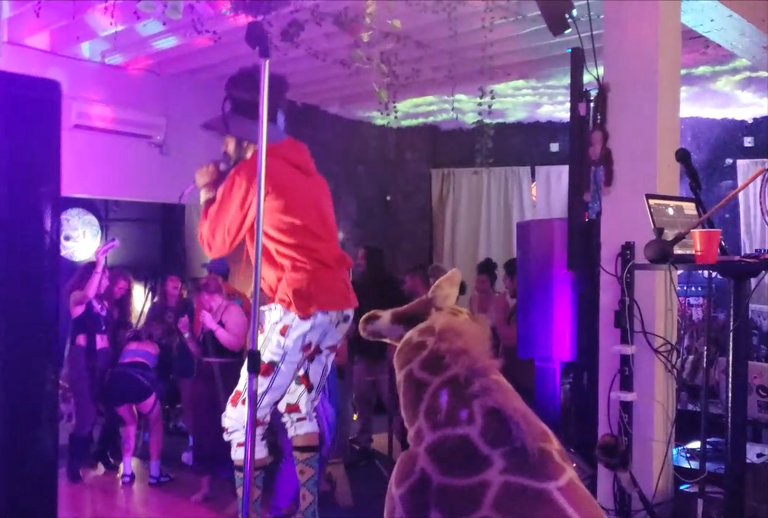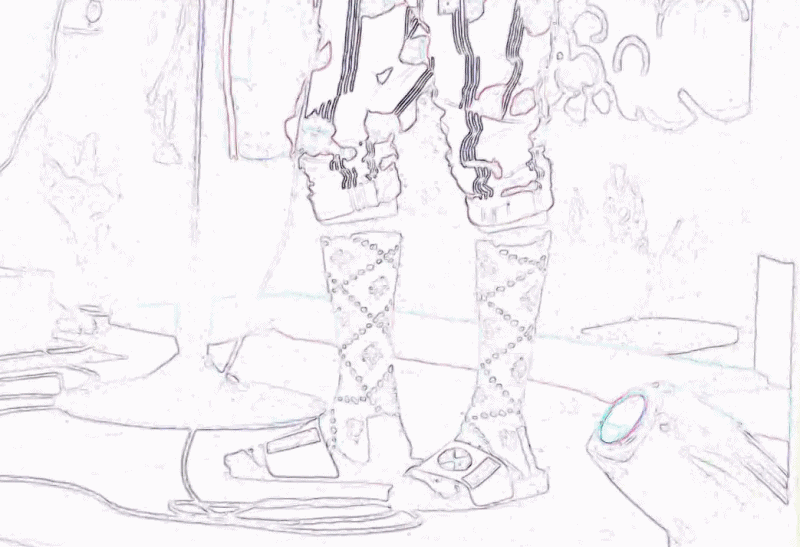 Click Below for Video from Illuminati Congo's Set
(Unsupported https://odysee.com/$/embed/Cosmic-ART-Truth-Hop-Showcase-Part-9---Illuminati-Congo---Headliner/8c7240f85e8ab6eea459bc04d27812519c361166?r=J2oX9is6Mn4WPZPhT3wTLEwCcht5AExH)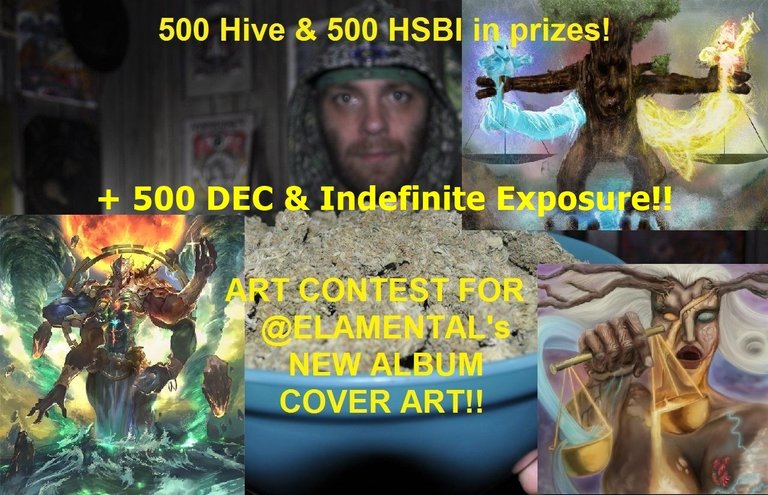 Click above link or image to enter my album art contest

Enchanted blessings - with love, truth, respect, & honor - @ELAmental.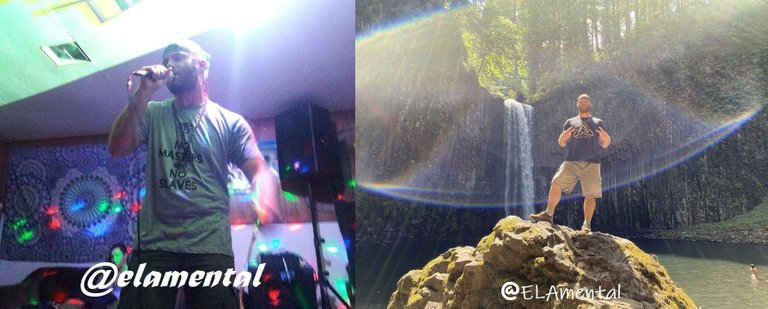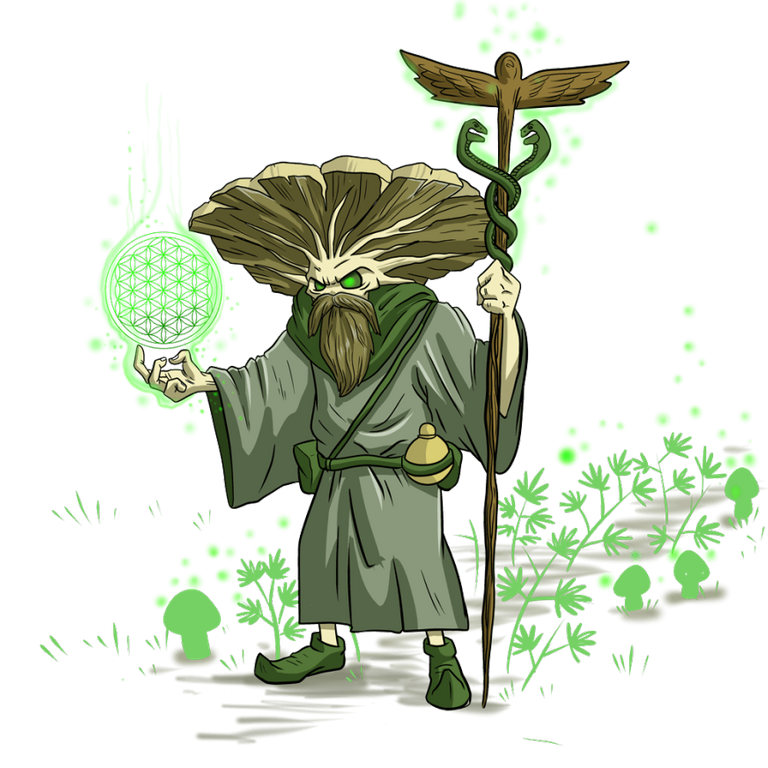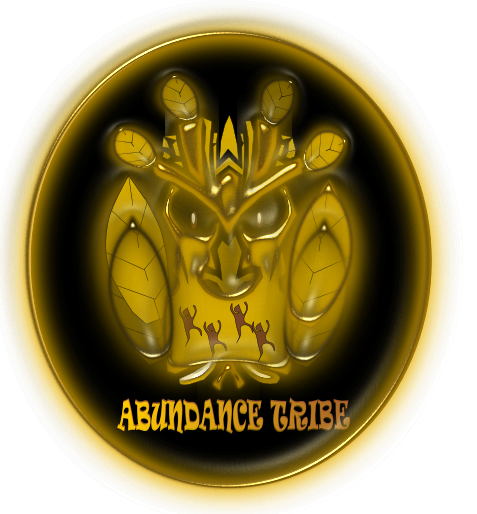 Stay tuned - into the right frequencies

(Link to new album title claim)
@ELAmental's debut album The Hex Wrecker is completely free for download on Bandcamp & Soundcloud (click the links to go to my music on those platforms), or CLICK HERE for download instructions.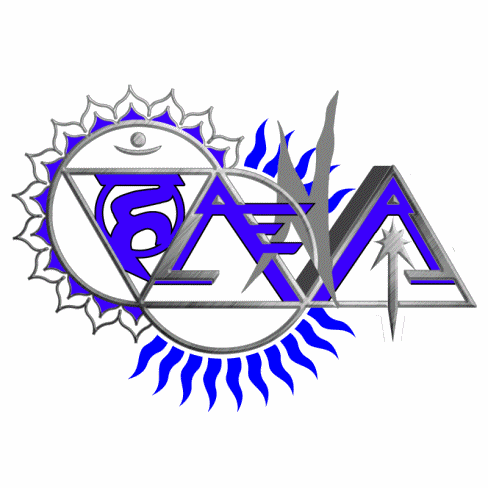 Need a Hive Account to start earning your own crypto and own your own content like we do?
You need to obtain Hive Power (HP) in your account before you can function so please reach out for support to get started right. Our community welcomes you and we are here to help.

Download Discord to talk n hop on some community servers yo - it's the way 2 go.
---
---