Terp-Test Episode 11 - Deep Pockets - Freshly Populated New Genetics

▶️ Watch on 3Speak
---
GETTING THE MORNIN' STARTED RIGHT!!
Let me start off by saying that this sesh got me RIPPED to the BONE!! As I sit here writing this, it is hard to contemplate anything beyond that haha, but I will do my best.
Deep Pockets:
Deep Pockets is a newly developed strain from my botanist friend, who pheno-hunted these cuts to perfection. A cross between Miracle Alien Cookies (MAC) and Blue Power, resulting in one of the most uniquely strong flavored Indica strains I have ever experienced. A rare cross of MAC, as most MAC crosses are unstable and do not pan out well with favorable traits when breeding. My buddy has finally manifested seed for this worthy cut, so more should propagate at other grows next season.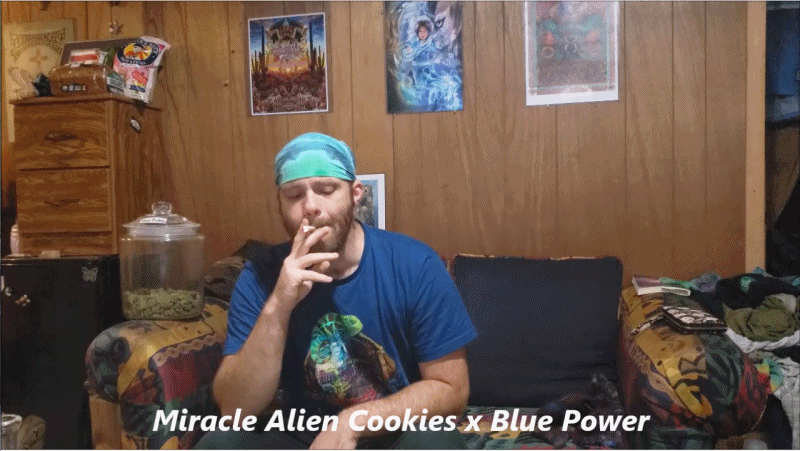 Aside from the heavy stony effects (which are honesty quite nice when you don't overdo it like I did this morning), the flavor is something to easily get addicted to, containing essence of esters and terpenes I have not tasted in years otherwise.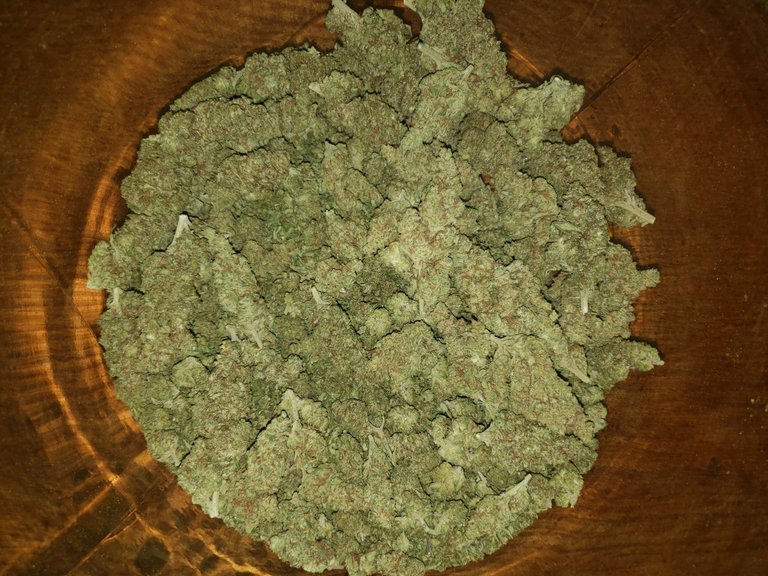 Additionally, the bud structure and trichome production are of high caliber and count, despite this plant being subjected to 135+ °F weather under the greenhouse canopy late in flower - impressive. This is an earmark indicator of vigorous and harsh-environment tolerant genetics.
I choked like a mafk while taking these photos: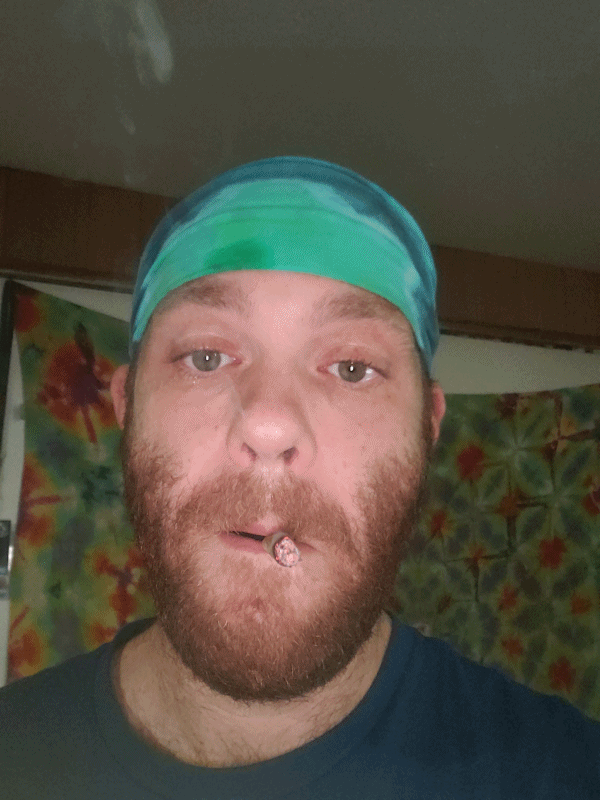 Note - there are two distinctly different version of Blue Power in existence (one of the parents of Deep Pockets). The variety used in the lineage of Deep Pockets is the Visions Seeds variant - Blueberry, White Widow, & Skunk #1. The other lineage version of Blue Power is - Sour Double, Master Kush, The White, & Blue Moonshine.
---
Watch on LBRY:
(Unsupported https://odysee.com/$/embed/Terp-Test-Episode-11---Deep-Pockets/164561556d972ad2339999f504fa9c40ae8134dd?r=AHfoBZepHjtiDc4ni9g8YrTyMwi8U6pu)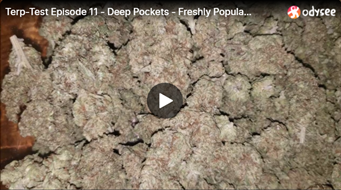 ---
---
---