PIZZA GUILD HASKKINGS HARVEST REPORT #5 (LIVING THE LIFE OF A KING! THE HASHKINGS WAY...)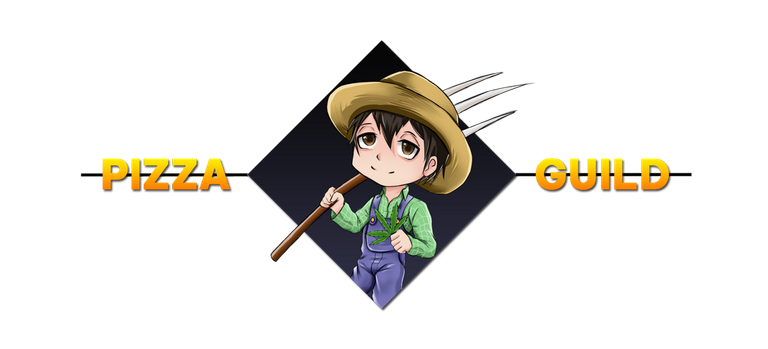 Hey guys .. It's been a tough week for me. But never the less. We are still here feeling the sun on my skin and still living the life of a king. let's get ready and do some harvesting.


For this week we planted 15 seeds of Colombian Gold. As always we have a bountiful harvest. 3,886 BUDS was harvested. 1,165.80 was sent to PIZZA GUILD as guild share and the remaining 2,720.20 goes to my hive acct.

Today we have staked 9,000 BUDS and got a 6,946,259.83631758 BUDSX. We will see how it will increase in time.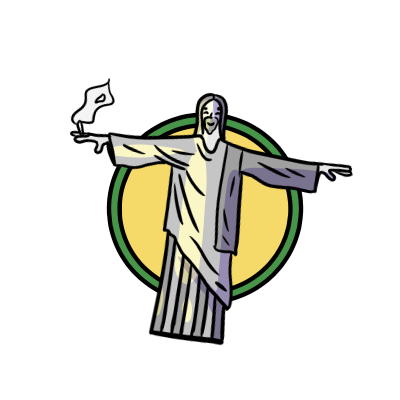 ---
---