PIZZA GUILD HASHKINGS HARVEST REPORT #7 (LIVING THE LIFE OF A KING .. THE HASKINGS WAY)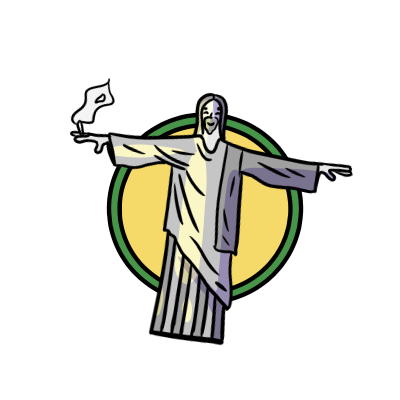 hi guys .. . .. after a long rest, we are back in the field to plan, water and harvest some goodies at the hashkings field. For this batch we harvested a total of 3,453.9 BUDS. 1,036.20 BUDS were sent to the guild and 2,417.70 BUDS as my share.


    After this harvest we will automatically do the next planting of seeds. Particularly the Colombian Gold seeds.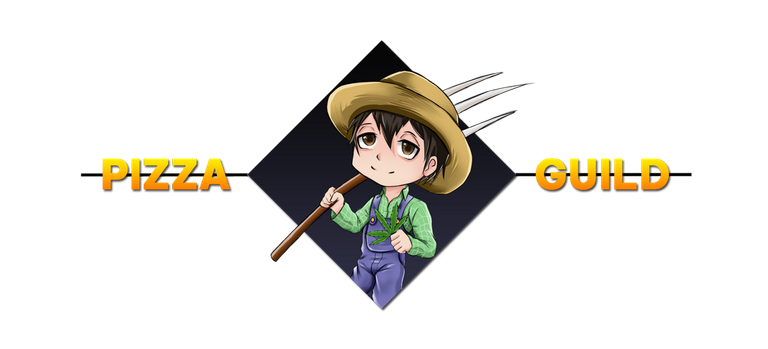 ---
---